Vacancy: Associate Editor 
/
Are you passionate about marketing and advertising? Are you a brilliant writer looking for a new challenge?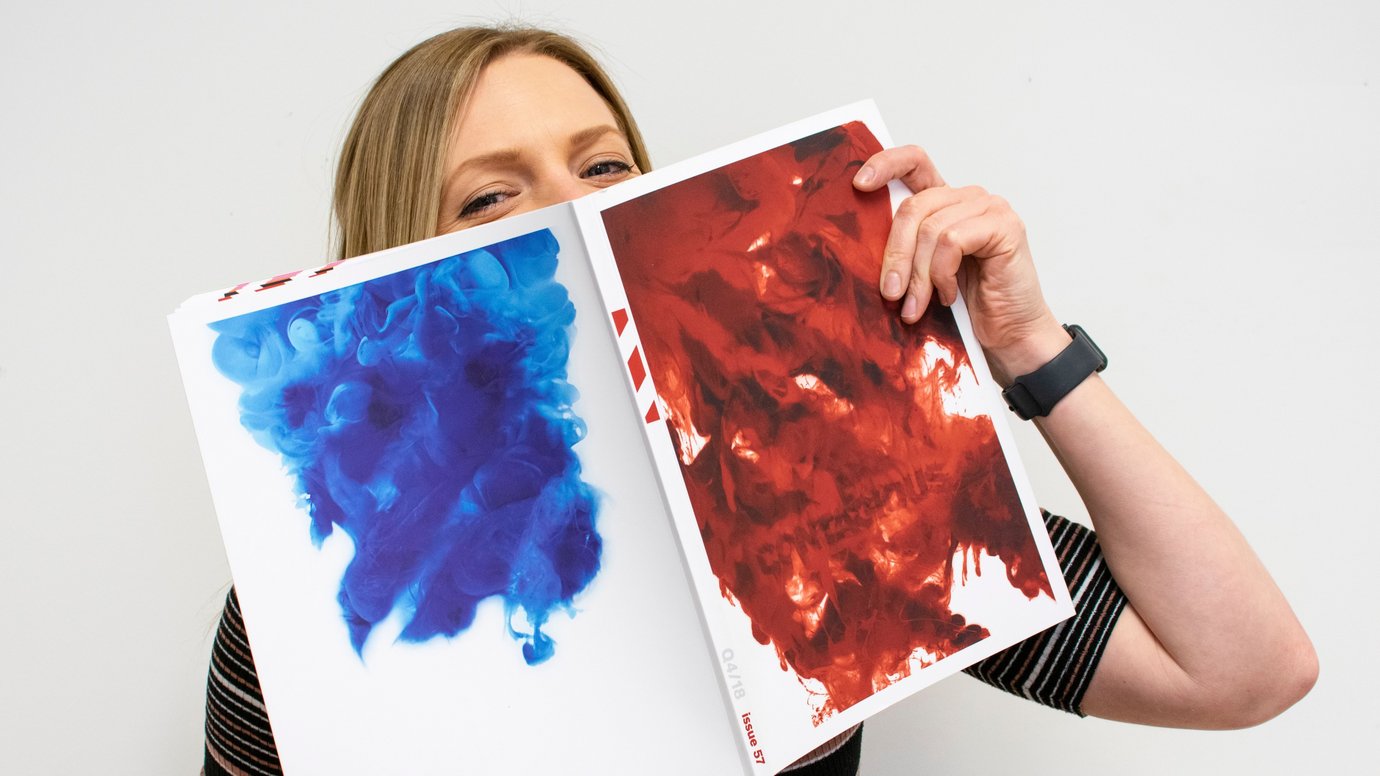 We're on the hunt for someone to join the Editorial team at Contagious in London as Associate Editor. This person would be pitching, writing and editing long-form content for Contagious Magazine and Contagious Online platform.
Our ideal candidate would have a proven interest in marketing, advertising and business. They would be able to explain complex ideas from marketing theory to new technologies to behavioural economics in a clear and engaging manner. They will have a sharp mind, be proactive and be brimming with ideas.
The position will involve spending time delving deep into brands, marketing trends and new technologies. You'll have the opportunity to interview experts at the top of their fields and talk to some of the most important and smartest people in marketing and advertising. You'll be part of a bustling Editorial team and as such will be expected to take part in regular pitch meetings and contribute ideas about the concepts, companies and ideas we should be featuring.
This role would suit someone eager to take the next step in their career and who has at least five years relevant experience, for example writing about business, marketing, technology and / or creativity for a research or trends company.
We're looking for someone who:
Is a brilliant communicator: in person and in writing
Is fascinated by marketing, advertising and business
Is intellectually curious and always eager to learn more
Has a proactive, can-do attitude and would enjoy being part of a collaborative, dynamic and hard-working team
Role Purpose
To write articles for Contagious Online and Contagious Magazine, broadly on the topic of what is changing in marketing and why. To edit articles, and fill in for the Editor / Deputy Editor where required.
Output can include:
analytical coverage of marketing campaigns
interviews with the people who developed the strategies behind those campaigns
trends impacting marketing
brand spotlight features on the most successful brands in the world
opinion-led pieces
features on a specific area, such as artificial intelligence
interviews with academics or experts on topics relevant to our readers
profiles of startups
summaries of academic papers or studies related to marketing
posts for the Contagious company website
Key Performance Indicators:
Produce copy that is factually accurate, well written and well researched.
Generate article ideas that the Editor agrees should be written
Keep abreast of the shifts in our fields of interest and demonstrate that knowledge
Lead meetings in the absence of an editor
Write trend pieces, features and opinion pieces, and come up with angles for these independently.
Meet deadlines and keep to within 10% of wordcounts
Edit Contagious Online campaign articles to ensure they are factually correct and well-written, ensuring that the Contagious Insight section meets the Contagious standard.
Edit long-form articles to ensure they are accurate and well-written.
Skills/Knowledge/Qualifications:
Educated to degree level or equivalent
Knowledge of advertising, technology and business
Genuine interest and curiosity around the above areas and beyond
Proven writing and editing experience
Excellent communication skills
Ability to absorb and retain information easily
Ability to work on own initiative and as part of a team
Why join Contagious:
Get exposed to the best work in the industry

Connect with the brightest minds in the industry: you'll have the opportunity to interview and meet top CMOs and agency leaders

Get a platform to express your ideas in writing and on stage

Get the opportunity to develop expertise on trends / brands / hot topics within the industry

Benefit from a dynamic culture that values hard work and respects work/life balance

Competitive basic salary in line with experience, plus bi-annual bonus scheme and multiple benefits

Flexible approach to workplace and working hours, with use of a beautiful new office space in the heart of Borough Market
To apply, please send your CV and a covering letter explaining why this is the job for you to [email protected] by 11.45pm on 1 August. Successful applicants may be invited for interview before the deadline.
For a flavour of what it's like to work at Contagious check out the video below!
This article was downloaded from the Contagious intelligence platform. If you are not yet a member and would like access to 11,000+ campaigns, trends and interviews, email
[email protected]
or visit
contagious.com
to learn more.