Vacancy: Digital Administrative Executive  
/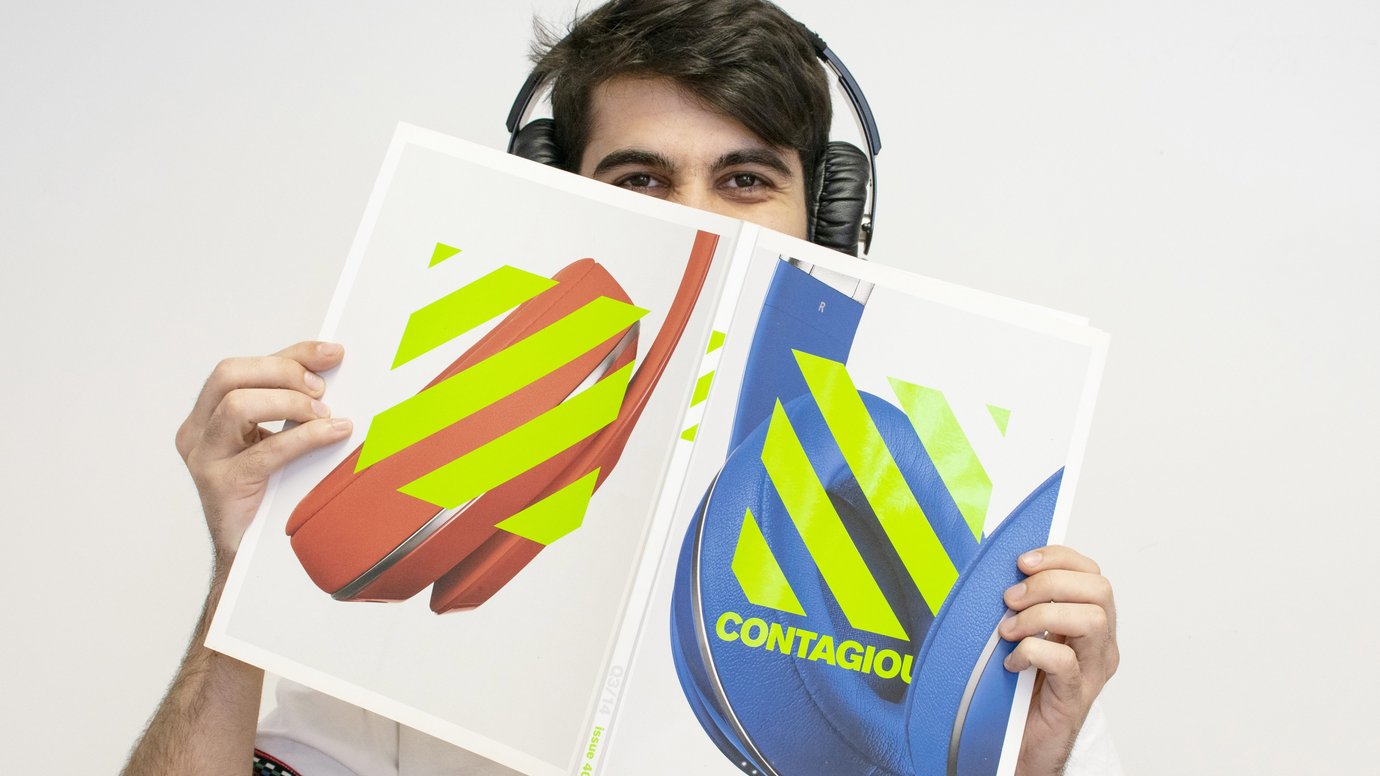 Contagious is a marketing insight agency with clients ranging from Twitter to Heineken and we're hungry to grow our business even more. We're investing in our digital capabilities in 2019 and this role will be central to a new look team. In a nutshell we'll need someone to own the day to day smooth running of our marketing, CRM and Salesforce software. This is an exciting opportunity for someone looking to build a career around these vital tools, as well as learn about how the marketing/advertising world works.
Purpose of the job 
/
The Digital Admin Executive will be responsible for smooth day to day running of our sales, marketing and product platforms (Salesforce, Hubspot, Gainsight and the product, Contagious I/O).
Context 
/
Reporting to the Digital Operations lead, this role is a critical link between our commercial teams and the delivery of exceptional value to Contagious' beloved customers. In addition to monitoring and maintaining the company's digital platforms, the Digital Admin Executive has the responsibility for ensuring that company data is managed, cleansed, secured and processed to the highest possible standards.
Responsibilities and Key Performance Indicators 
/
CRM

Administration of Salesforce user base – including basic training on how to use the system
Production of ad hoc reports for commercial managers
Reporting and rectifying bug fixes to Salesforce and/or support agency
Ensuring data entry best practice and hygiene
Configuration changes that do not require coding

Customer Support Admin

Setup of customer accounts and user profiles
User data management (approving domains, user limits, identifying unauthorised users)
Production of usage reports
Responding to login/password requests
Users first point of contact for platform issues

Reporting

Generate weekly/monthly/quarterly traffic reports (for .com and I/O) for digital leader and exec team – under instruction from the digital lead

Marketing

Support implementation and measurement of email and social campaigns
Ensure HubSpot/Gainsight/Salesforce integrations work smoothly
Report bugs to suppliers and/or support agency

All round digital support

Content uploads and amends to websites
Testing and troubleshooting development work
Assisting with video creation and shoots
Skills/Knowledge/Experience/Qualifications 
/
Experience using Salesforce, Hubspot, Gainsight or similar systems is a plus
Ability to communicate well with teams and stakeholders at all levels of seniority
Advanced Excel user
High degree of comfort with, digital systems, data and analytics
Extremely organised and detail oriented, and able to flex and adapt to the situation when necessary
Ability to prioritise a variety of tasks and meet deadlines
A self-starter with a natural drive for getting things done
Salesforce ADM 201 certification beneficial, but not essential
Location 
/
Business Design Centre, 52 Upper St, London N1 0QH
Please note that the business may require you to work additional hours when required and travel to various locations including overseas.
To apply, please send your CV along with a covering letter to digital@contagious.com
For a flavour of what it's like to work at Contagious check out the video below!
Like this article? Share with your network: