Vacancy: Digital Project Manager  
/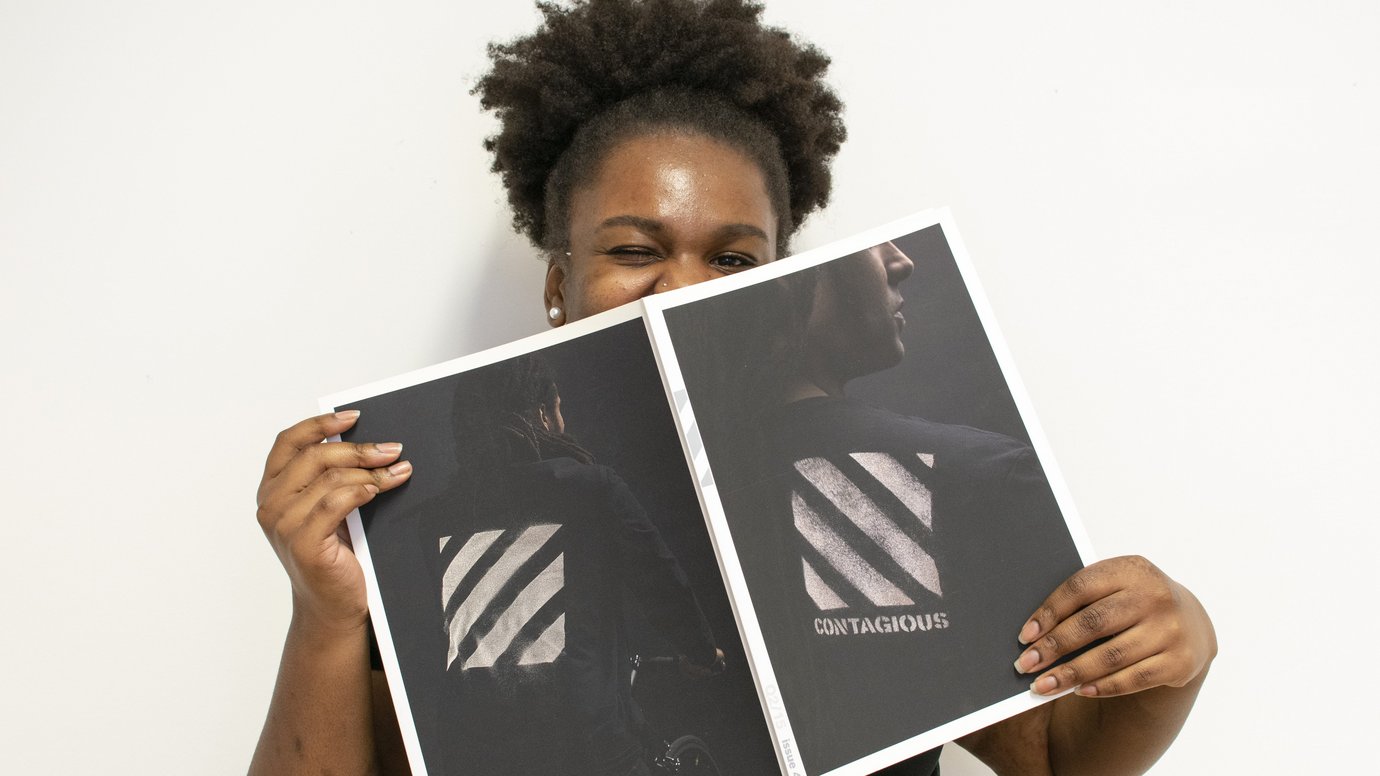 Purpose 
/
To play a full role in driving forwards the digital product offering of the company across all touchpoints, bringing teams together and upskilling to ensure that the company as a whole becomes more digitally focused.
Context 
/
Reporting to the Digital Operations lead, the Digital Project Manager has day-to-day responsibility for the smooth and effective running of both internal and client facing digital projects with a focus on great ideas, smooth delivery and solid implementation. To do this they should have great skills in effective project set up, budget control, project tracking and reporting, risk and issue analysis and quality assurance. With this in mind, an understanding of the principles of Project Management, appropriate methodologies and processes is vital.
This role calls for an experienced and adaptable individual who can lead a team to deliver and manage complex projects and systems. They should be able to focus on the detail, being thoroughly "buttoned-down" and on top of all aspects of their projects and platforms, while being aware of the strategic objectives for driving success around business and customer needs.
The Digital Project Manager essentially manages all factors that govern the success of projects and platforms to ensure delivery within time, cost and quality parameters; and the smooth running of systems thereafter.
Responsibilities and Key Performance Indicators 
/
​Managing, delivering and implementing projects
Lead technology/web projects of varying degrees of scale and budget
Manage and deliver multiple work streams for various types of digital projects at a single time
Work with internal teams to help define project scope, resource requirements and cost estimates for projects
Be the hub of communication for the project or platform - in regular contact with internal and external partners engaged in delivering our product.
Encourage and facilitate collaboration. Enable full visibility but allow the team to collaborate independently
Create robust and realistic cost and timing documents
Work with third party agencies and suppliers to jointly scope, manage and deliver projects when appropriate
At the start of a project, analyse the areas that could potentially throw the delivery off track, log these risks and list what you plan to do to mitigate against them
Be on top of your projects and know timings, key milestones, budgets, resourcing, risks, etc.
Assess the time and financial impact of changes and communicate to stakeholders as appropriate.
Be firm but fair in judgement: push back when scope creep or suggested budgets are not realistic whilst understanding the constraints of the client
Demonstrate an ability to deliver projects to deadlines and within budget
Be seen as a focus of delivery knowledge and a key person whose opinion and advice on project delivery is actively sought by internal stakeholders as well as customers
Being professional
Everything communicates – ensure that all documentation, costings, briefs, scopes and presentations are of the highest possible standard.
Be positive and a force for good in the team – even when faced with difficult problems. Be solutions focussed.
Remain calm and stable under pressure.
Know when to delegate upwards and raise the alarm at the right time, to the right people when issues occur.
Be prepared to muck in on areas outside of your immediate team.
Help to make Contagious a great place to work. Do your bit to build morale and to make work fun.


Striving for great work
Learn to develop creative and technical judgement and strive for the best work every time. If you don't think it's good enough, say why and work with the team to improve on it before it moves on.
Ensure you are driving quality at every stage of the project
Make all internal and client meetings and presentations count so your work is given the best possible chance of success. Be professional and be prepared, and make sure everything is working (particularly tech equipment) before the meeting begins. Preparation is key.
Skills/Knowledge/Experience/Qualifications 
/
3-5 years of experience in digital development and project management are required
Familiarity with CRM, sales and marketing platforms such as Salesforce, Hubspot, Gainsight or similar
Understanding of web technologies such as HTML/HTML5, CSS a plus
Experience in using a wide range of project management tools, budget/time tracking tools and issue tracking software with the depth of knowledge to recommend the right tools for a project
Ability to communicate well with teams and stakeholders at all levels of seniority
Experience in an SME environment
Experience managing a CMS
Deep knowledge of Microsoft Office applications
Experience of project management models and their application to different projects, such as Agile, Waterfall, and Scrum
Location 
/
Business Design Centre, 52 Upper St, London N1 0QH
Please note that the business may require you to work additional hours when required and travel to various locations including overseas.
To apply, please send your CV to digital@contagious.com
For a flavour of what it's like to work at Contagious check out the video below!
Like this article? Share with your network: