Vacancy: Researcher / Writer 
/
The Contagious editorial team is looking for a new Researcher / Writer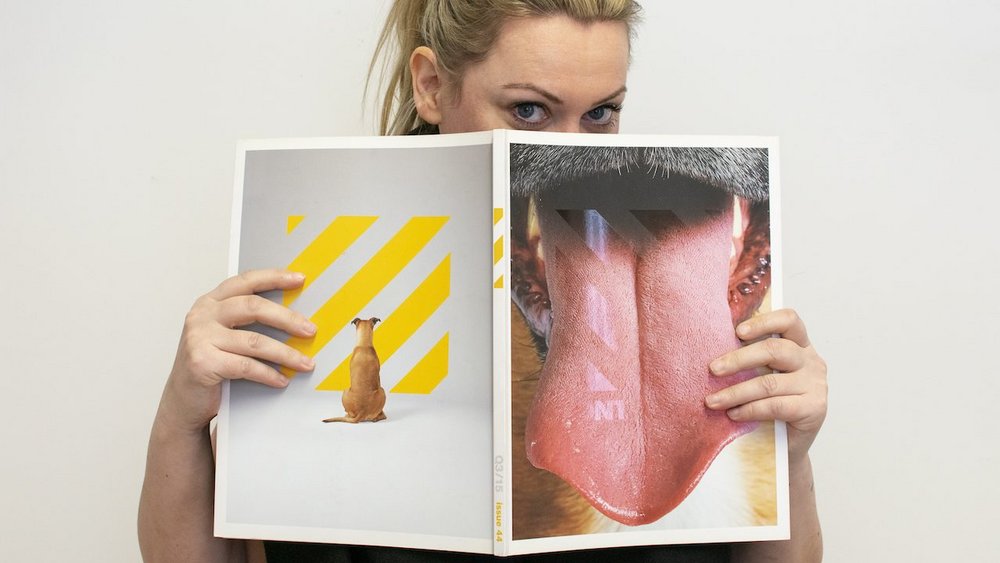 We're looking for someone who loves the world of advertising and marketing to work as a Researcher / Writer for our UK team. We're after the type of person who is fascinated by developments in technology, has an eye for a trend, is nosey about what's changing in consumer culture, and is able to think about what it all means for brands.
The main purpose of the Researcher / Writer is to find and select campaigns, stories and topics for our team to write about on our Contagious Online platform and in our magazine, so we need someone who can tell the difference between world-class creative marketing and a badly thought-out gimmick. You'll see the potential in new ideas and understand what it all means for brands. You'll also have the opportunity to occasionally write articles and even interview some of the smartest minds in the business.
This is a full-time, entry-level role based in London and involves a lot of thinking, talking and writing about smart, creative marketing. If you aren't genuinely curious about this area, then this isn't the job for you. We need someone who is organised, diligent and proactive in educating themselves. As such, this role could suit a recent graduate, or someone with some initial experience in advertising/marketing, trends or journalism.
If all of this sounds like you, then click here for the full role profile.
To apply please send your CV, along with a covering letter explaining why this job is for you to [email protected] by 11.45pm GMT on Wednesday 9 February. Applicants may be invited for interview ahead of the closing date.
About Contagious 
/
At Contagious we are on a mission to inspire and enable contagious creativity. The kind that adds value to people's lives, grows brands and spreads like wildfire.
Through objective advice and analysis of the world's very best marketing ideas we help deliver the knowledge, culture and skills required for our customers to see creativity thrive across their businesses.
Whether it's through our online intelligence platform, magazine, advisory services or events, our insight and knowledge helps marketers learn from the best, so that they can be the best.
This article was downloaded from the Contagious intelligence platform. If you are not yet a member and would like access to 11,000+ campaigns, trends and interviews, email
[email protected]
or visit
contagious.com
to learn more.