Join us for Contagious Live(stream) sessions 2021 
/
Need a regular hit of creative inspiration, insight and strategy? Good news: Our virtual talks are back! Here's the full session line up...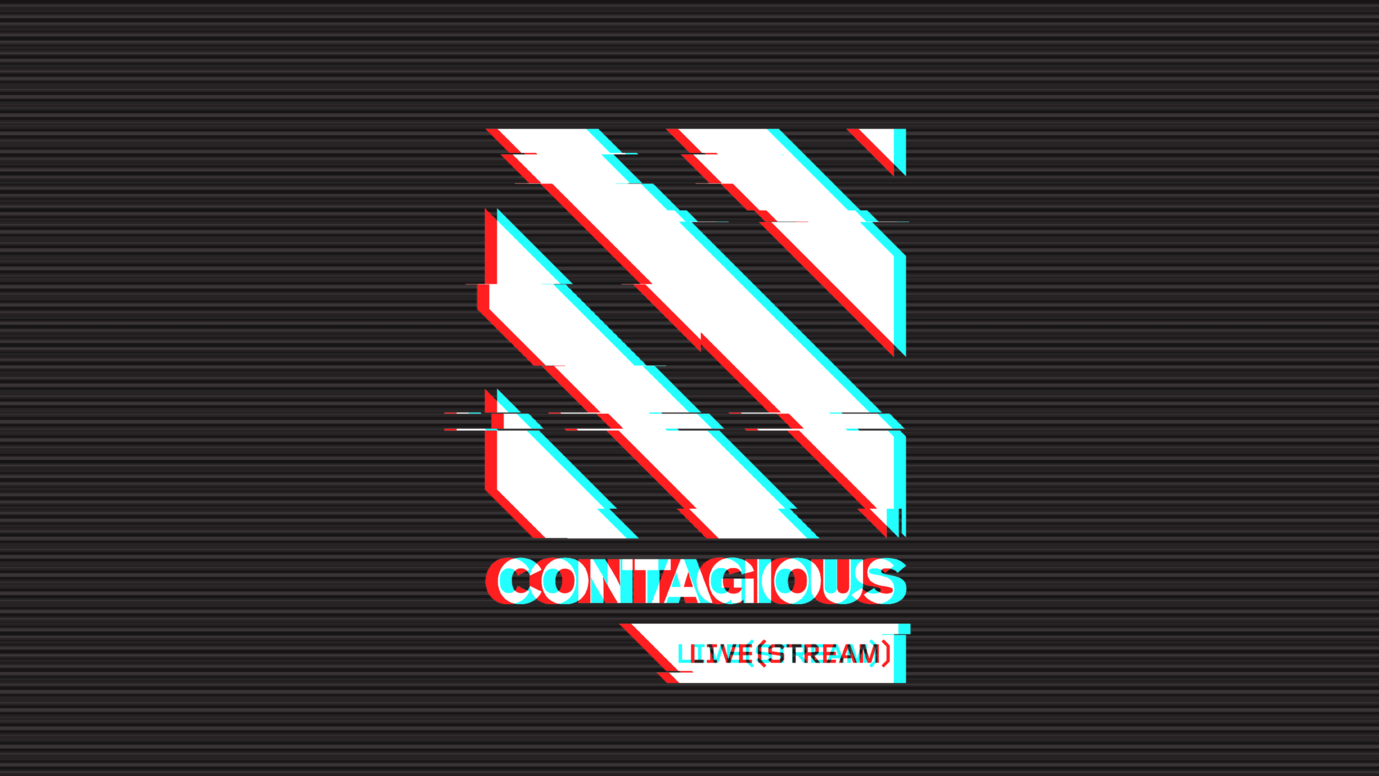 Whether you're WFH or back in the office, Contagious Live(stream) talks are back for 2021, with a mission to refresh the dark recesses of your brain other webinars simply cannot reach! We'll be launching two new series for Spring...
Our Sector Spotlight talks are first to kick off on March 31. From automotive to FMCG, from financial services to sport, each session will surface the sharpest, most successful campaigns in our category of choice, as well as going deeper on one of the smartest brands operating in that sector.
Forget about category clichés and conventions: we'll be hand-picking the work that refuses to blend in and breaking down the insights and strategies informing each campaign. If you're seeking out new ways of thinking about the creative challenges facing your brand, our Sector Spotlights will help you get out of a rut and into the zone.
Our Planet Matters sessions get underway in June. In the post-pandemic world, attention will inevitably re-focus on how brands and businesses can respond to the other crisis – the climate and ecological emergency.
In this four-part series we'll break down the key aspects of the challenge facing brands who want to be part of the solution, not part of the problem. Whether you're a legacy brand trying to work out where you can make most impact, or a new player building for sustainability, we'll share insight and examples of the smartest thinking from a variety of sectors and markets.
Each Live(stream) session will be brought to you free and take place on a Wednesday, usually at 2.30pm (BST) unless otherwise specified. By registering, you can also watch or re-watch each presentation on demand for one month shortly after the live event. What are you waiting for – sign up now!
Upcoming Webinars: Sector Spotlight 
/
March 31 / Sector Spotlight: Automotive, In partnership with YouGov – Expired
April 14 / Sector Spotlight: Entertainment, In partnership with Audiense – View recording
April 28 / Sector Spotlight: Alcohol, In partnership with Clear Channel – View recording
May 5 / Sector Spotlight: Ecommerce, In partnership with Thinkbox – View recording
May 12 / Sector Spotlight: FMCG, In partnership with YouGov – View recording
May 19 / Sector Spotlight: Sport – Register here
May 26 / Sector Spotlight: Retail, In partnership with YouGov – Register here​​​​​​​
June 2 / Sector Spotlight: Financial Services – Register here
June 9 / Sector Spotlight: Technology, In partnership with Lively – Register here
Like this article? Share with your network:
Want more Contagious thinking? 
/
Subscribe to the Contagious newsletter to receive a weekly dispatch of campaigns, opinions and research, curated for strategists, creatives and marketers.