Sector Spotlight / Entertainment: Free live stream 
/
Need a hit of creative inspiration? Whatever you're selling, you don't want to miss our latest breakdown of creative crowd-pleasers from the world of... entertainment!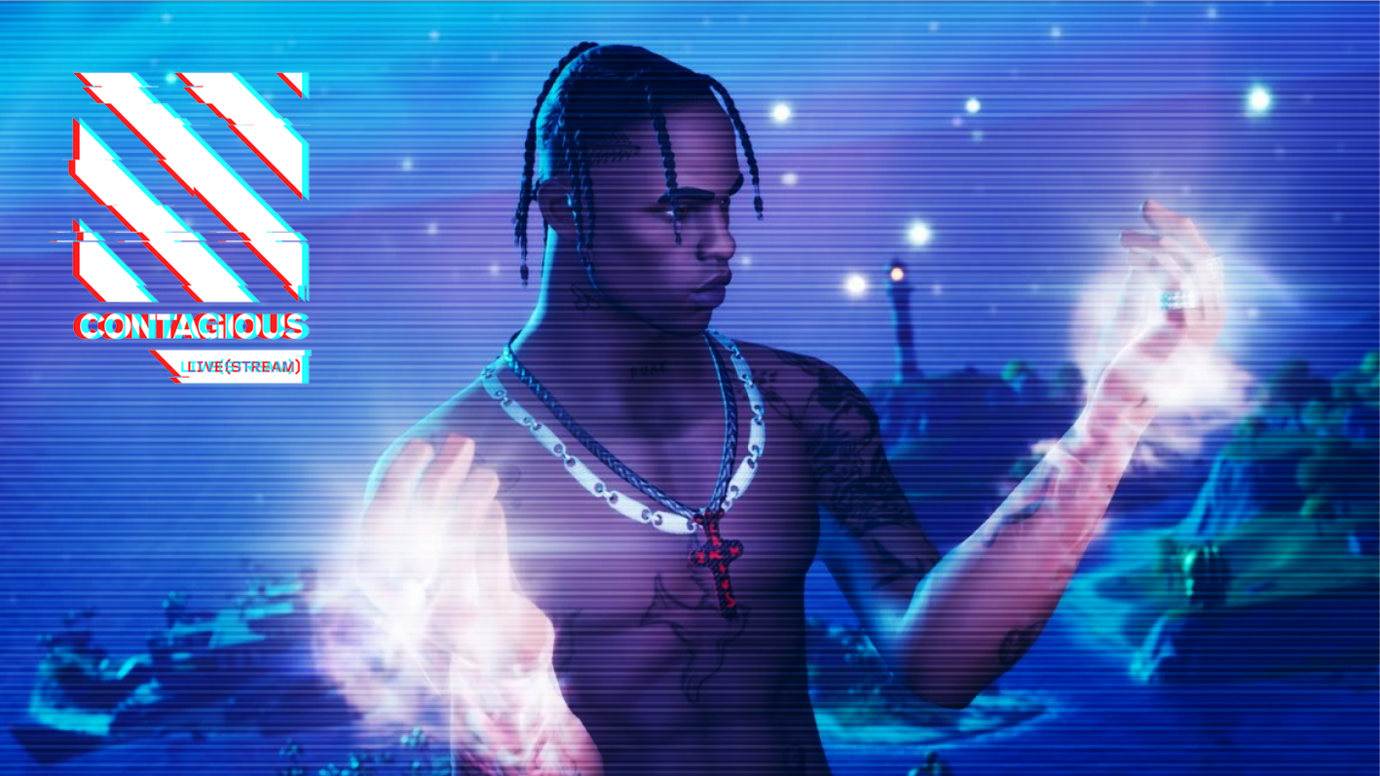 Contagious Live(stream) is back for 2021 with a new series of FREE one-hour sessions exploring the creative crème de la crème of a particular business category. Each Sector Spotlight will guide you through the campaigns that made us stop, made us look, made us think – and made us jealous, explaining what makes it special and why.
Sector Spotlight / Entertainment – In partnership with Audiense
Turn on, tune in and geek out as Contagious guides you through the drama and the intrigue behind the smartest entertainment advertising on the planet. Our all-killer-no-filler selection will give you backstage access to campaigns from TV to theatre, film, music and beyond. You don't have an entertainment-related client? You don't need one to learn something from this session. If you're interested in building audiences, or engagement, or brand, or sales, this talk is for you.
David Boyle, Director at Audience Strategies, will also be with us to explain the magic of clustering. Learn about which entertainers used it, the outcomes and how this approach can be applied to every campaign you launch without a hefty price tag.
The presentation will include:·
Work from a range of brands and markets
The Contagious take on what's going on under the hood
The insights and strategy behind each campaign
First-hand perspectives from the people behind the idea
Sessions are available to watch on-demand for 30 days after the live date. This session is no longer available. If you want to watch a recording, or would like us to deliver the talk live for you and your team, please contact [email protected] for pricing. ​​​​​​​​​​​​​​​​​​​​​​​​​​​​​​​​​​​​​​​​​​​​​​​​​​​​​​​​​​​​​​​​​​​​​​​​​​​​​​​​​​​​​​​​​​​
Like this article? Share with your network:
Want more Contagious thinking? 
/
Subscribe to the Contagious newsletter to receive a weekly dispatch of campaigns, opinions and research, curated for strategists, creatives and marketers.