Sector Spotlight / FMCG: Free live stream 
/
They don't call it FMCG for nothing: find out if you're creative enough to thrive in the most competitive of categories in our latest Sector Spotlight webinar!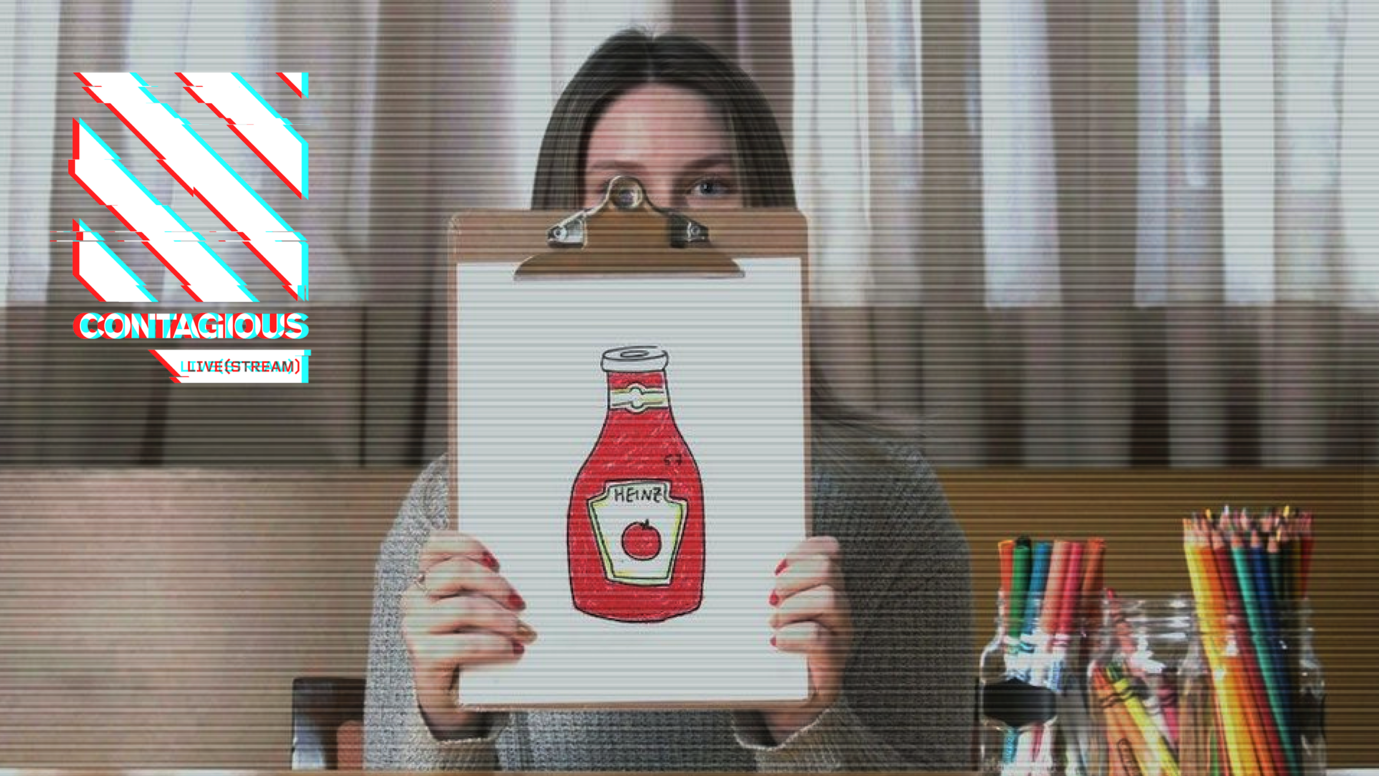 Contagious Live(stream) is back for 2021 with a new series of FREE one-hour sessions exploring the creative crème de la crème of a particular business category. Each Sector Spotlight will guide you through the campaigns that made us stop, made us look, made us think – and made us jealous, explaining what makes it special and why.
Can't make the live date? No problemo, sign up anyway as registrants will also receive on-demand access to the presentation for 30 days following the live stream.
Sector Spotlight / FMCG – In partnership with YouGov – View on demand
Is there any tougher category to make an impact in than FMCG? The challenges are as diverse as the range of products vying for the consumer's attention – and the solutions as smart as anything you'll see from brands in sexier sectors. For this session we'll focus on best-in-class campaigns from household names in household goods. Does competition breed creativity? You bet it does, and in this livestream session we'll share the examples that prove it, and learnings that can be applied whatever sector you're working in.
The presentation will include:
Work from a range of brands and markets
The Contagious take on what's going on behind the scenes
The insights and strategy behind each campaign
First-hand perspectives from the people behind the ideas
Insights from YouGov's new International FMCG/CPG Report
Missed the live session on 12 May? No problemo. A recording of the session is available for 30-days after the live date. Watch it while you can, here.
Like this article? Share with your network:
Want more Contagious thinking? 
/
Subscribe to the Contagious newsletter to receive a weekly dispatch of campaigns, opinions and research, curated for strategists, creatives and marketers.