Contagious UK Summer Bootcamp 2020 
/
Get match-fit for marketing with the Contagious Summer Bootcamp on 14 July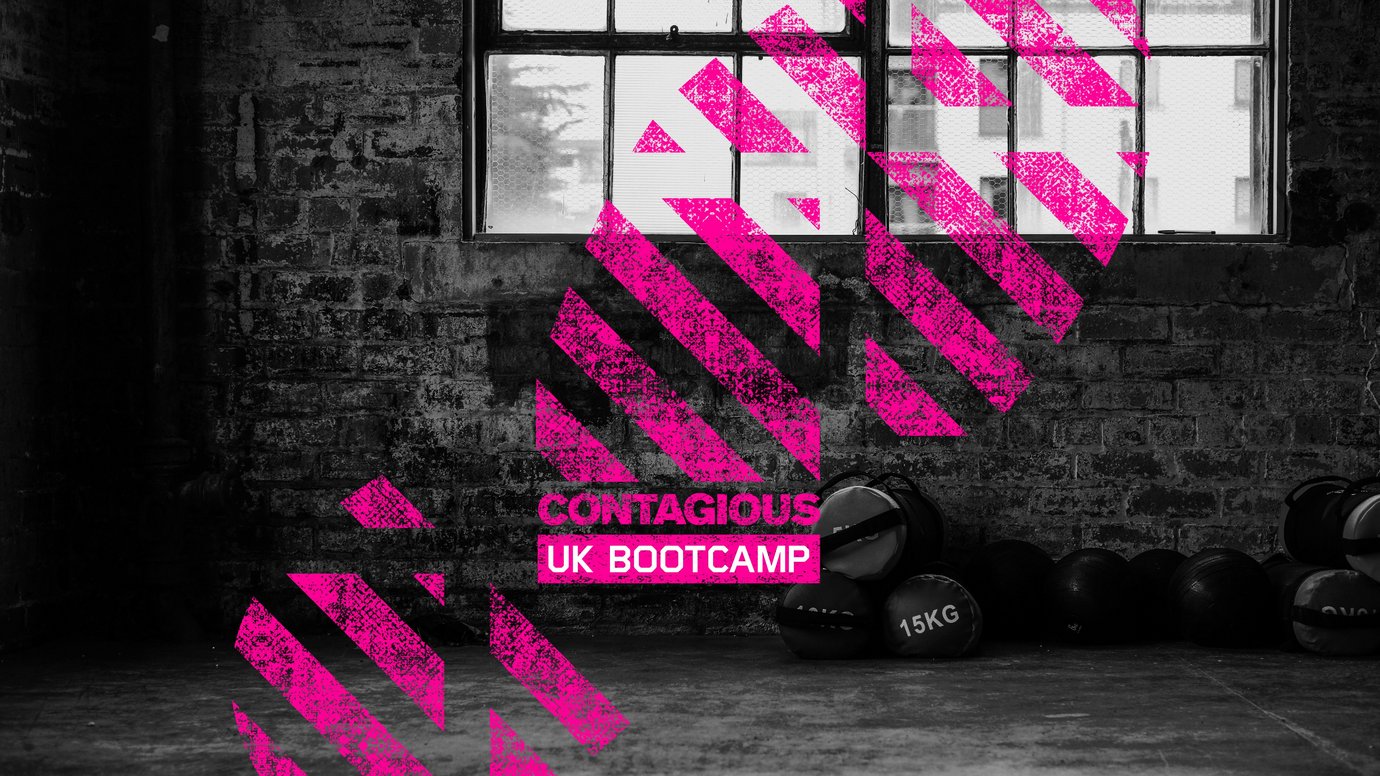 The Contagious Summer Bootcamp is back, and this year it's going virtual. We've put together an online half-day event to help you learn from the best advertising brains in the UK so you can make the best work.
Join us from 12pm until 6pm on 14 July and ditch the flabby thinking with a personal brain training programme, comprising:
Core workouts / Masterclass keynotes from some of the industry's most-revered figures in their disciplines to improve your core skills in creativity and strategy.
Speed & Cardio / The Contagious team will make sure you are up to speed with the latest work and thinking.
HIIT / Rapid-fire, high-energy talks from up-and-coming industry talent
Tickets for a half day of practical advice, learning, insight and inspiration cost £25. All tickets include a FREE one-month trial of Contagious I/O, our online intelligence tool that fuels creative and strategic thinking which will begin the day after the event.
If you are already a Contagious I/O user, then you can attend the Contagious UK Summer Bootcamp for FREE by registering here. Unsure if your company has a membership? Drop us an email and we'll check for you: [email protected]
Speaker line-up 
/
Here are the speakers, picked from the UK ad industry elite, so far confirmed for the Contagious Summer Bootcamp. More announcements to come shortly.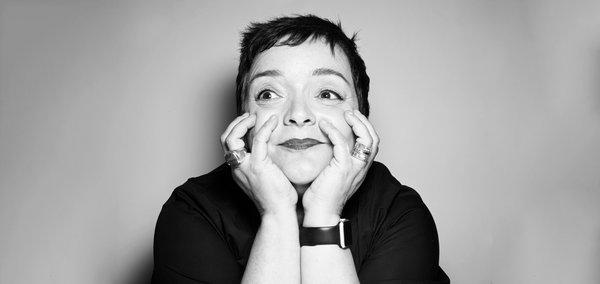 Vicki Maguire
CCO, Havas London 
/
Vicki is a rare breed – a world class creative, a woman leading the charge and a force for modernising our industry. She's worked on campaigns for some of the best agencies in the world. Her 'Staying Alive' film for the British Heart Foundation has collected more than 45 major awards, but more importantly it's saved more than 50 lives. The Angina Monologues, also for the BHF, earned Vicki a British Comedy Award. As Havas London's CCO she's part of a small group of women in senior creative roles and is an advocate for equality within the industry.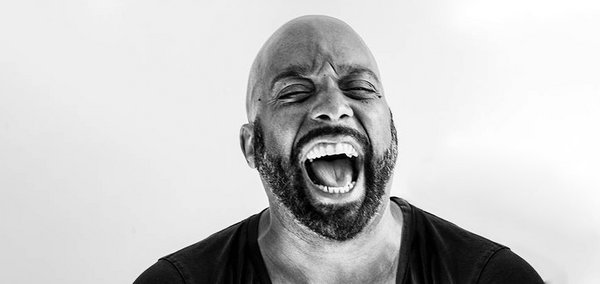 Scott Morrison
founder, The Boom! 
/
Scott has a unique set of experiences working at recognised brands, including Saatchi & Saatchi, Wieden+Kennedy, Nike, Levi's and Xbox. He's the Founder of the Boom! which is in the business of impact. It Unblocks, Unlocks and Unleashes it creatively, commercially and culturally in people, teams and businesses, helping teams at Red Bull, Unilever and Spotify create propositions, products and playbooks for success. Scott also 1-1 coaches top C-Suite leaders. He is a co-author of the Amazon best-seller Creative Superpowers, a three-time entrant in the top 50 UK's most influential Black Leaders and Marketing top 100.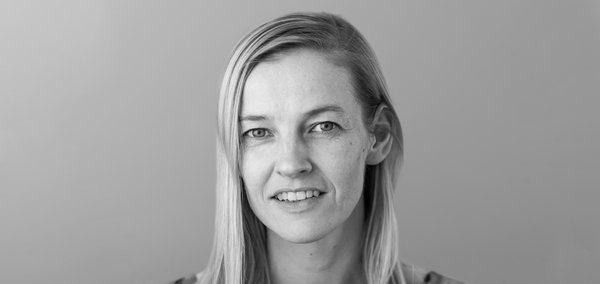 Katrina Stirton Dodd
editor at large, Contagious 
/
Katrina Stirton Dodd is editor at large at Contagious, a consultancy dedicated to helping brands and advertising agencies around the world understand and adapt to shifts in marketing, consumer culture and technology. She was a founding member of the Contagious Advisory team and prior to that was launch editor of I/O, the company's insights and intelligence platform. Katrina has a history of writing about what happens when creativity and commerce collide, a fascination for innovation and an enduring love of music videos.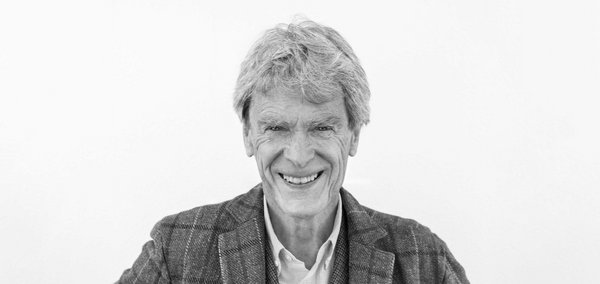 Sir John Hegarty
co-founder, The Garage Soho 
/
John Hegarty is one of the world's most awarded and respected admen. Over six decades he has been at the forefront of the creative advertising industry from the early days of Saatchi and Saatchi and TBWA to his own agency, Bartle Bogle Hegarty, which he helped make a global creative powerhouse. Now he is co-founder and creative director at early-stage investment and brand building company, The Garage Soho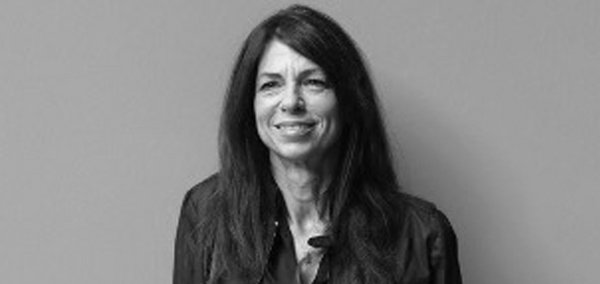 Bridget Angear
joint chief strategy officer, AMV BBDO 
/
Bridget has the tremendous privilege of having the best job in the world – running AMV BBDO's strategic output in partnership with Craig Mawdsley. Bridget and Craig have been voted London's number one strategist an unprecedented six times. She is a fellow of the IPA, has published her first book, called Revolt, on how to create movements and loves nothing more than creating purpose-driven platforms for clients. One day she will win the Grand Prix at the IPA Effectiveness Awards and retire immediately.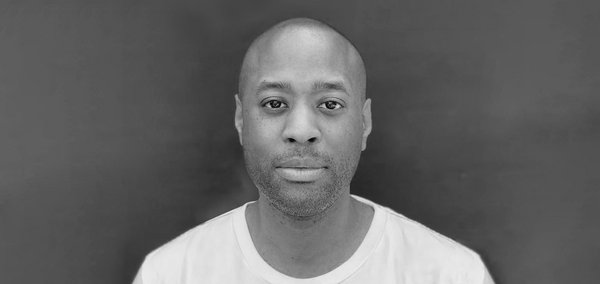 Trevor Johnson
Head of Marketing, Global Business Solutions, Europe, TikTok 
/
Trevor is the Head of Marketing, Global Business Solutions for Europe, leading a function that consists of Creative Lab, B2B Marketing and Comms, Brand Strategy and Creator Monetisation. Trevor joined TikTok from Facebook / Instagram, which he joined in 2008 as one of Facebook's first employees outside of the US. Trevor plays an active role in championing diversity and inclusion within the advertising industry, holding advisory roles in a number of organisations in the D&I sector. He is also the Chairman of the board of Trustees of the Ideas Foundation, a UK based charity.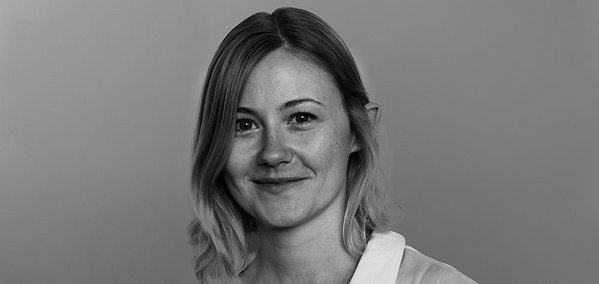 Becca Peel
Strategist, Contagious 
/
As a strategist on the Contagious Advisory team, Becca develops insight and knowledge for brand and agency clients, helping them understand and adapt to shifts in marketing, consumer culture and technology, shared through written reports and impactful presentations. She is also a regular contributor to the I/O intelligence tool, dissecting the best creative work from around the world. Prior to Contagious, Becca worked at London ad agency and strategic consultancy The Gate.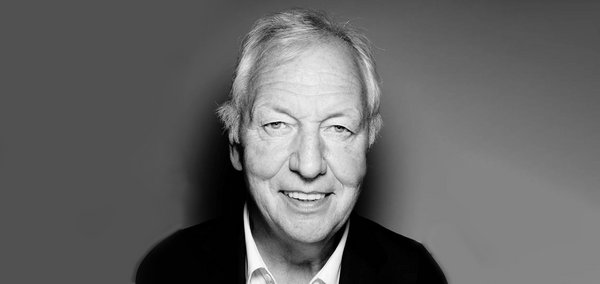 David Wheldon
Vice-President, World Federation of Advertisers 
/
David is the Vice-President of the World Federation of Advertisers, following his four-year stint as president from 2015 to 2019. He's recently served as Chief Communications & Marketing Officer at RBS and has previously held leadership positions for companies including Barclays, Vodafone, Tempus Partners, BBDO Europe, Coca-Cola, Lowe Howard-Spink and WCRS. This year David received the Lifetime Achievement award at The Drum Marketing Awards.
Agenda 
/
12:00 Contagious Cardio / Purpose by Default / Katrina Stirton Dodd, Contagious
12.18pm HIIT / Astrology to analytics: why teen girls are your competitive advantage / Diamond Abdulrahim
12.20 Embrace the Fuckery / Vicki Maguire, CCO Havas London
People say we're living through unprecedented times. Er, where the fuck have they been for the last twenty years or so? From the very first day I walked into my first agency job and got asked to wear heels to work, to my first month in my new job when we went into lockdown, every single fucking day of my career has been a school day...
13:00 - 14:00 LUNCH
14.00 HIIT / It's time to bring class into our diversity conversations/ Emily Howard
14.05 / The Art and Science of Being an Effective Client / David Wheldon, Vice-President of the World Federation of Advertisers
14.30 Introducing TikTok for Business and the tools you need to connect with the TikTok community / Trevor Johnson, Head of Marketing, Global Business Solutions, Europe, TikTok
Brands are an important part of the TikTok experience. They are embracing the creative and authentic spirit of TikTok, and giving users a new way to discover and engage with the products they love. The TikTok For Business brand and platform provides marketers the tools to be discovered and connect with the communities around them. Trevor Johnson, Head of Marketing, Global Business Solutions, TikTok, Europe introduces the platform in an information packed 15 minute session.
14:45 - 15.00 BREAK
15.00 HIIT / I have no clue what I'm supposed to be doing / Daniel Obichukwu
15:05 10 Things We Wish We'd Known Earlier / Bridget Angear, Craig Mawdsley, joint chief strategy officers, AMV BBDO
Bridget and Craig will share their thoughts of what they have learnt from more than 25 years each in the business of creating advertising. They will touch on the things they wished they had known earlier, what they think worked and why, what they could have done differently and what they think is important going forwards.
15.30 HIIT / A short course in Ryan Reynolds marketing / Amrit Panesar
15.35 – 16.00 BREAK
16:00 Contagious Cardio / The (Digital) Experience Economy / Becca Peel, Contagious
16.20 HIIT / How brands can make bolder music choices / Jumi Akinfenwa
16.23 Unblock, Unlock and Unleash your 'new future' impact / Scott Morrison, founder, The Boom!
Let's stop talking 'new normal' and let's start doing 'new future'. Let's clear our minds of the old thinking that wasn't fit for purpose and open up to different thinking and inspiration. Let's own our actions, make the plans and start moving forward. I'll give you the operating system to create the 'new future' impact you want to see by joining the dots in your life and business in new and interesting ways. Tune in, Stay Boom!
16.45 – 17.00 BREAK
17.00 HIIT / Children form ideas about race from adverts / Amelia Madan
17.05 The Power of Truth / Sir John Hegarty, co-founder, The Garage Soho
The central question to be asked about art is this one: is art capable of being a medium of truth? ...If art cannot be a medium of truth then art is only a matter of taste. The art spectator becomes more important than the art producer. In this case art can be treated only sociologically - it has no independence, no power.
5.30pm Wind Down / Audience Q&A with John Hegarty
6pm End / Hit the showers.
Our 2020 partners 
/
To learn more about how your company can become an official event partner, please contact [email protected]

This article was downloaded from the Contagious intelligence platform. If you are not yet a member and would like access to 11,000+ campaigns, trends and interviews, email
[email protected]
or visit
contagious.com
to learn more.