Contagious Bootcamp APAC 2021 
/
Ever felt your brain sweat? Well, now's your chance because the Contagious Bootcamp is coming to Asia-Pacific on 30 September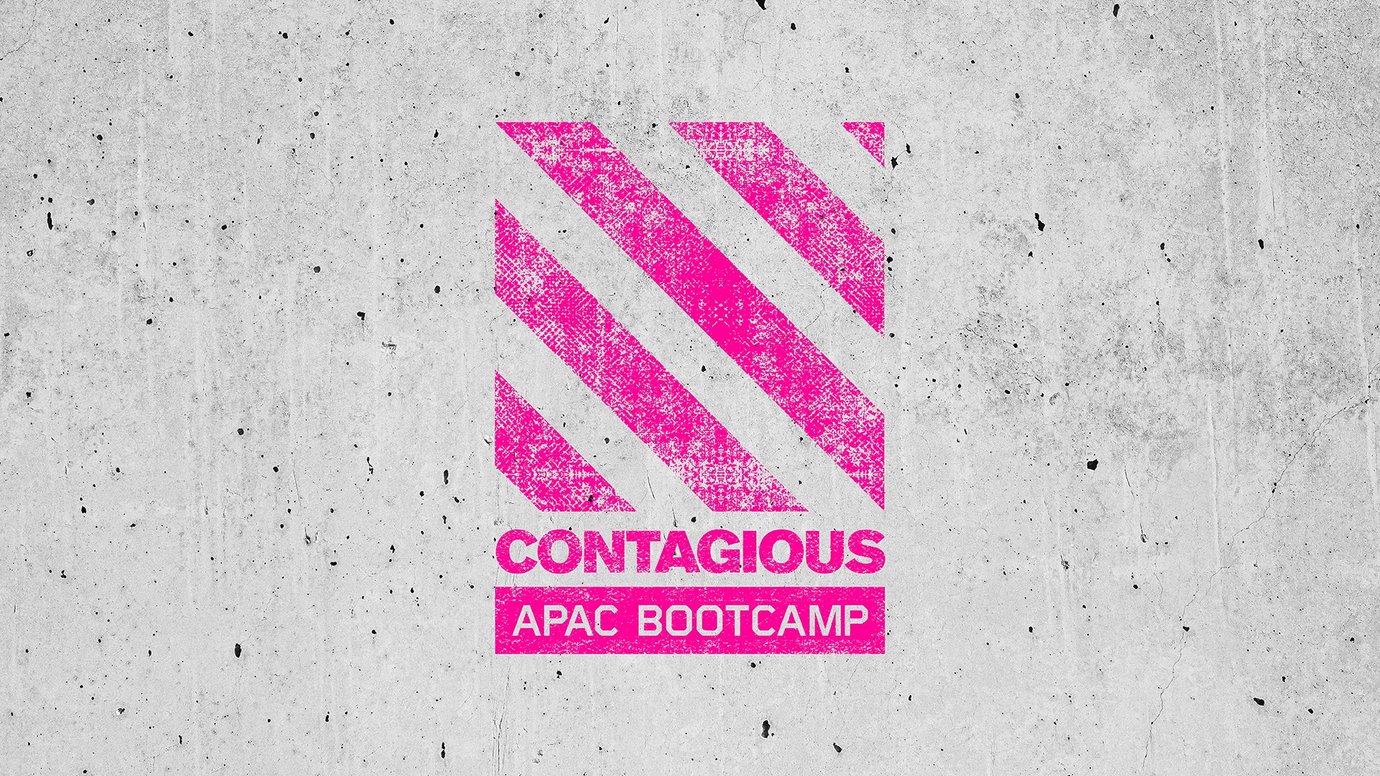 Get match-fit for marketing with Contagious Bootcamp APAC on 30 September.
We've put together an online half-day event with some of the APAC ad industry's smartest thinkers and most skilled practitioners – sign up and learn from the best so you can make the best work.
Tickets for a half day of practical advice, learning, insight and inspiration cost AU$50 and include a one-week trial of Contagious Online. If you are already a Contagious member, then you can attend this event for FREE by registering here.
Join us from 12pm until 4pm AEST and ditch the flabby thinking with a personal brain training programme designed to reach every fold of your frontal lobe.
Core workouts 
/
Masterclass keynotes from revered industry figures, curated to improve your core skills in creativity and strategy.
Speed & Cardio 
/
The Contagious team will make sure you are up to speed with the latest work, trends and thinking.
HIIT 
/
High intensity inspirational talks from up-and-coming industry talent. If you would like to take part and speak at this event, click here.
Speaker line-up 
/
Here are the speakers who'll be putting you through your paces with brain-busting talks on creativity and strategy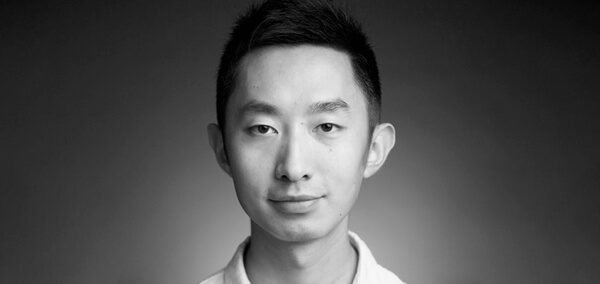 Liu Yi
general manager, head of the eSports Gaming division of Mindshare's Content+ team 
/
Under his leadership, the team has grown to become No.1 in the Chinese market in terms of gaming business volume and awards – perhaps even the most awarded in the world, and was also behind the creation of 'Colonel KI' – KFC's AI Match Predictor turned Gaming KOL – the world's 2nd most awarded campaign (WARC 2020)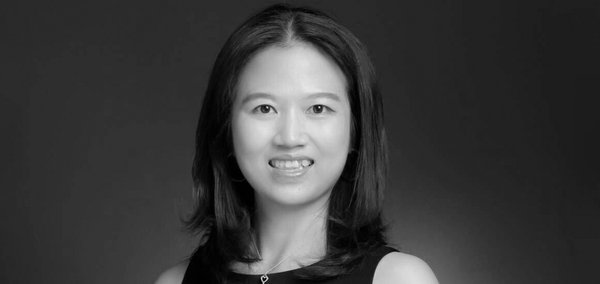 Jelina Wan
vice president of marketing, Mars Wrigley China  
/
Jelina is vice president of marketing, Mars Wrigley China. She leads strategic development and collaboration across Mars Wrigley brands, product innovation, market strategy and consumer insights. She comes with more than 16 years of experience in the FMCG industry and started her career at Unilever, focusing on product R&D and marketing for many years. A key contributor to accelerating the digital transformation of the company, Jelina was most recently promoted to Vice President, Marketing of Mars Wrigley China in 2020 to drive continued business growth in China.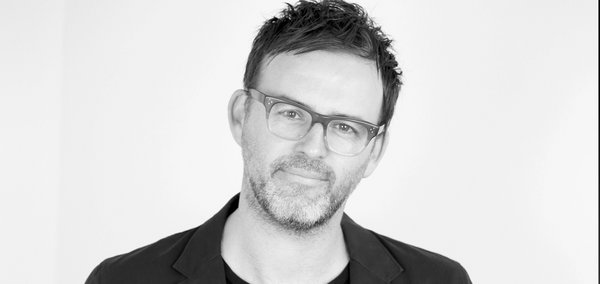 Brent Smart
CMO, IAG 
/
Brent Smart is CMO of IAG, the Australian insurance giant with leading brands including NRMA and CGU. When Brent joined in 2017, NRMA Insurance was ranked the 36th strongest brand in Australia, now it is the third strongest. This brand strength has translated to commercial success that has seen NRMA Insurance win 3 coveted Gold Effies in the last 2 years. Previously, Brent spent 20 years in the advertising business, rising to CEO of Saatchi & Saatchi New York and leading the New Zealand Agency of the Decade, Colenso BBDO.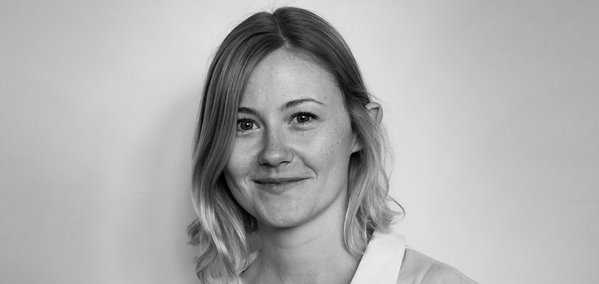 Becca Peel
senior strategist, Contagious 
/
As a senior strategist on the Contagious Advisory team, Becca develops insight and knowledge for brand and agency clients, helping them understand and adapt to shifts in marketing, consumer culture and technology, shared through written reports and impactful presentations. She is also a regular contributor to the I/O intelligence tool, dissecting the best creative work from around the world. Prior to Contagious, Becca worked at London ad agency and strategic consultancy The Gate.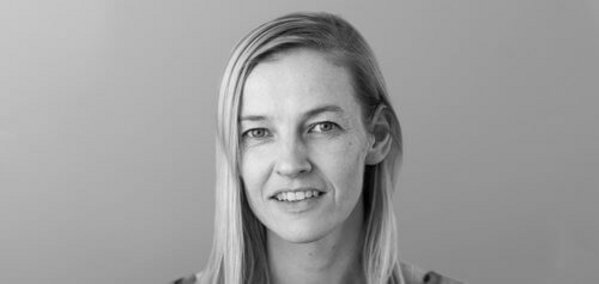 Katrina Stirton Dodd
editor at large, Contagious 
/
Katrina has been part of the Contagious team since joining as a researcher in 2006. She is borderline obsessed with what happens when creativity and commerce collide, and a fan of innovation in any sphere, analogue or digital. She was a founding member of Contagious Advisory and prior to that was launch editor of I/O, the company's strategic intelligence platform. As Editor at Large she's now responsible for curating and delivering the company's live content and events: give her a Zoom link and she will give you the world.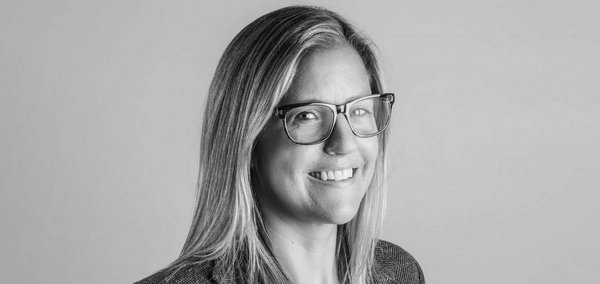 Jacqueline Witts
head of planning, Clemenger BBDO Melbourne 
/
Head of planning at Clemenger BBDO Melbourne, Jacqueline likes to think differently about what makes brands tick. Not good enough to accept that everything is lovely in the garden, let's turn over a pebble or two and find the imperfection that might make the brand even more legitimate and compelling to customers. Let's give creatives something to get their teeth into. A strategic planner building brands such as Myer, NAB, Bupa, Medibank, Schweppes, Mars, Target, ANZ, The Age and many others, Jacqueline's work has been recognised at multiple award shows both in Australia and internationally.
Partner with us 
/
To learn more about how your company can become an official event partner, please contact [email protected]
This article was downloaded from the Contagious intelligence platform. If you are not yet a member and would like access to 11,000+ campaigns, trends and interviews, email
[email protected]
or visit
contagious.com
to learn more.