Contagious + Clear Channel: The Great Outdoors 
/
Join us on a journey through the inspirational work tipped to make a splash at this year's Cannes Lions festival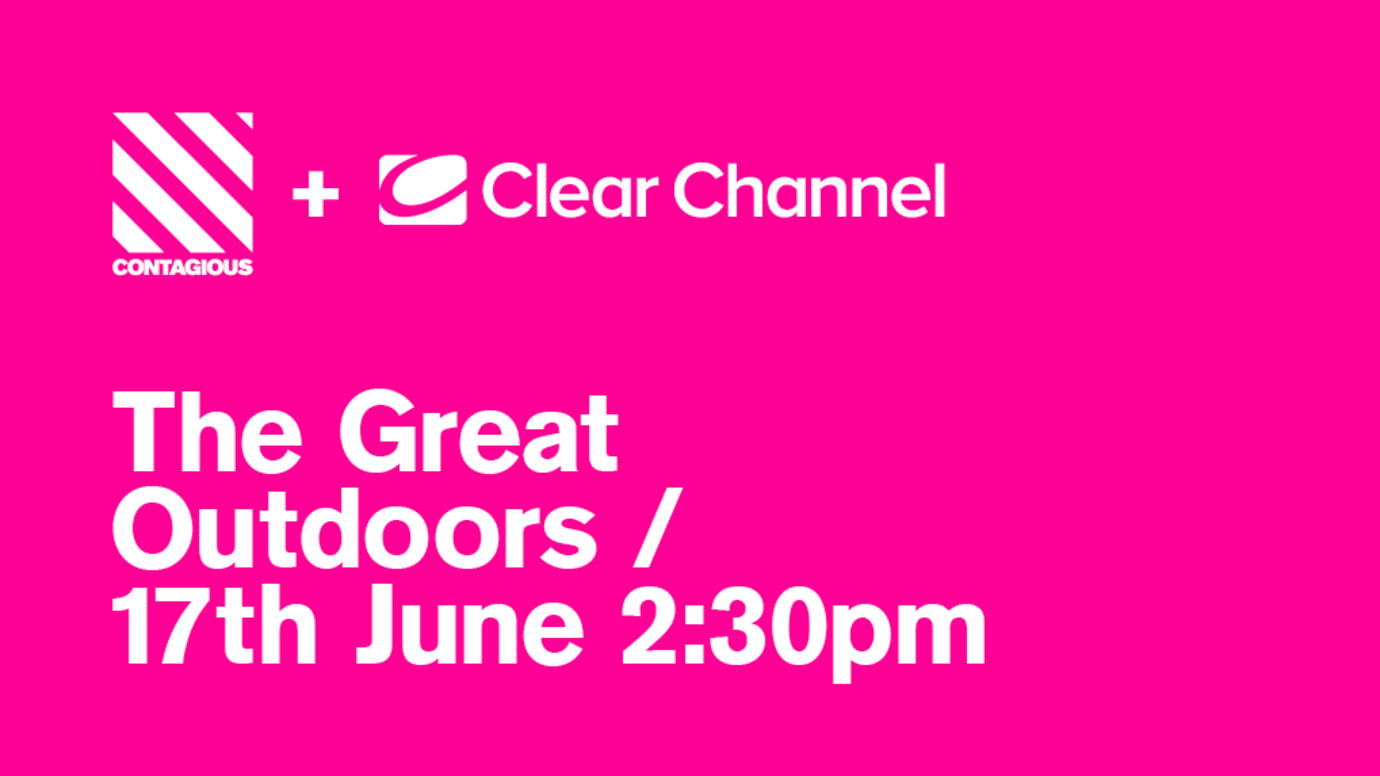 Join Contagious and Clear Channel for a free 'Walk the Work' session on 17 June at 2.30pm (BST).
Over 90-minutes, our lively and topical discussion will take attendees on an inspirational journey through the exceptional work tipped to make a splash at the Cannes Lions International Festival of Creativity.
Contagious experts will explain the unique strategies behind the campaigns and also introduce key themes and trends.
The Great Outdoors will also get you excited about what's coming up, now we're back to going out, highlighting innovative uses of Out of Home media with our specialist partners at Clear Channel.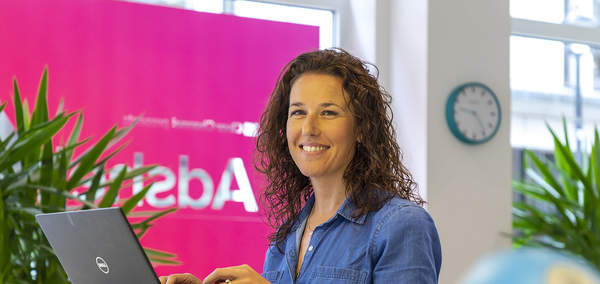 Louise Stubbings
Partnerships & Creative Director, Clear Channel UK 
/
Louise is Partnerships & Creative Director at Clear Channel running both the in-house creative solutions team and the team responsible for building strong relationships with councils across the UK. An OOH expert with 15 years in the industry, she joined Clear Channel in 2013 as Sales Director working on super premium digital product, Storm after previously working in media spanned press, cinema and outdoor with various roles at the Telegraph, DCM and Primesight. She is committed to helping the next generation of media talent gain greater access to the industry and as such is a mentor at The Girls Network and Brixton Finishing School and a member of women's network, Bloom.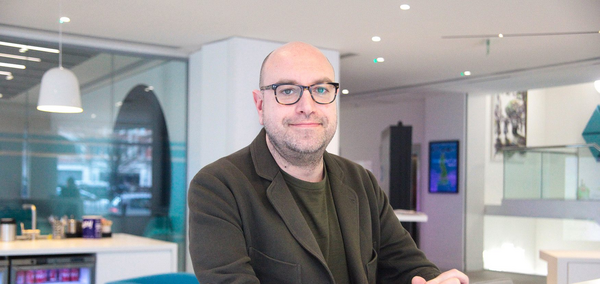 Jonathan Acton
Head of creative delivery, Clear Channel UK  
/
As head of creative delivery at Clear Channel, Jonathan is part of the team shaping the future of media. Working across traditional and digital mediums, the creative team at Clear Channel have developed award-winning campaigns for brands across all markets. Prior to joining Clear Channel, Jonathan held senior management roles with creative & digital agencies, including FCB Inferno, WCRS & Digitas LBi and worked in digital product development for Camelot Group and the BBC.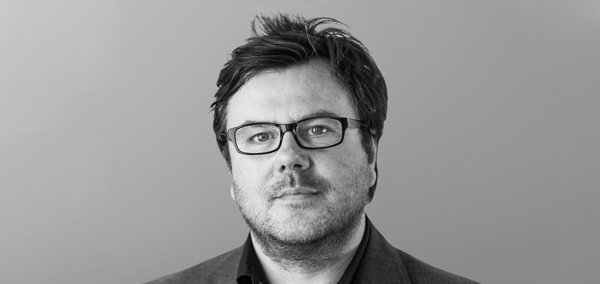 Paul Kemp-Robertson
Co-founder. Contagious  
/
Paul served on the launch team behind Shots magazine in 1990, becoming editor in 1994. Subscriptions trebled under his tenure. In 1998 he became Leo Burnett's worldwide director of creative resources, where he was responsible for the network's global creative council and its Creative Exchange library of award-winning marketing ideas. In 2004 he co-founded Contagious. Paul's TED Talk on Alternative Currencies has been viewed more than 1.25 million times. Alongside his US colleague, Chris Barth he is the co-author of The Contagious Commandments (Penguin Business, Nov. 2018)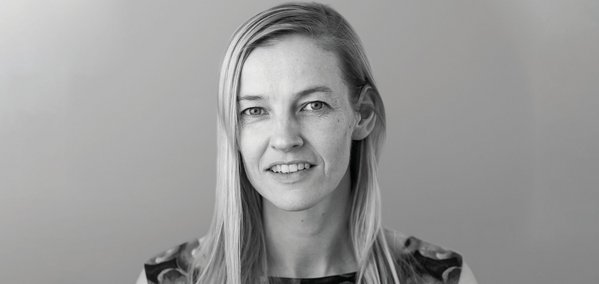 Katrina Stirton-Dodd
Editor at large, Contagious 
/
Katrina is Editor at large at Contagious, responsible for event content and the programme of client briefings the team delivers for brands, agencies and conferences around the world. She was a founding member of the Contagious Advisory team and launch editor of I/O, the company's strategic intelligence tool. Katrina has a long a history of writing about what happens when creativity and commerce collide, a fascination for innovation and an enduring love of music videos.
Like this article? Share with your network: