Contagious Summer Bootcamp 2019 
/
On 16 July, we're going to get you match-fit for marketing with the Contagious Summer Bootcamp.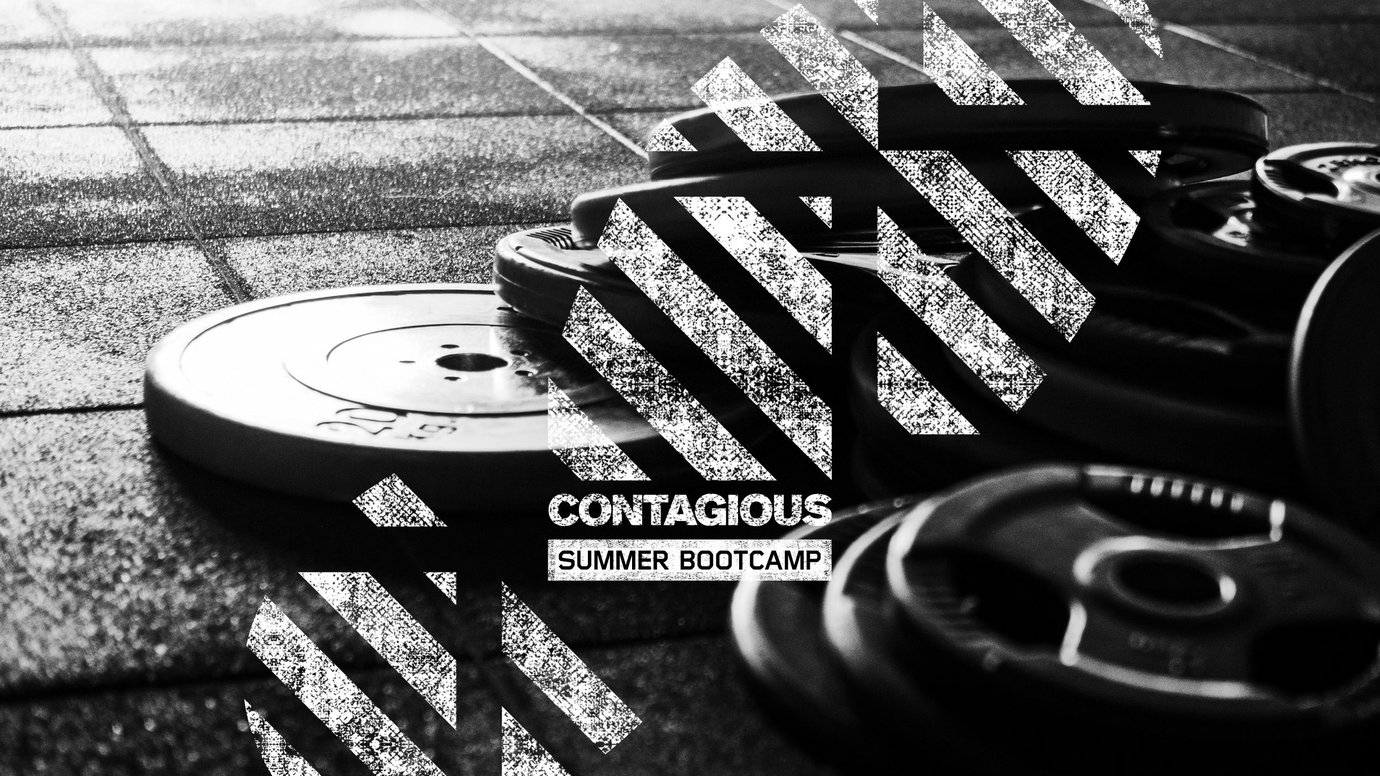 Our half-day event in London is designed to help attendees learn from the best so they can make the best work. Contagious will push you to ditch the flabby thinking with a personal brain training programme, comprising of:
CORE WORKOUT / Five masterclass keynotes from some of the industry's most-revered figures in their disciplines will improve your core skills in creativity and strategy.
SPEED & CARDIO / The Contagious team will make sure you are up to speed with the latest work and thinking by analysing the key themes and insights from the recent Cannes Lions festival.
HIIT / a series of rapid-fire provocations delivered by up-and-coming talent from the industry; you'll be left energised and inspired.
Tickets are £200 + VAT for a half day of practical advice, learning, insight and inspiration. Get match-fit for marketing right now.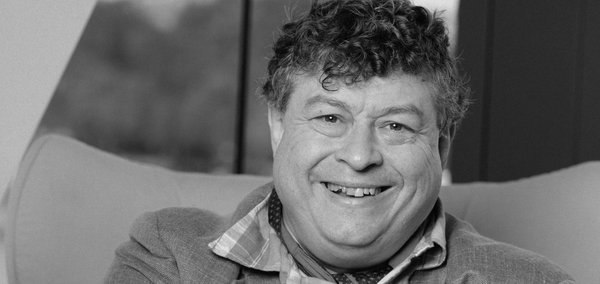 Rory Sutherland
Vice Chairman, Ogilvy UK 
/
Rory is the Vice Chairman of Ogilvy, an attractively vague job title which has allowed him to co-found a behavioral science practice within the agency. He works with a consulting practice of psychology graduates who look for 'unseen opportunities' in consumer behaviour - these are the very small contextual changes which can have enormous effects on the decisions people make - for instance tripling the sales rate of a call centre by adding just a few sentences to the script. Put another way, lots of agencies will talk about "bought, owned and earned" media: we also look for "invented media" and "discovered media": seeking out those unexpected (and inexpensive) contextual tweaks that transform the way that people think and act.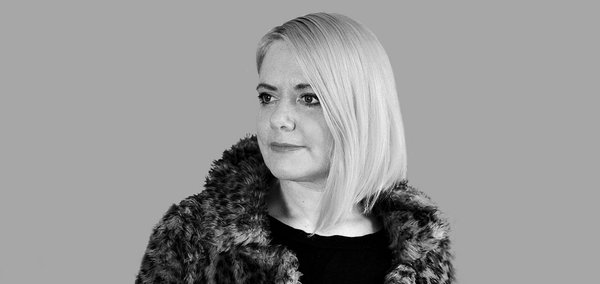 Laura Jordan-Bambach
CCO, Mr President 
/
For over 20 years, Laura has brought her fresh and experimental approach to the creative industries. Combining technical exploration with passionate storytelling, she has won numerous awards for her commercial work and been recognised globally as an innovator and industry leader across communications and design. One of the world's few female Chief Creative Officers, she is former president of D&AD, has been named one of Britain's most influential people within the Debrett's 500 annual list for the second year running, scooped up Individual of the Year at the Dadi Awards and been awarded an honorary doctorate for her services to graphic design from University of the Arts, London (Norwich). She was awarded the UNSW Alumni Award for Arts and Culture in 2018.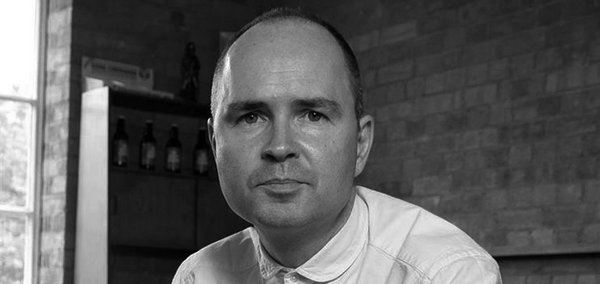 Andy Nairn
CSO and Founder, Lucky Generals 
/
Andy began life as a planner in 1993, after gaining a First in Law from Edinburgh University. Fast forward a couple of decades and he's regularly named as one of the world's top strategists (he took the UK's top spot in 2019, for the second time). His career has spanned agencies including AMV, Rainey Kelly, Goodby Silverstein and MCBD (for whom he won a record 24 IPA Effectiveness Awards, including 3 Agency of the Year titles). But he's best known today for starting Lucky Generals in 2013. The agency is seen as one of the most successful startups of recent times with clients including Amazon, AB InBev, Yorkshire Tea and the Co-op. This year, it announced its first international office, in New York. Andy is not as much of a tosser as the above makes him sound and rarely, if ever, refers to himself in the third person.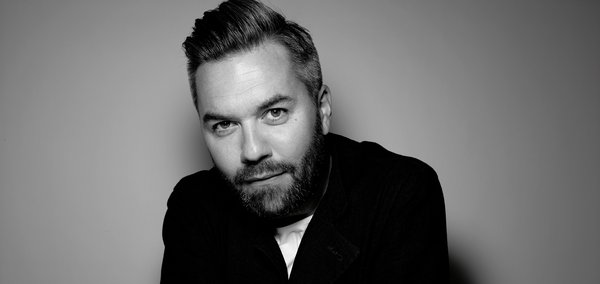 Nils Leonard
CCO and Founder, Uncommon 
/
Nils has spent over 20 years in the advertising and design industry working across the most recognised agencies in London. In his previous role as Chairman and Chief Creative Officer of Grey LDN, Nils oversaw the most profitable and awarded years in the agency's 52 years history and became one of the youngest agency chairmen in the world leading its brands globally. Nils was voted into the Ad Age creativity 50 and was named the No.1 creative person in advertising globally by Business insider, is on the board of trustees of D&AD and is listed as one of the Sunday Times 500 most influential people in the UK.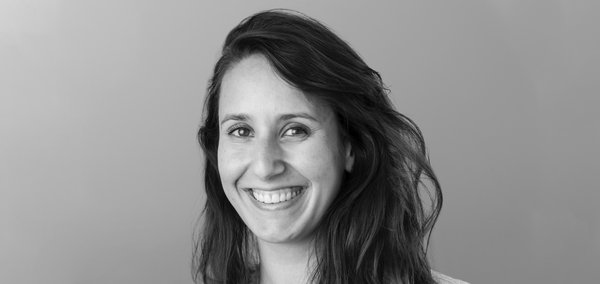 Chloe Markowicz
Editor, Contagious 
/
Chloe Markowicz is Editor of Contagious. She oversees the content featured on the Contagious Intelligence tool – an online inspiration resource, filled with best-in-class commercial creativity and the most important new technologies from across the world – and in the quarterly Contagious print magazine, which provides a curated, measured review of the most important developments driving marketing, technology and business creativity. She also regularly delivers tailored trend briefings and has spoken at Contagious events and marketing conferences around the world.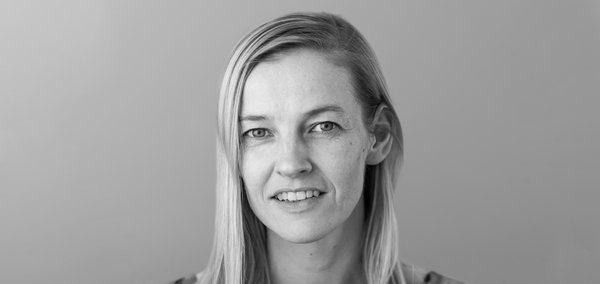 Katrina Stirton Dodd
Head of Trends, Contagious 
/
Katrina Stirton Dodd is Head of Trends at Contagious, a consultancy dedicated to helping brands and advertising agencies around the world understand and adapt to shifts in marketing, consumer culture and technology. Their quarterly magazine has become a global benchmark for creative excellence, with a longstanding reputation for separating the signal from the noise in a marketing landscape that gets louder and more cluttered every year. She was a founding member of the Contagious Advisory team and prior to that was launch editor of I/O, the company's insights and intelligence platform. Katrina has a long a history of writing about what happens when creativity and commerce collide, a fascination for innovation and an enduring love of music videos.
Confirmed speakers for HIIT (High-Intensity Inspirational Thinking) 
/
Alex Warren / Account Director at WildfireLee Trott / Senior copywriter at OLIVERJade Trott / Senior art director at OLIVERMatt Box / Senior strategist at George P. Johnson Experience MarketingMarlen Lutter / Project Director at SyzygyRonan Patrick / Data strategist at BBHMarisa Jensen / Designer at UstwoHannah Markus / Writer at We Are Social
Agenda 
/
13:00 REGISTRATION
13:30 WELCOME / Alex Jenkins Editorial Director, Contagious
13:40 ONE DAY THE PEOPLE WHO NEVER BELIEVED IN YOU WILL TALK ABOUT HOW THEY MET YOU / Nils Leonard, CCO and Founder, Uncommon
Nils will talk about the traps, the tricks and the terrible side effects of what is called success in our industry. He will help you work out how to win when pitting creative integrity against the need to make money and talk about what's he's done that has held him back and what has made people want to hold him back.
14:10 CONTAGIOUS / Cannes Debrief Pt 1 / Katrina Stirton-Dodd, Head of Trends, Contagious
14:25 HIIT / Funny Business: What brands can learn from stand-up, Matt Box, Senior strategist, George P. Johnson Experience Marketing
14:30 - 14:35 HIIT / F*ck Permission, Marlen Lutter, Project Director, Syzygy
14:35 USING INSIGHTS TO BE A CREATIVE CHAMPION / Adam Sheridan, Global Head of Service Offer, Ipsos Creative Excellence, Samira Brophy, Global Account Director, Ipsos Creative Excellence
14:50 HIIT / Why black Twitter is the driving force of the internet, Hannah Markus, Writer, We Are Social
14:55 HIIT / Why gaming is one of the biggest untapped opportunities in marketing, Ronan Patrick, Data Strategist, BBH
15:00 THE STRATEGY MASTERCLASS / Andy Nairn, CSO and Founder, Lucky General
Andy will share his advice on what makes a great strategy – with a little help from some famous friends
15:30 BREAK
16:00 WRESTLING CREATIVITY/ Laura Jordan Bambach, Chief Creative Officer, Mr President and Ex President, D&AD
The most extraordinary creative work is the result of collaboration, challenge and downright combat. It's hot, sweaty business against opponents who don't always play fair. And what shifts something from good to great is often not what you'd expect. So how do you get your agency in the right mode for tag-team awesomeness and equip them with the moves to win, even when you hit the ropes?
16:45 HIIT / Why diversity makes for better design, Marisa Jensen, Designer, ustwo
16:50 HIIT / Does 'joy' have real brand value or is it just marketing fluff? Alex Warren, Account Director, Wildfire PR
16:55 CONTAGIOUS / Cannes Debrief Pt 2 / Chloe Markowicz, Editor, Contagious
17:10 HIIT / The value of a good hiccup, Lee Trott, Senior Copywriter and Jade Trott, Senior Art Director, Oliver
17:15 THOSE WHO DO NOT BELIEVE IN MAGIC WILL NEVER FIND IT / Rory Sutherland, Vice Chairman, Ogilvy
The overriding culture in economics, business and policy-making focuses on a drive for objective improvements in efficiency. The problem is that, as humans, we do not care about efficiency very much at all: what we care about is meaning. And the glorious thing about meaning is that it isn't produced in smoky factories – it's produced in the mind.
17:45 WRAP UP / Alex Jenkins
17:50 DRINKS!
Our 2019 partners 
/
To learn more about how your company can become an official event partner, please contact [email protected]

This article was downloaded from the Contagious intelligence platform. If you are not yet a member and would like access to 11,000+ campaigns, trends and interviews, email
[email protected]
or visit
contagious.com
to learn more.