Contagious UK Bootcamp 2021 
/
Get washboard abs on your own time. We're here to help you tone up your creative thinking.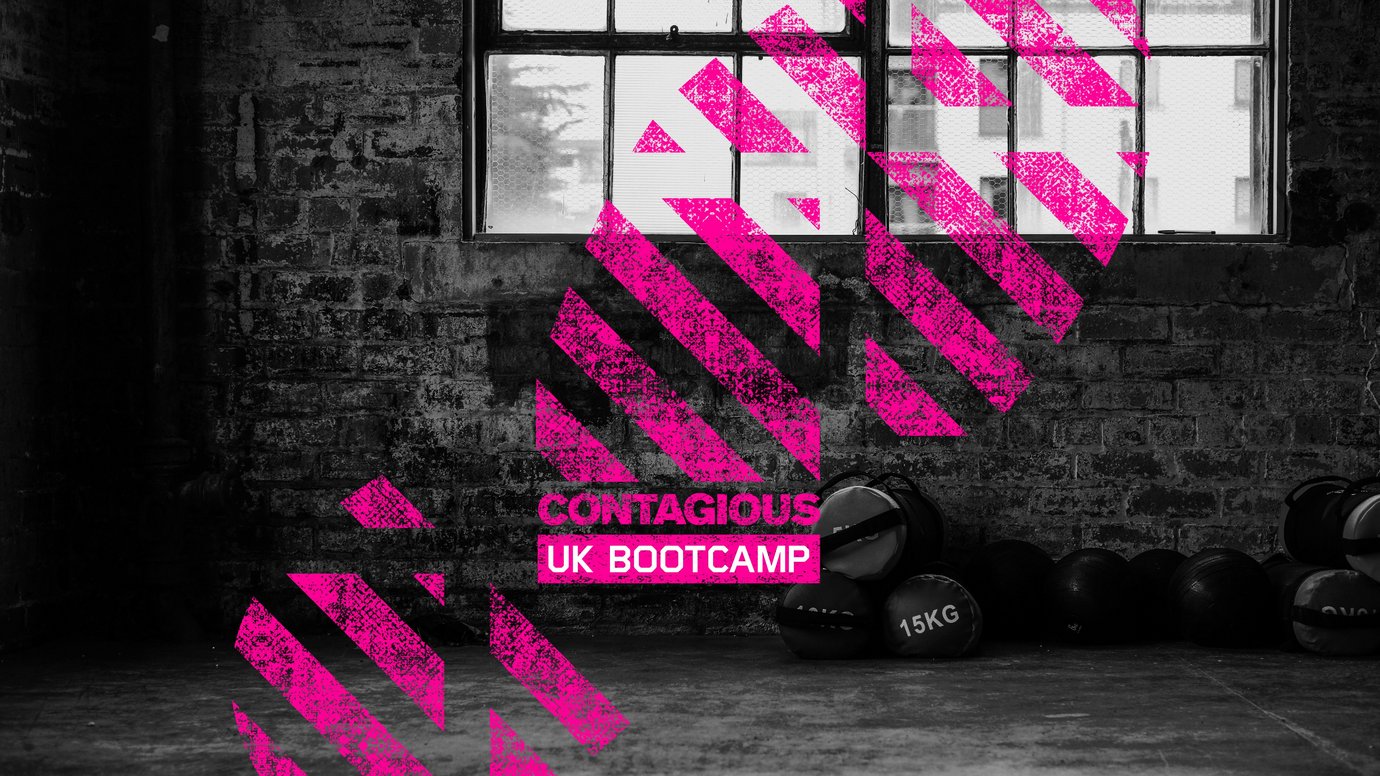 Get match-fit for marketing with the Contagious UK Bootcamp on 14 July.
We've put together an online half-day event with some of the UK ad industry's smartest thinkers and most skilled practitioners – sign up and learn from the best so you can make the best work.
Join us from 1pm until 6pm and ditch the flabby thinking with a personal brain training programme, comprising:
Core workouts 
/
Masterclass keynotes from revered industry figures, curated to improve your core skills in creativity and strategy.
Speed & Cardio 
/
The Contagious team will make sure you are up to speed with the latest work, trends and thinking.
HIIT 
/
High intensity inspirational talks from up-and-coming industry talent.
Tickets for a half day of practical advice, learning, insight and inspiration cost £25 and include a one-week trial of Contagious I/O, our online intelligence tool. If you are already a Contagious I/O user, then you can attend the Contagious UK Bootcamp for FREE by registering here.
Speaker line-up 
/
Here are the speakers confirmed so far for the Contagious UK Bootcamp. More announcements to come shortly.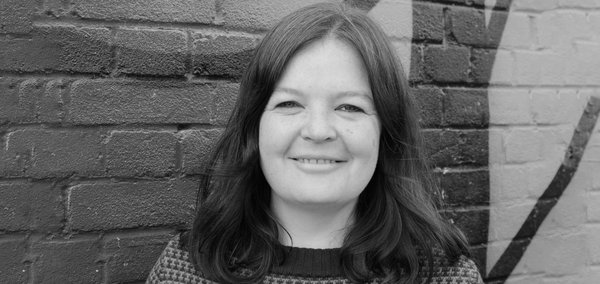 Dr Grace Kite
Founder & economist, Magic Numbers 
/
Grace is a business economist who's analysed effectiveness in all advertising buying categories. She's supported twelve IPA Effectiveness award winners and was technical judge for the 2020 awards. She writes regularly for Marketing Week and WARC. Grace has the kind of people skills you rarely see in data people. It enables her to tell stories that enable change. That's why her findings don't just sit on the shelf. Instead, they bring real progress towards clients' business targets and their career goals.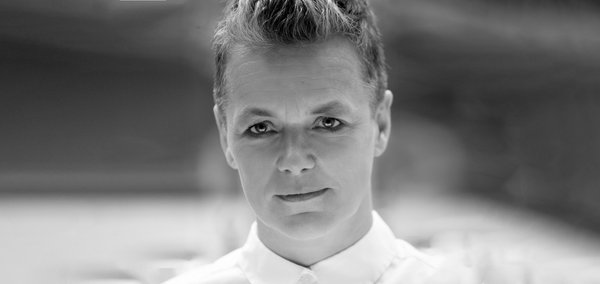 Abba Newbery
CMO, Habito 
/
Abba is CMO of mortgage fintech Habito. She was previously Director of Strategy at News UK, and has held a number of senior planning positions at agencies, including Managing Partner of Media Strategy at McCann. On Twitter (@peckham79) she self-identifies as a media groupie, cycling geek, labrador adorer – oh, and lover of Peckham.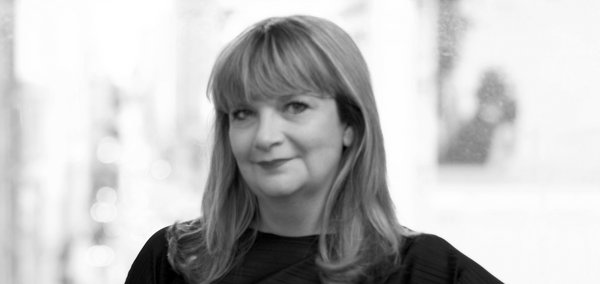 Nicky Bullard
Chairwoman Europe, CCO UK MRM  
/
The first creative woman to become chair of a UK marketing agency, multi award-winning MRM in London, Nicky has just been promoted to Chair of MRM Europe. Creatively recognized across nearly all the major shows, Nicky thinks she's probably worked across every media and sector - but direct and digital are where her heart lies. She's been writing professionally for 30 years and despite running a huge operation also keeps her hand in writing and ideating as often as she can. She's a fierce champion of the customer and passionate about effectiveness - it's only great work if it works.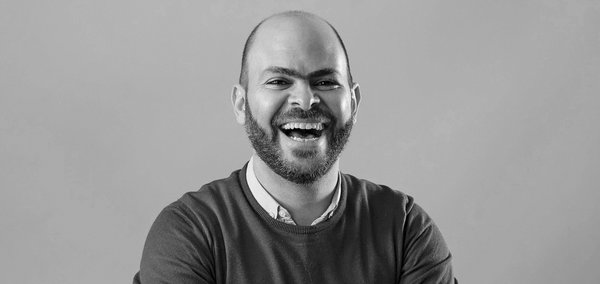 Omar El-Gammal
Strategy director, Mother 
/
Omar is an Egyptian brand strategist who grew up in the US, built a career across the Middle East and Europe, and now finally feels at home in London. Previously, he was lead planning director globally on HSBC at Wunderman Thompson/JWT London, launching the 'We Are Not An Island' campaign. As a co-founder of Wunderman Thompson Roots he's keen to continue working to create a more inclusive creative industry. In 2020, he was awarded the President's Prize for Outstanding Body of Work in the IPA's Excellence Diploma. He has just joined the family at Mother London as a Strategy Director.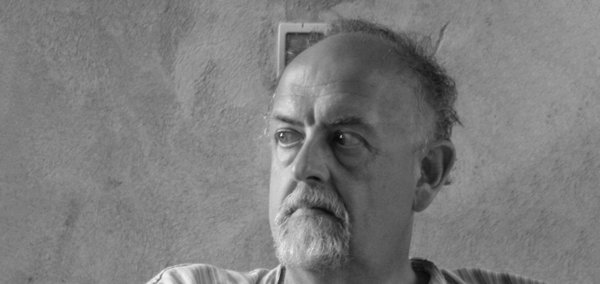 Paul Feldwick
Author 
/
Paul Feldwick was an account planner for over thirty years at acclaimed creative agency Boase Massimi Pollitt, later part of DDB. He was Head of Planning and then a Worldwide Brand Planning Director for DDB, responsible for global strategic training programmes. One of the first convenors of judges for the IPA Effectiveness Awards, he holds Masters degrees from Bath School of Management and Ashridge (Hult) Business School. Since 2005 he's worked as a consultant, coach, and author. The Anatomy of Humbug (2015) uncovered the hidden assumptions about how advertising works. Why Does The Pedlar Sing? was published earlier this year.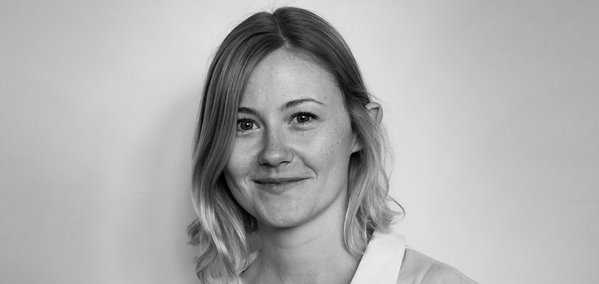 Becca Peel
Senior strategist, Contagious 
/
As a senior strategist on the Contagious Advisory team, Becca develops insight and knowledge for brand and agency clients, helping them understand and adapt to shifts in marketing, consumer culture and technology, shared through written reports and impactful presentations. She is also a regular contributor to the I/O intelligence tool, dissecting the best creative work from around the world. Prior to Contagious, Becca worked at London ad agency and strategic consultancy The Gate.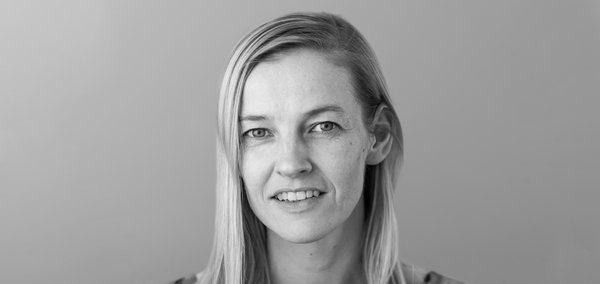 Katrina Stirton Dodd
Editor at large, Contagious 
/
Katrina Stirton Dodd is editor at large at Contagious, a consultancy dedicated to helping brands and advertising agencies around the world understand and adapt to shifts in marketing, consumer culture and technology. She was a founding member of the Contagious Advisory team and prior to that was launch editor of I/O, the company's insights and intelligence platform. Katrina has a history of writing about what happens when creativity and commerce collide, a fascination for innovation and an enduring love of music videos.
Our 2021 partners 
/
To learn more about how your company can become an official event partner, please contact [email protected]
Like this article? Share with your network: