Most Contagious APAC 
/
Join us on 9 March 2021 when we'll distil the most vital advertising trends and campaigns in a series of inspirational talks tailored to an Asia Pacific audience.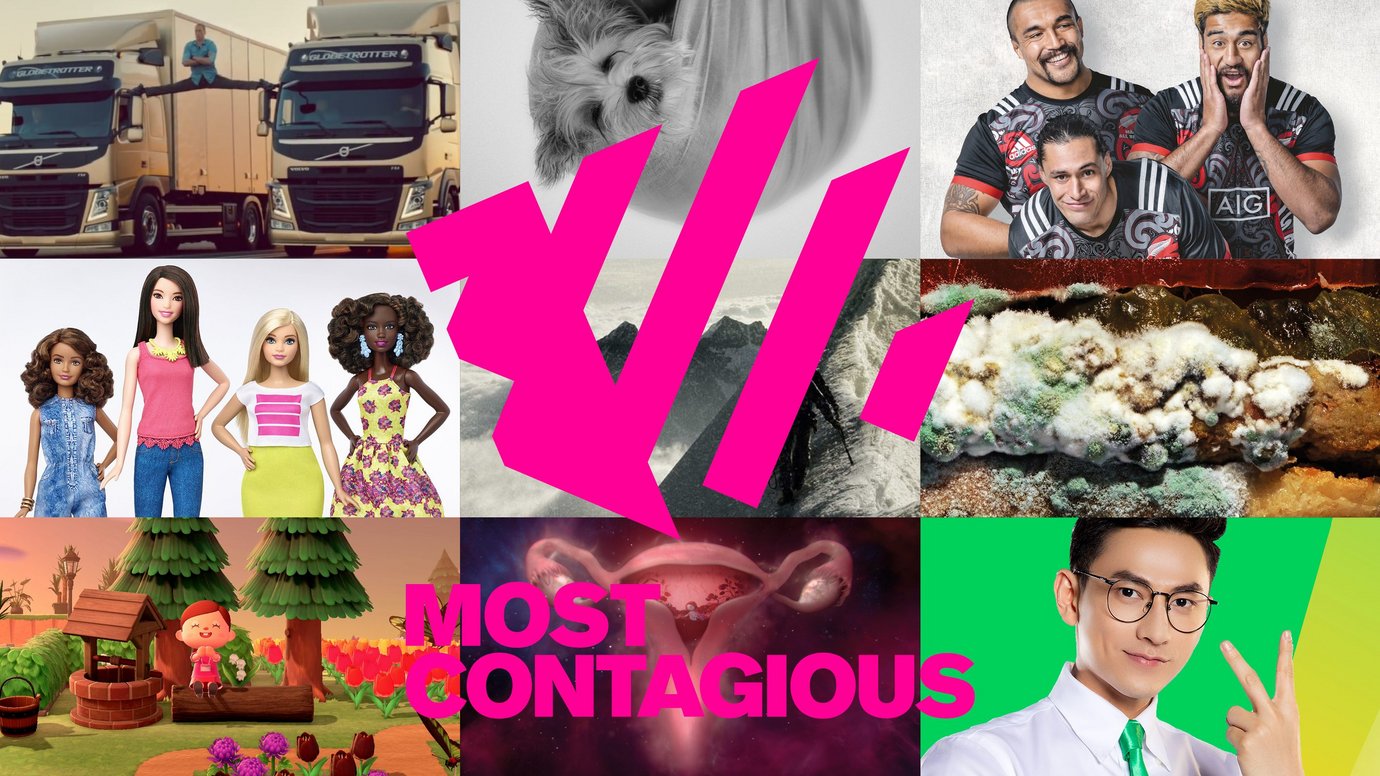 Most Contagious APAC delivers a year's worth of insights and inspiration in a single event, leaving attendees inspired and equipped to create braver, better work.
Taking place on March 9 ​​​​​​​from 9 - 5pm AEDT*, the event will be a virtual affair, live-streamed from our hot-pink studio. This isn't another Zoom event. We've teamed up with event partners Lively to take Most Contagious APAC to new virtual heights, with an interactive platform to give attendees a seamless experience.
Attendees will learn the Contagious perspective on the most important trends for marketers, and discover the strategies, results and stories behind the world's best campaigns directly from the creators themselves. It'll give attendees a rapid understanding of how to create effective, modern marketing and steal a march on the year ahead.
Check out the line-up below and view the full agenda here.
*Watching from another timezone. We got you. We'll be repeating the Classic talks after the live content so tune in at the times below.
AEDT: 9am -11.45am Classic content, followed by live content at 1-5pm.
NZDT: 11am - 1.45pm Classic content, followed by live content at 3-7pm.
IST: 6.30 - 10.30am Live content, followed by Classic content at 11.30 - 2.15pm
HKT & Singapore: 6 - 8.45am Classic content, followed by live content at 10-2pm (classics repeated again at 3pm - 5.45pm)
Keynotes at Most Contagious 
/
Discover the unvarnished behind-the-scenes stories of breakthrough campaigns from 2020 and learn about the most important themes in business and culture that marketers should know about in 2021.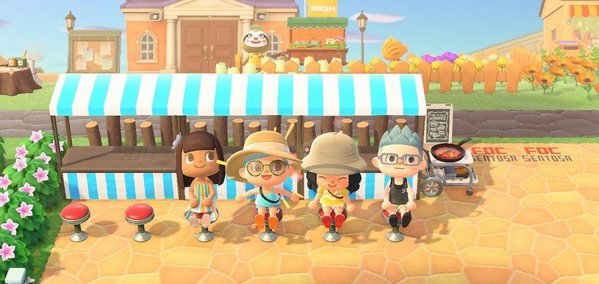 Sentosa Development Corporation
Virtual Sentosa 
/
What do you do when your client is a holiday destination and their idyllic 'State of Fun' is suddenly in a state of lockdown? You rebuild it attraction by attraction in Animal Crossing. Find out how Virtual Sentosa became the feelgood getaway hit of the pandemic!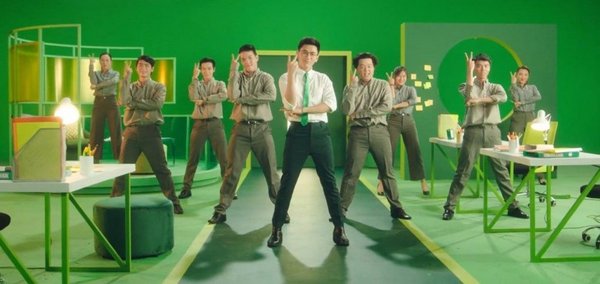 Berocca
Get Supercharged at 2pm 
/
From medicinal pick-me-up to everyday energy boost: Berocca reframed its product and found its fizz by turning to TikTok... Find out how making a song and dance has helped a multi-vitamin live its best life in a bigger and more valuable category.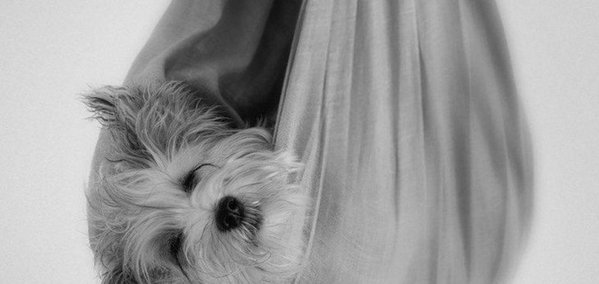 Pedigree
Colenso BBDO 
/
Selling dogfood might not seem sexy, but the longstanding relationship between Pedigree and Colenso BBDO has produced some of the most enviable work of the decade. Find out how investing in creativity and innovation has taken the brand from advocate to activist and a leader in its category.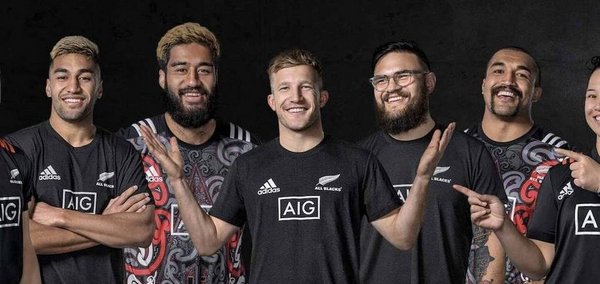 ASB
Borrow the All Blacks 
/
Sports and sponsorship have been hurt by Covid, but small businesses have been hit harder still. Find out how NZ retail bank ASB tackled both those problems by lending the country's iconic All Blacks rugby players to star in 100 ads for local enterprises (in a lockdown).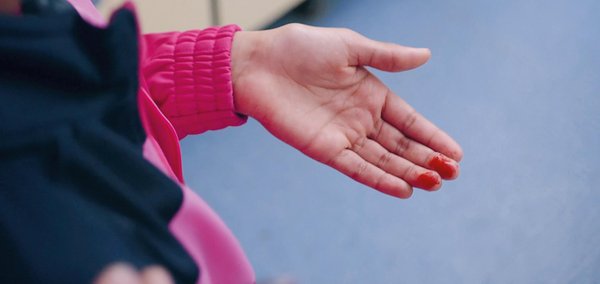 Bodyform
Womb Stories 
/
From fluids to feelings: the team behind Bodyform's taboo-busting Womb Stories campaign on what it takes to push past functional benefits and make work that your daughters will be proud of.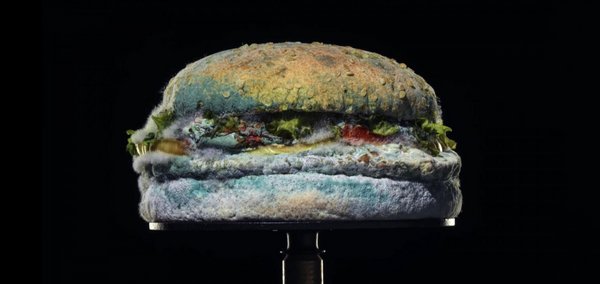 Burger King
Moldy Whopper 
/
Most Contagious meets Mean Tweets in this session as Fernando Machado, the man who made Burger King's divisive Moldy Whopper campaigns, faces his harshest critics.
Contagious Speakers 
/
The team interrogate the need-to-know consumer, tech and marketing trends for 2021, chock-full of inspiring case studies and insights.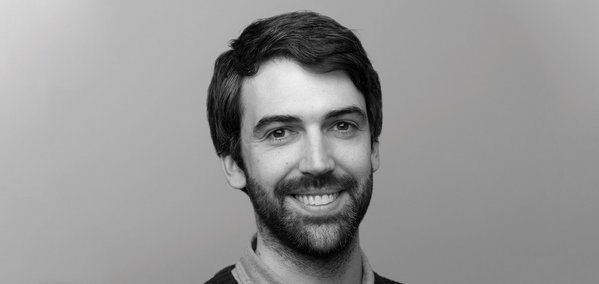 Patrick Jeffrey, Head of Advisory UK
The Great (Adland) Reset 
/
In this session, we'll look at the arguments fuelling concerns about rampant capitalism and ask: what must brands do next year to help drive positive change?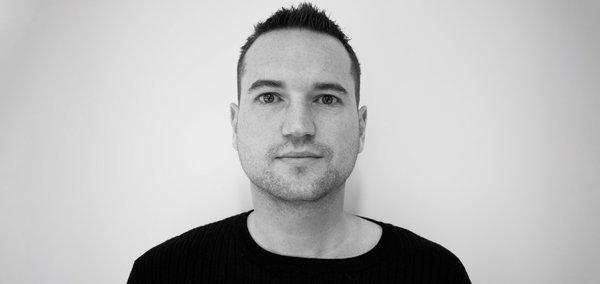 James Swift, Online Editor -
Is brand activism a good strategy? 
/
More brands are using their advertising to advocate divisive social and political issues, but do they really understand the effect these messages have on their customers and business? James Swift explores the burgeoning body of academic research for answers. Whether you think brand activism is a good citizenship or corporate conceit, this talk will help you weigh the risks and rewards.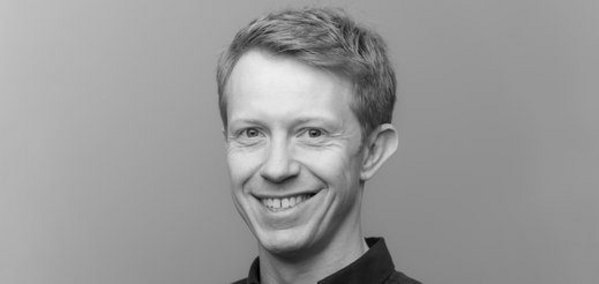 Alex Jenkins, Editorial Director
The Contagious Year Part 1 
/
The last twelve months have put everyone through the wringer, and brands and businesses have no shortage of issues to address... In our scene-setting opener to Most Contagious APAC, we'll look at the themes that defined the year in creativity.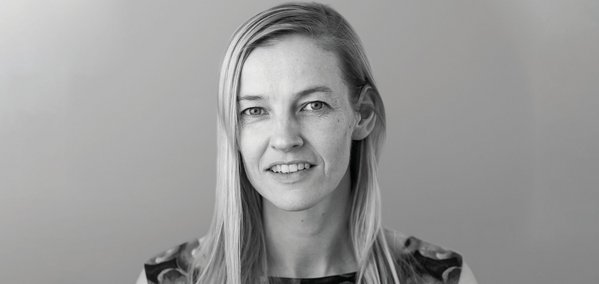 Katrina Stirton-Dodd, Editor at Large
The Contagious Year Part 2 
/
With the new decade off to a challenging start, brands and marketers are under more pressure than ever to step up. Part 1 of The Contagious Year put issues from climate to capitalism in the spotlight: in Part 2 we'll set the agenda for the year ahead
Classics 
/
The 'Contagious classics' will deliver behind-the-scenes insights from the CMOs and agencies responsible for some of the most talked about brands and campaigns from the Contagious archives. Presented by Contagious co-founder, Paul Kemp-Robertson.
Patagonia / Promoting long-term solutions to environmental problems through activism and unwavering belief in its mission
Barbie / Lisa McKnight, Barbie's senior vice president, on how to lead a brand through a marketing turnaround
Gillette / How questioning modern masculinity put a male grooming brand on the global stage
Palau Pledge / Why a small island nation asked tourists to pledge to keep its natural resources safe
Oatly / How a oat milk brand reinvented itself after abolishing its marketing department
Volvo Trucks / The success story of Volvo Trucks' Live Tests series, and how it was as much due to the client-agency relationship as Van Damme
Fearless Girl / McCann New York tells reveal 12 things you might not know about one of the most talked about campaigns of 2017
Our 2020 partners 
/
To learn more about how your company can become an official event partner for Most Contagious 2020, email [email protected]
Here's what happened last year 
/
This article was downloaded from the Contagious intelligence platform. If you are not yet a member and would like access to 11,000+ campaigns, trends and interviews, email
[email protected]
or visit
contagious.com
to learn more.