Most Contagious 2019, London 
/
5 December 2019 / Business Design Centre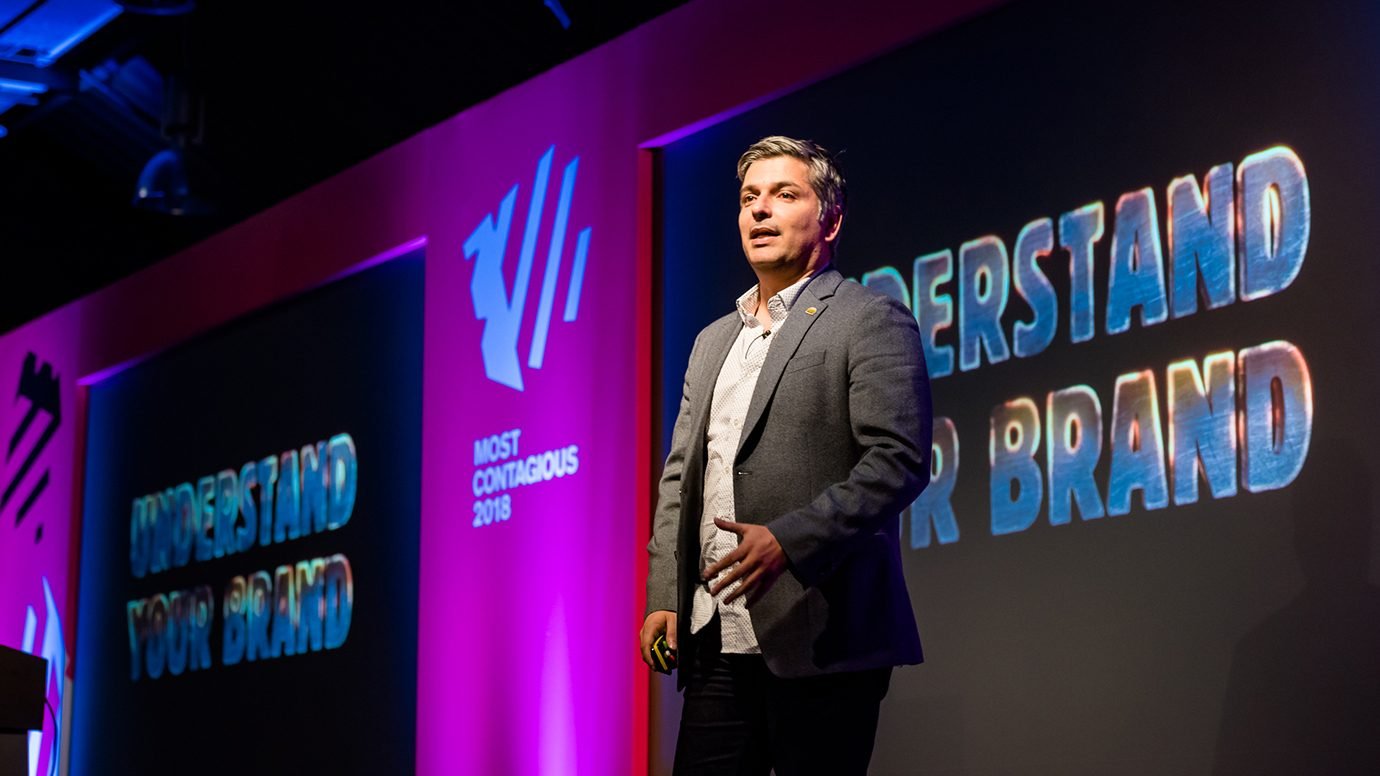 In just one day we'll deliver the insights behind the year's best campaigns and uncover the most important trends for the year ahead.
Join us in London on December 5 for Most Contagious, an event designed for anyone hungry for insights about how to make world-class, future facing marketing campaigns.
You could say that it's the greatest marketing event of the whole year… and a lot of our attendees do:
'You cannot get a better event'
'It's the best conference I've ever been to'
'Absolutely unmissable, inspirational and educational'
'I haven't felt so inspired and proud of my job in a long time'
'It's advice that you can go home and really execute upon, which is priceless'
Thanks for the feedback, guys. And even though the advice is 'priceless', we've worked really, really hard to put a price on it.
If you would like to make a group booking or have any questions at all, please contact [email protected]
First speakers announced for 2019 
/
Check out who is already confirmed to speak at Most Contagious London 2019, and watch this space for more names dropping soon.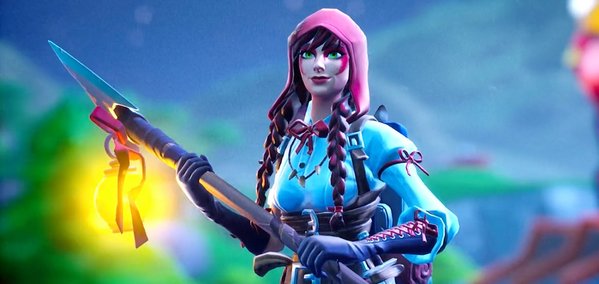 Keeping Fornite Fresh
Wendy's 
/
Spontaneously smashing-up pixellated freezers on hit game Fortnite won Wendy's the Social & Influencer Grand Prix in Cannes this year. But it takes effort to look effortless, and agency VMLY&R has put in the hard yards to turn this midwestern burger chain into an unlikely social media savant. Join us to find out how they did it.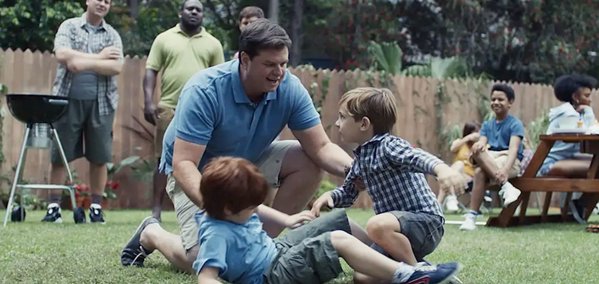 The Best Men Can Be // Gillette
John Pankaj, Creative Director, Grey NY & Patroulis Bhalla, VP, Europe Shave Care, P&G Int'l Operations 
/
What do you do when your brand represents the manliest of men and the cleanest of shaves in a world that's scrutinising toxic masculinity and growing extravagant facial hair? Launch a campaign that stirs fierce debate about modern manhood - and gets millions of women talking. Hear P&G's Pankaj Bhalla (VP, Europe Shave Care, P&G Int'l Operations) and Grey NY Creative Director John Patroulis explain why.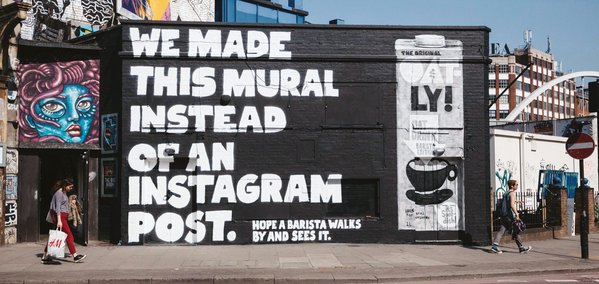 Brand Focus // Oatly
John Schoolcraft, Global CCO, Oatly AB 
/
Oatly was already 30 years old when it became one of the hottest challenger brands in food. Oatly's creative director John Schoolcraft will be at Most Contagious to discuss how to spark change, why you might not need a marketing department, and what it takes for a brand to prioritize curiosity and creativity over convention.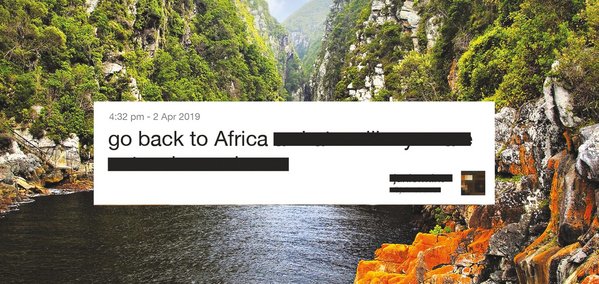 Go Back to Africa // Black & Abroad
Ian Mackenzie, CCO, FCB/SIX & Eric Martin, Co-Founder, Black & Abroad 
/
It takes a special kind of chutzpah to hijack hate-speech. And it takes a particular understanding of data and social to flip a provocation like 'Go back to Africa' into a tourism campaign and community. Join the founders of Black & Abroad and FCB/SIX, Toronto to hear how nailing both won them a Grand Prix – and the moral high ground.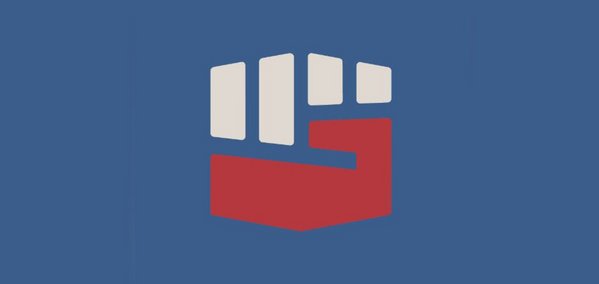 Brand Focus // Sleeping Giants
Matt Rivitz, Founder, Sleeping Giants 
/
Is your media budget funding extremist content? Are you sure? Sleeping Giants has spent three years alerting household brands when their ads appear on sites pushing hate speech and alt-right agendas. Join founder Matt Rivitz to hear how the simplest acts of ad spend activism have created a force for change that should inspire the entire industry.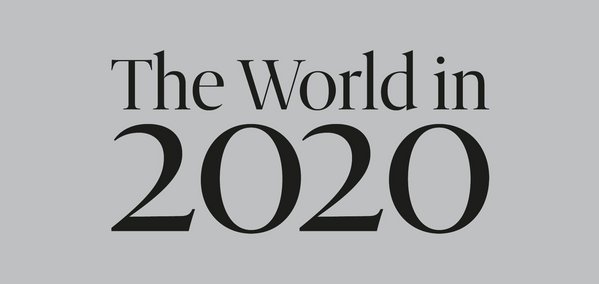 The World in 2020 // The Economist
Tom Standage, Deputy Editor, The Economist 
/
Advertising does not exist in vacuum, and no-one puts the forces shaping commerce, culture and communication into context quite like The Economist. Deputy Editor Tom Standage will share his take on the bigger picture in 2020 and what we can all expect from the year ahead. Early prediction: the words 'plain sailing' are unlikely to be part of this session.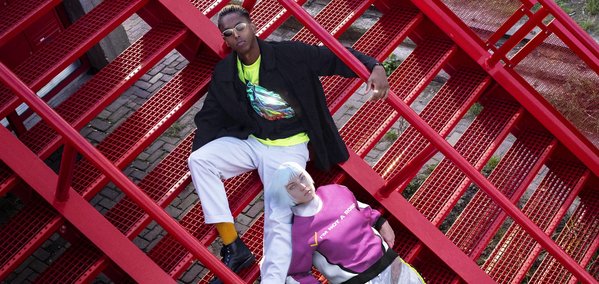 AdDRESS the Future // Carlings
Kicki Persson & Ingeline Gjelsnes, Brand Directors, Carlings & Morten Grubak, ECD, Virtue 
/
Selling virtual outfits for real-world money is the kind of business model we should all be getting excited about. In this session you'll hear how a paradigm-shifting campaign used digital dress-up to win a small Norwegian fashion retailer a global audience, a new revenue stream and a shiny Cannes Grand Prix for 'confusing the jury in the most interesting way'.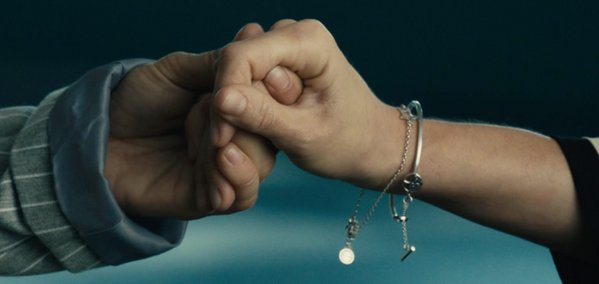 We Have to See More of Each Other // Ruavieja
Gaston Guetmonovitc, Creative Director, Leo Burnett, Madrid 
/
If 'high emotional arousal' is the type of marketing language that turns you on, then join us to discover how this tear-jerking campaign transformed the fortunes of an unassuming, undifferentiated Spanish liqueur brand. Learn how data created the emotional soul of an idea that got a whole country talking – and crying. Kleenex and emotional support will be provided…
Highlight Reel 2018 
/
Most Contagious is designed to give attendees a rapid understanding of how to create effective, modern marketing and steal a march on the coming year. Last year we had 28 speakers delivering 20 different sessions, all on one stage in one day. This is what it looked like:
More about our speakers 
/
Find out a little more about the fantastic speakers hitting the stage at this year.
Join this years brands and agencies 
/
Most Contagious is the perfect chance to network with some of the biggest brands and agencies from around the world
Our 2019 partners 
/
To learn more about how your company can become an official event sponsor for Most Contagious 2019, email [email protected]

2019 Venue 
/
Get yourself fit for the future by joining us in London on 5 December 2019 at the Business Design Centre, 52 Upper Street, London N1 0QH.
Should you require accommodation, click here to get a 12% discount off BB rates at the Hilton Hotel (at the doorstep to our event venue).
If you have any questions or require any further information, please email [email protected]
Like this article? Share with your network: