At Most Contagious there are no panels and no pointless celebrity guests – just insight-packed talks that'll leave you feeling inspired and equipped to create braver, better work.
Join us at New York's Altman Building on 26 January (8am – 1.30) as we break down need-to-know advertising trends and bring you behind-the-scenes insights into the standout campaigns of 2022, including Coinbase's Less Talk More Bitcoin ad and Under Armour's First Meta Sneaker.
Corona's global vice president, Felipe Ambra, will also be there to talk about the beer's commitment to being the most sustainable brand in the beverage business, and you'll learn about Google's strategy to embed diversity throughout its marketing.
Full-price tickets are $600 but for a limited time tickets are available $500 for non-members and a fixed price of $300 for members. But space is limited, so book your place now to avoid disappointment.
Contagious Members, please contact [email protected] to receive your company discount code. Please also get in touch with Support for any other questions, or larger group bookings. Prices shown exclude event platform fees.
Campaigns at Most Contagious New York 
/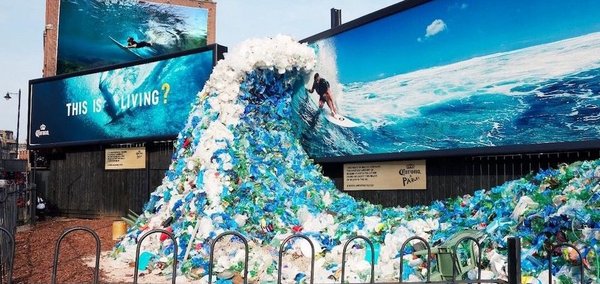 Corona
Sea Change 
/
During a time that's not short of challenges, Corona's commitment to becoming the most sustainable brand in the beverage business has been unwavering. In this session, Corona's Global VP Felipe Ambra will break down what it takes to minimise the environmental impact of a global business and the role creativity plays in catalysing change at scale.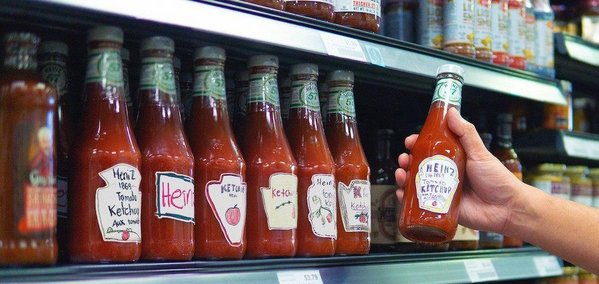 Heinz Ketchup
Deliciously Distinctive 
/
They may be Number One, but for Heinz Ketchup the drive to outshine and outsell the competition leaves no room for complacency. In this session a client/agency team will explain why nostalgia is off the menu for North America's favourite condiment, and serve up the recipe for relevance that keeps a century-old icon at the top of its game – and top of mind with consumers too.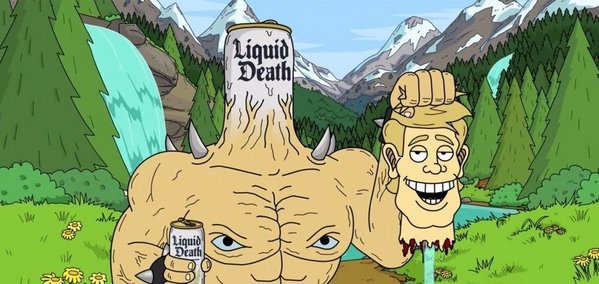 Liquid Death
Dead in the Water 
/
What does it take to be the Most Contagious Brand of the Year? How has maverick marketing propelled a 5-year old brand to a $700m valuation? How did plain old water – surely the world's most boring product – become the fastest-growing non-alcoholic drink brand in the world? And how in the world did Martha Stewart get involved? We've asked Liquid Death's VP of Creative, Andy Pearson to explain everything!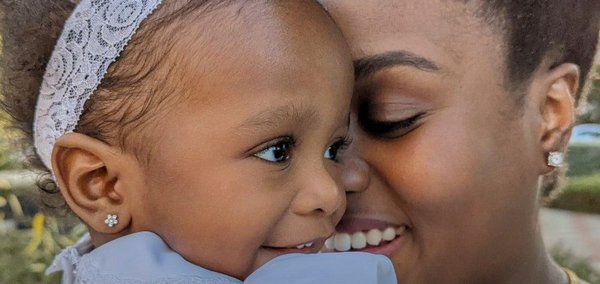 Google
Seen on Pixel  
/
Google has gone all in on its mission to embed, embrace and support diversity across all of its marketing, from the Super Bowl launch of breakthrough imaging tech Real Tone to The Greatest Pick-Up Game of All Time. This session will reveal the strategy behind that effort, and the insights, learnings – and unlearnings – that have helped Google rethink, adapt and improve it along the way.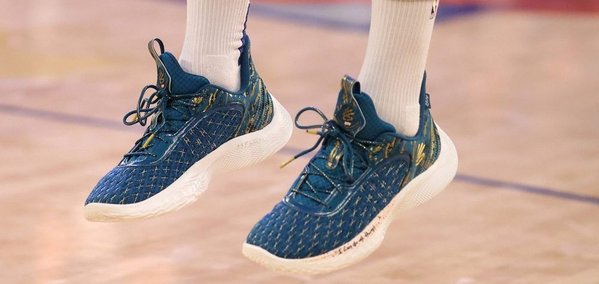 Under Armour
First Meta Sneaker  
/
Sometimes an NFT really IS the answer… When supply chain issues looked set to scupper a milestone moment in a star athlete's career, Under Armour's agency turned a potential sponsorship disaster into a golden opportunity. Find out how the First Meta Sneaker flew in the face of low expectations to score a slam-dunk for the brand, for the agency, for Steph Curry – AND for his charity.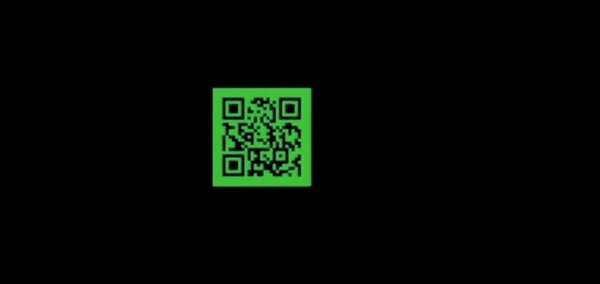 Coinbase
Less Talk, More Bitcoin 
/
How does a crypto brand make the transition from marginal to mainstream in 60 seconds? Join the team behind the Super Bowl debut of Coinbase to de-code the strategy that swapped high production values for lo-fi retro vibes and turned awareness into action – on the biggest, most expensive stage in advertising.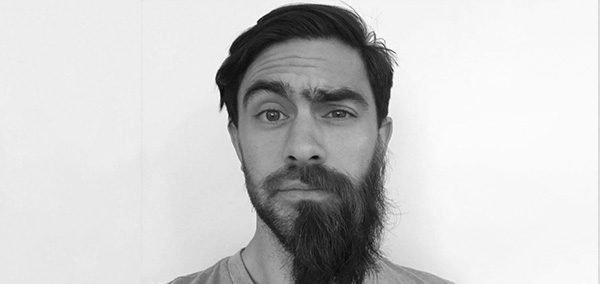 Andy Pearson
VP of Creative at Liquid Death Mountain Water 
/
The brand is hellbent on making health and sustainability 50 times more fun by taking the healthiest thing you can drink (water) and packaging it into infinitely recyclable tallboy cans that can compete with the marketing of energy drinks, beer, and junk food. A portion of proceeds goes towards killing plastic pollution through the brand's #DeathToPlastic mission. Andy helps oversee all creative outputs of the brand, from viral advertising campaigns to social content to merch to experiential events and more. Prior to his current attempt at global domination, Andy spent 15 years as an award-winning creative with some of the top advertising agencies in the US.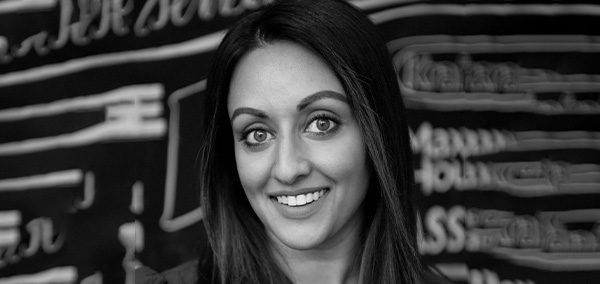 Nina Patel
Head of Brand Communications for North America, The Kraft Heinz Company 
/
With over 15 years of marketing and innovation experience, Nina is responsible for driving brand purpose, creative strategy, and bringing ideas to life behind many beloved billion-dollar-plus icons like Heinz, Kraft Mac & Cheese, Oscar Mayer, Velveeta, and Philadelphia. Recently named Strategy Magazine's Marketer of the Year, Nina is dedicated to driving the transformation of the company's creative culture, with an ambition to make Kraft Heinz the undisputed creative leader in food, using agility, simplicity, and a keen understanding of how to tap into consumer tensions in the world around us.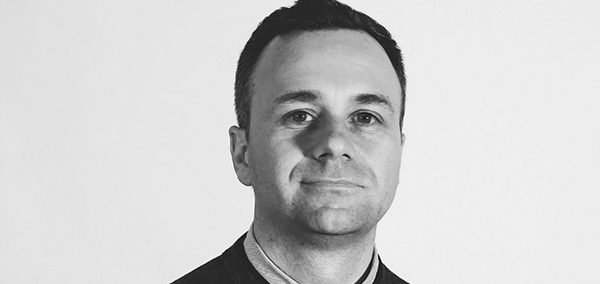 Mike Dubrick
Chief Creative Officer and Partner at Rethink 
/
Ranked the top Creative Director both in Canada and by AdAge, Mike is best known for creating transformative work for iconic brands that the world talks about. Under his leadership, Rethink has been named Canadian agency of the year four years in a row, Clio's #1 independent agency globally, and AdAge's Creative Agency of the Year. In the past two years, Mike has led work that has garnered over 20 Cannes Lions for the likes of Molson Coors, IKEA, and Heinz - including Heinz's tilted label campaign, the Heinz Puzzle, Hot Dog Pact, and Draw Ketchup - named one of the Most Contagious ads of 2021.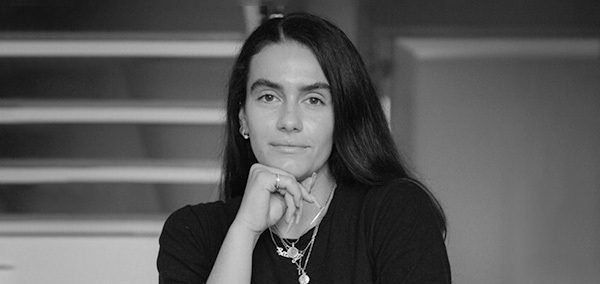 Ava Donaldson
US Head of Trusted Voices & Inclusion at Google for Devices & Services 
/
Ava is an award-winning influencer marketer with 10 years of industry experience on both the talent and brand side. She currently is the US Head of Trusted Voices & Inclusion at Google for Devices & Services.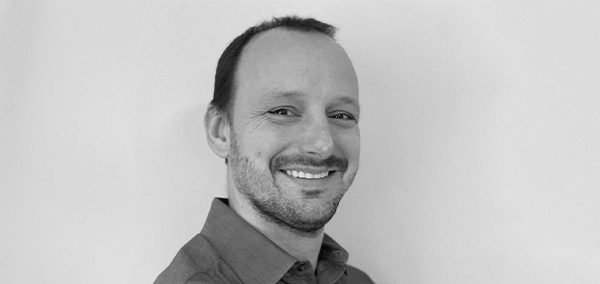 Felipe Ambra
Global Vice President, Corona 
/
Named to AdWeek's Creative 100 list in 2021 and selected by AdAge as one of the top marketing executives leading sustainability efforts, Felipe Ambra is a creative purpose-driven leader at Corona. Felipe is known for leading several brand initiatives that consolidated Corona as one of the most consistent brands in the beer industry and the fastest growing brand globally within AB InBev's portfolio. As Global Vice President of Corona, Felipe has played an instrumental role in building and strengthening Corona as a brand born at the beach and dedicated to reconnecting with nature through creative and impactful global strategies.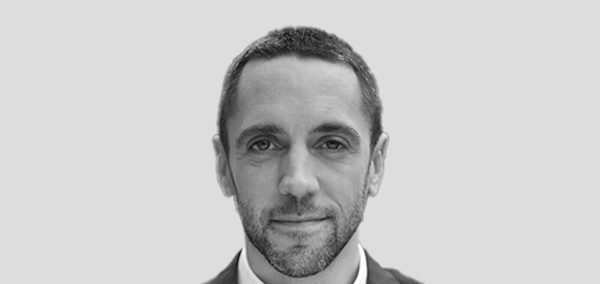 Zach Overton
Senior Director of US Marketing, Devices & Services at Google 
/
Zach leads the US Consumer and Enterprise Marketing strategy and execution for Google's portfolio of devices and services including Pixel, Nest, Wearables. He and his team of strategic marketers develop creative marketing initiatives and innovative partnerships that reimagine the consumer experience from consumer marketing campaigns (ATL) through retail partnerships and activations. He was named a leading voice in the Global Public Relations Industry in the Holmes Report Innovator 25 List, is a Cannes Lions winner and was honored with a prestigious Marketers That Matter Award for Consumer Experience.
Our Partners 
/
Most Contagious is the perfect chance to network with some of the biggest brands and agencies from around the world. For sponsorship opportunities at Most Contagious contact [email protected]
This article was downloaded from the Contagious intelligence platform. If you are not yet a member and would like access to 11,000+ campaigns, trends and interviews, email
[email protected]
or visit
contagious.com
to learn more.