Most Contagious USA 
/
We're distilling a year's worth of trends and campaigns into one day of inspirational talks - join us and learn from the best to create the best work.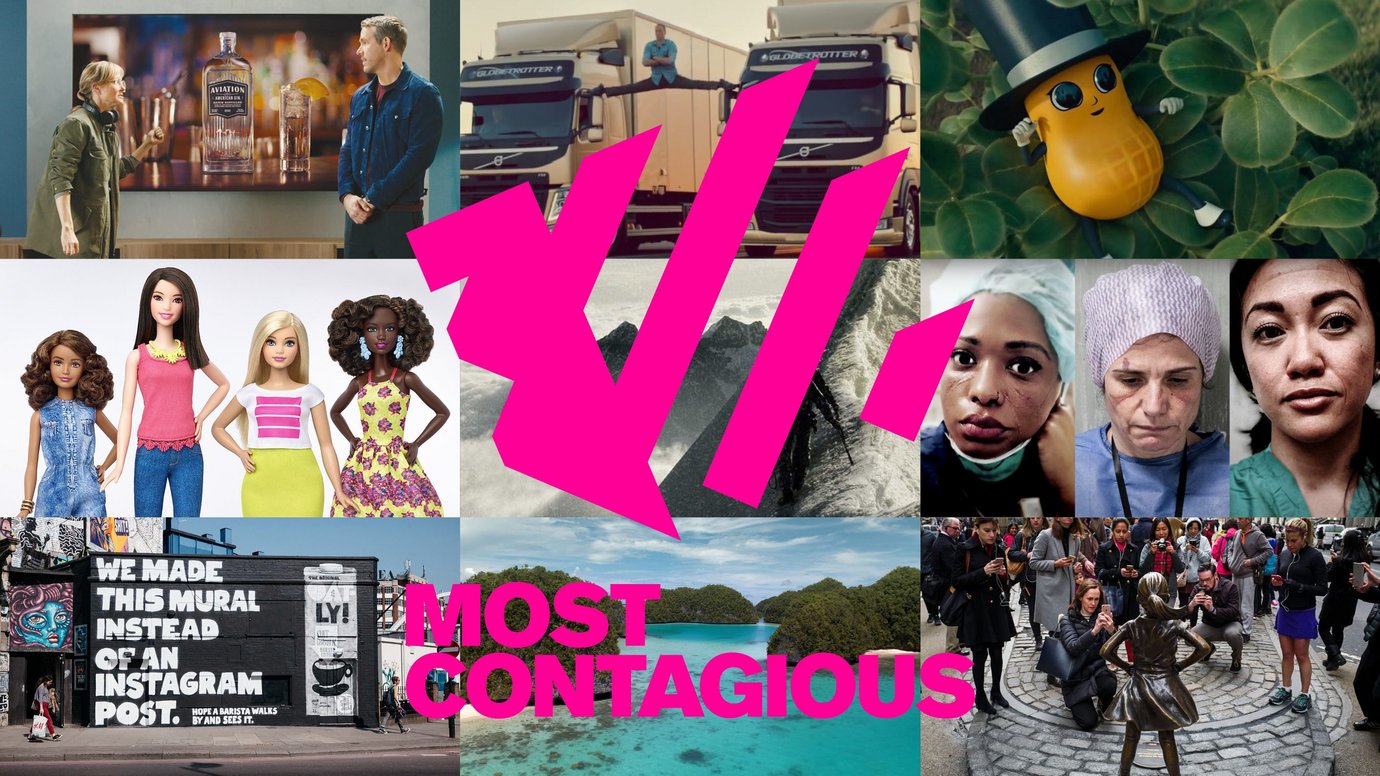 Most Contagious USA delivers a year's worth of insights and inspiration in a single event, leaving attendees inspired and equipped to create braver, better work.
Taking place on January 27 at 8am CT*, the event will be a virtual affair, live-streamed from our hot-pink studio. This isn't another Zoom-a-thon. We've teamed up with event partners Lively to take Most Contagious USA to new virtual heights, with an interactive platform to give attendees a seamless experience.
Attendees will learn the Contagious perspective on the most important trends for marketers, and discover the strategies, results and stories behind the world's best campaigns directly from the creators themselves. It'll give attendees a rapid understanding of how to create effective, modern marketing and steal a march on the year ahead.
Check out the line-up below and prepare to be inspired. You can also see who's speaking and when by viewing the full agenda here.
Keynotes at Most Contagious 
/
Discover the unvarnished behind-the-scenes stories of breakthrough campaigns from 2020 and learn about the most important themes in business and culture that marketers should know about in 2021.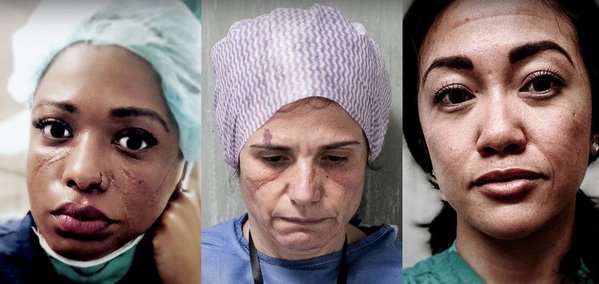 Dove
Courage is Beautiful 
/
While many brands struggled with how to show up in a pandemic, Dove nailed the mood and the moment with Courage is Beautiful, a pitch perfect tribute to frontline medical staff. Find out how their 16-year Campaign for Real Beauty has shaped the identity and guided the actions of the brand through good times and bad – only at Most Contagious 2020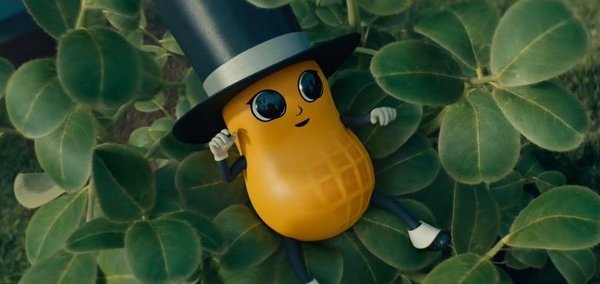 Planters Peanuts
Baby Nut 
/
What does it take to reboot 104 years of brand equity and a mascot that's struggled to move with the times? Planters Peanuts and VaynerMedia will break down the thinking behind the difficult Super Bowl debut of Baby Nut – and the impact it's had on the brand.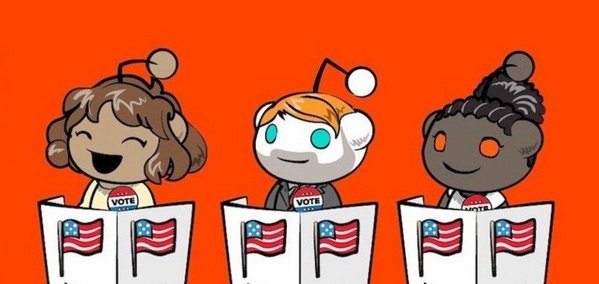 Reddit
Up The Vote  
/
It's been a big year for voting, so what better time for Reddit, the self-styled 'front page of the internet', to make its brand marketing debut with a campaign built around making your voice heard. In this session you'll find out why the digital platform turned to IRL billboards to forge a connection with fans beyond its online base.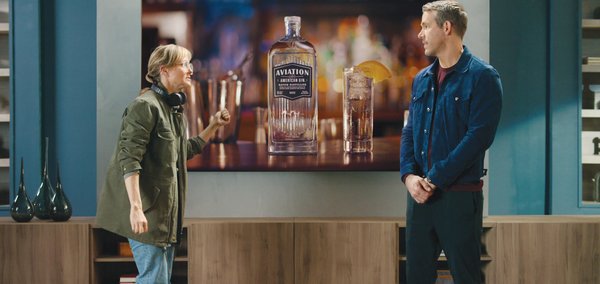 Samsung
Ad-within-an-ad-within-an-ad  
/
A 'sea of sameness,' a tough sales target, and three partners who just couldn't quite get it together: Join us for a talk-within-a-talk-within-a-talk about how to make the complex look simple and how Adam&eveDDB created an ad that sold televisions, a movie and a gin.
Bodyform
Womb Stories 
/
From fluids to feelings: the team behind Bodyform's taboo-busting Womb Stories campaign on what it takes to push past functional benefits and make work that your daughters will be proud of.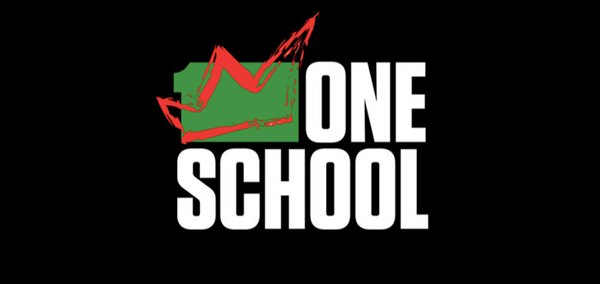 Oriel Davis Lyons -
Founder, The One School 
/
In this talk, Oriel will discuss the creation of One School, the first online portfolio school for Black creatives that he founded this summer. He will pass on tips and advice to anyone thinking of starting their own diversity program and explain why the industry's lack of diversity starts at school.
Contagious Speakers 
/
The team interrogate the need-to-know consumer, tech and marketing trends for 2021, chock-full of inspiring case studies and insights.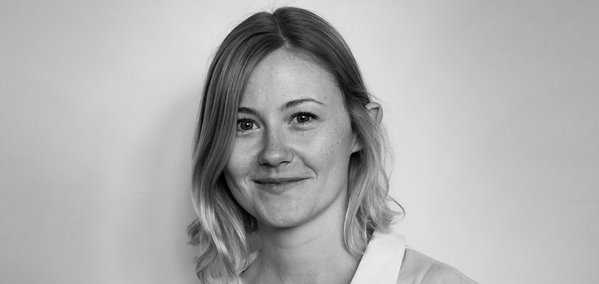 Becca Peel, Strategist
Virtual Necessity 
/
With more and more brands compelled to push parts of their business online, we'll look at the challenges and opportunities this presents: who's making it work, and how have they made that happen? As almost every aspect of our lives now has a virtual equivalent, we'll examine the implications for brands and their agencies.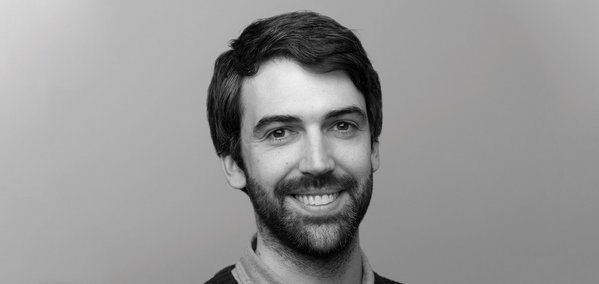 Patrick Jeffrey, Head of Advisory UK
The Great (Adland) Reset 
/
In this session, we'll look at the arguments fuelling concerns about rampant capitalism and ask: what must brands do next year to help drive positive change?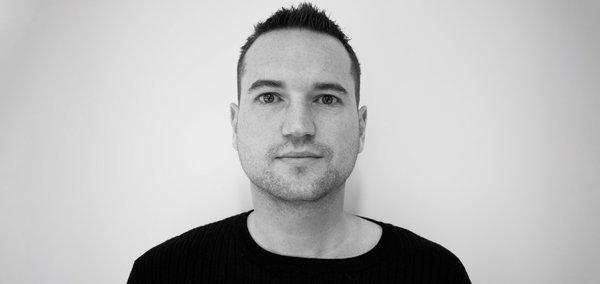 James Swift, Online Editor -
Is brand activism a good strategy? 
/
More brands are using their advertising to advocate divisive social and political issues, but do they really understand the effect these messages have on their customers and business? James Swift explores the burgeoning body of academic research for answers. Whether you think brand activism is a good citizenship or corporate conceit, this talk will help you weigh the risks and rewards.
Classics 
/
The 'Contagious classics' will deliver behind-the-scenes insights from the CMOs and agencies responsible for some of the most talked about brands and campaigns from the Contagious archives. Presented by Contagious co-founder, Paul Kemp-Robertson.
Patagonia / Promoting long-term solutions to environmental problems through activism and unwavering belief in its mission
Barbie / Lisa McKnight, Barbie's senior vice president, on how to lead a brand through a marketing turnaround
Gillette / How questioning modern masculinity put a male grooming brand on the global stage
Palau Pledge / Why a small island nation asked tourists to pledge to keep its natural resources safe
Oatly / How a oat milk brand reinvented itself after abolishing its marketing department
Volvo Trucks / The success story of Volvo Trucks' Live Tests series, and how it was as much due to the client-agency relationship as Van Damme
Fearless Girl / McCann New York tells reveal 12 things you might not know about one of the most talked about campaigns of 2017
Not based in the USA? 
/
This year, for the first time, we are hosting regional editions of Most Contagious. All events are open to everyone, we'll just be hosting in a more friendly time zone, including select speakers and campaigns from those regions.
APAC, 9 March, 2021 – Early Bird tickets here
Our 2020 partners 
/
To learn more about how your company can become an official event partner for Most Contagious 2020, email [email protected]
Here's what happened last year 
/
This article was downloaded from the Contagious intelligence platform. If you are not yet a member and would like access to 11,000+ campaigns, trends and interviews, email
[email protected]
or visit
contagious.com
to learn more.