Equality, Diversity, Inclusivity: Free Livestream session 
/
Learn how to turn good intentions into positive action that creates stronger teams and builds better brands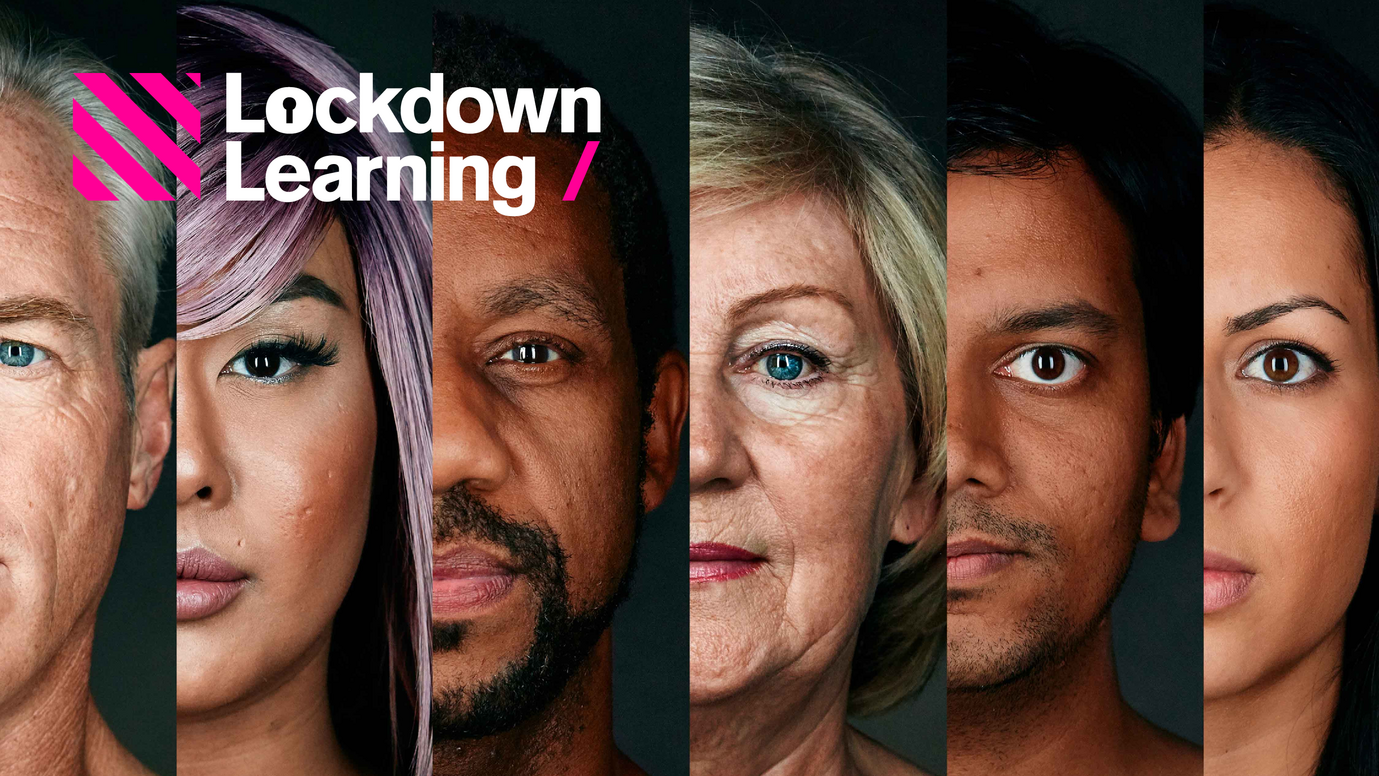 Over the coming weeks we're livestreaming a Lockdown Learning presentation every Wednesday at 2.30pm (UK), tackling the most pressing issues facing brands. Each session lasts between an hour and 75 minutes, and is packed with data and best-in-class examples.
Thanks to the largesse of our brilliant research partners YouGov, this edition of Lockdown Learning will be brought to you completely free of charge. Can't make the live date? Sign up anyway – all attendees and registrants will also receive on-demand access to the video of the presentation and Q&A, available to view (or rewatch) for one month following the session.
Equality, Diversity, Inclusivity – brought to you by YouGov
These three words are a source of confusion for many, and yet D&I is a priority for brands and consumers alike. In this session we will explore these three concepts, examining the strategies, expectations and outcomes of each route. By unpicking the nuances of what each means for marketers, and showing best-in-class brand campaigns, initiatives and behaviours, this session will equip you with the understanding to become a positive force for change.
You'll learn:
What leaders in our industry and beyond are doing to effect positive change in advertising and communications
How to move from words to action and embrace authentic, end-to-end inclusive behaviour that makes a tangible difference for your brand, your employees and your consumers
How to deal with the pitfalls and misconceptions that can lead brands to inaction
The risks businesses face by not actively embracing diversity and inclusivity
Missed the live session? It's not too late, you can view the on demand version for free here.
Like this article? Share with your network: