Normality is Stupid: How to Incubate Inclusion, Innovation & Creativity 
/
Everyone is different : that's what 'normal' means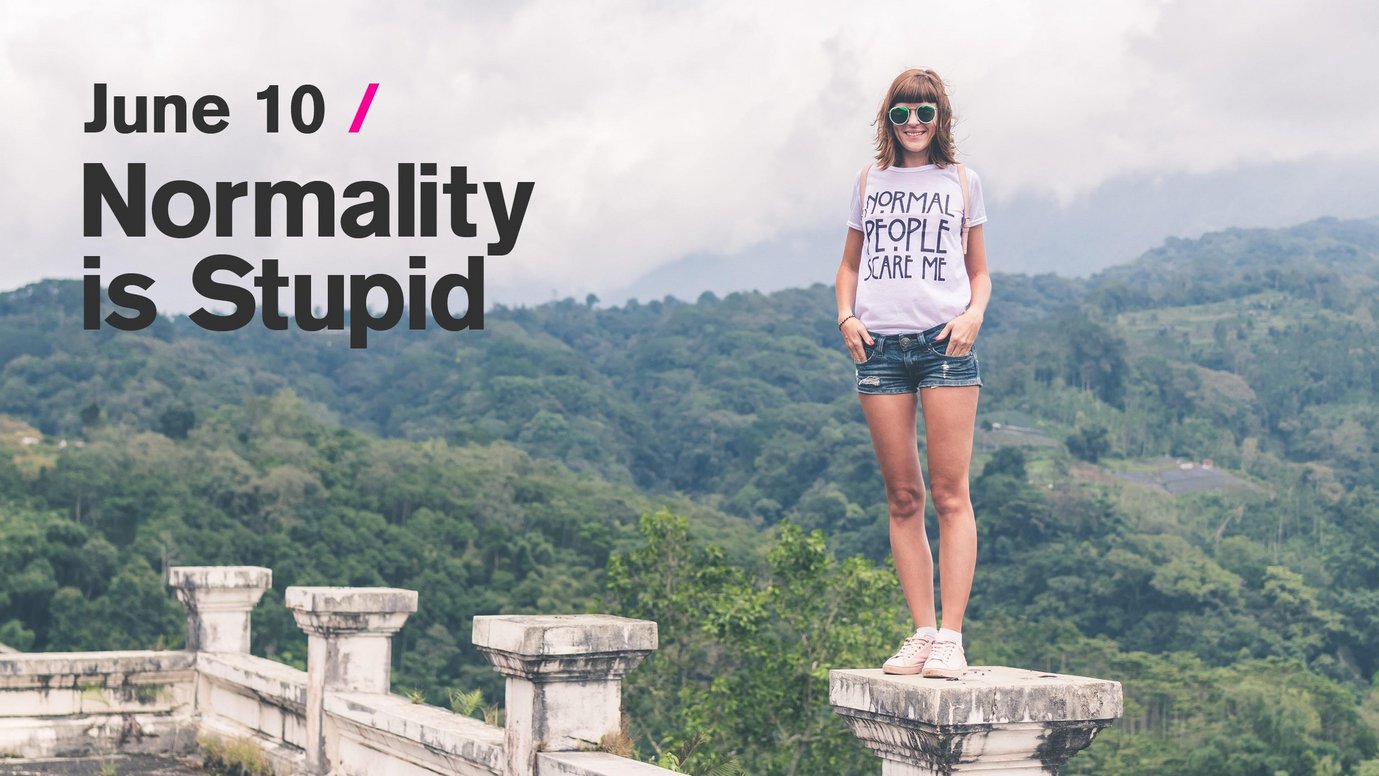 Normality is Stupid, Wednesday 10 June, 2.30pm UK
Inclusion and diversity is essential to building a balance in an over-crowded world. Special guest speaker, Tea Uglow is a queer, trans, disability and neurodiversity advocate who is the Creative Director at Google's Creative Lab in Sydney. In this talk she will explain the role of technology and Artificial Intelligence on social models of inclusion. Tying together her own personal journey alongside the hazards of data-led knowledge systems and the importance of inclusive thought models in society. Here's what you can expect to learn:
Overcoming setbacks, and stigma and learning to be free.
How normativity affects all of us.
How machine learning threatens inclusion.
Why the human brain is the cleverest machine we have.
Turning small creative projects into big ideas
This special Contagious session will be chaired by our Editor at Large, Katrina Stirton Dodd, and will also feature a short talk from Scott Knox, CEO of Canada's Institute of Communication Agencies and co-founder of PrideAM, which lobbies for LGBTQ+ content in mainstream advertising. Having spent far too long being out but not proud, Scott will share how he learned that his difference and being authentic changed his life and relationship with the industry.
This session is no longer available. If you want to watch a recording, or would like us to deliver the talk live for you and your team, please contact [email protected] for pricing. ​​​​​​​
Like this article? Share with your network: