Research
James Swift
/
26 February 2020
Strategist's Digest: February 2020 
/
Contagious digests the most interesting and relevant research from the world of advertising and beyond, because there's just too much to read and too little time.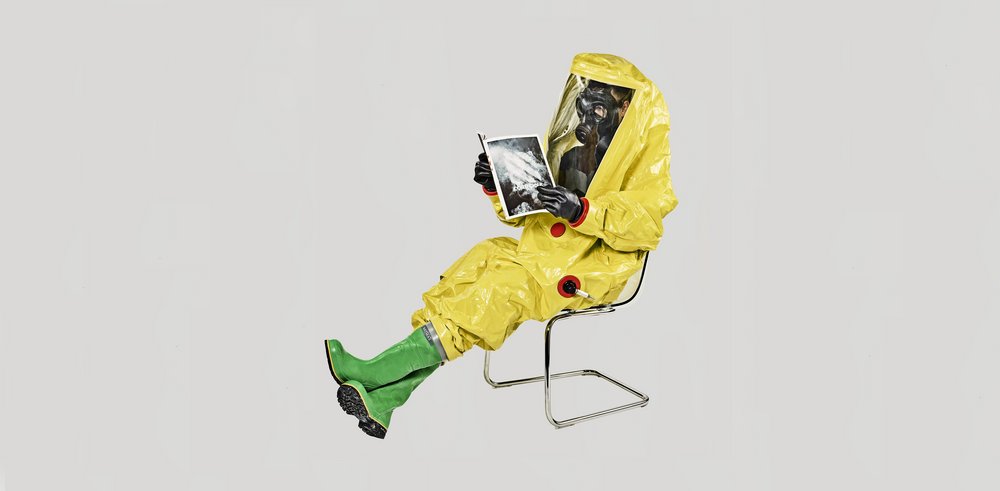 February's Strategist's Digest includes: 1) The definitive answer on whether to show your Super Bowl ad on social media before the big game 2) A study exploring how diverse opinions help or hinder teams with creative tasks 3) Why a little bit of good is more than enough for most customers 4) The state of mobile in 2020.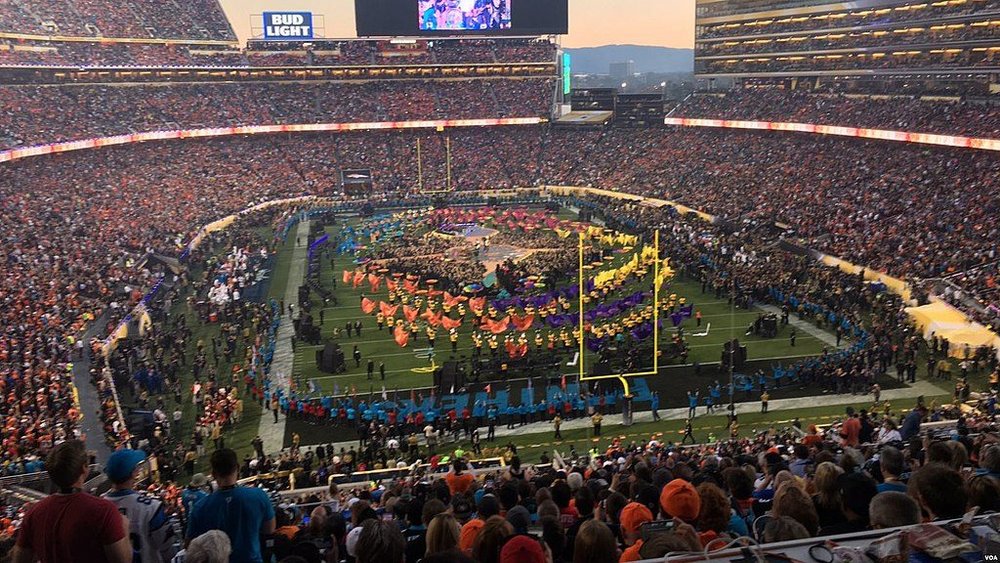 The Impact of Airing Super Bowl Television Ads Early on Social Media 
/
By Jennifer Lee Burton, The University of Tampa
Give it to me in one sentence.
Announcing your Super Bowl campaign on social media before the big game isn't ruining the surprise, it's making your ad more appealing.
Give me a little more detail.
Researchers surveyed 650 people from 46 US states over a period of a month (starting 3.5 weeks after the Super Bowl) and they found that prior social media engagement with a campaign had a positive impact on how people reacted to an ad.
The research also lends credence to claims that spreading campaigns across various media creates a kind of synergy: viewing an ad on one channel primes people's interest when they see it on another one.
Why is this interesting?
The issue of whether to publish a Super Bowl ad on social media before the big game is divisive. Some think that it robs the ad's TV debut of impact, others think people actually prefer the familiar, as per the mere exposure effect. It turns out the mere exposure effect crowd are right.
Any weaknesses?
Super Bowl ads are by no measure typical of our industry's output, so there may be danger in trying to extrapolate these findings. Or maybe not.
Where can I find the whole report?
Here, but it isn't free.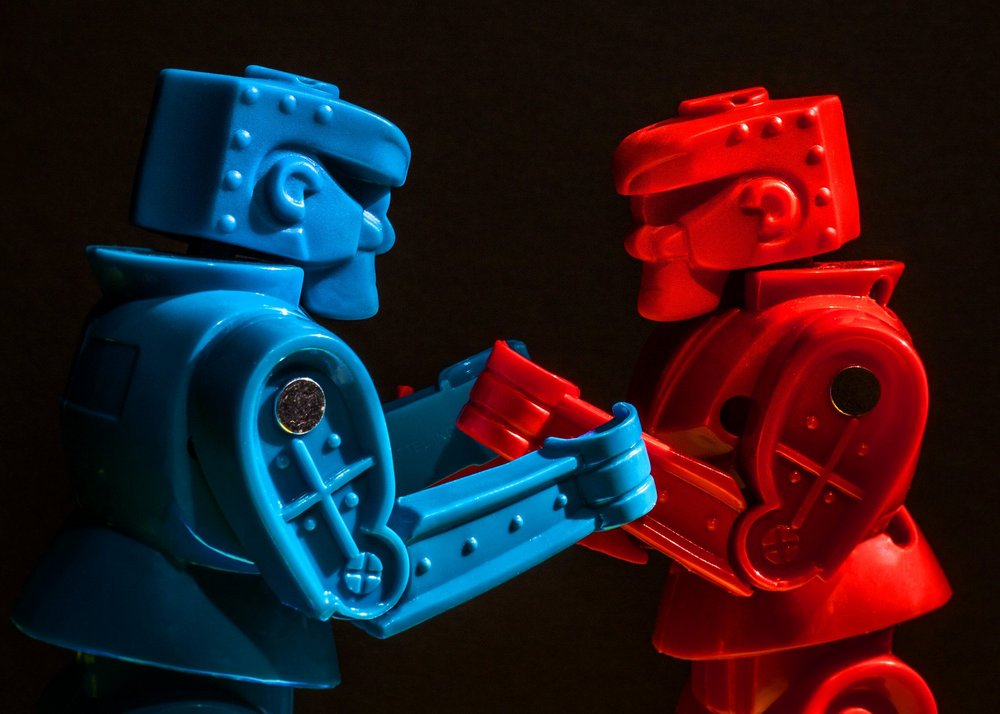 Beyond the Surface: Exploring the Relationship between Value Diversity and Team Creativity 
/
By Melrona Kirrane, Matthias Kramer, Hermann Lassleben
Give it to me in one sentence.
When people with different values are made to work as a team, creativity suffers.
Give me a little more detail.
Rather than look at how surface diversity (age, nationality, gender etc) affects team creativity, these researchers investigated values diversity. They recorded the values of student teams using the cultural perspectives questionnaire and then put them to work on a divergent thinking task (they asked them to name as many uses for a brick as they could).
They found that variety in value orientation (differences in knowledge and experiences) increased a team's creative performance but separation in value orientation (differences in opinion) hindered its performance.
The researchers claim teams with members who hold different opinions and values struggle with creative tasks because they communicate poorly with one another.
Why is this interesting?
It shows that 'dispositional characteristics' can influence a team's creative performance just as much as surface-level diversity, and so managers should pay these attributes just as much attention when assigning tasks.
Any weaknesses?
The study only measures performance of one kind of creative ideation: divergent thinking. It could be that separation in value orientation is a useful team dynamic in other tasks.
It's not really a weakness, but we also worry that this report will give succour to the tedious contrarians who always say 'but what about diversity of thought?' whenever conversations about equal race/gender representation within agencies arise.
Where can I find the whole report?
Here, but you must pay to read the full article.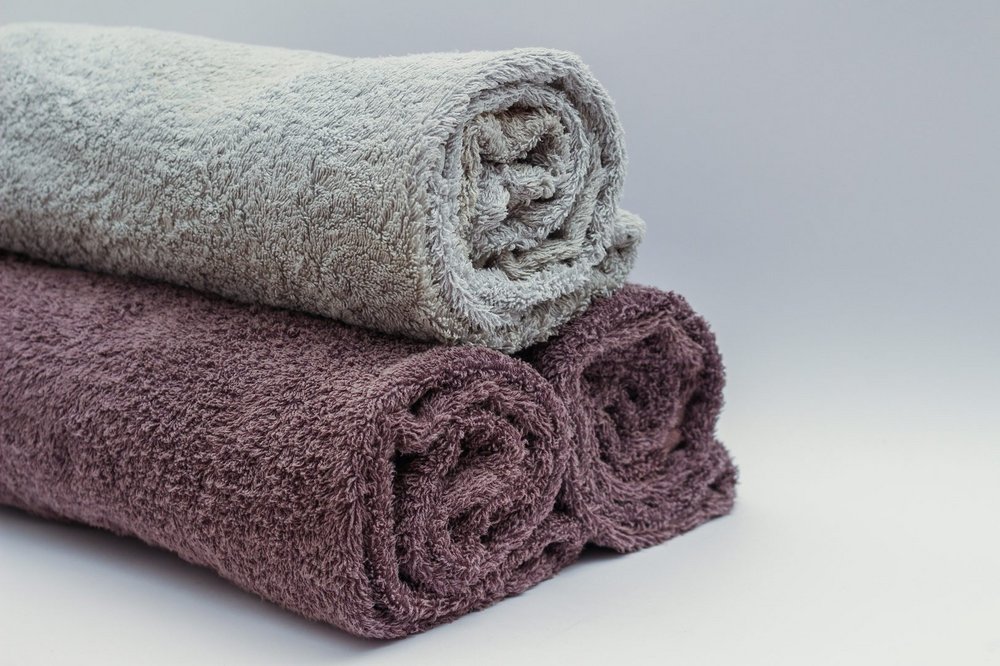 A little good is good enough: Ethical consumption, cheap excuses, and moral self-licensing 
/
By Jannis Engel and Nora Szech, Department of Economics, Karlsruhe Institute of Technology
Give it to me in one sentence.
People who buy a product that is ethical in just one respect (eg, it's made with sustainable materials) will remain smug even if every other aspect of its production is dangerous and cruel.
Give me a little more detail.
The researchers set up an experiment where people faced ethical choices that affected how much money they received at the end. They were asked to choose towels, some of which were made with organic cotton. If participants chose the towel made with more ethically-sourced materials they received less money at the end of the experiment.
The researchers discovered that people who chose ethically-sourced towels were 'highly significantly' less likely to sacrifice even more of their reward to ensure their towel was stitched together by people in humane factory conditions.
Participants who picked organic cotton towels also donated less to a refugee charity when given the opportunity later that day.
Why is this interesting?
It's an interesting demonstration of moral licence. Also if you work in marketing and happen to be immoral (or even just amoral), there's probably a lot you could do with this information.
Any weaknesses?
None, apart from humanity's evident moral weakness.
Where can I find the whole report?
Here, and it's free. You could also read this piece in Fast Company but, to be honest, it sacrifices clarity and comprehensiveness for a click-worthy angle, and you'd be better off reading the study.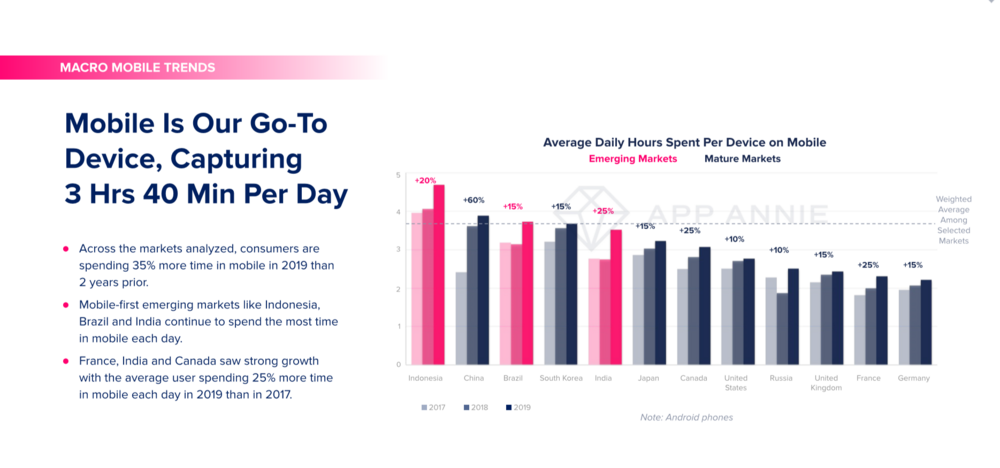 State of Mobile 2020 
/
By App Annie
Give it to me in one sentence.
2020 is going to be a boom year for mobile, as ad spend reaches $240 billion, up from $190 billion in 2019.
Give me a little more detail.
App analytics company App Annie has released its 2020 report and it's full of boombastic facts and figures, such as consumer app spend more than doubling to $120 billion between 2016 and 2019, and time spent per day with mobile devices increasing 35% globally between 2017 and 2019, to three hours and 40 minutes (with Indonesia leading the way at almost five hours per day).
Why is this interesting?
There are lots of good stats that can probably be used in presentations etc.
Any weaknesses?
The people who put the study together are relentlessly optimistic about mobile, as you'd expect them to be, given the nature of their work. We're not saying there are any inaccuracies, but one suspects if you looked elsewhere you might find a more nuanced picture.
Where can I find the whole report?
Here, and it's free.
Like the way we think? This is just a taste of the kind of information that's available to our members. Find out more about Contagious membership, here.
Want more Contagious thinking? 
/
Subscribe to the Contagious newsletter to receive a weekly dispatch of campaigns, opinions and research, curated for strategists, creatives and marketers.
Contagious thinking delivered to your inbox 
/
Subscribe to the Contagious weekly newsletter and stay up to date with creative news, marketing trends and cutting-edge research.