Event
James Swift
/
26 June 2020
What bees and teens know that brands don't 
/
Ogilvy UK's vice chairman Rory Sutherland explains why luck is too important for brands to leave to chance
At last year's Contagious Summer Bootcamp, we invited revered figures from different disciplines within the ad industry to give masterclass talks about creativity and strategy.
Ogilvy UK's vice chairman, Rory Sutherland, was one of the industry legends invited to speak, and he gave an hour-long talk about the power of ideas that don't make sense.
In this seven-minute segment, Sutherland explains what distinguishes the truly great brands from the also-rans, and why leaders must try their luck every now and then.
This year's Contagious Summer Bootcamp is going virtual. We've put together an online half-day event to help you learn from the best advertising brains in the UK so you can make the best work.
Join us from 12pm until 6pm on 14 July and get match-fit for marketing with keynote talks from industry leaders, insights and trends from the Contagious team, and inspirational ideas from up-and-coming talent. Click here to register.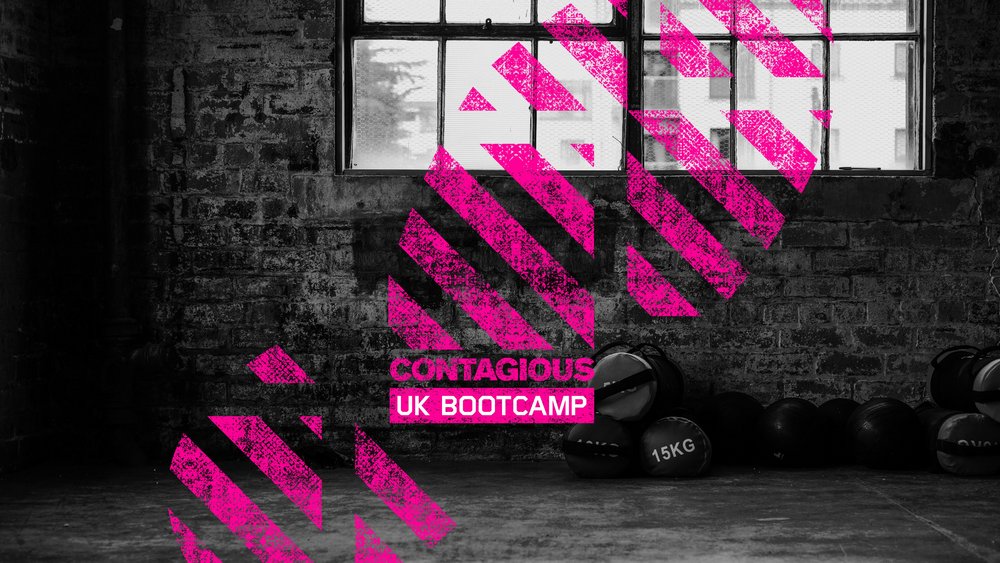 Contagious thinking delivered to your inbox 
/
Subscribe to the Contagious weekly newsletter and stay up to date with creative news, marketing trends and cutting-edge research.