Interview
20 November 2018
Signs for the times 
/
How a London creative agency is striving to change the perceptions around disability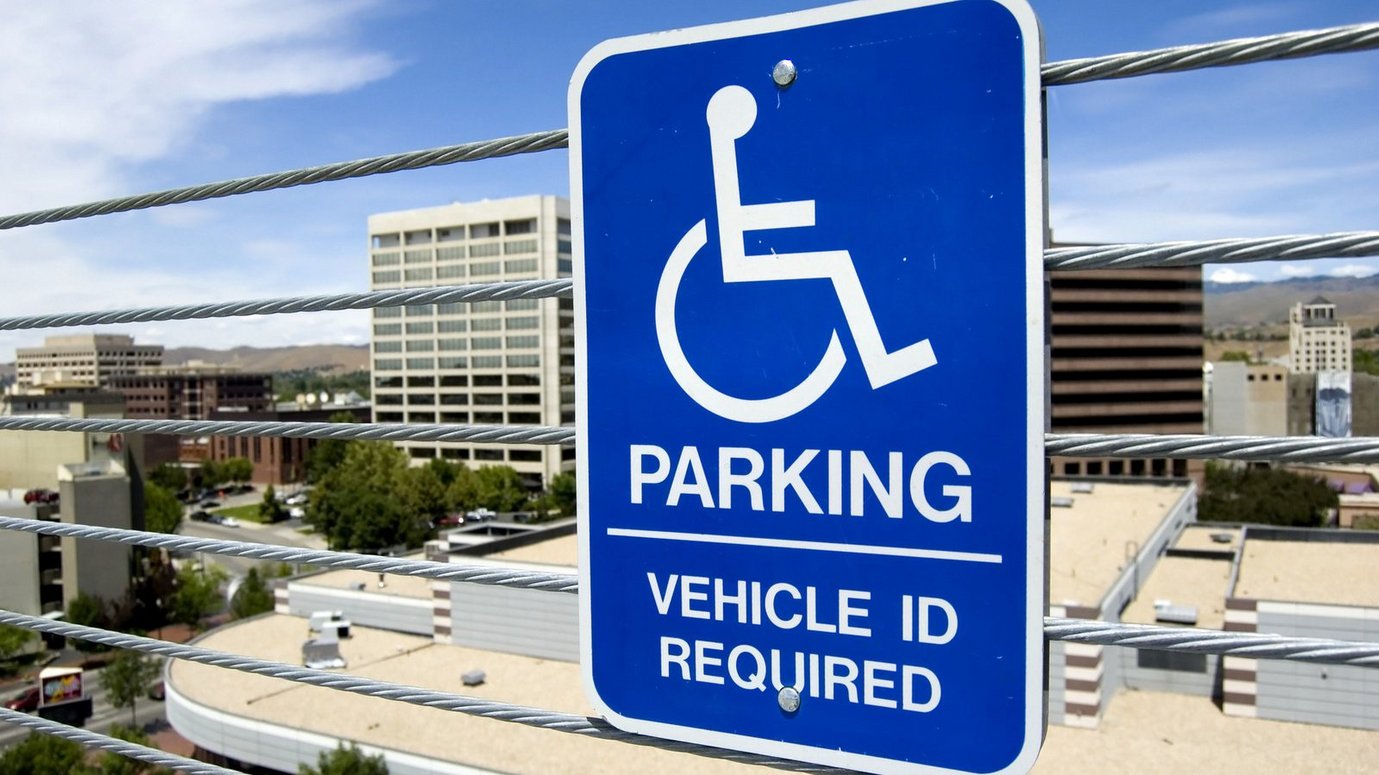 This year marks the 50th anniversary of the International Symbol of Access (ISA) - the instantly recognisable figure in a wheelchair set against a blue background, which was created by Danish design student Susanne Koefoed in 1968.
In the run-up to this milestone, a group of creatives from McCann London began to question whether the icon was inclusive to all disabilities. 'It started with a casual conversation about someone's brother who has a disability that's invisible,' says Lisa Carrana, deputy head of art at the agency. 'One conversation led to another, getting broader and touching designers, creatives and planners. We soon realised a lot of our friends and families had been affected in some way by a hidden disability.'
What began as a discussion soon turned into Visability93, a campaign to make representative symbols for mental health, learning difficulties, or other health conditions such as diabetes.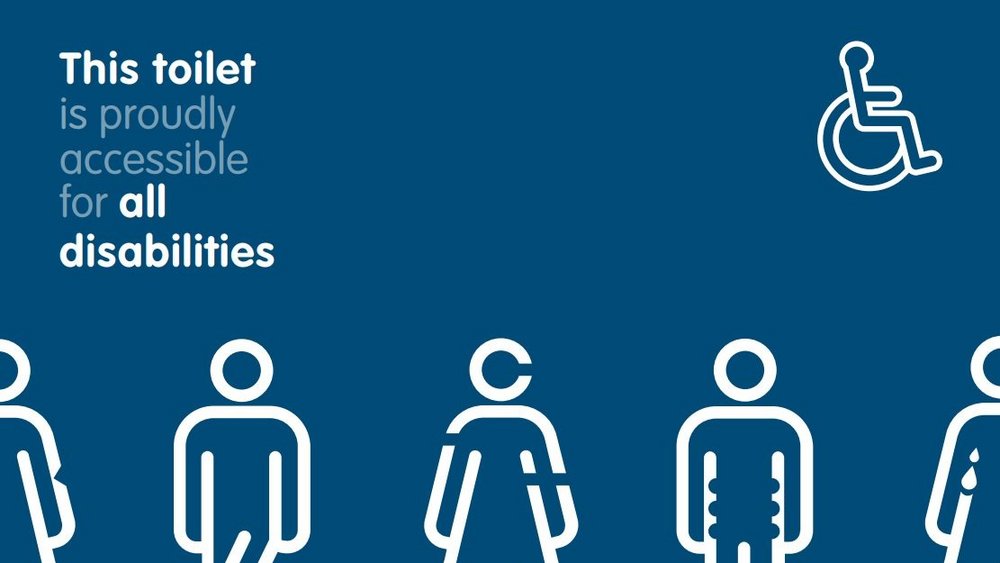 'It was an interesting starting point for the project, shining a light on the fact that a wheelchair symbol just isn't enough,' said Isabel Hope-Urwin, PR and communication manager at McCann London. 'From there the design team asked what they could do by looking at the most common invisible disabilities, and off the back of that came up with symbols that represented them.'
McCann worked with charities to ensure each symbol aligned with the disability it represented. 'Once we had developed the symbols we thought would work, we tried getting in touch to get feedback,' explained Hope-Urwin. 'With our diabetes symbol, for example, we changed it based on an organisation getting in touch with us and saying, we love what you're doing, but we don't think this is reflective of our community.'
The team have designed 29 new icons representing the most common invisible disabilities, which can be download for free on the Visability93 website as a custom typeface, free for public use on signs or in text. There's also an option to buy posters of the designs, with proceeds donated to the Invisible Disability Project in San Diego.
Now, McCann is asking designers, illustrators, charities and colleges to submit suggestions for new symbols, inclusive to all types of disabilities. 'We want to make sure that we don't dictate what we think the symbols should look like and how we think the conversation should be. We always want to ask how we could improve the conversation, and include people in the design stage as well as the end stage.'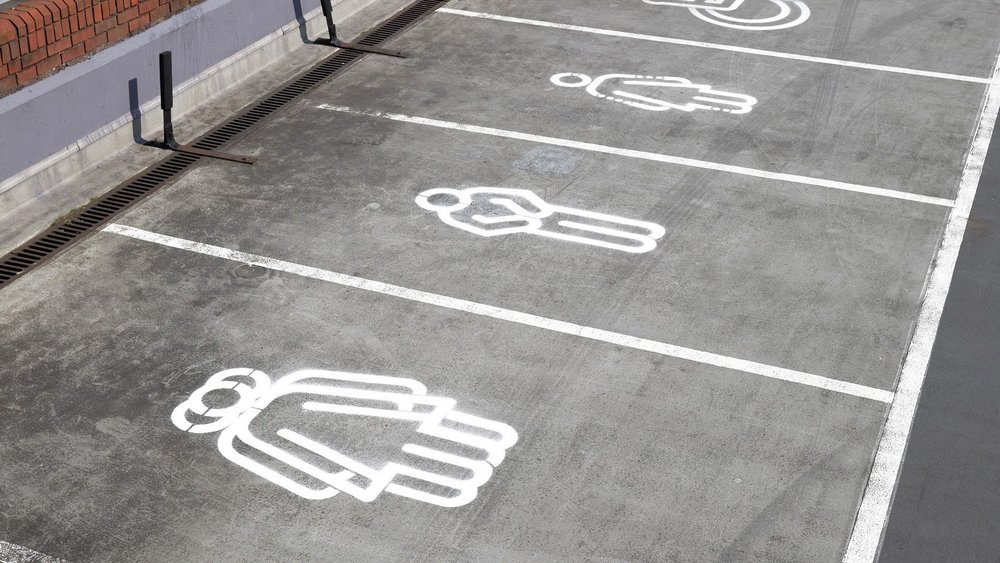 Ultimately, Visability93 wants to create a new overarching logo of access, an icon that's inclusive of all disabilities, to replace Koefoed's 1968 design, and submit it to the International Organisation for Standardisation in Belgium. 'Obviously, this is pretty ambitious', adds Hope-Urwin.
If you have an idea, you can submit it to [email protected]
If you want more analysis of the year's best creativity and most important trends, book a ticket for Most Contagious. This must-attend event on 6 December crams a year's worth of insights, trends and technology into a single day to help brands and agencies create work that's fit for the future. If you're looking for the inspiration to help you steal a competitive advantage, click here.
Like this article? Share with your network:
Sign up to our weekly newsletter