Insight & strategy
29 August 2019
Food deliverer Swiggy boosts social following with Instagram voice notes hack 
/
A food delivery platform in India used Instagram voice to create a novel competition and increased its reach by 7,700%.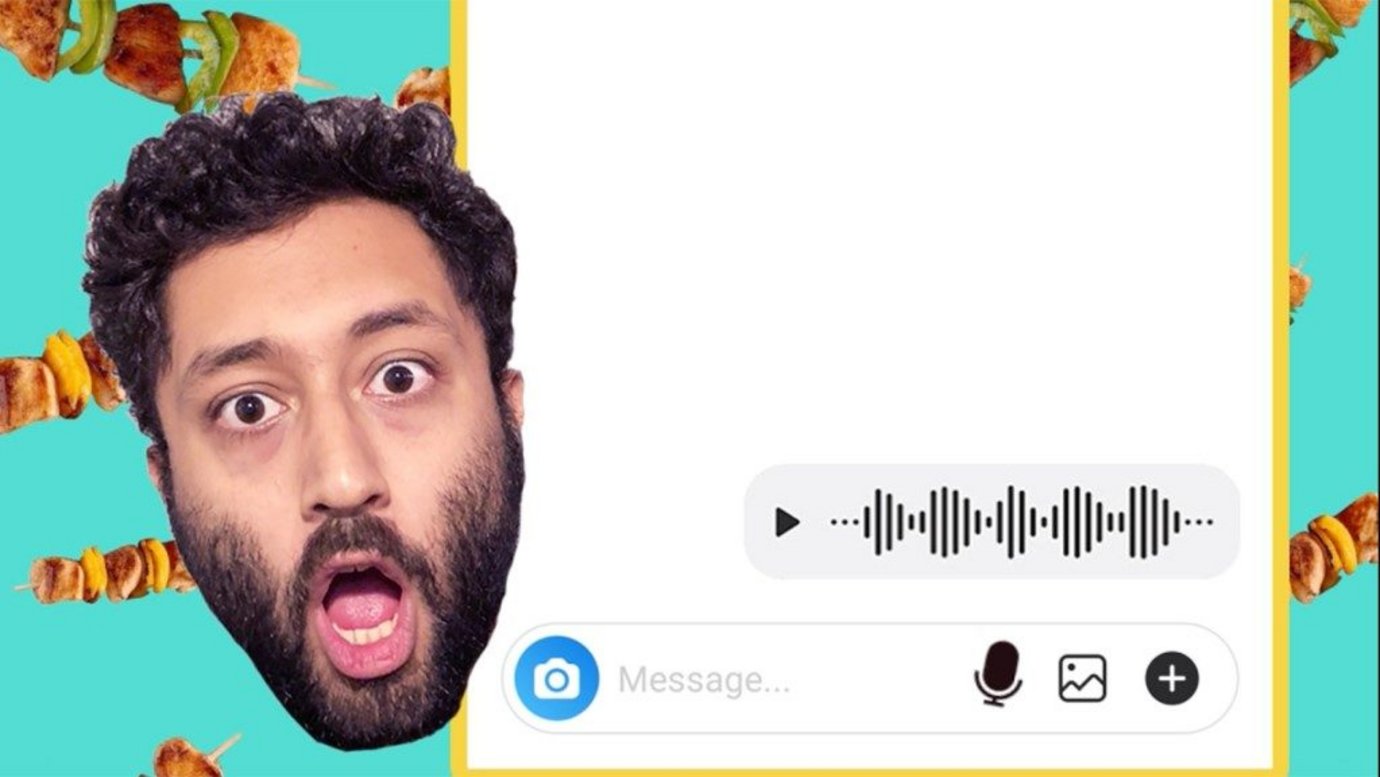 This story originally appeared on Contagious I/O, our online intelligence tool. To find out more click here.
Indian food ordering and delivery platform Swiggy used Instagram's new voice note feature to promote its service.
Swiggy challenged Instagram users to create sound waveforms in the shape of different food items and send them via direct messenger to the brand's Instagram.
Working with digital agency Dentsu Webchutney, the brand promised a year's worth of food vouchers to whoever could complete the five-day Voice of Hunger challenge and replicate various foods from kebab skewers to pancakes using voice notes. Swiggy also handed out 50 food vouchers to customers with the best entries each day.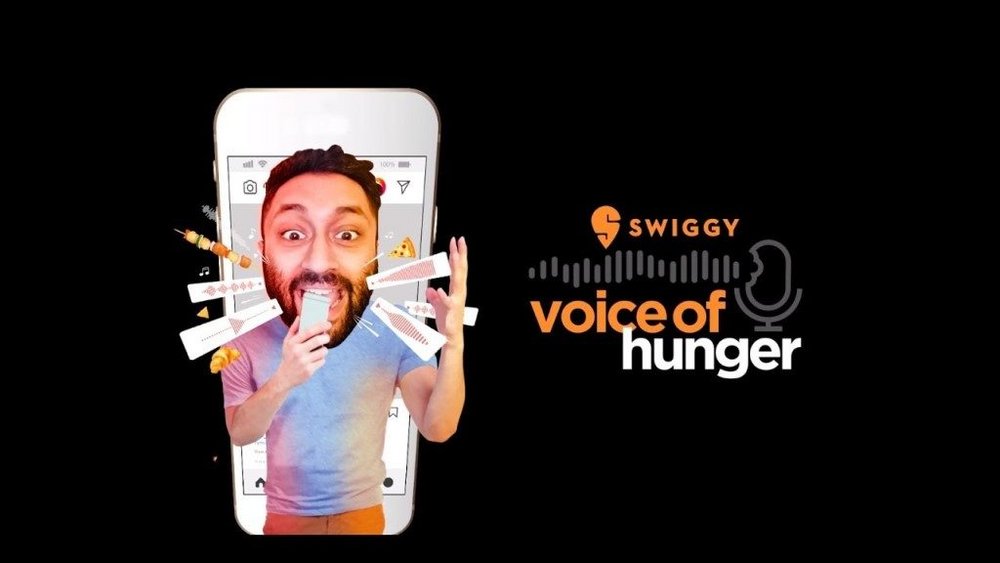 Results / According to the agency, there were over 10,000 entries on the first day of the campaign and there were over 150,000 voice notes in its Instagram inbox by the end of the competition. The brand experienced a 7,700% increase in its Instagram reach and saw brand interaction rates grow by 1,165%. Swiggy saw a 2,100% increase in traffic to Swiggy from Instagram. The campaign led to a 40% rise in the brand's followers on Instagram resulting in over 40,000 new 18- to 35-year-olds joining its Instagram community. There was also a 24% average increase in orders for food resembling its most popular voice note creations.
We caught up with Prashant Gopalakrishnan, the senior vice president of client services at Dentsu Webchutney, and GD Prasad, the associate vice president of client services at the agency, to uncover more about the strategy and insight behind the campaign.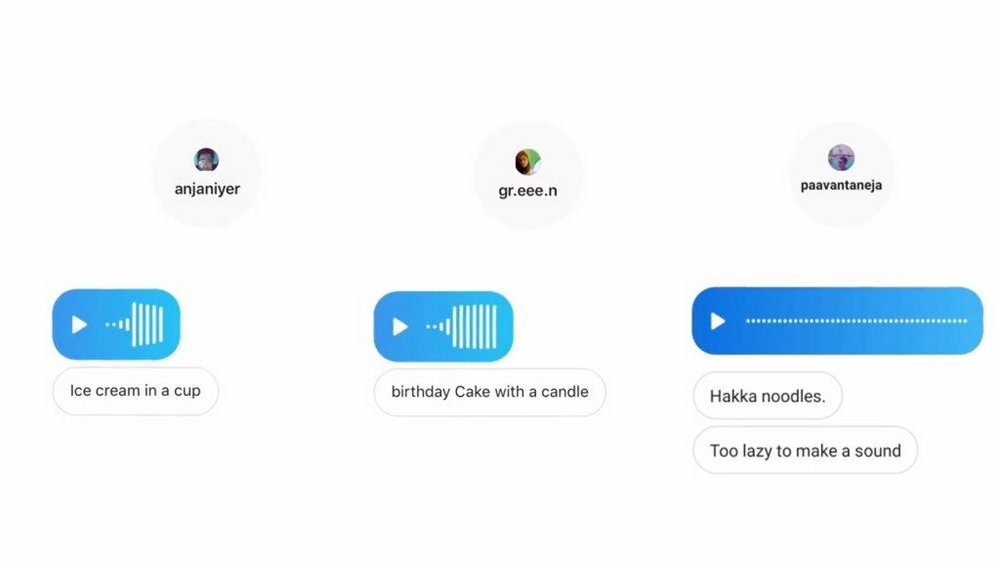 Can you tell us more about the brand and has it has evolved over the past five years?
GD Prasad: Swiggy was founded in 2013 and they were only operational in one city, Bangalore. Today it's grown to operate in over 80 cities in the country. Their journey has been very similar to the likes of Uber Eats, Swiggy's business model is pretty much the same. The company has seen rapid growth with more restaurants and customers signing up and turning it into a household name. They've expanded their audience as well. Some of their ads feature older people to show that it's a platform anyone can use, not just the younger generation.
Prashant Gopalakrishnan: In India, unlike many other countries, people aren't completely comfortable to do online transactions and Swiggy understands this. As a result, it's simplified the food delivery system as much as possible to give it mass appeal.
What would you say the brand's key challenges are right now?
Prasad: They want to get more people used to the fact that they can order food online. There is still a large proportion of India that has not been exposed to this kind of service. However, a lot of people have access to mobile phones and are able to access Swiggy's services. Right now their challenge is to penetrate more cities and expand their offerings into things that aren't just food. The brand is well established in the minds of the consumers, but now they need to figure out what they can do better with the same audience.
Did you receive a brief for this campaign?
Prasad: No, this was a campaign that we proactively pitched to them. We've had a relationship with the brand for the past three years and we know what their challenges are and what they are aiming for. It was an idea that we came up with internally and we thought it was a great fit for Swiggy. We then built it to meet some of the objectives that we knew they would want to overcome or chase. It was our idea, but we based it off stuff that we already knew about the brand.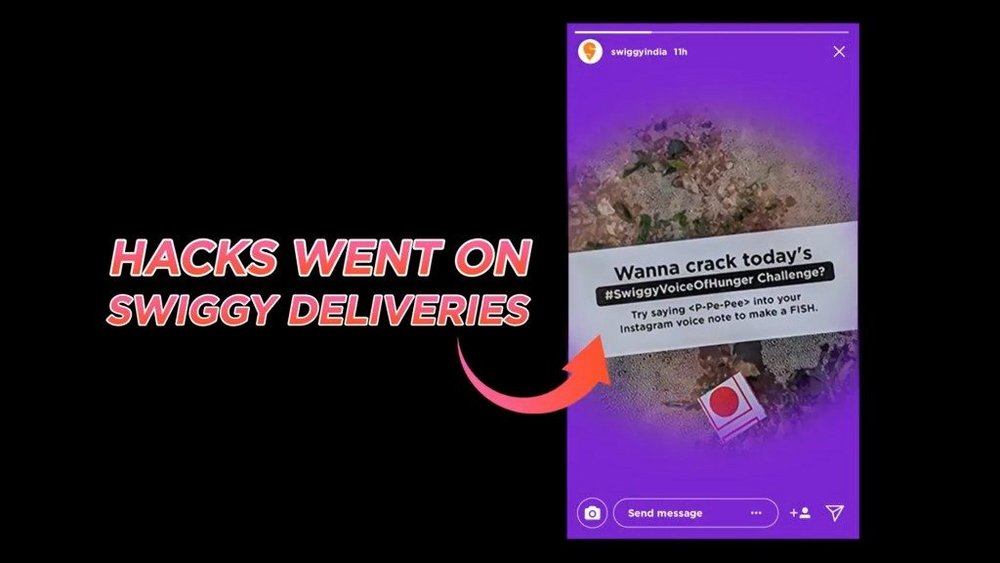 What challenge did you want to overcome with this campaign?
Prasad: The number of customers Swiggy has is far greater than the number of people that follow them on their social platforms. They know that business is going to come irrespective of this, but they want social campaigns that are fun, engaging and memorable so that the brand would be spoken about.
What was the insight behind this idea?
Prasad: The true insight is that there a lot of people who are wasting their time on the internet and we just wanted to see if we could have fun with that.
Gopalakrishnan: The person who came up with the idea was a 22-year-old guy who was playing with this new voice note feature on Instagram and thought it was cool. He sent a note to our director who immediately saw that it had the potential to be used in a campaign. What brought this campaign to life was having the foresight to see that it was something that could really engage the public.
Prasad: People go crazy over creating content, participating and putting stuff out onto the internet. That's what we capitalised on. We gave them something interesting and challenging so that they would want to engage with it. The entries people sent showed us just how creative the public can get, even going so far as to use things like hairdryers and pets to make certain noises.
Why did you choose to use Instagram above other social channels that have the voice note feature?
Prasad: After we noticed that the waveforms of the voice notes resembled the shapes of food in Instagram's direct messenger platform, we tried it out on other social channels. Facebook messenger and WhatsApp also have voice note capabilities, but it just didn't look as good. It was Instagram alone that allowed us to make it look like food. That's why we did the entire campaign on Instagram.
This campaign occurred at the same time that India was hit with the #MeToo movement [...] We had a list of people that we wanted to work with and we had to pretty much change that overnight and delay the campaign by two weeks
GD Prasad, Dentsu Webchutney
Who was the target audience?
Prasad: We were going for the younger generation who tend to be more willing to experiment with new things, particularly on social media. This was a new feature and not one that many people knew about. As a result, we had to aim for a demographic that would be more aware of it and more likely to want to join in.
What challenges did you face along the way and how did you overcome them?
Prasad: The biggest challenge was traffic. We had too many people messaging us with their voice notes. We were receiving close to seven or eight voice notes every second and it took an army of people to sit down and respond to each and every one of them. It also resulted in Instagram blocking our account because there's an algorithm on Instagram that figures out the number of messages that come in per minute and they thought that our account was spam.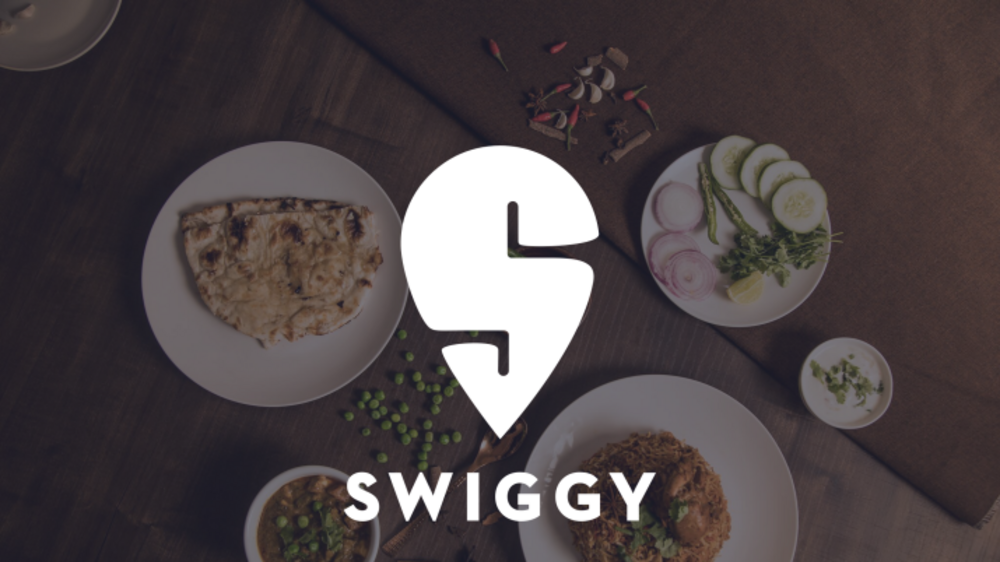 Did you anticipate the response to the campaign?
Prasad: We didn't expect this many people to respond at all. We thought we'd end up receiving about 400 to 500 voices notes. Instead, we had over 150,000 voice notes in Swiggy's Instagram inbox.
Tell us a bit about the media plan you had in place. How did you ensure that this would create noise?
Prasad: I think it was our careful choice of influencers. We didn't engage with any other platforms to spread the campaign. We picked who we knew had the right reach and the personality to do something wacky like this.
Gopalakrishnan: We needed people with a good personality, but also who fit the brand image perfectly as being fun and a bit out there. Everything else was organic reach that occurred as people began picking up on the campaign and inviting their friends to play.
What has been your greatest learning from the campaign?
Prasad: We honestly need to plan better. If we had known or predicted the response, I think we would have had a better setup from day one to handle the incoming messages. The other thing would be to have people in place who could manage the whole PR strategy. We were all donning different hats so to speak. One day we were dealing with the direct messaging, another day the social channels and at times talking to influencers. Then we also had to field calls from people who saw this was happening and wanted to talk to us about it. It would have been helpful to have a team handling all of this so we could get on with the campaign.
Gopalakrishnan: For the next campaign, we will probably have a 10 member team as opposed to just three members handling the responses.
Is there anything else that you would like to mention that we haven't discussed?
Prasad: There was one more challenge that emerged just a few days before the campaign. Earlier we mentioned that we were choosing the influencers based on their personalities. What was interesting was that this campaign occurred at the same time that India was hit with the #MeToo movement. A lot of famous Indian intellectuals were brought into the controversy surrounding it. We had a list of people that we wanted to work with and we had to pretty much change that overnight and delay the campaign by two weeks. Swiggy is a brand that really cares about its image and we needed to be extremely careful about the people we were associating it with.
This story originally appeared on Contagious I/O, our online intelligence tool. To find out more click here.
Contagious thinking delivered to your inbox 
/
Subscribe to the Contagious weekly newsletter and stay up to date with creative news, marketing trends and cutting-edge research.