Cannes Deconstructed 2019 
/
A week's worth of Cannes in one, insight-packed hour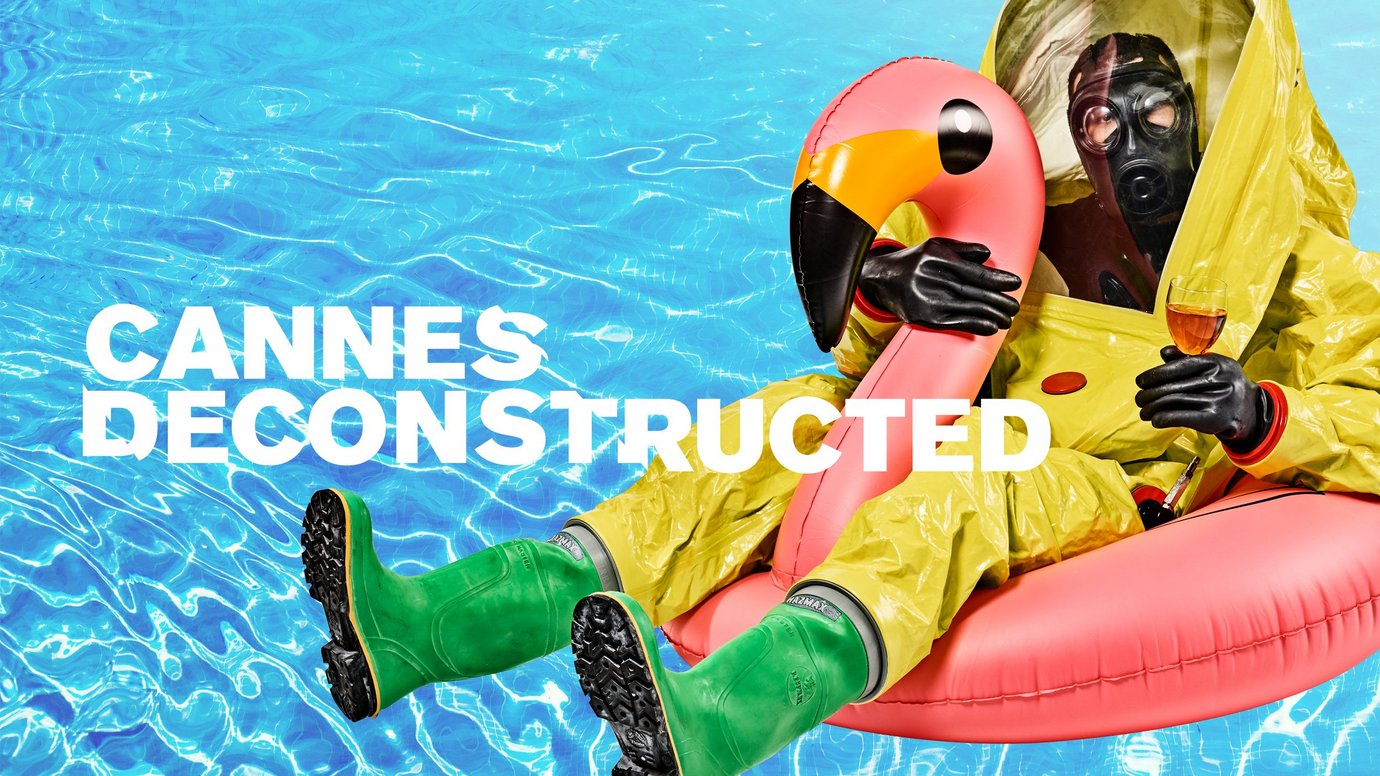 This Contagious briefing brings the best work, key trends and brightest ideas from Cannes Lions to your office for your team or as part of a client event. Based on behind-the-scenes access to jury presidents, press conferences and the teams behind the Grands Prix-winning work, Cannes Deconstructed delivers a week's worth of Cannes in one, insight-packed hour.
This year's themes covered in our presentation are:
Inclusivity, going beyond altruism for marginalised groups.
MasterChef Marketing, combining complex ingredients to delight people with simple but engaging experiences.
Lightning Rod Brands, evolving purpose by stepping in to act as a release valve for pent-up public sentiments.
Cultural Fluency, getting to grips with the new languages of culture and showing everyone else how it's done.
To book your briefing or if you have any questions, please fill out the below form and a member of the sales team will be in touch shortly.
Book your session today 
/
Want more Contagious thinking? 
/
Subscribe to the Contagious newsletter to receive a weekly dispatch of campaigns, opinions and research, curated for strategists, creatives and marketers.
Contagious thinking delivered to your inbox 
/
Subscribe to the Contagious weekly newsletter and stay up to date with creative news, marketing trends and cutting-edge research.