How to Win Awards and The Cannes Plan 
/
Brands and agencies submit tens of thousands of case studies to awards shows each year. But what makes for a great entry? And how can your two-minute video stand out from the crowd?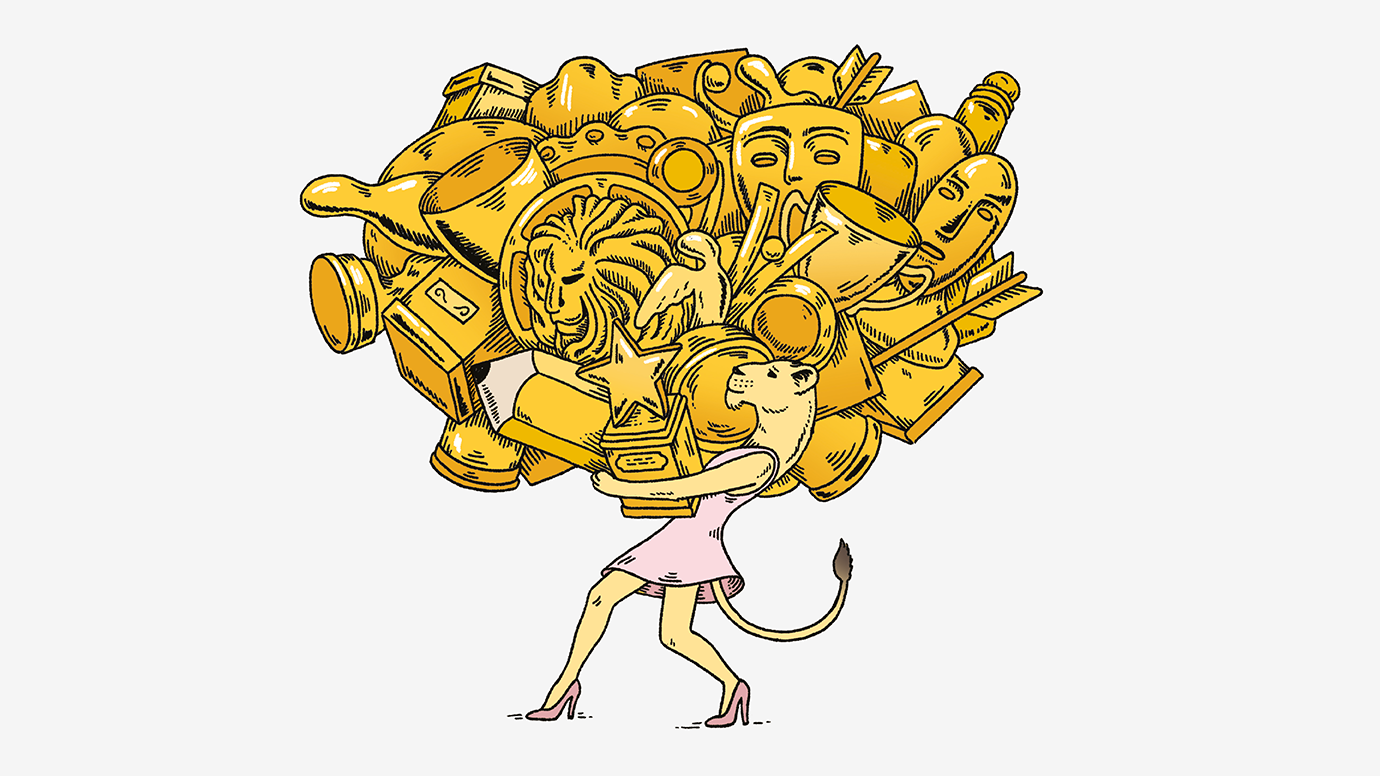 Let Contagious answers those questions for you through our two new briefings; How To Win Awards and The Cannes Plan.
How to Win Awards: This one-hour presentation combines Contagious experience, interviews with jury presidents and renowned storytelling experts, and analysis of previous awards winners, to create the definitive guide to crafting awards submissions. You can expect:
The principles behind great awards entries
The most compelling case study videos ever made
Practical insights behind what works, and why
Advice from a trusted Contagious Advisor
The Cannes Plan: Informed by the experience of our team on the ground at Cannes, this one-hour presentation will help you understand the marketing shifts shaping advertising, and what they mean for your business in the year ahead. You can expect:
What to expect at Cannes 2020
Analysis of macro trends we believe will be prominent at the festival
The insights and strategy behind the campaigns we believe will win big this year
To book your briefing or if you have any questions, please fill out the below form and a member of the sales team will be in touch shortly.
Want more Contagious thinking? 
/
Subscribe to the Contagious newsletter to receive a weekly dispatch of campaigns, opinions and research, curated for strategists, creatives and marketers.
Contagious thinking delivered to your inbox 
/
Subscribe to the Contagious weekly newsletter and stay up to date with creative news, marketing trends and cutting-edge research.