Just add jeopardy 
/
A tip on writing advertising case studies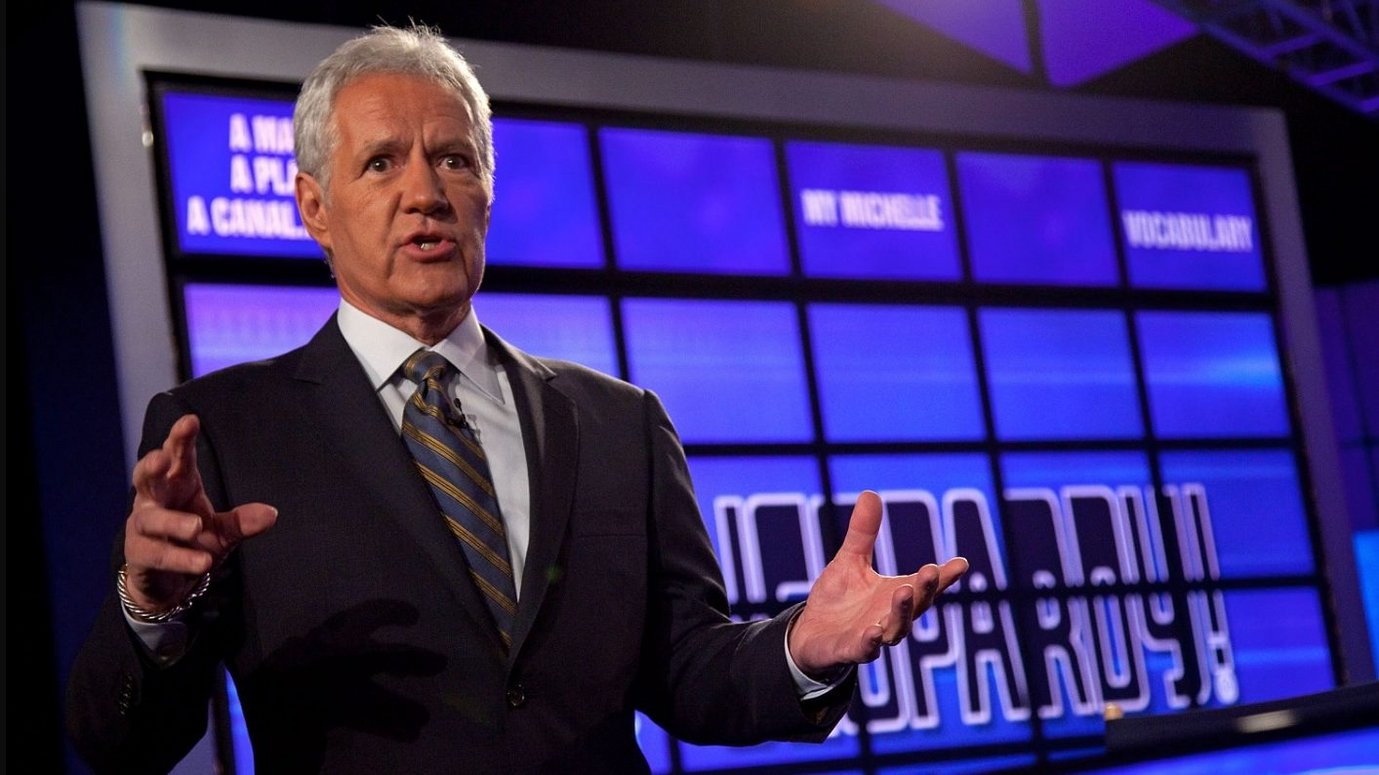 Challenge. Solution. Results. The default framework for any advertising case study. As dependable as it is ubiquitous.
Eric Tsytsylin, Ogilvy & Mather's global director of strategy, eloquently outlines the benefits of the structure in this blog piece from 2015.
He argues that while forcing a messy real-life process into this structure means retroactively imposing order on chaos, presenting your work to the world is 'no time for the frivolity of reality'.
Tsytsylin is right. C/S/R gets the job done. But Contagious believes that agencies and brands that stick slavishly to the formula are missing an opportunity when it comes to awards case studies. The advantage of case studies is that they allow you to build a narrative around a campaign. And yet so few case studies contain something that's essential to good storytelling – jeopardy.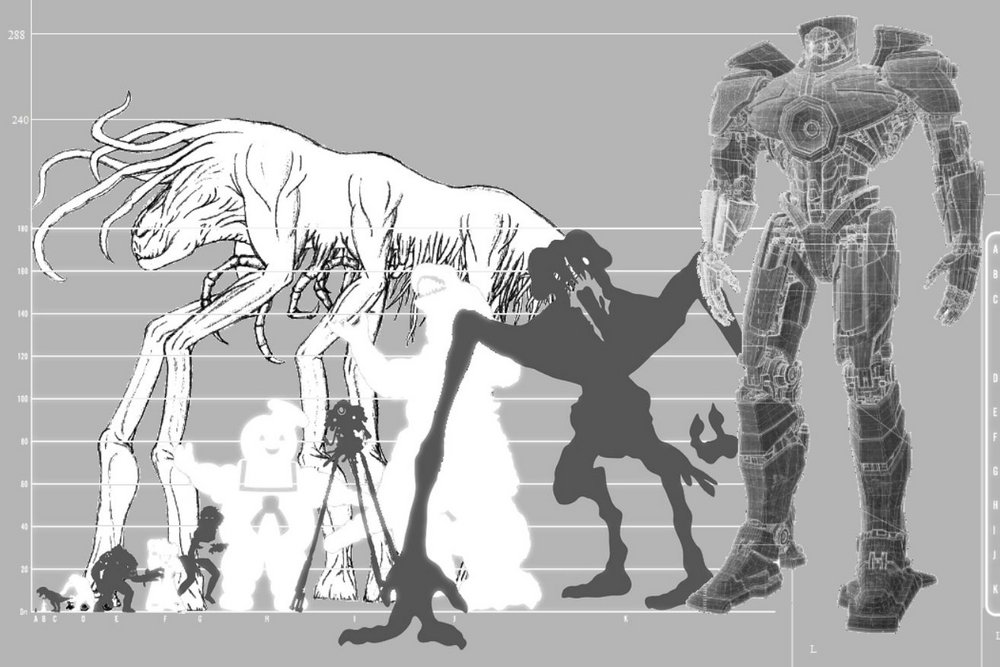 You might argue that none of this should matter. That a good campaign should sell itself without the adornments of a story. But fatigue is real among the awards juries who must sift through hundreds of submissions, and people are wired to take notice of and remember stories, not well-structured facts.
This much was proved by a psychologist called Jerome Bruner, who discovered that people are 22 times more likely to remember a fact if it comes as part of a story.
It's equally well-established that jeopardy makes a story. The bigger the hurdle faced by the protagonist, the more compelling the tale. As screenwriter and story consultant Brian McDonald says: 'A hero is measured by the size of his or her struggle'.
And a hero's greatest struggle does not come at the beginning of the story, when the C/S/R structure sets out the challenge. This is just the inciting incident. The stakes must be raised again.
Take Burger King's Google Home Of The Whopper case study. Halfway through the video, the agency talks about what we assume are unintended consequences of the campaign: people trolling Burger King by editing its Wikipedia page and messing with the brand's voice assistant execution, and Google's negative response.
As far as narrative obstacles goes, this is hardly Erin Brockovich. But the point is that it doesn't need to be. So few case studies are willing to admit to any kind of setback that even a token gesture of fallibility stands out, creating a shortcut to memorability and giving juries something to empathise with.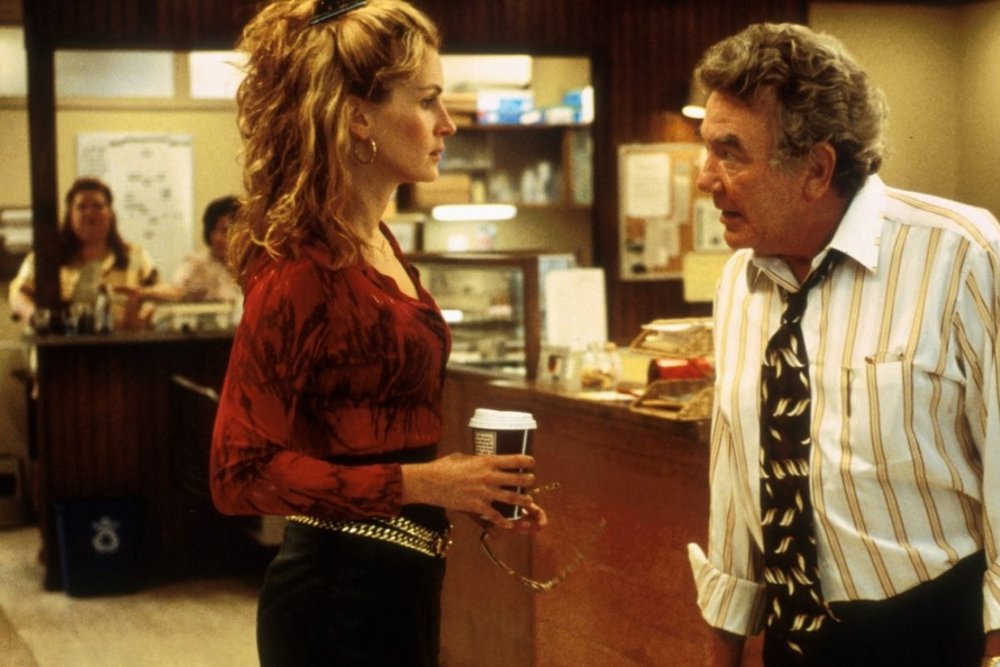 We're not suggesting every case study should be litany of bungles and catastrophes (although that would be fun to watch), but just a small nod to an established tenet of storytelling could make a difference in the jury room.
Like this article? Share with your network:
Sign up to our weekly newsletter