Insight & strategy
9 October 2019
Lego returns to brand advertising to fix creativity gap 
/
The insights and strategy behind Lego's first global brand campaign in three decades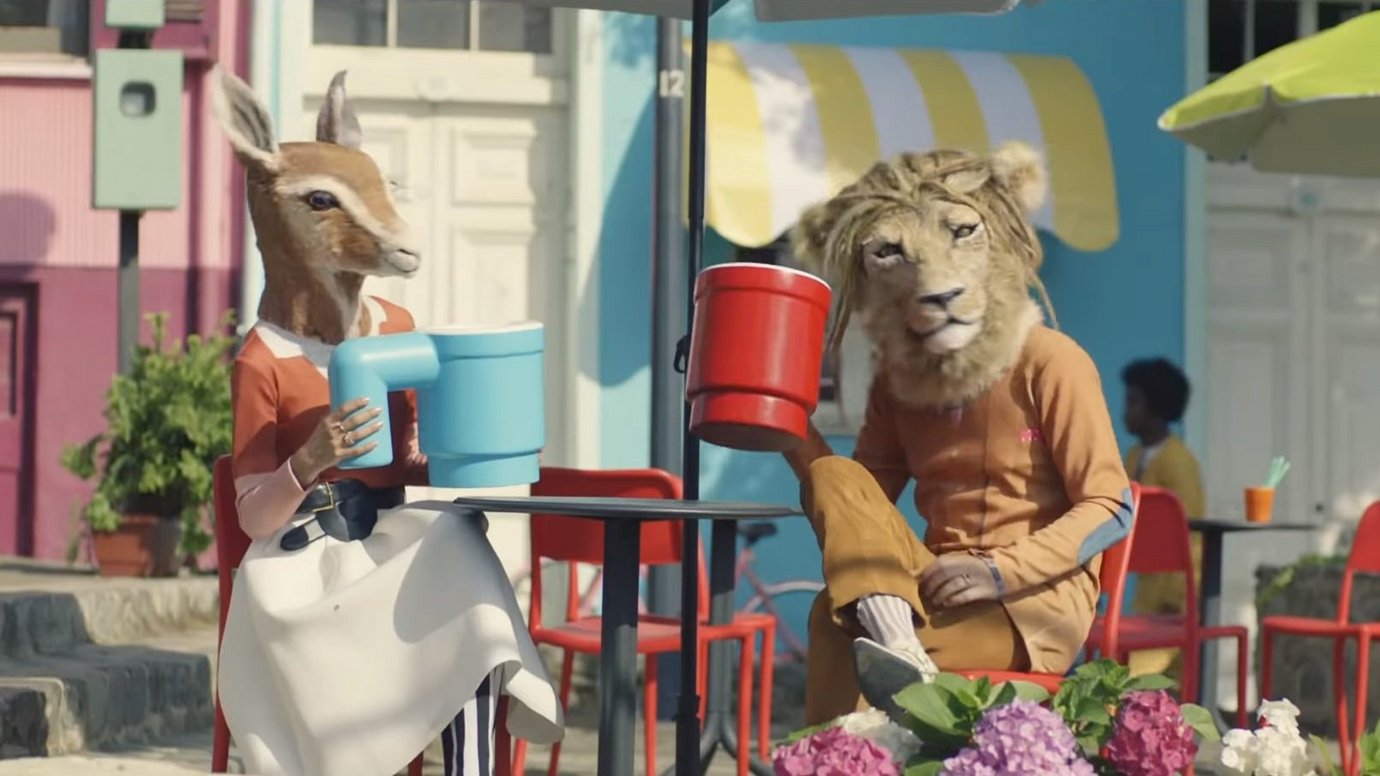 This story originally appeared on Contagious I/O, our online intelligence tool. To find out more click here.
Last month, Lego revealed its first global brand campaign in 30 years. Rebuild the World, created in tandem with agency BETC in Paris is a live action-adventure film directed by multi-award winning collective Traktor aimed at sending a positive message about the power of creativity in bringing about change.
Contagious spoke to Rémi Marcelli, senior vice president of Lego Group and Dominique Verot, vice president of BETC to find out how and why the campaign came about.
This was Lego's first global brand campaign in 30 years, can you talk us through the decision to do that?
Rémi Marcelli: The starting point was an accumulation of research coming from the World Economic Forum, highlighting a crisis of creativity. On the one hand, we are seeing the level of creative skills in children diminishing and we have less time to teach our kids to be creative makers (creative with a capital C).
That is because, on the other hand, in the face of artificial intelligence, today we are still too focused on academic learning. Companies rate creativity as the number one skill that they are looking for in a candidate, and according to the World Economic Forum, 65% of children today will have a job that doesn't exist yet. They will have to learn how to do their jobs later and to be creative in how they approach this challenge.
But there is another factor at play here, of course: Lego. At Lego, we have always considered ourselves part of creative activity. When a child is playing with Lego, they are developing creative skills, even if they are not necessarily seeing it or realising it at the time. But over time we had begun to be viewed as a toy, a model that is to be built and played with. During a creativity crisis, we had to reiterate our message and get back to what we were always about: developing creativity.
Dominique Verot: For many new families, the brand is still too related to following instructions. In short, everyone knows Lego, but not everyone connects Lego System in Play with creativity.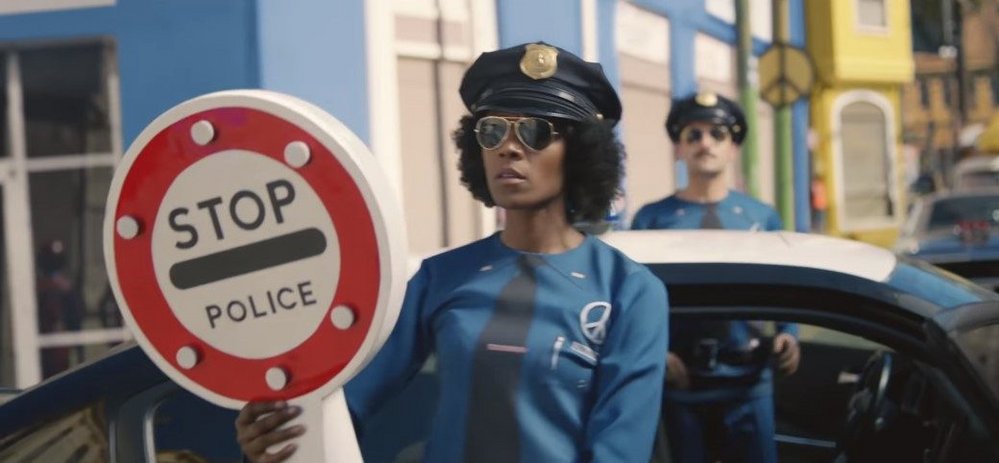 In the Rebuild the World TV spot, there are many Easter eggs for people like me who played with Lego 20 years ago. This makes me wonder, who is this campaign aimed at? What is the primary audience here?
Marcelli: The primary audience is more parents or gift givers or anyone who would consider purchasing Lego because they know how popular it is with children, but only see it for the model set. We wanted to show the world the true value of Lego, which is creativity. Parents are the core targets, but we also wanted something exhilarating for children to watch because at the end of the day that is who we are there for.
The Easter eggs signify another level to the message. We wanted to A, surprise people who have a set theory or perception of Lego and B, it had to be delightful for kids. And then there's C, we wanted to send a message to our fans and the people who know who we are because they are so valuable to us that we can't ignore them.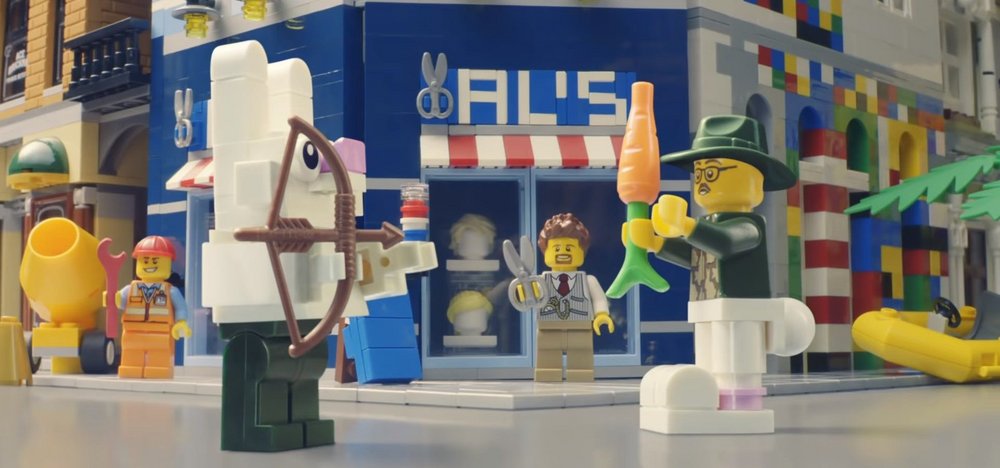 What are your thoughts on balancing Lego's legacy, which is so tactile with the modern, more digital world?
Marcelli: Well first things first, the brick is 100% here to stay. The building, creating, failing and trying again is here to stay. What we want to do is embrace the fact that there are more digital devices and digital solutions out there. We are launching products that are fluid play experiences where you can play with the set in the physical world, but also enhance your play through augmented reality.
This isn't a question you would ask Fifa. They have a world-famous triple-A video game title, but we are not questioning the fact that there will still be kids who want to be footballers, and who will just play the game and have fun on the field. Lego isn't antithetical to the modern world; it will always be relevant and only amplified by digital.
What are the brand's key challenges right now?
Marcelli: The main problem is being purchased for the right reason. I think for a while we were a little bit out of balance – emphasising the model toy aspect more than the creativity side – because it worked for so well for us. Fortunately, we are in that rare position where it is both the parents and the children who see the value in our product. If we are to maintain this trust in the future, we must ensure that we make a strong case for our creative value. Fortunately, the house is not currently on fire, this is more about setting the foundations for the next wave of growth.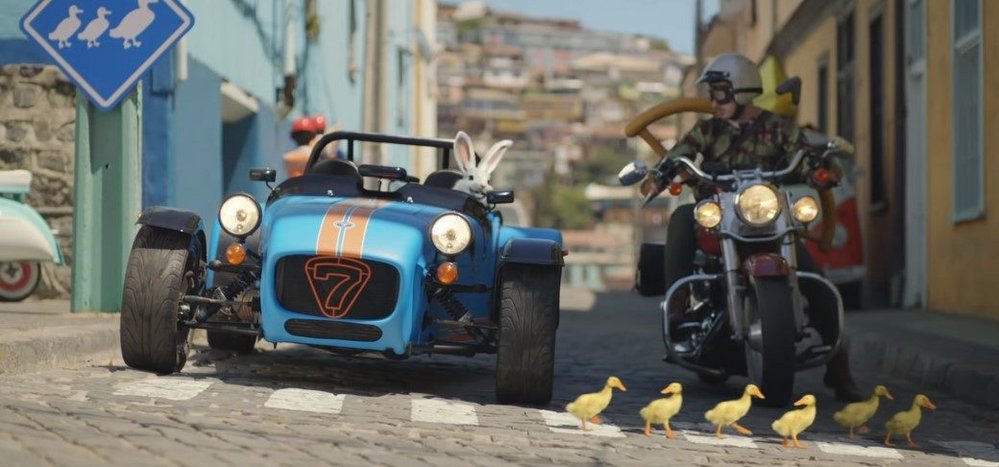 Are there any competitors on the scene? What are your thoughts on Minecraft, for example?
Marcelli: Our main competition remains time and ensuring that children have enough to play with our product. Whenever there's passive consumption of something where the child isn't learning, that's the space we want to operate in. We see Minecraft more as a partner in this endeavour. There are after all Lego Minecraft sets out there.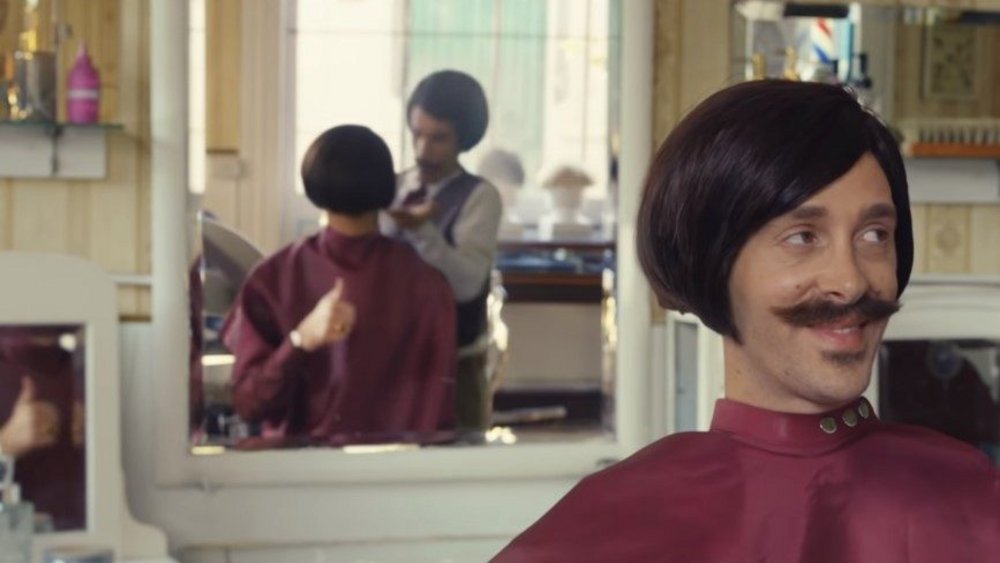 Even though you have a formidable in-house agency, you decided to go with an external agency. Why?
Marcelli: We viewed this as more of a partnership than as a client/agency relationship. I had people from my team and me, who were deeply involved in the creative process.
I was a client, and my internal client, the person in charge of brand development, I was accountable to him, no matter where the work was coming from. So, it was a real partnership, I had BETC people coming over here, spending time with my guys, and I had my guys spending time with BETC. Although broadly speaking the creative output and the Rebuild the World idea and execution came from them, it was really a partnership.
The reason why we wanted to have a partnership with an external agency is simple. First, they bring inspiration and help to keep everybody on their toes. But also, it can be hard to get a clear view of what to do when you're so close to the ground and involved in your product. By bringing in an external perspective, it makes it more likely that something surprising or more spontaneous will appear in the creative process.
The Lego team brought the authenticity (the external agency alone would never have found the Easter eggs for example, that had to come from within our deep knowledge of the brand). However, execution-wise, we would never have been able to come up with something like Rebuild the World, even with our most creative people working on it. We needed that outside inspiration. It wasn't outsourcing, more combining people who love Lego: one team who knew the brand very well, and the others who could rock the boat a bit.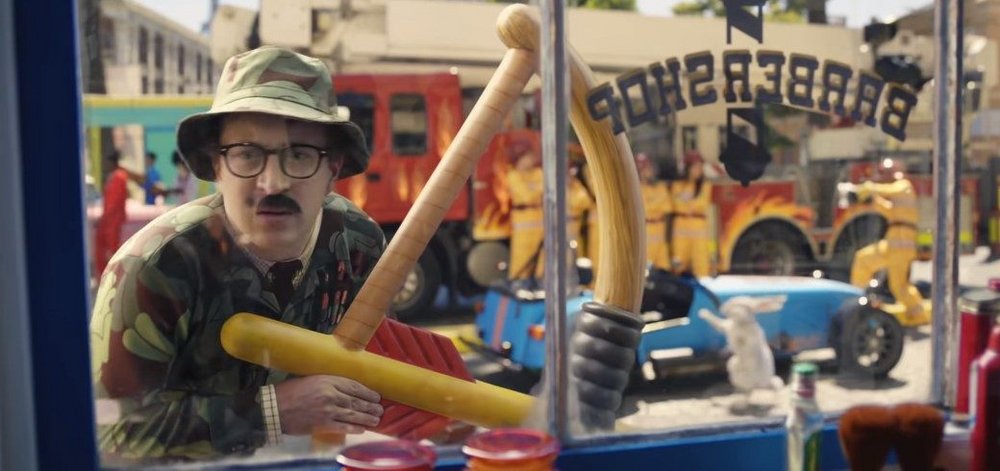 And the result was a Lego advert with no Lego in.
Marcelli: Well there are a few at the end. But that was a bit of the brief I pushed for. My brief to the agency was don't fall into the trap of just doing stop motion or something akin to the Lego Movie – we are already well known and respected on that front. Everyone knows Lego – but not the creativity message, that was what we were pushing for, the message.
Verot: That message being limitless creativity, every child can build and rebuild in infinity, imagining creative solutions, wild stories and new worlds.
What was it like to work with an external agency, when your in-house team is so formidable?
Marcelli: There were a lot of regular catch-ups, and workshops. Usually, the biggest challenge for an external agency would be that the clients are not creative people, which is why the magic spark happened here. Both parties were extremely creative in nature. It gives a very different dynamic to the relationship between an agency and the client, because you have creative people talking to one another, sometimes it's good, because you can understand each other, and sometimes there's a healthy tension because of the passion involved – which is even better.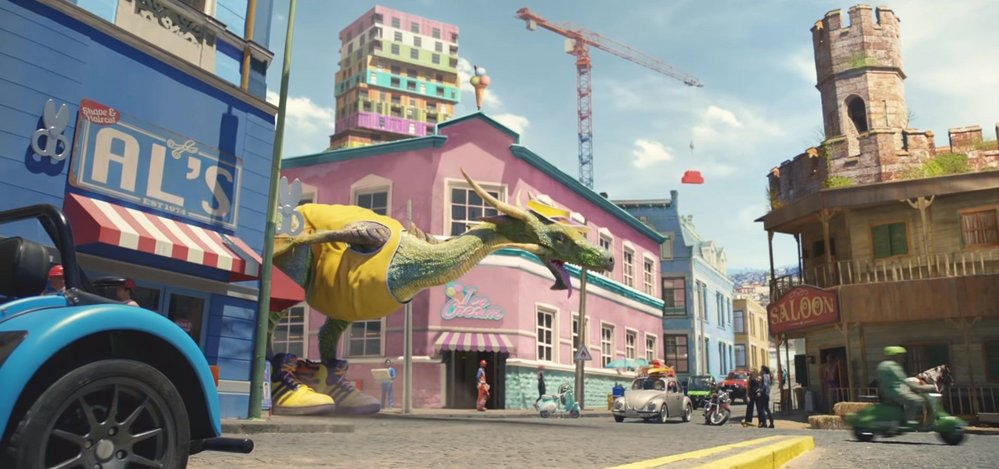 Is that the key to good creative?
Marcelli: It's exactly that. But it doesn't work without passion. Luckily at Lego, we love the brand so much, there's a real sense of belonging and I would say 100% of the Lego employees took the job because it was at Lego and not actually for what the job was, the job title comes second.
BETC respected and loved the brand so much that we really had a shared agenda, we had the shared vision and a shared ambition to do something spectacular, that wouldn't harm the brand.
Finally, how do you judge success for this campaign?
Marcelli: What we will try to measure is how much people think building with Lego is considered a creative activity. This will take time to measure, and it won't happen one day to the next. But when parents talk about creativity, they mention Lego as an activity that will help them to develop their child's creativity: that would be the big win. This isn't a sales-based campaign, there are other ways to drive sales. Ultimately, it's about making sure that we are purchased for the right reason.
This story originally appeared on Contagious I/O, our online intelligence tool. To find out more click here.​
Want more Contagious thinking? 
/
Subscribe to the Contagious newsletter to receive a weekly dispatch of campaigns, opinions and research, curated for strategists, creatives and marketers.
Contagious thinking delivered to your inbox 
/
Subscribe to the Contagious weekly newsletter and stay up to date with creative news, marketing trends and cutting-edge research.