Magic Leap: Making leaps 
/
Ahead of Magic Leap's first developer conference, we take a look at how the technology is being put to use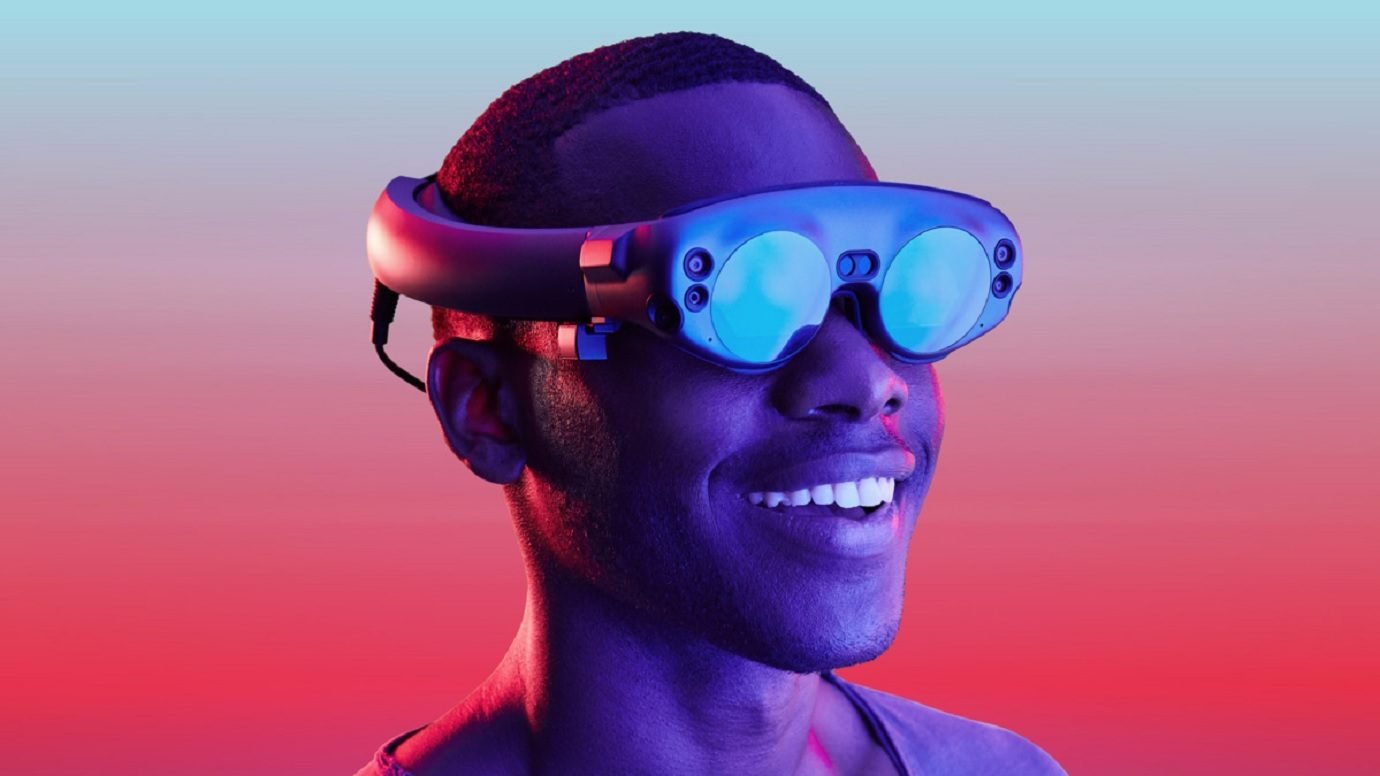 Magic Leap generated an insane amount of hype ahead of its release. Founder Rony Abovitz continuously stoked the fires with promises to re-invent the way people interact with computers, video teasers of virtual robot battles, and weird and wonderful patents.
In August 2018, the hype became reality with the release Magic Leap One. But the package, which costs $2,295, is only available to developers in major US cities and regular consumers will have to wait for Magic Leap Two to get their hands on the technology, although we don't know when that will be.
The difference between Magic Leap One and other virtual reality headsets is the way the technology changes the user's immediate perception. Virtual reality headsets recreate surroundings inside a mask-like headset, but Magic Leap uses computer vision to mix augmented reality with the reality surrounding the user.
Despite (or perhaps because of) the hype, Magic Leap One was launched to lukewarm reviews. Oculus VR founder Palmer Lucky even declared it a 'tragic heap'. But as more people play with Magic Leap, it's commercial potential becomes clear. Ahead of the company's first developer conference in Los Angeles, on 9-10 October, we look at some at what brands and developers have been doing with the technology.
Wayfair / Helio
Wayfair is using Magic Leap to help people see how the homeware retailer's furniture will look in their homes. Using Helio, a spatial computing web browser made by Magic Leap, people can browse Wayfair's stock in an AR web browser. Shoppers can then select a piece of furniture, pull it out of the browser and move it around, so that they can see how it would look in their room.
Sigur Rós / Tónandi
Icelandic band Sigur Rós have been working with Magic Leap for five years, experimenting with music and mixed reality. Tónandi, which means 'sound spirit', is the result of this collaboration. Tónandi turns new music from the band into sound spirits that look like underwater creatures and coral, and which people can manipulate and distort through gestures to augment the sounds and create new music.
Resolution Games / Angry Birds
Resolution Games teamed up with Rovio Entertainment to collaborate on a mixed reality experience for Magic Leap One. Angry Birds FPS: First Person Slingshot, puts the player inside the Angry Birds universe, where they sit behind a catapult and fling birds (angry ones) at scaffolds hoping to collapse them on top of their pig enemies.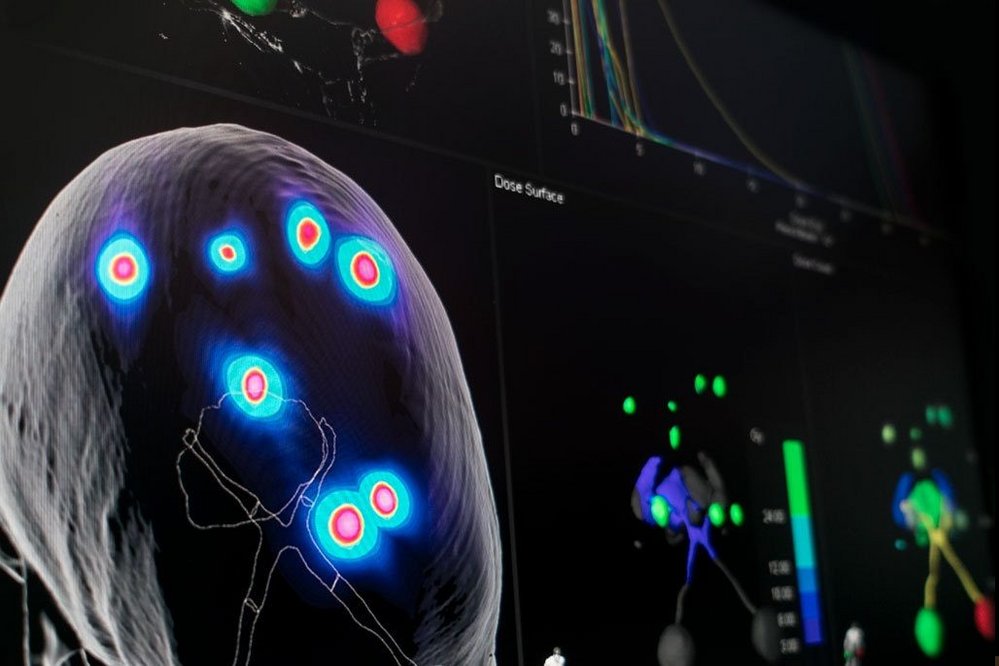 Brainlab
Medical technology company Brainlab is using Magic Leap to advance medical imaging and use mixed reality to improve medical and surgical procedures. Initially, Brainlabs is using Magic Leap to simulate operations for planning purposes, but eventually it hopes to use the technology to create systems that assist surgeons in the operating room, radiology suits and other treatment rooms.
NBA
The NBA has partnered with Magic Leap and broadcaster Turner Sports to create an intimate viewing experience. Through Magic Leap's Screens app, users can watch classic NBA games or highlights on multiple screens. For example, you could watch an NBA basketball game on one screen, while looking at live stats or social media updates in another. It's not possible to watch live content yet, only an archive of games, although the company is working towards bringing the live experience to Magic Leap One.
If you want to learn more about machine vision and other marketing trends, book a ticket to Most Contagious. The event on 6 December crams a year's worth of insights, trends and technology into a single day to help brands and agencies create work that's fit for the future. If you're looking for the inspiration to help you steal a competitive advantage, click here.
Like this article? Share with your network:
Sign up to our weekly newsletter