Gen-Z's most downloaded App 
/
The most downloaded app in the Apple Store in October wasn't Facebook, YouTube or Instagram, it was TikTok, a short-form lip-syncing app.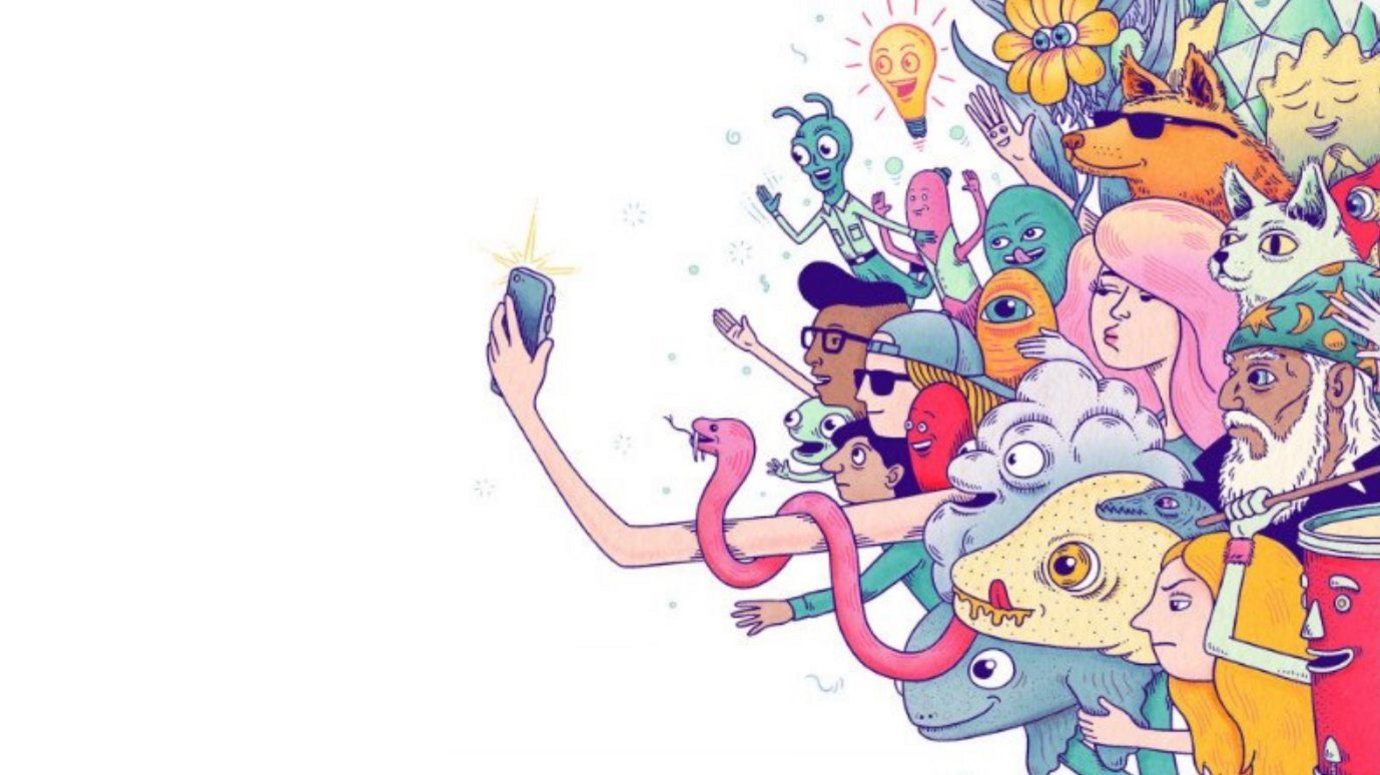 It might be 'cringey' (as the Atlantic has confirmed) but it's also indicative of a new movement in social communications. TikTok was created by Chinese company ByteDance. You may remember ByteDance as the company that in 2017 acquired longer-form lip-syncing app Musical.ly. In August 2018, the Chinese conglomerate merged the two platforms together, spelling an end to the Musical.ly brand.
Musical.ly was a Gen Z favourite in the US and Europe, with over 100 million active users. TikTok, on the other hand, was popular in the Asian market, with a userbase of 500 million.
These figures are nothing to laugh at. The videos created on TikTok, however, are. Four boys in a hardware store fist pumping along to MC Hammer with actual hammers in their hands; dogs tapping instruments to the tune of Stand By Me; or a young girl miming along to a disastrous speech by South African president Jacob Zuma. It's very diverse. As well as the funny stuff, the platform is also saturated with videos of kids shuffle-dancing, lip-syncing to Miley Cyrus and performing the kind of scene-splicing tricks that were made popular on defunct video platform Vine.
'2017 will be remembered as the year Musical.ly transitioned from an app primarily for posting music videos to a broader social-media and entertainment platform,' the Wall Street Journal wrote in November last year. Now Musical.ly and TikTok are one in the same, and more social media players are taking notice of music's potential influence.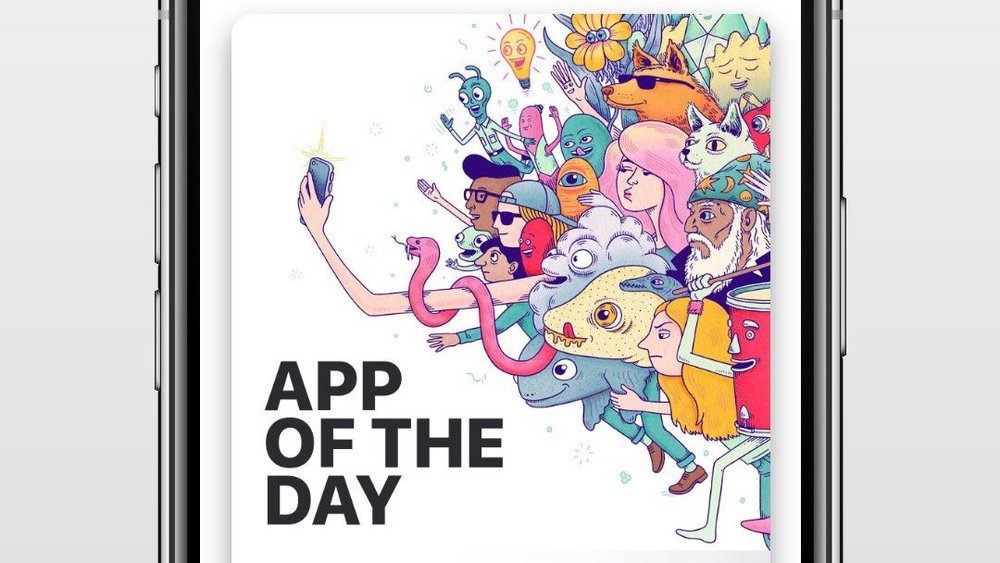 When we interviewed Musical.ly's then North America president, Alex Hofmann, in 2016, he told us: 'We see musical.ly as an entertainment social network. There are other platforms out there that are social, and others that are based on entertainment. We want to bring those two together.'
Others have spotted the opportunity to combine music with social media, too. A few weeks ago, Soundcloud announced it would allow users to share music straight from its app to Instagram Stories, Facebook signed music licensing deals with three major labels back in January, and Instagram introduced music stickers to Stories in June.
Hofmann left Musical.ly after the merger and now works as an adviser to TuneMoji, an app for adding sounds to GIFs. TuneMoji was founded by ex-Myspace Europe head James Fabricant, who thinks music is becoming a larger part of social chatter because it 'adds another layer of richness to communication'.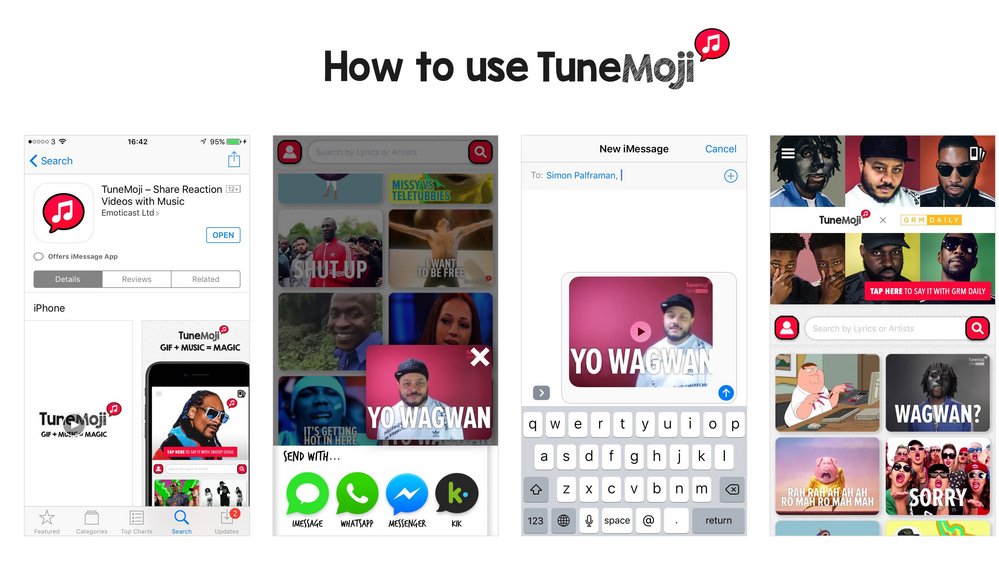 But what's the point in musical GIFs? No one scrolls their phone with the sound on, right? Wrong. Times have changed and so have people's audio preferences.
As well as the rising popularity of music-based apps, young consumers have been sending Snapchat Stories with sound to each other for years. 'There are 190 million kids sending hundreds of Stories back and forward to each other every day, so they aren't switching their audio off and on in between, they're just keeping it on because who cares,' says Fabricant. But this shift is happening across the board, it's not just kids, he continues: 'For older people, it's been the adoption of wireless headphones, particularly the Apple Air Pods.' Now your sound can always be on, because any noise coming out of your phone goes directly into your ears (or, your nearby headphones) so it doesn't disturb anyone else.
As people spend more and more time online, their desire to express themselves fully in a digital way has grown. 'The table stakes for how people communicate, especially Gen Z, have raised,' says Fabricant. 'It's no longer enough to just write someone a text.'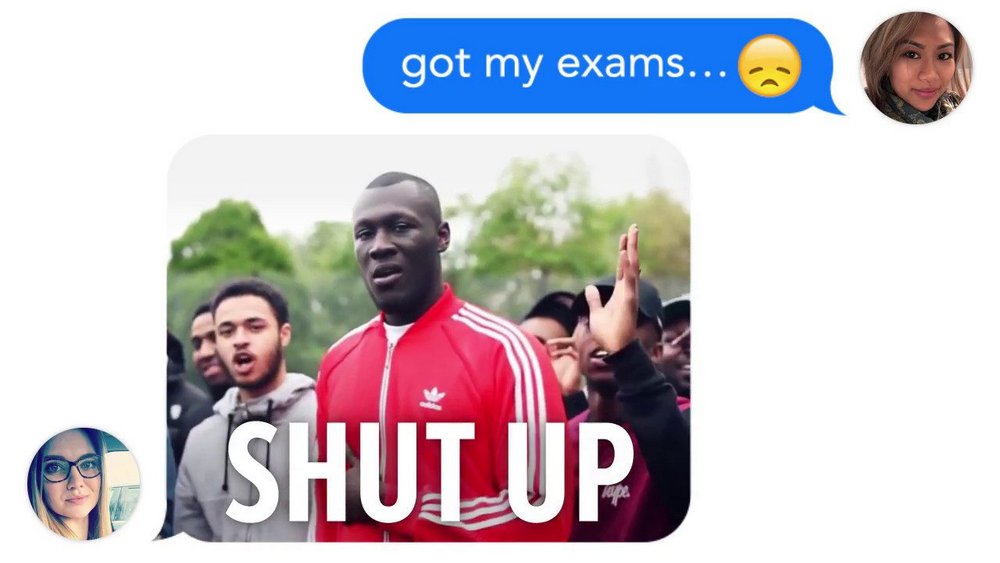 The question here is whether brands can find a way to get involved in that communication. Catalogues would arrive with your post; spam with your email; and banner ads on social media. Perhaps short clips with sound are a way for brands to get into messaging apps.
'Eighty-two percent of sharing now happens on private social networks,' says Fabricant, explaining that the GIFs on TuneMoji are all created by users, and then shared privately. 'This is very powerful for brands because there's no real way to get in there at the moment. Dark social is the most valuable real estate on the market, compared to social media, which is very saturated.'
I'm not saying this is the only answer, but when Wendy's next calls out McDonald's for using frozen patties, a musical GIF of the Wendy's girl singing Madonna's Frozen would go down a treat as far as I'm concerned.
Get Contagious thinking into your inbox with the Contagious newsletter. Follow this link and scroll to down the bottom to sign up.
Like this article? Share with your network:
Sign up to our weekly newsletter