Own the 9 to 5 
/
Contagious writer Kristina Dimitrova makes a case for marketing that reaches people outside the newsletter inbox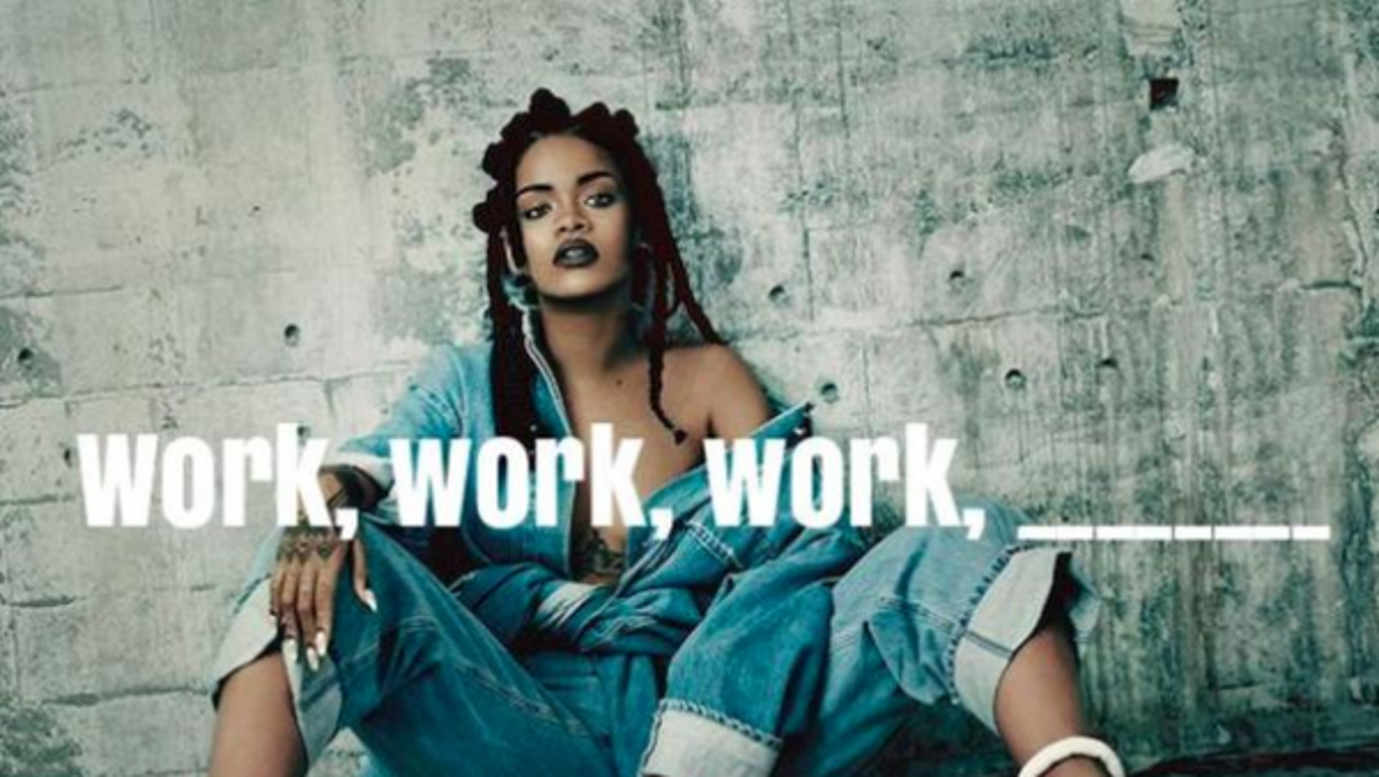 We spend a third of our lives at work. And while a lot of digital marketing today happens on social, for many people working outside the media and advertising industries, using social media during work hours is limited. And when people are on social media, they're faced with more than just your ad trying to reach out to them.
So here's an idea: come up with a clever way to get into people's 9 to 5 day. No, I'm not talking about newsletters. Good ol' email is not the most effective method of engaging users. According to Mailchimp, the average open rate across all those industries is 20.81%. That might sound ok but when it comes to click through rates things don't look so rosy. Across all industries, the average click through rate is merely 4.19%. Which is why it's important to think outside of the newsletter box and find more creative ways of reaching people during their work day. Here are some example of brands that have done just that:
Understanding where you fit
According to Think with Google, 33% of marketers agree that improved understanding of their customers and engaging the right ones is most important to reaching their marketing goals in the next three years. If you want to get in front of people during their work days, it is arguably even more important to do so in a useful, non-intrusive way.
Take Fotawa, a healthy food delivery company, for example. To increase orders by people in offices, Fotawa asked customers to sync their work calendar with its app. The Lunch Gap Searcher then detects when a user's online calendar is filling up with appointments, particularly around meal times, and adds a reminder to order food from Fotawa directly through their calendar at the optimal time based on their schedule. The service, created by Grey, Madrid, also includes dish recommendations.
Fotawa's service is time-sensitive, helpful and personalised while underpinned by a strong consumer insight – people with busy schedules tend to eat less healthily. And it worked. According to the brand, 30% of Fotawa's business is already coming from the Lunch Gap Searcher, which shows that that consumers are comfortable sharing personal information with brands, especially those who understand them and offer value in return.
Surprise and delight
Finding creative tactics to weave your brand into people's 9 to 5 can also be a great way to earn some brand love. That's exactly the case with Burger King's recent campaign – Whopper Out of Office.
As offices empty in the summer months, the inboxes of those who aren't on holiday get filled with out-of-office emails. So to mollify the colleagues of those holiday-goers, the fast food giant created an automatic email response that comes with a free Whopper or Oreo milkshake for the receiver.
To set up the Whopper Out of Office (developed by Paris-based Buzzman), users need to go to a dedicated microsite and fill in information about their trip. Based on this, the site generates a coupon that is valid for the duration of people's holidays. All users then need to do is insert the voucher when they're setting up their automatic response email in their mailbox. Thus, every person who receives the Whopper Out of Office email gets either a free burger or milkshake.
You could argue that Burger King has no connection to holidays or travel and you would probably be right. But the brand's ongoing strategy is to find new ways to be part of people's everyday conversations, while also reminding people about its signature Whopper.
Here, the brand has found a way to surprise and delight employees on behalf of their colleagues. The limited time offer also creates digital urgency, which could be the push people need to visit a Burger King restaurant and claim their treat.
Predicting intent
Imagine you're meeting a client for coffee. What do you put in that 'Location' field in the calendar invite before you send it to them? After 10 minutes of Googling 'coffee shops near me', you might get lucky and find a nice spot. Or you could let Starbucks do it for you.
In 2016, the coffee giant partnered with Microsoft Outlook to create Starbucks for Outlook – a free add-in that lets people schedule meetings in the brand's locations straight from their email account.
Users can select 'Meet at Starbucks' from the meeting request ribbon in Outlook, enter a city and choose their preferred Starbucks location. After they have picked their chosen coffee shop, the address is automatically added into the meeting invitation.
What's more, if users have Starbucks accounts, they can send eGift cards for the coffee shop using the add-in and also receive a complimentary $5 Starbucks card for themselves.
By breaking down people's work day and predicting their intent – the fact that office workers need a venue for their catch-ups – Starbucks makes its outlets the default location for an informal business meeting. Given the simple choice of deciding where to meet at the time of writing an email, people might just click 'Meet at Starbucks', instead of looking for another coffee shop on the web.
The option to send eGift cards through the add-in creates another revenue stream for the company. And because this feature requires people to have an account with Starbucks, it provides another incentive for users of Starbucks' loyalty programme.
In conclusion
By assisting people with exactly what they need when they need it, businesses can be part of people's 9 to 5 in a way that not only builds brand love but also drives sales.
Most importantly though, all the activations above put brands in a Blue Ocean territory where competition is non-existent. Reaching people in a direct way in a space where there's also no other distraction is likely to be much more effective and memorable.
Like this article? Share with your network:
Sign up to our weekly newsletter