Seeking speakers for Contagious APAC Summer Bootcamp 
/
We're looking for young talent in the industry to provide some rapid-fire inspiration at our next virtual half day event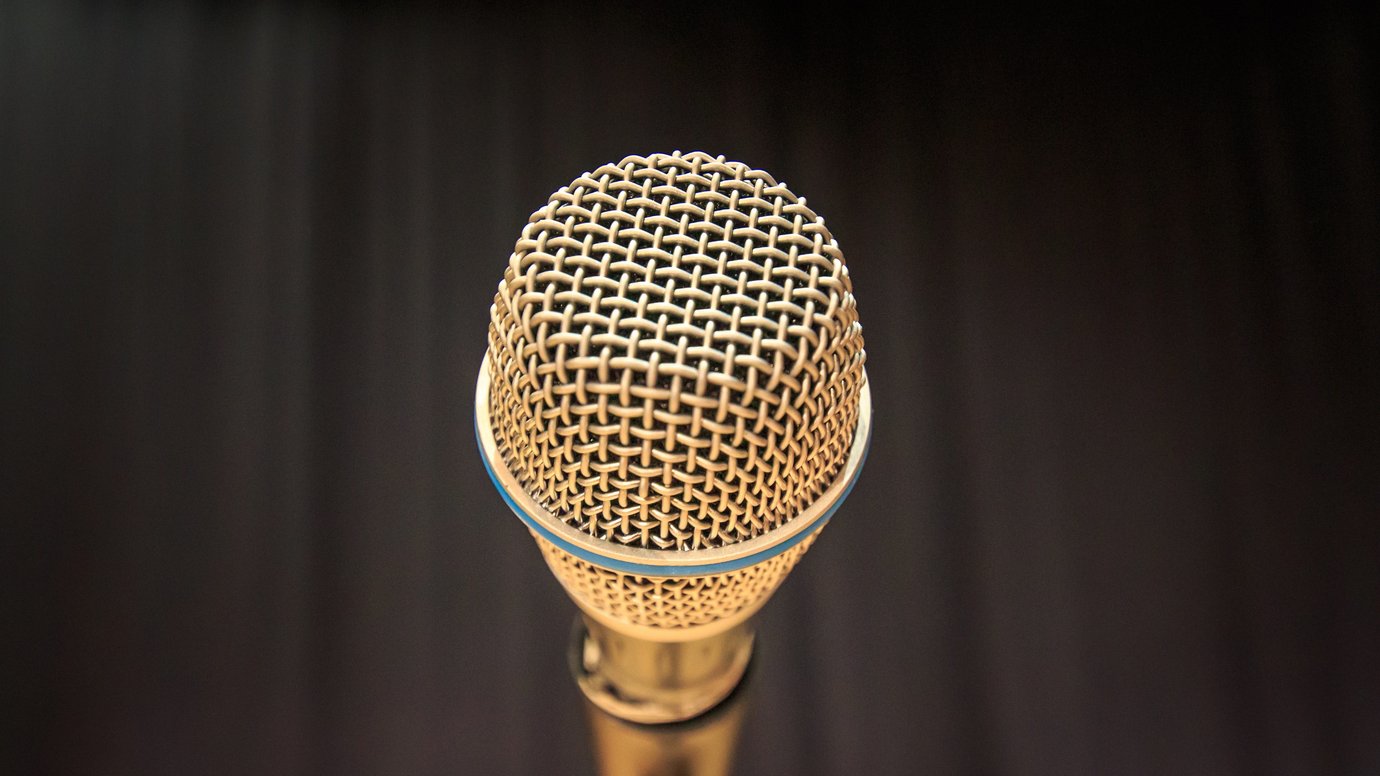 We're looking for fresh thinking from up-and-coming talent, in the form of high-energy, 2.5-minute 'seminars' on a subject of your choosing, to complement the main keynotes from the more experienced (i.e. older) speakers at our upcoming Contagious APAC Bootcamp virtual event on 29 September.
If you've got some strong opinions you'd like to get off your chest, then this is the opportunity for you… as long as you meet some strict criteria:
The rules 
/
1. You can't be the head of anything - a department, an agency, a brand. We're looking for the people who normally never get an opportunity to make their voice heard.
2. The subject has to be provocative, inspirational and in some way relevant to people who work in adland.
To take part, please submit your idea for in 150 words or thereabouts to: [email protected] and use the hashtag #bootcampapac in your email subject line.
Deadline for submissions is midnight on Tues 15 Sept, and we'll let successful applicants know by 16 Sept.
If you're successful, we'll ask you to record a 2.5min video for us to stream at the event, which we'll need sent to us no later than 25 Sept. Videos will need to be recorded in English and our editorial team will be on hand to give guidance and feedback on the creation of your talk, if you'd like it (they're not bad at this sort of thing).
If your talk is chosen, speakers will receive:
- £100 (in your local currency)
- A copy of the latest Contagious magazine
- Four additional free tickets to the virtual event for colleagues/associates/people you want to impress with your oratory prowess.
Good luck and get thinking!
Contagious thinking delivered to your inbox 
/
Subscribe to the Contagious weekly newsletter and stay up to date with creative news, marketing trends and cutting-edge research.