Seeking Speakers for Contagious Live 
/
Come speak at our November event in London!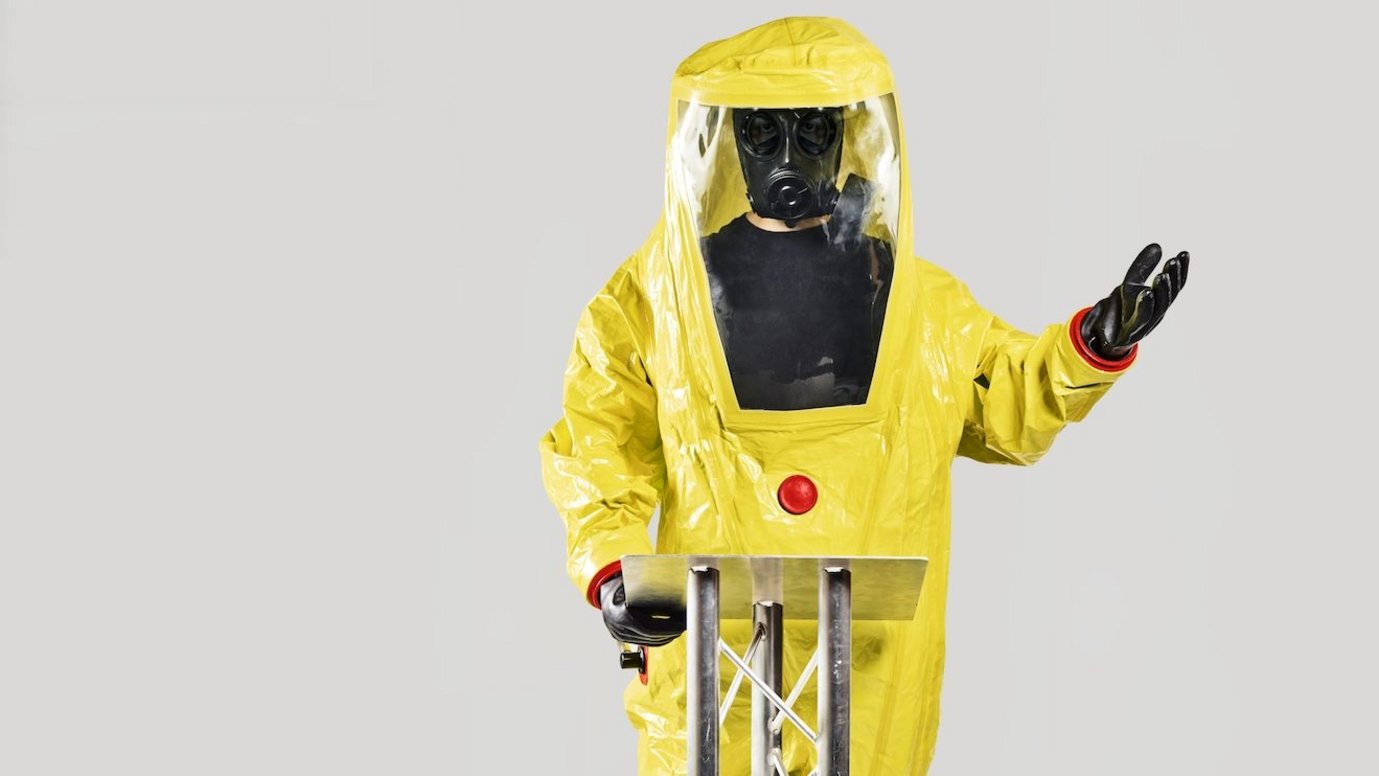 We're inviting up-and-coming talent from the industry to speak at our next Contagious Live event on 7 November in London.
We're looking for people who want to deliver rapid, three-and-a-half-minute 'seminars' on a subject of their choosing.
The rules:
You can't be the head of anything - a department, an agency, a brand. We're looking for the people who normally never get an opportunity to make their voice heard.
The subject has to be provocative, inspirational and in some way relevant to people who work in adland.
You have to stick to time. Anything over three minutes and 45 seconds will trigger all manner of trapdoors, klaxons and spikes descending from the ceiling.
To take part, please submit your idea either in writing (no more than 150 words) of by video (around 30 seconds) to: [email protected]
Deadline for submissions is Friday 18 October, and we'll let successful applicants know by 22 Oct.
We'll need your deck in PowerPoint format no later than 4th November and our editorial team will be on hand to give guidance and feedback on the creation of your talk, if you'd like it.
The FAQ
Will I get paid?
Haha – obviously not. This is a marketing event. We expect you to fill our event with your content and pay you in 'exposure'. But in exchange for your three-and-a-half-minute talk, we'll also reward you with:
- Four additional free tickets to the event for colleagues/associates/people you want to impress with your oratory prowess
- A copy of the latest Contagious magazine
- A copy of The Contagious Commandments book
- A free ticket to another Contagious Live event
Which, to be honest, is a damn sight more than you'll get from most conferences...
Want more Contagious thinking? 
/
Subscribe to the Contagious newsletter to receive a weekly dispatch of campaigns, opinions and research, curated for strategists, creatives and marketers.
Contagious thinking delivered to your inbox 
/
Subscribe to the Contagious weekly newsletter and stay up to date with creative news, marketing trends and cutting-edge research.