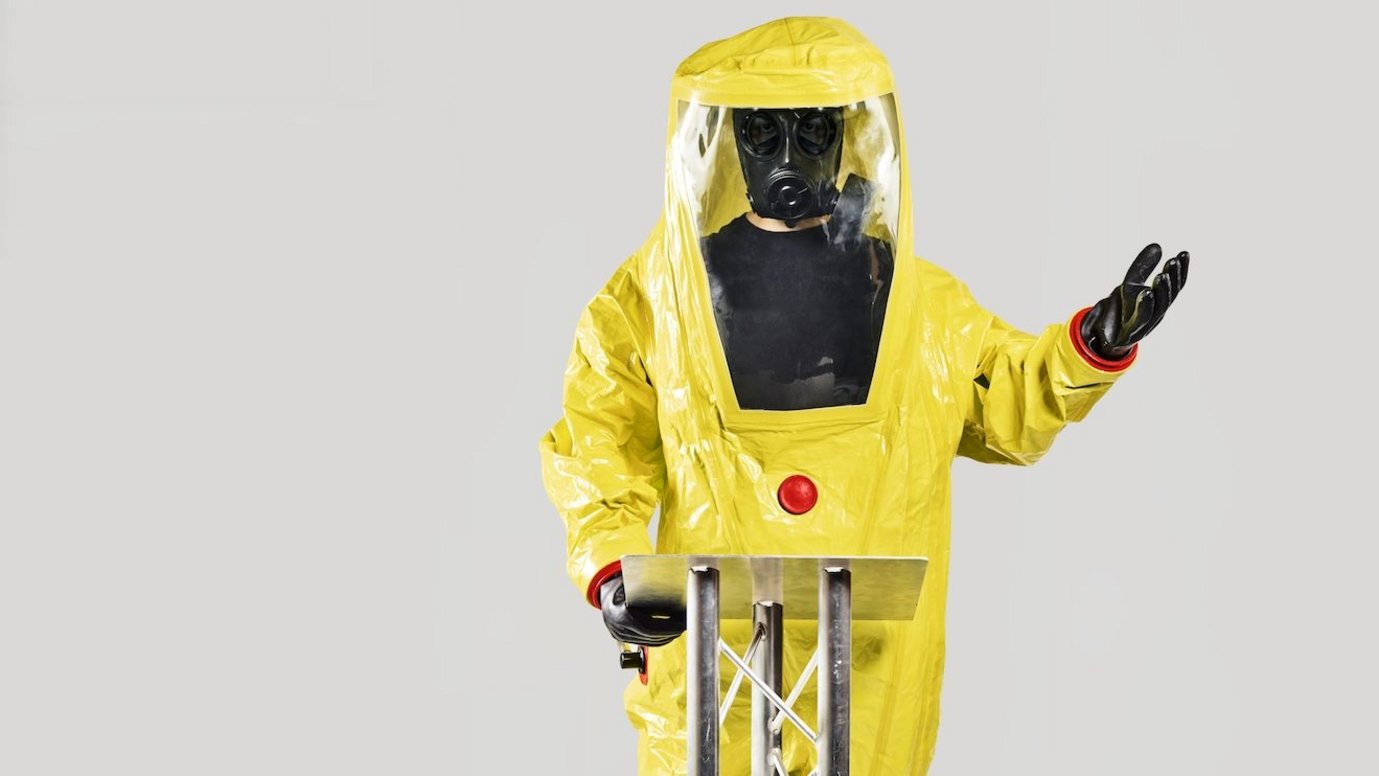 Seeking Speakers for Contagious Live 
/
Come speak at our next event
Our Contagious Bootcamp last month was a real cracker of an event, bursting with insights and advice from industry heavyweights including Rory Sutherland, Nils Leonard, Laura Jordan Bambach and Andy Nairn. These speakers didn't disappoint, but we were especially impressed by the calibre of bite-sized sessions from people who normally don't get the chance to be on stage.
So, we'd like to again invite up-and-coming talent from the industry to speak at our next Contagious Live event on 5 September in London.
We're looking for people who want to deliver rapid, three-and-a-half-minute 'seminars' on a subject of their choosing.
The rules:
You can't be the head of anything - a department, an agency, a brand. We're looking for the people who normally never get an opportunity to make their voice heard.
The subject has to be provocative, inspirational and in some way relevant to people who work in adland.
You have to stick to time. Anything over three minutes and 45 seconds will trigger all manner of trapdoors, klaxons and spikes descending from the ceiling.
To take part, please submit your idea in 150 words or thereabouts to: [email protected]
Deadline for submissions is end of play 20 August, and we'll let successful applicants know by 22 August.
We'll need your deck in PowerPoint format no later than 2 September and our editorial team will be on hand to give guidance and feedback on the creation of your talk, if you'd like it.
The FAQ
Will I get paid?
Haha – obviously not. This is a marketing event. We expect you to fill our event with your content and pay you in 'exposure'. But in exchange for your three-and-a-half-minute talk, we'll also reward you with:
- A copy of the latest Contagious magazine
- A copy of The Contagious Commandments book
- Four additional free tickets to the event for colleagues/associates/people you want to impress with your oratory prowess
- A free ticket to another 2019 Contagious Live event
Which, to be honest, is a damn sight more than you'll get from most conferences...
Like this article? Share with your network:
Sign up to our weekly newsletter