Research
James Swift
/
10 August 2020
Strategist's Digest: Do companies live up to their corporate values? 
/
Contagious digests the most interesting and relevant research from the world of advertising and beyond, because there's just too much to read and too little time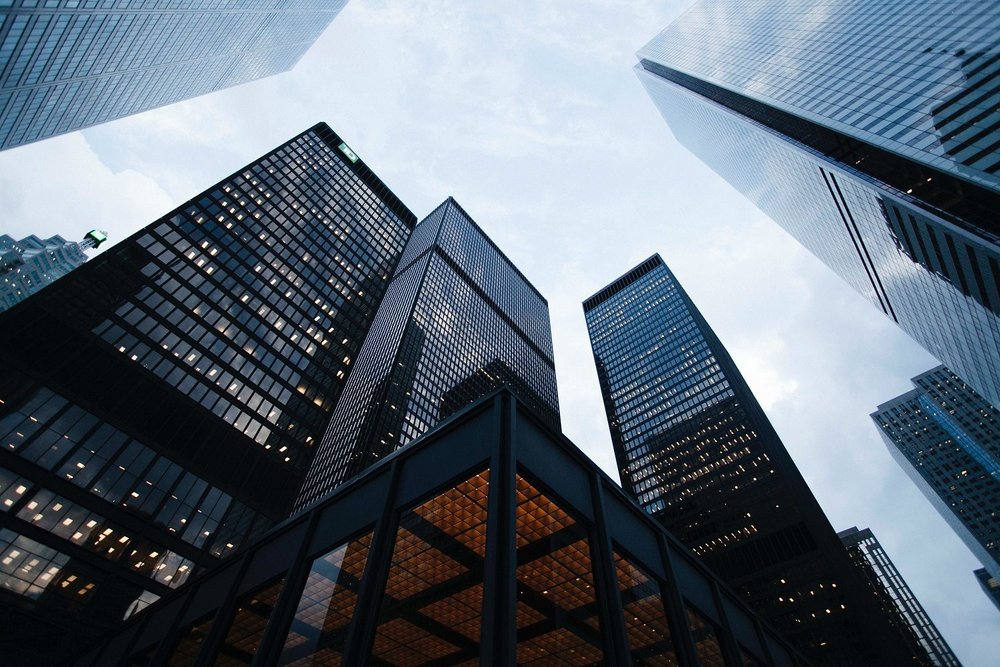 (Photo by Sean Pollock on Unsplash)
In this edition of Strategist's Digest, we summarise an investigation into the gulf between companies' publicly stated values and their corporate culture.
Give it to me in one sentence.
There's no correlation between the values that corporations profess to hold and how they behave, or at least that's what their employees think.
Give me a little more detail.
The researchers collected corporate value statements from more than 500 large companies, identifying 62 distinct values (eg, integrity, accountability, excellence) among them.
To find out whether the companies were abiding by their values, the researchers consulted Glassdoor's 2019 Culture 500, which uses employee reviews (1.2 million of them in this case) to rank companies according to nine of the most common values.
'Every Culture 500 company received a sentiment score that measured how positively employees talked about a specific value in the free text of their Glassdoor reviews,' wrote the researchers. 'If half the employees who discussed integrity in a company spoke about it in positive terms, for example, that company's sentiment score for integrity would be 50%.'
The researchers found almost no correlation at all between the values trumped by companies and their culture according to employees. For four of the nine values, the correlation was even slightly negative.
Why is this interesting?
More than 80% of the large companies checked by the researchers had published their values on their website, so it's a common practice.
(In case you were interested, integrity was the most-listed value, claimed by 65% of all companies. Collaboration came second, with 53%, and customer focus was third, at 48%.)
The authors also offer tips for closing the gap between corporate values and company culture, for instance by providing real-world examples of value-adherent behaviour, translating abstract values into company-specific ones, and spelling out why these values matter.
Any weaknesses?
We're not sure how representative Glassdoor reviews are as a sample of employees.
Where can I find the whole report?
Here, and it's free.
By Donald Sull, senior lecturer at the MIT Sloan School of Management; co-founder, CultureX; Stefano Turconi, teaching fellow at London Business School; Charles Sull, co-founder, CultureX.
Like the way we think? Find out more about the information and analysis available with a Contagious membership, here.
Want more Contagious thinking? 
/
Subscribe to the Contagious newsletter to receive a weekly dispatch of campaigns, opinions and research, curated for strategists, creatives and marketers.
Contagious thinking delivered to your inbox 
/
Subscribe to the Contagious weekly newsletter and stay up to date with creative news, marketing trends and cutting-edge research.