Strategist's Digest: August 2019 
/
In this industry there is so much to read and to learn but often so little time in which to do it. To lighten the load, Contagious brings you the most interesting and relevant research from the world of advertising and beyond, in bite-sized chunks.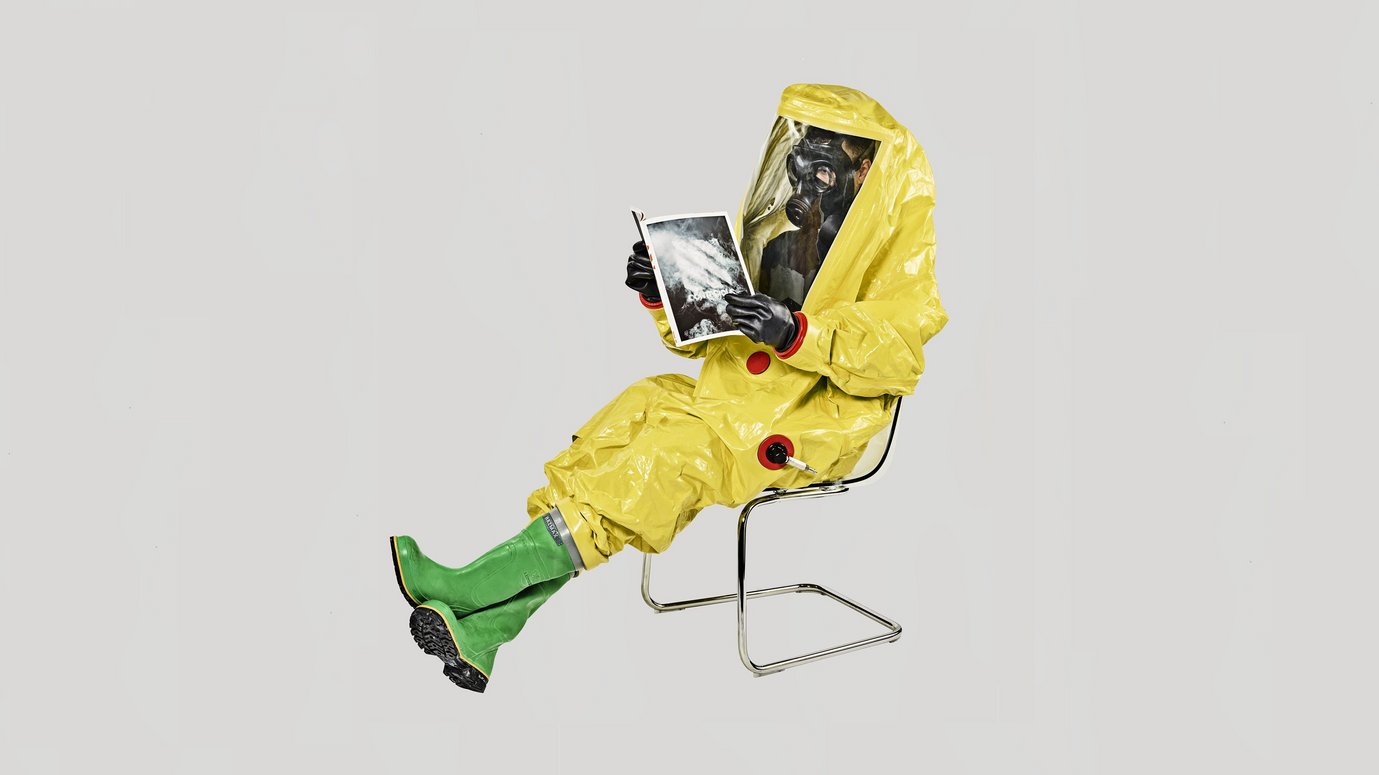 Online Tracking and Publishers' Revenues: An Empirical Analysis 
/
University of Minnesota, University California, Irvine and Carnegie Mellon University. Published May 2019.
Give it to me in one sentence.
Publishers might not profit from behaviourally targeted advertising.
Give me a little bit more detail.
A group of US researchers tracked a media company's online ad transactions (of which there were millions) over the course of a week.
The researchers found that this publisher received approximately 4% more revenue for an ad impression with a cookie than for one without, or $0.00008 per ad. Another way to think of it is this: a (fictional) website with 500,000 daily sessions sells approximately 4 million ads per day. If it were to abandon cookies and allow only untargeted ads it would lose almost $10,000 each month in revenue.
But this does not mean cookie tracking is a boon for publishers, because it does not take into account the costs associated with personalised advertising. In particular, it does not take into account how much European businesses must pay to comply with the General Data Protection Regulation legislation.
Why is this useful to know?
Contagious does not like to play favourites, but this is really bloody excellent research (well written, too). It is the first empirical study of the value of online tracking to publishers, and it's important. Not only does it erode the argument that more stringent privacy legislation would hurt consumers by putting digital publishers out of business, it highlights the unequal distribution of profits in the programmatic advertising chain. If it is true that an online ad with no third-party cookie sells for just 2% of the cost of one with a cookie, but publishers only see a 4% bump when they host a cookie-enabled ad, that's a large discrepancy worth investigating further.
Any weaknesses?
A few minor limitations, all of which are addressed by the researchers themselves. Chief among these is probably that the research says nothing directly about the effectiveness of behaviourally targeted ads, and that all the data comes from just one media company.
Where can I find the whole report?
The Wall Street Journal has a good write-up here, but we recommend reading the introduction and discussion chapters of the full text here.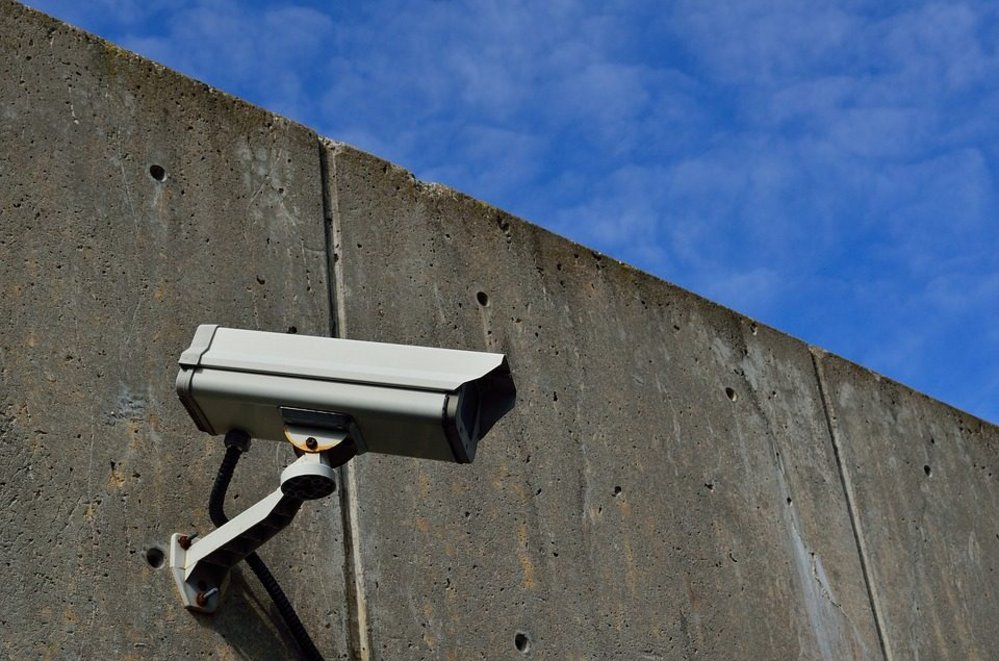 Would I be helped? Cross-national CCTV footage shows that intervention is the norm in public conflicts 
/
Lancaster University, University of Copenhagen, Netherlands Institute for the Study of Crime and Law Enforcement. Published in American Psychologist, June 2019.
Give it to me in one sentence.
The bystander effect might be a myth
Give me a little bit more detail.
Researchers reviewed CCTV of over 200 public conflicts in Amsterdam, Cape Town and Lancaster (England) and they found that people intervened 90% of the time. On average 3.8 people intervened per incident and, contrary to popular belief, more bystanders meant a greater chance that someone would intervene.
Why is this useful to know?
It's mostly just interesting. But it is also a sobering reminder that even long-established principles of behavioural economics might be wrong.
Any weaknesses?
We haven't paid to read the whole report, so we don't know. But this isn't the first time that the bystander effect has been questioned. In 2006, a paper in the journal Social Influence revisited the notorious case of Kitty Genovese (the crime that established the bystander effect concept) and found that 'victims were significantly more likely to receive help from a group than from an individual'.
Where can I find the whole report?
Here. But you can read a serviceable summary of it for free here.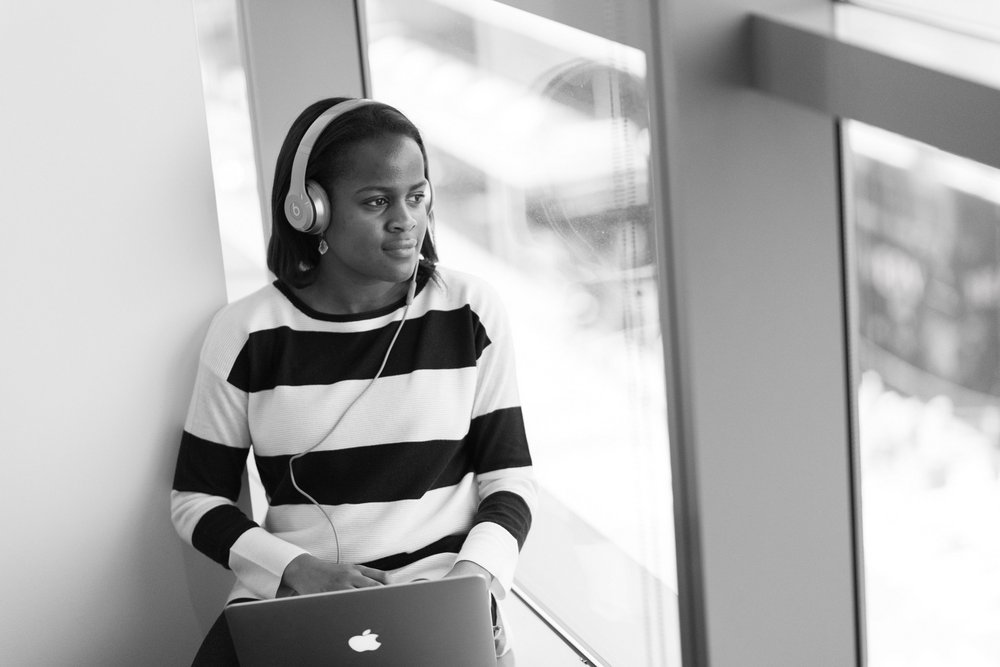 Background music stints creativity: Evidence from compound remote associate tasks 
/
Emma Threadgold, John E. Marsh, Neil McLatchie, Linden J. Ball. First published in Applied Cognitive Psychology, February 2019.
Give it to me in one sentence.
Listening to music inhibits certain kinds of creativity.
Give me a little bit more detail.
The researchers gave participants compound remote associate tasks (word puzzles) to solve and those who listened to music performed worse. They ran tests with three kinds of music, and all the results led to the same conclusion: a changing sequence of sound (which is inclusive of but not limited to music) disrupts serial recall and inhibits certain kinds of creative thinking.
Why is this useful to know?
As creative agencies have embraced open-plan offices (the merits of which is a discussion unto itself), music has become an integral part of office life. It's worth thinking about.
Any weaknesses?
The results of this research apply only to creative tasks that demand convergent thinking (connecting existing concepts and ideas to find a solution). There is some evidence that music helps with creative tasks that demand divergent thinking (eg name as many uses for this paperclip as you can).
Where can I find the whole report?
Here, but it is very long. We recommend this Time report on the study.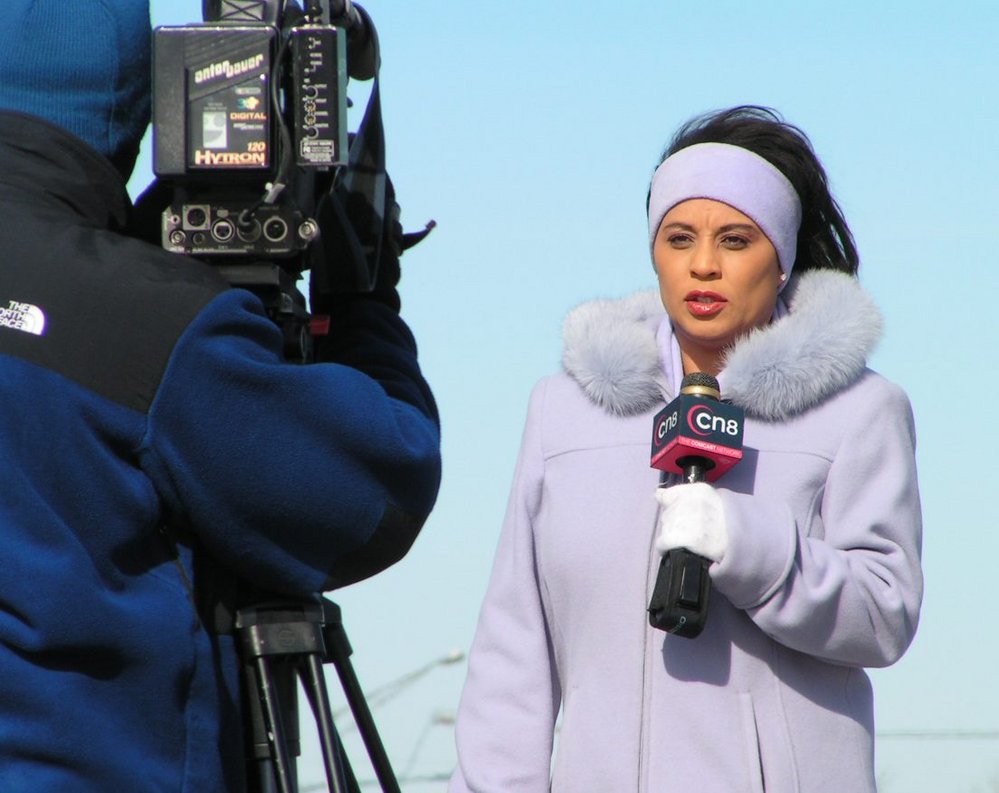 Quality Journalism Eclipses Industry Benchmarks for Attention 
/
Moat Analytics for the World Media Group (WMG). Published July 2019.
Give it to me in one sentence.
People look at ads more often and for longer when they are browsing quality news websites.
Give me a little bit more detail.
Moat found that adverts placed on the websites of prestigious news brands out-performed industry averages, by a wide margin. In particular, Moat measured in-view rates and times of display ads and completion rates for audio and video spots. Display ads on WMG sites viewed on desktops exceeded industry benchmark in-view rates by 27% and in-view times by 25%. Meanwhile, audible and visible completion rates for desktop video ads were 144% higher than Moat's benchmarks.
Why is this useful to know?
Upmarket news websites have previously relied on intangible qualities, such as brand association, to justify their more expensive inventory.
Any weaknesses?
The WMG, which commissioned the report, are a collective of upscale publishers. This report is entirely self serving and we almost excluded it from our round-up for that reason. However, there is no suggestion that Moat Analytics (which executed the research) was biased, so we are trusting in the principles of good journalism upon which the WMG members operate.
Where can I find the whole report?
Here.


Contagious is a resource that helps brands and agencies achieve the best in commercial creativity. Find out more about Contagious membership here.
Want more Contagious thinking? 
/
Subscribe to the Contagious newsletter to receive a weekly dispatch of campaigns, opinions and research, curated for strategists, creatives and marketers.
Contagious thinking delivered to your inbox 
/
Subscribe to the Contagious weekly newsletter and stay up to date with creative news, marketing trends and cutting-edge research.