Research
James Swift
/
21 May 2021
Strategist's Digest: How brands lose customers (erosion explained) 
/
Contagious digests the most interesting and relevant research from the world of advertising and beyond, because there's just too much to read and too little time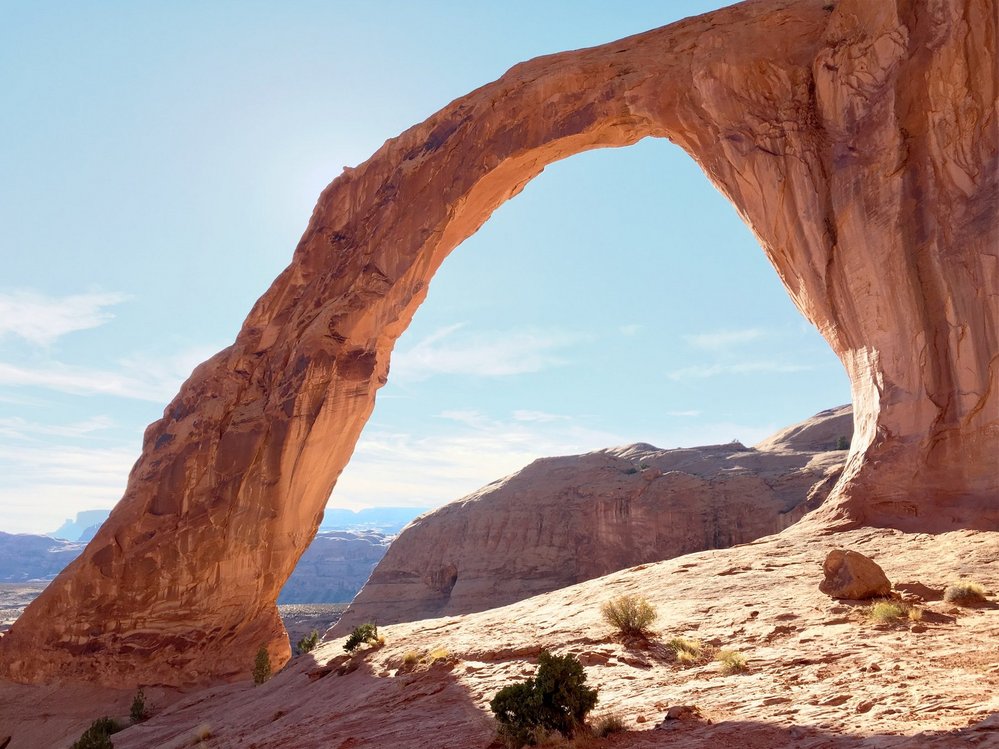 The Long-Term Erosion of Repeat-Purchase Loyalty 
/
By John Dawes, Charles Graham, Giang Trinh
Give it to me in one sentence.
Customer erosion continues over a number of years but at a declining rate.
Give me a little more detail.
Customer erosion refers to the proportion of people who buy a brand within a certain time period but then fail to do so again in the subsequent period.
It's well established that even brands with stable market shares suffer erosion, but the authors of this study wanted to know – among other things – if erosion continues at a steady pace over the years.
The researchers monitored 200 (stable) brands spanning 10 CPG categories over five years. They used Kantar UK panel data to identify which households purchased a brand in the first year, and then measured which of those did not repeat their purchase in the second year, and continued this process until year five.
The headline finding was that erosion was not linear – it slowed down over time. At second billing was the discovery that, when a customer drops one brand from their repertoire, they tend to replace it with one or more new brands.
'The end result,' wrote the researchers, 'is that brands exhibit a larger buyer base over time than would otherwise be the case, but their buyers are also lighter or less frequent, because they are purchasing across a larger brand repertoire.'
The study also tested some other interesting variables. For instance, researchers monitored (but excluded from the main study) brands that gained or lost market share during the five-year observation period. They saw that those that grew their share suffered less erosion, while those that declined suffered more.
The researchers also found niche brands (those with disproportionately high loyalty for their market share) and store brands tend to suffer less erosion compared with the category average.
There was some evidence that discounts reduced erosion, but only among manufacturer brands, not store brands.
Among the sample of CPG brands used for the experiment, ice cream suffered the least erosion, with 62.2% of the year 1 buyers failing to re-buy in year five, while razor blades suffered the most at 85.9%.
Why is this interesting?
Erosion occurs even among brands with a stable market share, which means that it's an unavoidable phenomenon and one that marketers should probably understand.
This particular study also includes a really helpful literature review section, which explains the history of erosion.
Any weaknesses?
The researchers couldn't measure everything that might possibly affect purchase repeat rates, for instance advertising.
Where can I find the whole report?
Here, and it won't cost you a penny, cent or Dogecoin.
Contagious on Demand 
/
If you're looking for insights to super-charge a pitch, competitor analysis for a client meeting or the best case studies for an important keynote, the Contagious team can help you out.
Contagious on Demand is a bespoke service (with an average NPS of 9.3) that lets you ask our team of editors and strategists (just about) any question. Simply fill out the form here, detailing your request, and we'll get back to you with inspiration, insight and advice in as little as 48 hours.
Want more Contagious thinking? 
/
Subscribe to the Contagious newsletter to receive a weekly dispatch of campaigns, opinions and research, curated for strategists, creatives and marketers.
Contagious thinking delivered to your inbox 
/
Subscribe to the Contagious weekly newsletter and stay up to date with creative news, marketing trends and cutting-edge research.