Strategist's Digest: December 2019 
/
In this industry there is so much to read and to learn but often so little time in which to do it. To lighten the load, Contagious brings you the most interesting and relevant research from the world of advertising and beyond, in bite-sized chunks.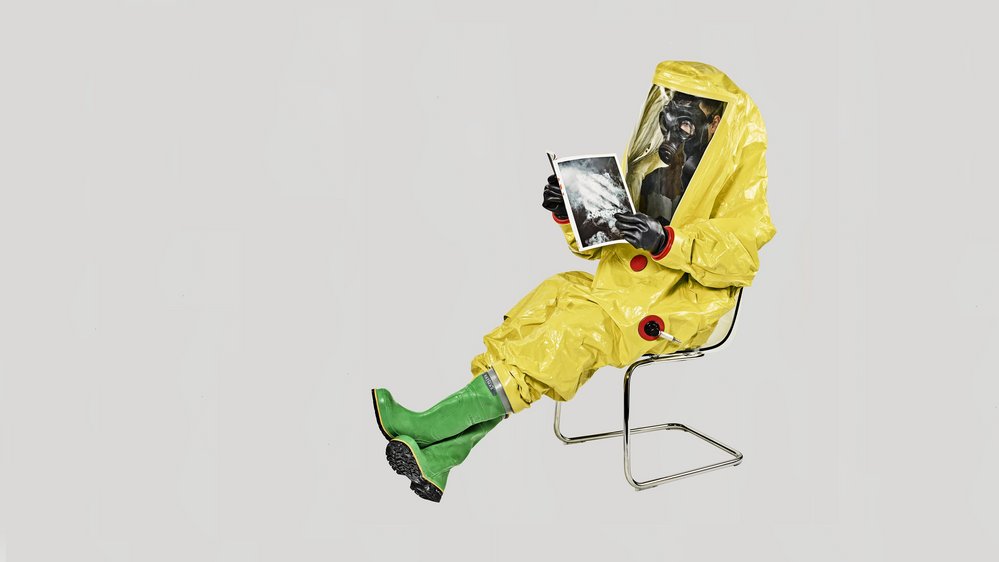 Sponsorship Disclosure and Consumer Deception: Experimental Evidence from Native Advertising in Mobile Search 
/
Navdeep Sahni and Harikesh Nair, Stanford University
Give it to me in one sentence.
Native advertising (or advertorial, whatever you call it) does not deceive or manipulate readers.
Give me a little more detail.
Regulators dislike native advertising because it camouflages itself as editorial content, and that intuitively feels deceptive.
Two researchers at Stanford tested whether or not advertorials mislead readers into action by conducting an experiment on 265,975 users of restaurant aggregation website Zomato.
The subjects were shown either standard native advertising (ads labelled but designed to blend in with the real listings), native ads that were completely disguised, and native ads that were prominently disclosed with highlighted text.
The researchers found that the people exposed to the prominently disclosed ads behaved in a way that was statistically indistinguishable from those exposed to regular native advertising, meaning they weren't deceived or misled.
'Further investigation shows that the incremental conversions due to advertising are not driven by users clicking on the native ads,' they write. 'Rather, the benefits from advertising are driven by users seeing the ads and later clicking on the advertiser's "organic" listings. Thus, we find little support of native advertising "tricking" users into clicking and driving them to advertisers as typically feared.'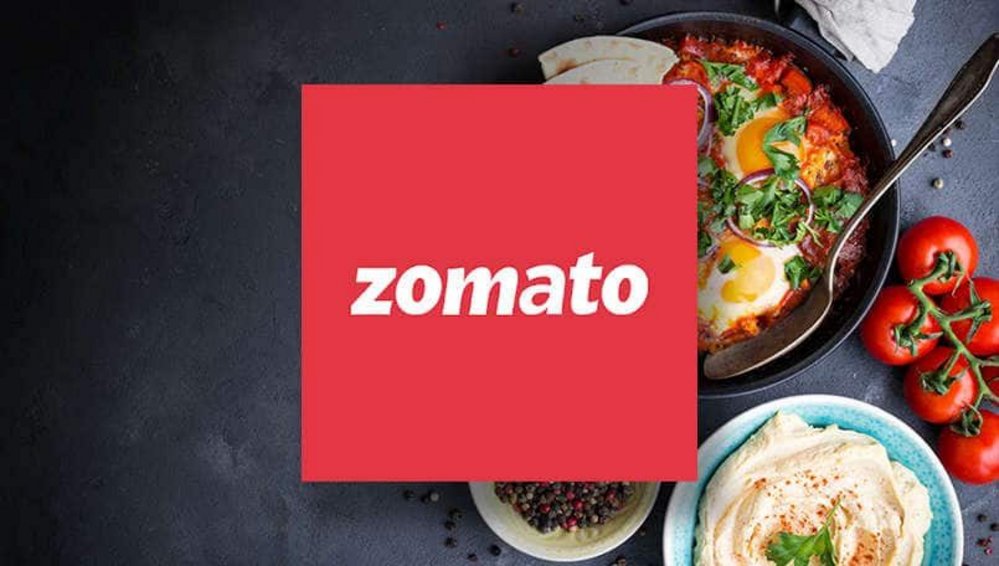 Why is this interesting?
This is one of the first studies to look at native advertising in a way that doesn't rely on claimed (survey) data.
Any weaknesses?
The authors say their experiment lacks the statistical power to detect changes in user behaviour below a certain threshold, so native advertising is not completely off the hook. Also, Zomato users are assumed to have a certain amount of tech/advertising savvy. Native advertising could still mislead more vulnerable web users.
Where can I find the whole report?
Here. You'll have to create an account, but it's free. Alternatively, here's a perfectly serviceable article on the research.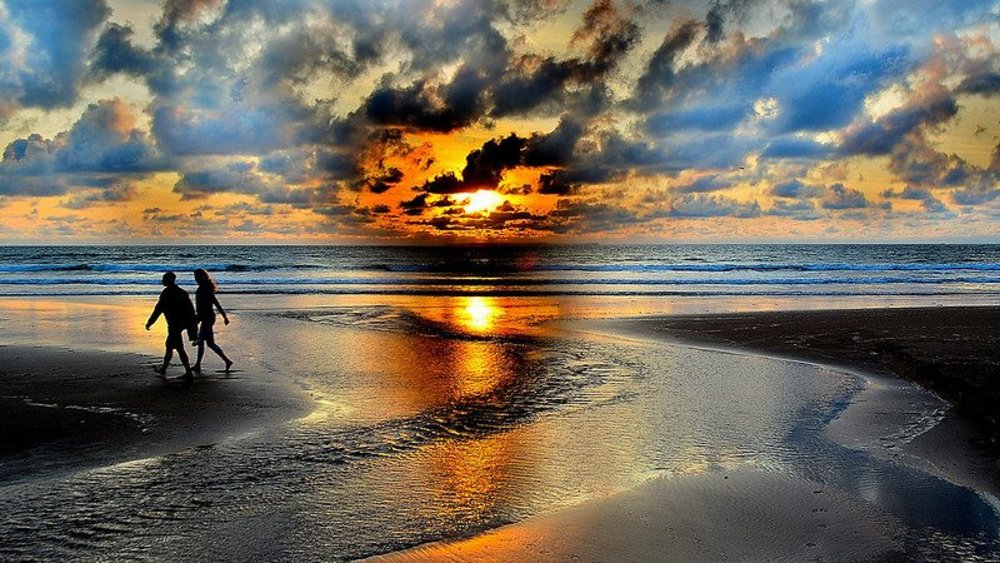 Perfect Motion - How walking makes us wiser 
/
Jono Lineen
Give it to me in one sentence.
Walking makes you more creative and confident, and it reduces stress.
Give me a little more detail.
This is from a book published earlier in the year by Jono Lineen. In it he cites a 2014 study from Stanford that showed subjects were more creative while walking (and for some time after their walk). Lineen posits that walking calms the prefrontal cortex (the part of the brain associated with individualism) leaving us free to explore subjects from new perspectives, making us more creative.
Why is this interesting?
If you hadn't noticed, we're quite keen on creative thinking.
Any weaknesses?
Lineen is an author, not a scientist. Also, the 2014 Stanford study says that walking only benefits creative brainstorming, not focused thinking.
Where can I find the whole report?
It's not a report, it's a book, which is presumably for sale on Amazon. But you can read an article about it here, which also includes details on the stuff about walking increasing confidence and reducing stress.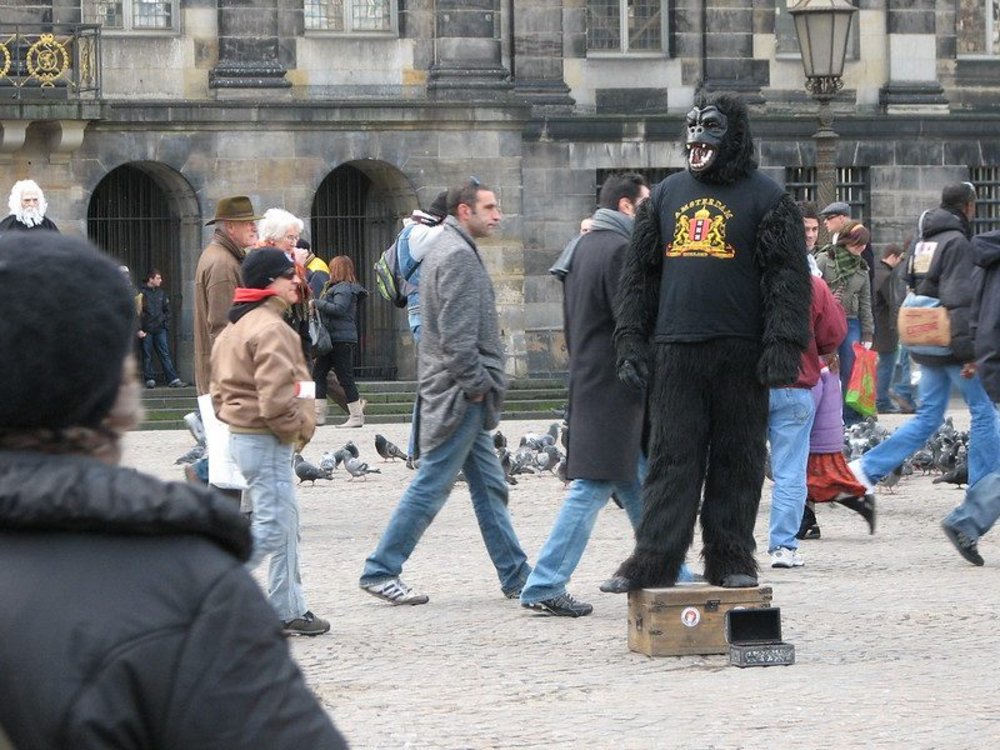 Now or never: noticing occurs early in sustained inattentional blindness 
/
Katherine Wood, Daniel Simons University of Illinois at Urbana-Champaign
Give it to me in one sentence.
If you don't notice something within 1.5 seconds, you're unlikely to ever notice it.
Give me a little more detail.
We all know the experiment demonstrating selective attention, where people watching a video of a basketball game failed to spot a person in a gorilla suit ambling across the court. But Katherine Wood tested whether the length of time we're exposed to a visual cue increases our chances of spotting it.
Participants in the experiment were told to count shapes bouncing across a screen and then shown a rogue cross-shaped image for either five seconds or 1.5 seconds. Just 12.7% more people spotted the cross when it was on their screen for five seconds, compared with those exposed to it for just 1.5 seconds.
Why is this interesting?
It demonstrates that noticing is better described as driven by an onset or offset event than it is an accumulative process, where more time leads to more noticing.
Any weaknesses?
None that we can think of.
Where can I find the whole report?
Here. And there's a fine write-up by the New Scientist here.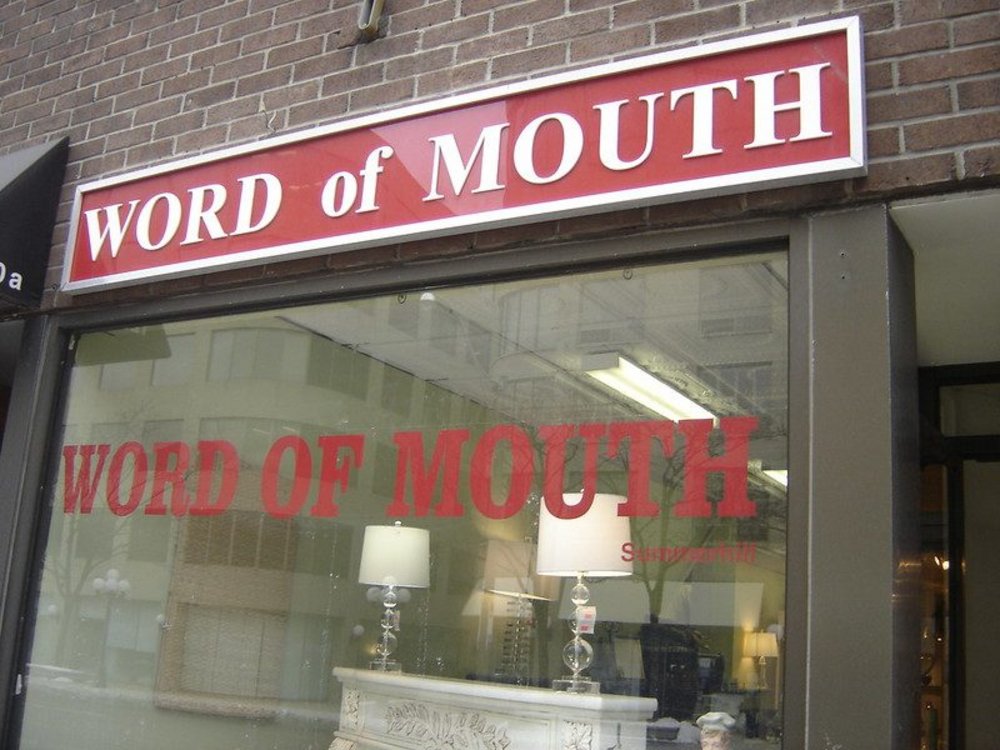 The "buzz" behind the buzz matters: energetic and tense arousal as separate motivations for word of mouth 
/
Jacob Teeny, Xiaoyan Deng (Ohio State University), Rao Unnava (University of California, Davis)
Give it to me in one sentence.
People tell their friends about products and services either because they are aroused (in a good, high-energy way) and they want to maintain that buzz, or because they are tense and they want to diffuse that feeling.
Give me a little more detail.
For a long time, word-of-mouth has been linked to arousal. But people imagined arousal as one single sliding scale of excitement, which created a lot of gaps in the theory.
These researchers created a model for predicting word-of-mouth activity based on the theory that arousal exists as two distinct types: energetic and tense.
They posited that people were motivated to talk to others about products and brand experiences when they were experiencing high energetic arousal and wanted to keep that high, or when they were left in a state of tense arousal and wanted it to go away.
The results of the study supported their theory, and they also discovered that whether or not the word-of-mouth messages had their desired effect (to either maintain energetic arousal or diffuse tense arousal) depended on the response they received.
Why is this interesting?
Marketers are champing at the bit for tips on how to encourage word-of-mouth marketing because it is so effective. As the study itself says: 'According to the American Marketing Association, 64% of marketing executives assert that WOM is the most effective form of marketing today (Morris, 2014)'.
Any weaknesses?
All the results comes from a role-play experiment and from claimed data (written feedback on how aroused participants felt). As such, you can never be sure to what extent it reflects people's real behaviour.
Where can I find the whole report?
Here, but you'll have to pay for it.


Looking for more Contagious content? Download for free the Most Contagious 2019 report, which includes our top 25 campaigns of the year, advice for the next decade and 4 things to put on your to-do list in 2020, here.
Want more Contagious thinking? 
/
Subscribe to the Contagious newsletter to receive a weekly dispatch of campaigns, opinions and research, curated for strategists, creatives and marketers.
Contagious thinking delivered to your inbox 
/
Subscribe to the Contagious weekly newsletter and stay up to date with creative news, marketing trends and cutting-edge research.