Research
James Swift
/
7 January 2021
Strategist's Digest: Do causes benefit from brand activism? 
/
Contagious digests the most interesting and relevant research from the world of advertising and beyond, because there's just too much to read and too little time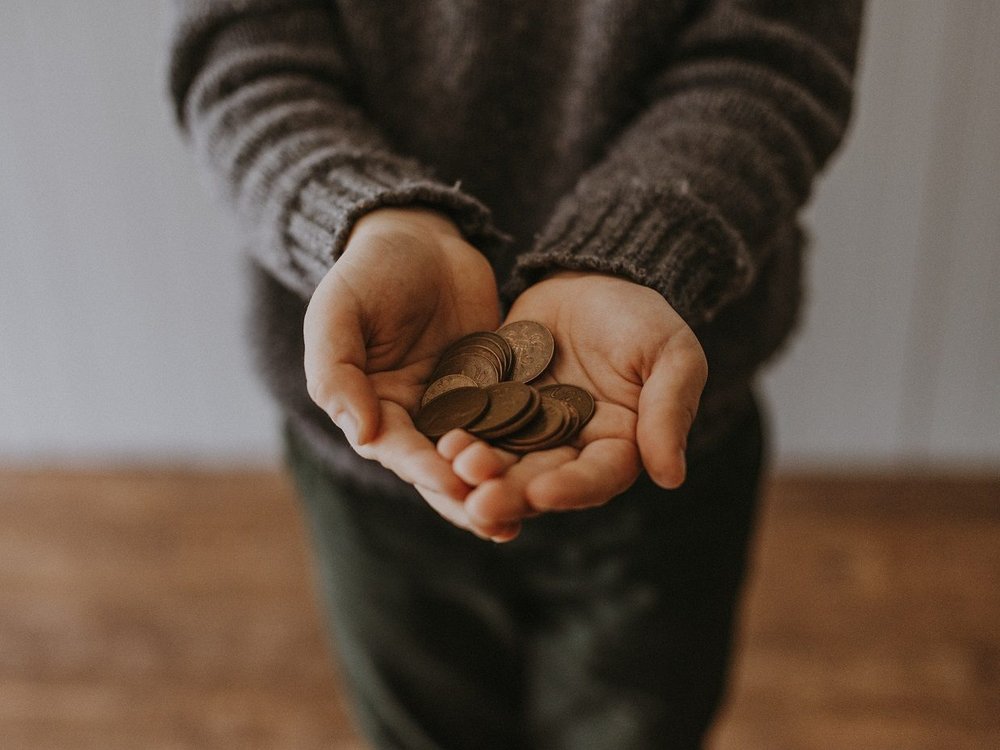 The Impact of Brand Activism on Subsequent Consumer Activism 
/
By Andrew Edelblum.
Give it to me in one sentence.
Activist messages from brands may be more effective at raising money for causes than pleas from the charities themselves, but only when people like the brand doing the asking.
Give me a little more detail.
University of Oregon PhD student Andrew Edelblum created an experiment to test whether brand activism benefits the causes being championed.
He showed participants either a social media message from a brand advocating a cause or a message from the charity advocating for itself.
The participants were then asked how they'd divide a $10 reward between themselves and the cause mentioned in the social media post.
In situations when the participants said they identified with the brand making the statement (referred to in the study as 'self-brand connection'), they donated on average 30% more than those who just saw a message from the charity itself. But when participants did not identify with the brand, they gave 25-30% less than those who saw a post from the charity itself.
These results were consistent among the eight tests conducted by Edelblum with 1,890 participants.
Why is this interesting?
Most research done into the effects of brand activism is done from the perspective of the brand, Edelblum's research looks at whether it does good for the causes themselves. It also, according to Edelblum, shows that brands can exert 'moral cues' on people, influencing how they behave.
But there were limits to brands' power, notes Edelblum. Participants were only moved to action when they supported or felt neutral towards the causes being advocated –they would not change their minds about a cause they disliked.
The effects also disappeared when the researchers waited 24 hours between showing participants the message and asking how they'd divide the $10 reward. Salience is fleeting, it seems.
Any weaknesses?
None that we can spot, besides the usual caveat that people may behave differently in lab conditions.
Where can I find the whole report?
You can't, yet. We spoke to Edelblum on the phone to find out about the research.
If you're looking for insights to super-charge a pitch, competitor analysis for a client meeting or the best case studies for an important keynote, the Contagious team can help you out.
Contagious on Demand is a bespoke service (with an average NPS of 9.3) that lets you ask our team of editors and strategists (just about) any question. Simply fill out the form here, detailing your request, and we'll get back to you with inspiration, insight and advice in as little as 48 hours.
Like this article? Share with your network:
Want more Contagious thinking? 
/
Subscribe to the Contagious newsletter to receive a weekly dispatch of campaigns, opinions and research, curated for strategists, creatives and marketers.
Get our weekly newsletter 
/
Subscribe to the Contagious newsletter and stay up to date with creative news, marketing trends and cutting-edge research.