Research
James Swift
/
1 June 2021
Strategist's Digest: Does product placement advertising work? 
/
Contagious digests the most interesting and relevant research from the world of advertising and beyond, because there's just too much to read and too little time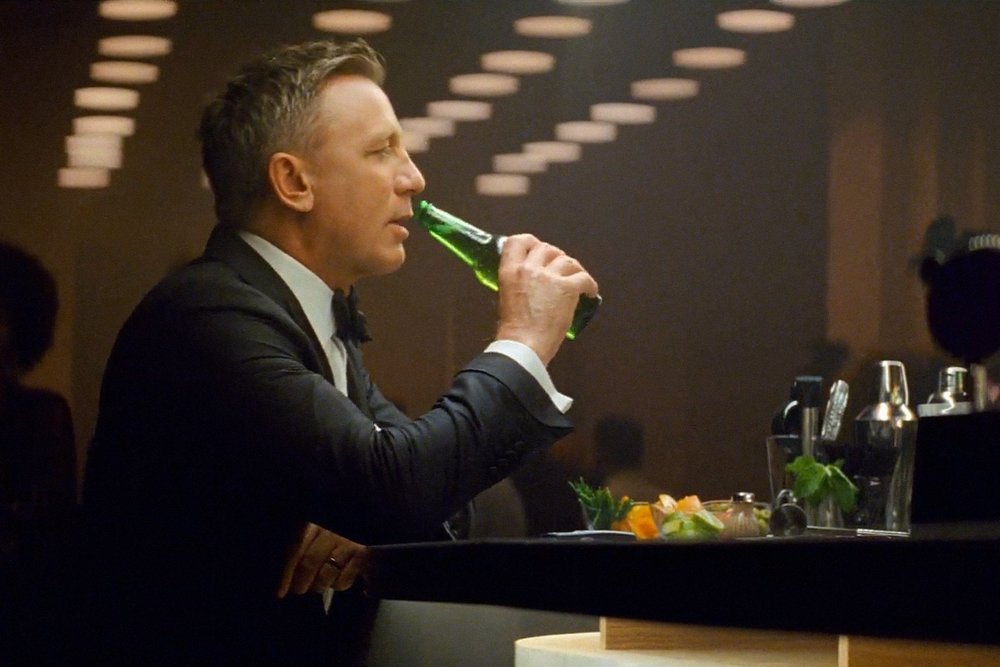 The effectiveness of brand placements: A meta-analytic synthesis 
/
By Barry Babin, Jean-Luc Herrmann, Mathieu Kacha, Laurie Babin
Give it to me in one sentence.
Product placements are memorable but not especially influential.
Give me a little more detail.
Researchers conducted a meta-analysis of studies investigating brand placements, which is what they call product placement advertising.
Brand placements were shown to have a strong effect on brand placement memory, which means that people are likely to remember being exposed to brands that appear in films, books, etc.
But the effect of brand placements on salience, attitudes and purchase intent – while positive and statistically significant – was much smaller, to the point of being negligible in some cases.
The researchers also found that one of the surest ways to boost the effect of a brand placement (on memory, attitudes and intent) is by making it more integral to the plot. The Aston Martin cars in James Bond films are a good example of a brand placement with a strong plot connection.
The researchers also looked at the effect of disclosures (warnings given to audiences that a film or book or whatever contains a paid-for promotion). They found that disclosures boosted brand placement memory but had no significant effect on persuasive outcomes, although this latter finding is based on incomplete information and should be treated with caution.
Why is this interesting?
Ever since sales of Reese's Pieces surged (by 65% at least, according to reports) after the candy appeared in E.T. the Extra-Terrestrial, brands have coveted placements in popular films, shows and other materials. In 2019, global product placements revenue was $20.57bn, according to PQ Media, and today the biggest deals are worth tens of millions of dollars. Heineken reportedly paid $45m to have James Bond drink its beer in Skyfall.
Any weaknesses?
None of the studies included in the meta-analysis looked at purchase behaviour as a variable, which is always a shame. Also, the authors were not able to take into account the effect of a few other variables, such as character-product interaction.
Where can I find the whole report?
Here, but it's behind a paywall.
Contagious on Demand 
/
If you're looking for insights to super-charge a pitch, competitor analysis for a client meeting or the best case studies for an important keynote, the Contagious team can help you out.
Contagious on Demand is a bespoke service (with an average NPS of 9.3) that lets you ask our team of editors and strategists (just about) any question. Simply fill out the form here, detailing your request, and we'll get back to you with inspiration, insight and advice in as little as 48 hours.
Want more Contagious thinking? 
/
Subscribe to the Contagious newsletter to receive a weekly dispatch of campaigns, opinions and research, curated for strategists, creatives and marketers.
Contagious thinking delivered to your inbox 
/
Subscribe to the Contagious weekly newsletter and stay up to date with creative news, marketing trends and cutting-edge research.