Research
Phoebe O'Connell
/
1 August 2022
Strategist's Digest: How personalisation affects brand attitudes 
/
Contagious digests the most interesting and relevant research from the world of advertising and beyond, because there's just too much to read and too little time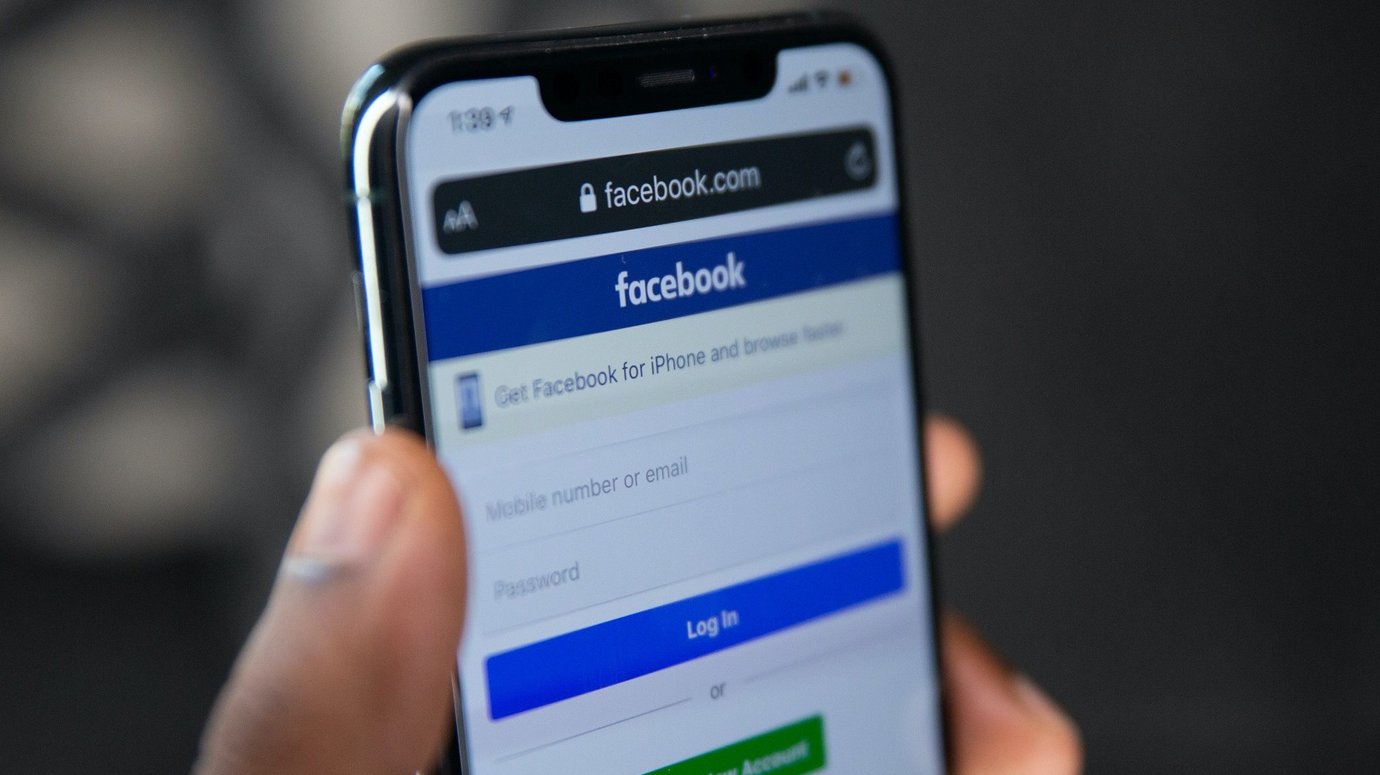 The Personalization Paradox in Facebook Advertising: The Mediating Effect of Relevance on the Personalization-Brand Attitude Relationship and the Moderating Effect of Intrusiveness 
/
By Judith Irene Maria de Groot. Published in the Journal of Interactive Advertising.
Give it to me in one sentence.
Personalised ads can positively influence our attitude towards a brand, but too much personalisation feels intrusive and can have the opposite effect.
Give me a little more detail.
There's a value exchange happening when we receive targeted ads: while we're confronted with the fact that a brand has access to information about us, it seems reasonable for a brand to use that information to serve us an advert that is relevant to our interests or needs. But too much personalisation can feel intrusive.
This study examined the effect of personalisation on brand attitudes by looking at how perceived personalisation and relevance can influence positive feelings towards a brand. It also looked at how perceived intrusiveness can weaken the positive effects of perceived personalisation and relevance.
De Groot defines two types of personalisation: actual personalisation refers to the extent to which the advertiser uses the consumer's personal information. Perceived personalisation refers to the extent to which the consumer feels that an ad is personalised.
Personalisation increases relevance, which has been shown to increase the persuasive power of ads. People like relevant messages, and this in turn results in positive ad and brand evaluations.
Going by 'privacy calculus theory', de Groot says that consumers are prepared to disclose personal information online when the perceived benefits of doing so outweigh the perceived costs. But when a personalised ad has more perceived costs than benefits, consumers are likely to develop a negative attitude toward the ad and brand.
De Groot conducted the research on 209 Facebook users in the Netherlands, showing them a high and a low personalised tourism advert for a fictitious brand. Participants then answered questions about the ads' (perceived) personalisation, relevance, and intrusiveness, and were asked to describe their feelings toward the advertised brand.
The results showed that perceived personalisation resulted in a stronger perceived relevance of the ad and that relevance was strongly positively related to brand attitudes. The study also found that intrusiveness mitigated the positive effect of relevance on brand attitudes. In other words, when consumers perceived personalised information as intrusive, they were less likely to say that the ads' relevance positively influenced their brand attitude.
Personalised ads that feel intrusive cause consumers to reevaluate the benefits of personalisation, 'because intrusiveness signals that a personal boundary has been crossed and control needs to be regained,' argues de Groot.
Why is this interesting?
As de Groot points out, the results show that it would be useful for advertisers to know what exactly causes ads to be perceived as highly intrusive.
The findings might seem obvious but they contradict the results of an earlier, similar study, in which participants tended to describe more personalised Facebook ad less intrusive and, what's more, did not change their attitudes towards brands that they did consider intrusive.
Any weaknesses?
The study was slightly limited in that it only manipulated the personalisation of the ad, and not the perceived relevance or intrusiveness. Also, the sample skewed young and female, so we should be careful about generalising the findings, says de Groot.
Where can I find the whole report?
Here and it's free to read.
Get Contagious Membership 
/
Contagious membership gives you access to Contagious Online, a constantly updated and fully searchable repository of advertising case studies, in-depth strategy interviews and other resources designed to help you achieve winning ideas fast. To find out more about Contagious Online or to arrange a free trial, click here.
Contagious thinking delivered to your inbox 
/
Subscribe to the Contagious weekly newsletter and stay up to date with creative news, marketing trends and cutting-edge research.