Strategist's Digest: July 2019 
/
In this industry there is so much to read and to learn but often so little time in which to do it. To lighten the load, Contagious brings you the most interesting and relevant research from the world of advertising and beyond, in bite-sized chunks.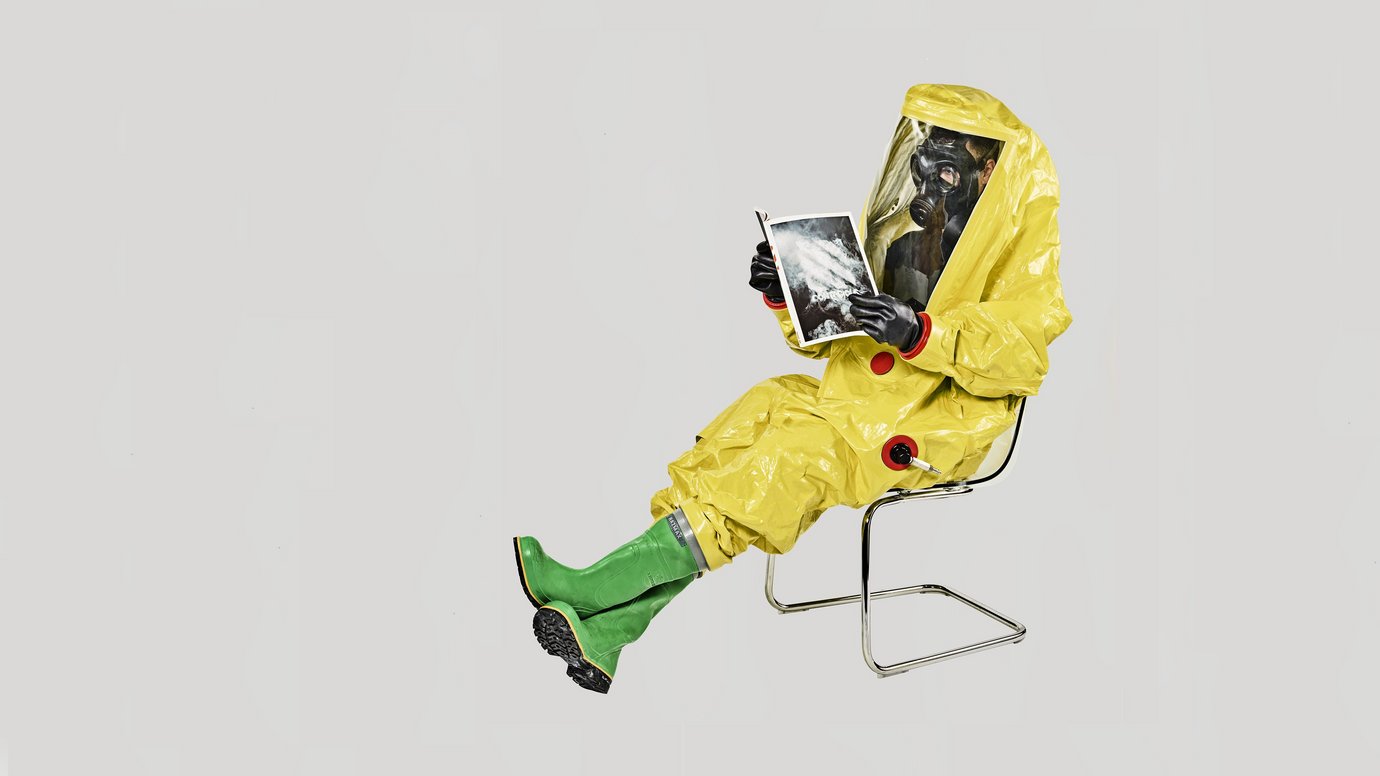 Research on IRI Purchasing Data (2013-2018) 
/
NYU Stern Center for Sustainable Business. Published 11 March, 2019
Give it to me in one sentence.
People really do prefer to buy sustainable products – they're not just saying it to feel righteous.
Give me a little bit more detail.
Researchers reviewed more than 71,283 CPG products across 36 categories and found that, between 2013 and 2018, sustainably marketed products grew 5.6 times faster than those not marketed as good for the planet.
Sustainably marketed products represented 16.6% of the total CPG market in 2018, up from 14.3% in 2013. But between 2013 and 2018, environmentally friendly goods claimed a 50.1% share of all market growth.
In 33 of the 36 product categories measured, sustainably marketed products grew faster than their respective category.
Why is this useful to know?
For years polls have claimed that consumers (younger ones especially) preferred eco-friendly brands. This research adds rigour to that claim.
Any weaknesses?
The data shows correlation but it doesn't prove causation. Also, it's worth noting that the researchers didn't check if the products were environmentally friendly or not. They just looked at how they were marketed.
Where can I find the whole report?
Here.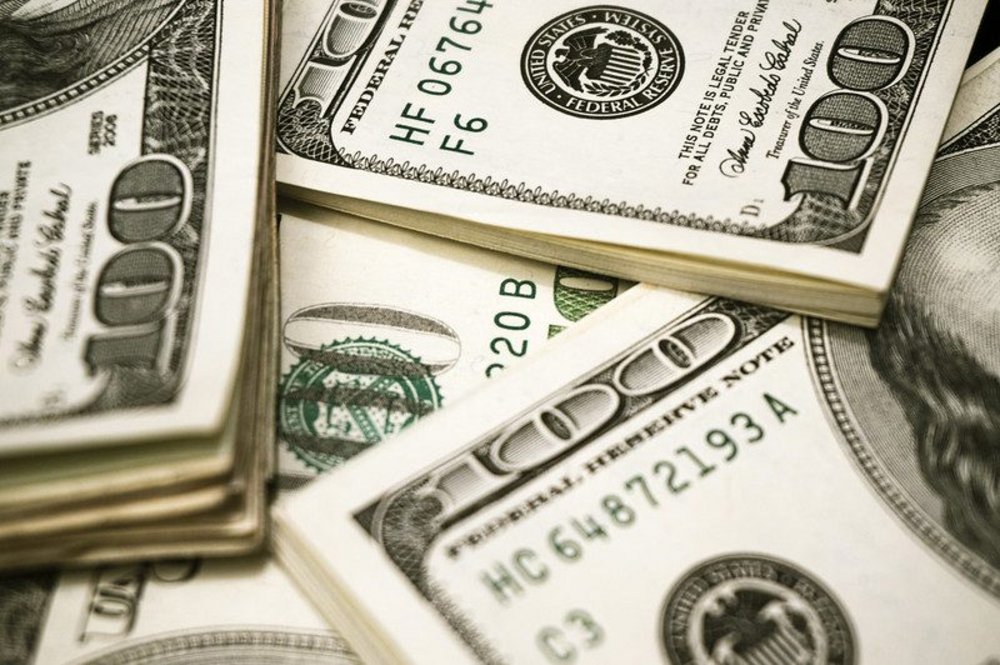 R&D Spending has Dramatically Surpassed Advertising Spending 
/
Vijay Govindarajan, Shivaram Rajgopol, Anup Srivastava, Ye Wang. Published 20 May, 2019
Give it to me in one sentence.
If you can't work it out from the title, we can't help you.
Give me a little bit more detail.
Vijay Govindarajan, one of the world's most respected business professors, wanted to know if firms had grown complacent with their brands. He looked at the advertising and R&D spend at 33,139 companies between 1975 and 2017. The data showed that until the late 1970s most companies spent the same on advertising and R&D, but today they spend ten times more on the latter. R&D spend has increased from 1% of total expenses to 7%, while advertising has fallen from 1% to 0.8%.
This pattern was just as stark for retailers as it was for technology firms.
Why is this useful to know?
It could demonstrate many things. That companies prefer to acquire brands than build them, or that media buying is now more efficient and cheaper, or that advertising has lost relevance.
Any weaknesses?
Govindarajan just posits everything above as theories. He can't say for sure what the decline means.
Where can I read the whole thing?
Here, in Harvard Business Review.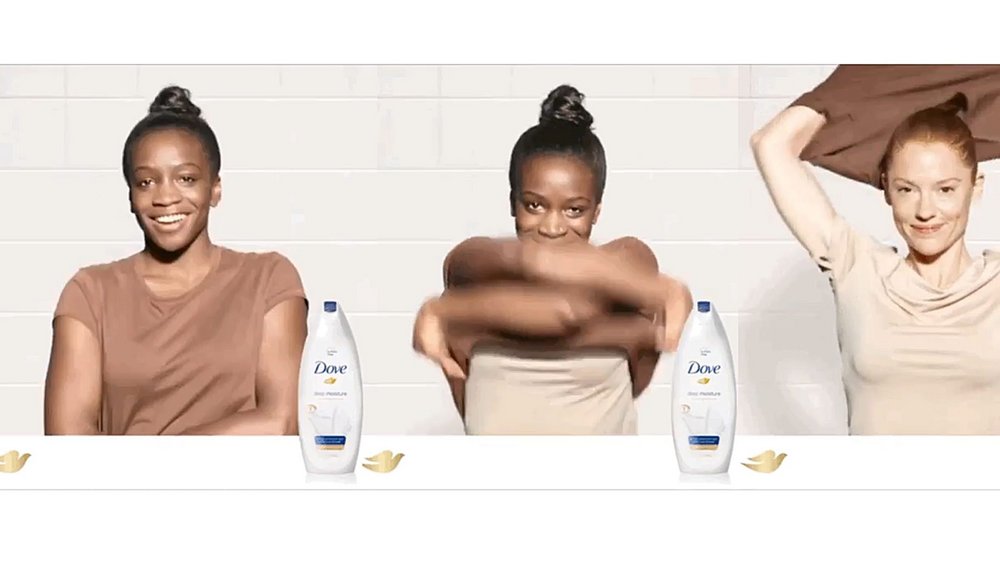 Backlash is real – and it's more common than you'd think 
/
Civis Analytics. Published 2 May, 2019
Give it to me in one sentence.
Bad ads aren't just a waste of money, they reduce purchase intent.
Give me a little bit more detail.
Civis Analytics was founded by the chief analytics officer on Barack Obama's re-election campaign. It analysed TV spots from large companies (also some digital and audio ads) and found that while 75% were statistically ineffective, 10% provoked a backlash from people.
For instance, participants who watched the 2017 Dove ad that was criticised as racist were 3% less likely to buy from the brand in the future.
Why is this useful?
There's a school of thought in this industry that says the worst possible outcome of an ad campaign is that nothing will happen. This research suggests it is not the case; that bad ads can do real damage.
Any weaknesses?
It is only claimed data. There are no sales figures to prove people followed through with their threats.
Where can I read the whole thing?
Here.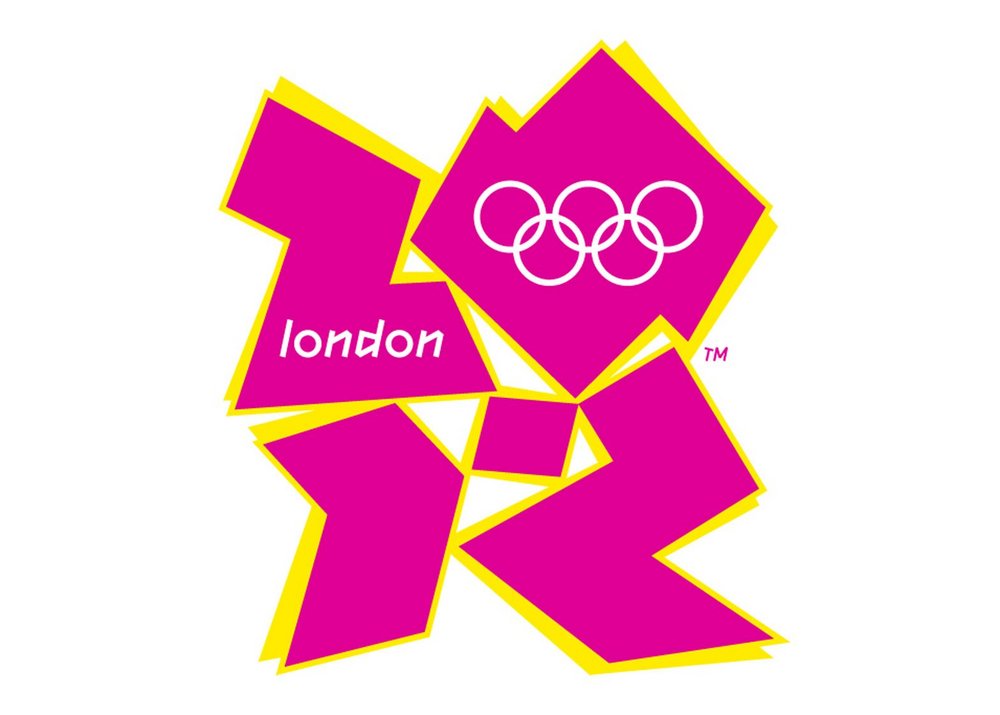 Let the Logo Do the Talking: The Influence of Logo Descriptiveness on Brand Equity 
/
Jonathan Luffarelli, Mudra Mukesh, Ammara Mahmood. Published 4 July, 2019.
Give it to me in one sentence.
Logos that explain the brand are good, and not a lot of people seem to know that.
Give me more detail.
Researchers demonstrated that descriptive logos (ones that clearly depict the product or service for sale) can lead to better brand evaluations and higher purchase intent. This is especially true for brands that are unfamiliar to the consumer. However, descriptive logos do harm when they depict a product or service that the consumer thinks is bad. So if you're an arms dealer, go for something more abstract. The researchers also analysed 597 logos and discerned that marketers aren't taking advantage of the power of descriptive logos.
Why is useful?
We live in a visual age. Logos are important.
Any weaknesses?
Not sure. We haven't paid to access the full report.
Where can I read the whole thing?
Here, but you'll need to pay for it.
Contagious is a resource that helps brands and agencies achieve the best in commercial creativity. Find out more about Contagious membership here.
Want more Contagious thinking? 
/
Subscribe to the Contagious newsletter to receive a weekly dispatch of campaigns, opinions and research, curated for strategists, creatives and marketers.
Contagious thinking delivered to your inbox 
/
Subscribe to the Contagious weekly newsletter and stay up to date with creative news, marketing trends and cutting-edge research.