Research
James Swift
/
26 April 2021
Strategist's Digest: Does media content change attitudes towards ads? 
/
Contagious digests the most interesting and relevant research from the world of advertising and beyond, because there's just too much to read and too little time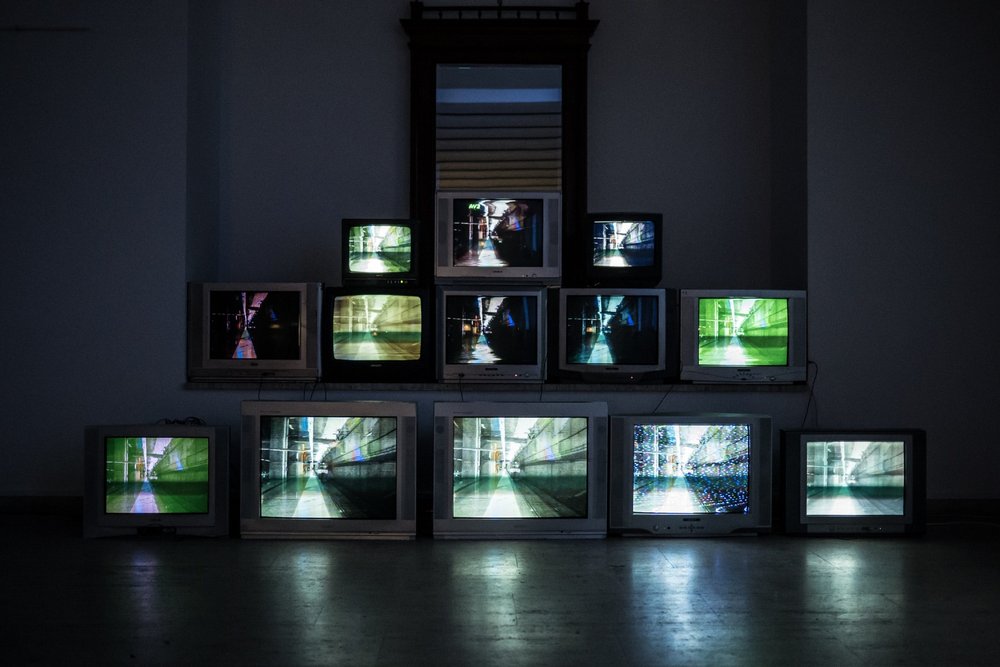 Putting Things into Context: A Meta-Analysis of Media Context Effects on Attitudinal Outcomes 
/
By Eun Sook Kwon, Karen King, Leonard Reid and Greg Nyilasy
Give it to me in one sentence.
Media buying should be about more than reach and demographics, because media contexts can subtly affect how people react to an ad.
Give me a little more detail.
The authors conducted a meta-analysis of 78 research papers investigating the effect of different media contexts on how people respond to ads.
The most often analysed media contexts were congruence (between the ad and media), intensity (whether subjects were involved in or aroused by the media) and valence (how much people liked or enjoyed the media).
The authors conclude that congruence between an advert and the media against which it is placed can improve people's attitudes towards the ad itself as well as the advertised product. Congruence can also improve brand recall and recognition.
Media intensity was also linked with improved attitudes and purchase intent, especially for hedonic rather than functional products. But it had the opposite effect on people's memory. Arousing, suspenseful or thought-provoking media tended to reduce recall, while other intense contexts (eg, attention grabbing or cognitively demanding) produced no significant effect either way.
Finally, media valence tended to improve people's attitudes and purchase intent, but did nothing for recall or other aspects of memorability.
Why is this interesting?
Tech companies are distancing themselves from third-party cookies and with fewer tools to follow people around the internet, brands are likely to rely more on media contexts to ensure the right people are seeing their ads.
This meta-analysis confirms that media contexts don't just dictate how many people see your ad but also influence downstream effects (like brand attitudes and purchase intent) in subtle ways.
The researchers concluded that the bulk of the observed effects of media context were weak, but when you're trading in mass media those weak effects can still accumulate to make a difference.
Any weaknesses?
It's not really a weakness of the study, but it's worth noting that brand attitudes and purchase intent are not everything. The researchers compared the findings of the meta-analysis with those from a study investigating how media contexts affect memorability, and they concluded that in some situations trade-offs must be made.
For instance, placing an ad in intense media contexts can produce carry-over effects that boost customer attitudes and purchase intent, but those same intense contexts can also inhibit memorability, because people are so involved that they have no spare capacity to process the ad.
Where can I find the whole report?
Here and it seems to be free to download for now.
Editor's Note: This article was edited following reader feedback. While none of the information published in the previous version of the article was incorrect, changes were made to the 'give me a little more detail' section to better reflect the study's strongest findings.
Contagious on Demand 
/
If you're looking for insights to super-charge a pitch, competitor analysis for a client meeting or the best case studies for an important keynote, the Contagious team can help you out.
Contagious on Demand is a bespoke service (with an average NPS of 9.3) that lets you ask our team of editors and strategists (just about) any question. Simply fill out the form here, detailing your request, and we'll get back to you with inspiration, insight and advice in as little as 48 hours.
Want more Contagious thinking? 
/
Subscribe to the Contagious newsletter to receive a weekly dispatch of campaigns, opinions and research, curated for strategists, creatives and marketers.
Contagious thinking delivered to your inbox 
/
Subscribe to the Contagious weekly newsletter and stay up to date with creative news, marketing trends and cutting-edge research.