Strategist's Digest: November 2019 
/
In this industry there is so much to read and to learn but often so little time in which to do it. To lighten the load, Contagious brings you the most interesting and relevant research from the world of advertising and beyond, in bite-sized chunks.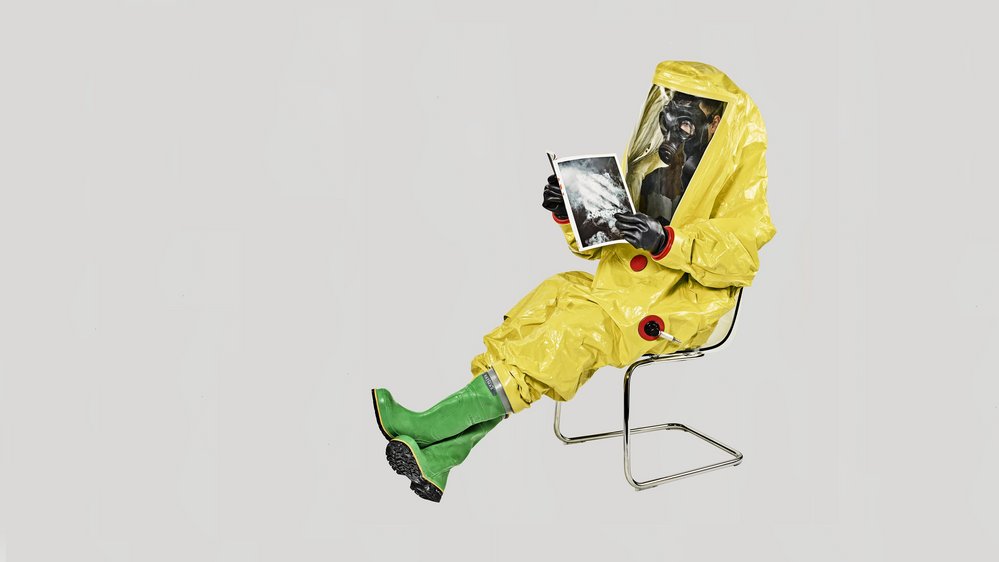 The Effects of Commercial Length on Advertising Impact 
/
Duane Varan, Magda Nenycz-Thiel, Rachel Kennedy and Steven Bellman
Give it to me in one sentence.
Short ads can provide good value for money, because ad length is subject to diminishing returns.
Give me a little more detail.
There's a lot more to this study than is hinted at in our one-sentence summary, but the main takeaway is that ad length has diminishing returns. A seven-second ad delivers 60% of the unaided recall of a 30-second ad and a 15-second spot delivers 80%. A 60-second spot meanwhile is only 153% as effective as a 30-second spot.
Also, according to the study, longer ads are more well liked because they have more time to generate emotional responses through narrative ups and downs. Again, this effect is subject to diminishing returns.
And contrary to what you might expect, it is not more effective (in terms of unaided recall or likability) to serve shorter ads to younger viewers, on mobile devices or when interrupting short-form content (e.g. YouTube videos).
Why is this interesting?
Six-second ads have become a staple online, and 'the unaided brand-recall model suggests that six-second advertisements (close to the authors' seven-second advertisements) may be a good buy, even when they are half the price of a 30-second advertisement,' state the authors.
Based on their experiments, the authors also offer advice on how short ads can overcome their time limitations: by telling straight-line stories and being used 'as reminders in an "always-on" reach campaign'.
Any weaknesses?
The experiment was done in lab settings, so people may act differently out in the wild. Also, the authors did not test six-second ads. The closest they used were seven-second spots.
Where can I find the whole report?
You have to pay for it, I'm afraid, here.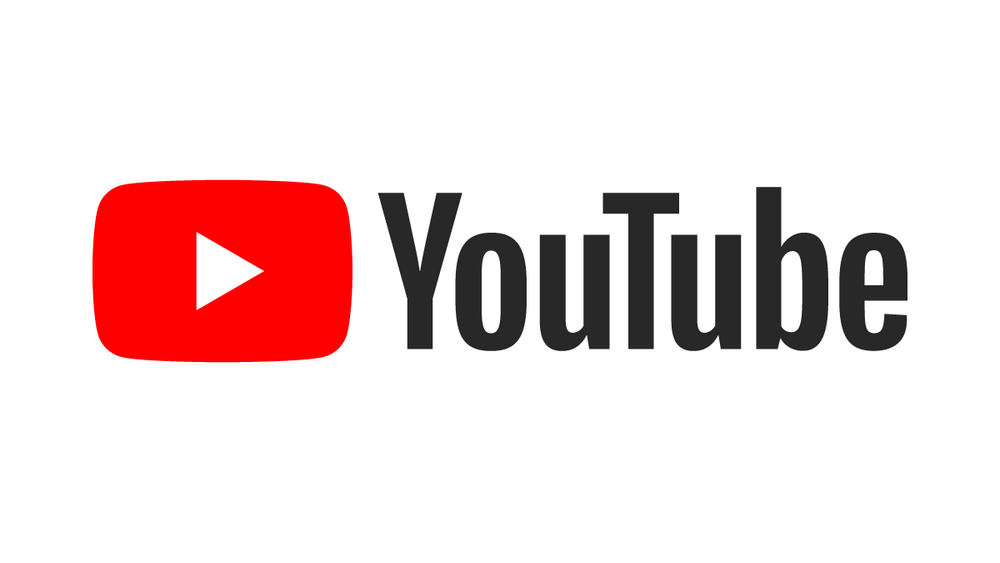 A Supply and Demand Framework for YouTube Politics 
/
Kevin Munger, Joseph Phillips
Give it to me in one sentence.
YouTube's recommendation algorithm may not be radicalising people as much as first thought.
Give me a little more detail.
The narrative that YouTube corrupts young minds by feeding them ever-more extreme content is widely accepted, and Munger and Phillips wanted to test that assumption. They looked at 50 YouTube channels, identified by researcher Rebecca Lewis as part of the Alternative Influence Network (AIN) of vloggers, who espouse varying degrees of right-wing views.
Every channel within the AIN grew in popularity between 2013 and 2016, according to Munger and Phillips. But while overall AIN viewing figures continued to surge up until November 2018, the audience for the most extreme vloggers within that network declined in that period. This contradicts the theory that YouTube is shepherding people to the ideological hard stuff at scale.
Why is this interesting to know?
Because we can't fight online radicalisation effectively if we do not understand it. Of course we're not saying brands and agencies should be the ones to lead that fight, but they should still understand how media works.
At this point it's worth stressing that the authors of this study state that 'it is still very possible that far-right content may radicalise (at least some) of its viewership'.
Misconstrued research is partly to blame for the widespread belief that YouTube is a systematic radicalisation engine, but we don't want to let it off the hook completely by making the same mistake.
Any weaknesses?
Potentially. As this Wired article points out, the audience decline among the most extreme content might just reflect the waning popularity of individual vloggers. Munger and Phillips had no way of knowing if people were switching to different-but-equally-hateful content producers.
Where can I find the whole report?
Here, and it's not too long. But the Wired article is very well written, and it adds context.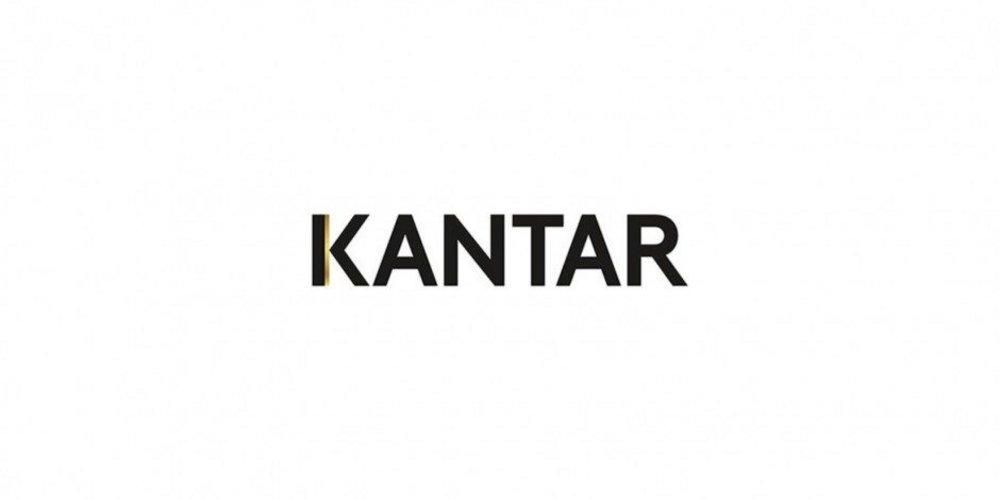 The Digital Brand Effect 
/
Kantar and Interactive Advertising Bureau Australia
Give it to me in one sentence.
You can build brands with digital advertising.
Give me a little more detail.
Kantar and the IAB used data from thousands of campaigns and case studies to ascertain the value of digital advertising in brand building. The crux of the report is that digital advertising is an essential part of a balanced marketing diet for anyone who wants to recoup a healthy brand impact.
Some specifics from the report include: Online videos' impact on brand association has increased 28% over the past eight years, and digital advertising continues to act on consumers after the initial expose in much the same way that traditional media does. According to Kantar, '20% of original brand impact is retained eight weeks after digital campaign exposure'.
Why is this interesting to know?
Wariness of short-term advertising executions has, in some pockets of the industry, mutated into a criticism of digital marketing (where much of the short-term advertising gets done). For that reason, we thought this paper was a timely defence.
Any weaknesses?
It's a little hard to read and the results we could discern were a bit underwhelming. Most people already agree that digital marketing is an essential part of the marketing mix. What would have been interesting was an insight into a brand that had been built using nothing but online channels.
Where can I find the whole report?
You can download it for free here, or you can read a synopsis of the report here.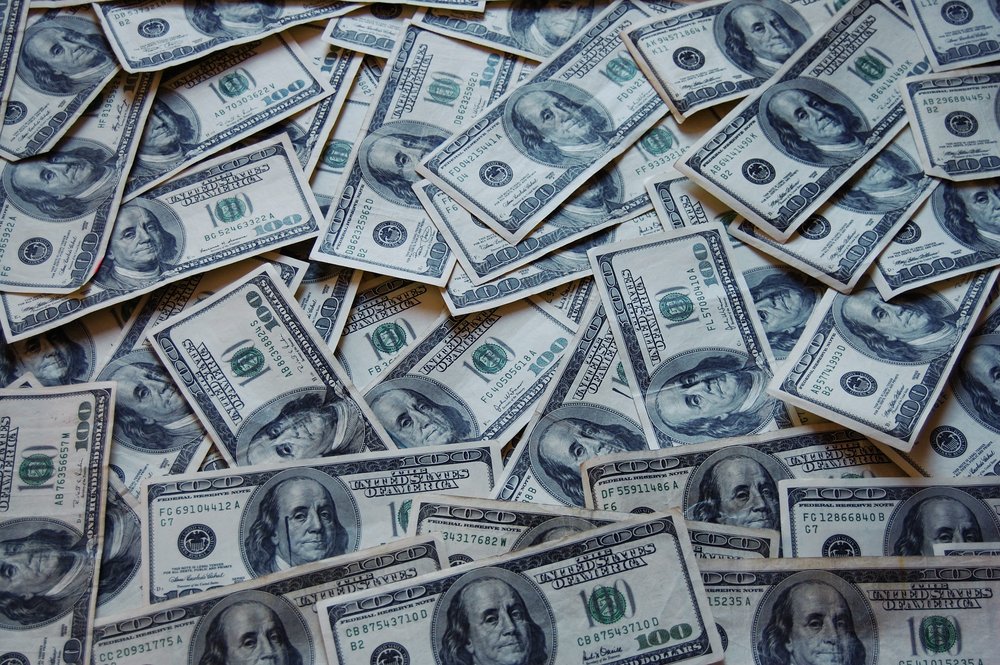 How We Will Pay, 2019 Edition 
/
Pymnts.com and Visa
Give it to me in one sentence.
Almost one in ten US consumers (9.6%) said they use a voice-activated device to pay for things in 2019, compared with 7.7% in 2018.
Give me a little more detail.
In July 2019, payment news website PYMNTS and Visa asked 5,050 American consumers if and how they used internet-connected devices to pay for things in the past seven days. Breaking down the (surprisingly large) number of respondents who claim to have shopped through a voice-activated device, the survey showed 4.3% of respondents used both voice-enabled smartphones and voice speakers to make their purchase, while 3.1% used only a smartphone, and 2.2 used only a voice speaker.
Why is this interesting to know?
Voice technology has been painted as potentially apocalyptic for marketers because it so fundamentally changes how people assimilate information and narrows the real estate available to brands. Both those statements are to some extent true, but it is also true that much of the prophesying around this technology has over-egged the pudding. Still, it's still worth keeping an eye on the user numbers.
Any weaknesses?
None specifically, but accord it the weight you would normally give a brand-sponsored survey.
Where can I find the whole report?
Here.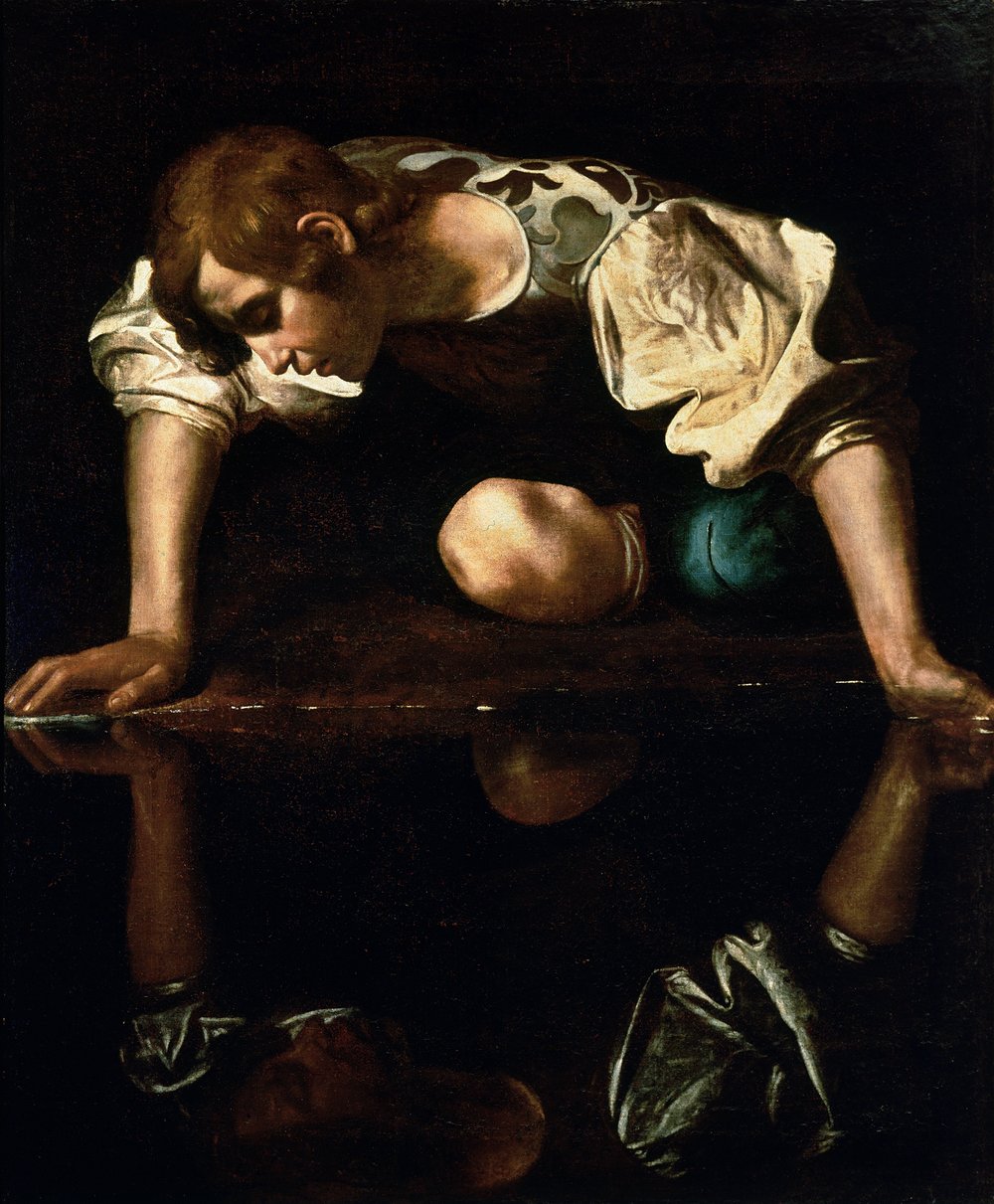 How the level of personalisation affects the effectiveness of personalised ad messages: the moderating role of narcissism 
/
Hyejin Bang, Dongwon Choi, Bartosz W. Wojdynski and Yen-I Lee
Give it to me in one sentence.
If you are like ads that target you as an individual, you might be a narcissist.
Give me a little more detail.
Generally, marketers like personalisation, but to what degree should an ad be personalised? To find out, the researchers tested ads that were personalised at an individual and group level on people with high and low levels of narcissism.
The results showed that narcissists paid 'greater and more frequent attention' to ads that were personalised to them individually than those tailored to them at a group level (e.g. through a social identity). Non-narcissists paid the same amount of attention to both kinds of ads, but they held more favourable attitudes to group-targeted ads. Naturally, narcissists felt more favourably about the individually personalised ads.
Why is this interesting to know?
In keeping with the topic of the study, we'll let the authors blow their own trumpets here: 'To the best of our knowledge, this study is the first to reveal the modern consumer's signature trait, narcissism, as a dispositional factor that alters the persuasiveness of personalised advertising.'
The findings also yield practical applications. For instance, if a brand wants to increase awareness, then according to this study it should lean towards individually personalised ads. But if they want people to feel favourably towards the ad or their brand, they should be more wary, and only use individual targeting on narcissists.
'How the bloody hell can I tell if my audience are narcissists?', we hear you snort. The study suggests looking for large social media followings and frequent selfie posting. Also, younger, richer, more masculine city-dwellers tend to skew narcissistic. Finally, the report says some pretty mean things about millennials being narcissistic.
Any weaknesses?
The study was carried out only on college students aged 18- to-25-years-old, so don't try to extrapolate the results beyond that cohort.
Where can I find the whole report?
It's not available to read for free but you can ask the authors to send you a PDF through this website.
Like what we do? Come see us live in London on 5 December at Most Contagious, where we distil the year's most vital marketing trends, insights and campaigns into a meticulously curated day of talks. Click this link for more information about the line-up and for tickets, or check out the video below for a taste of Most Contagious.
Want more Contagious thinking? 
/
Subscribe to the Contagious newsletter to receive a weekly dispatch of campaigns, opinions and research, curated for strategists, creatives and marketers.
Contagious thinking delivered to your inbox 
/
Subscribe to the Contagious weekly newsletter and stay up to date with creative news, marketing trends and cutting-edge research.