Strategist's Digest: October 2019 
/
In this industry there is so much to read and to learn but often so little time in which to do it. To lighten the load, Contagious brings you the most interesting and relevant research from the world of advertising and beyond, in bite-sized chunks.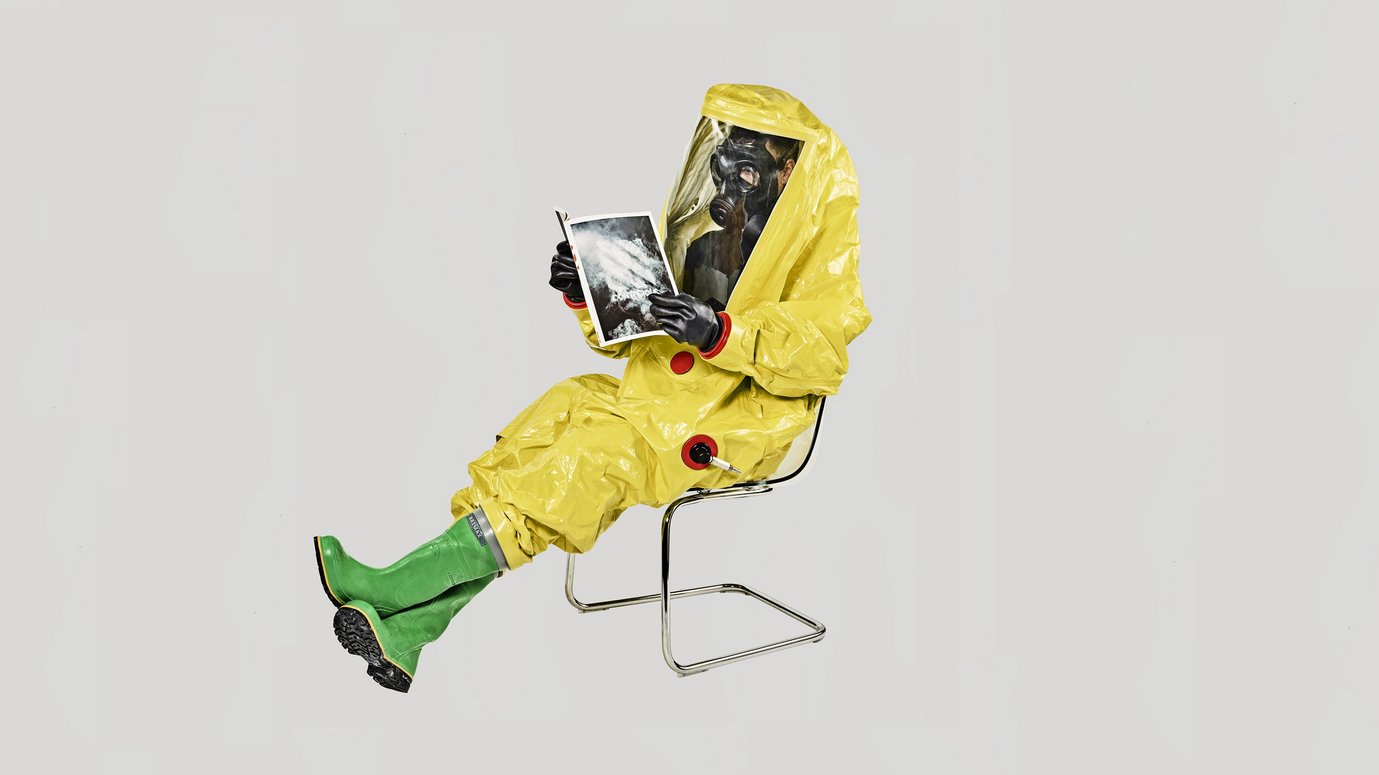 Generalizable and Robust TV Advertising Effects, by Bradley Shapiro, Günter Hitsch and Anna Tuchman 
/
Give it to me in one sentence.
The general causal impact of advertising on sales is overstated by quite a lot.
Give me a little more detail.
The authors analysed how TV advertising affected the sales of 288 FMCG brands. They believed that existing research was tainted by the 'file drawer' problem, because no one publishes the studies that yield insignificant or negative results, which skews the meta analysis. After designing a study that controlled for many factors, the authors proved themselves correct. Their research showed an average elasticity of 0.025 (i.e. a 2.5% sales boost) from ad campaigns over the course of 52 weeks. This is far below the kind of elasticity figures other researchers have reported in the past, which were around 0.1 or even 0.2.
Why is this interesting to know?
The authors have brought rigour to a big advertising question. They are keen to stress, however, that they do not conclude TV advertising is a waste of money. On the contrary, they state that 'for about half of all brands, the observed advertising spending has a positive return over no ad spending'. Rather, the authors of the research just want to caution brands against over-investing in advertising.
Any weaknesses?
Contagious (or at least the author of this article) had to contact one of the professors who wrote the study for help to understand it; we are in no position to point out weaknesses. That said, co-author Brad Shapiro states in a helpful Twitter thread that the study does not address the argument that advertising creates 'warm brand feelings' more than it boost sales. But it's not invalidated by that theory, either.
Where can I find the whole report?
Here, and it's free, so long as you register. It's not an easy read, mind.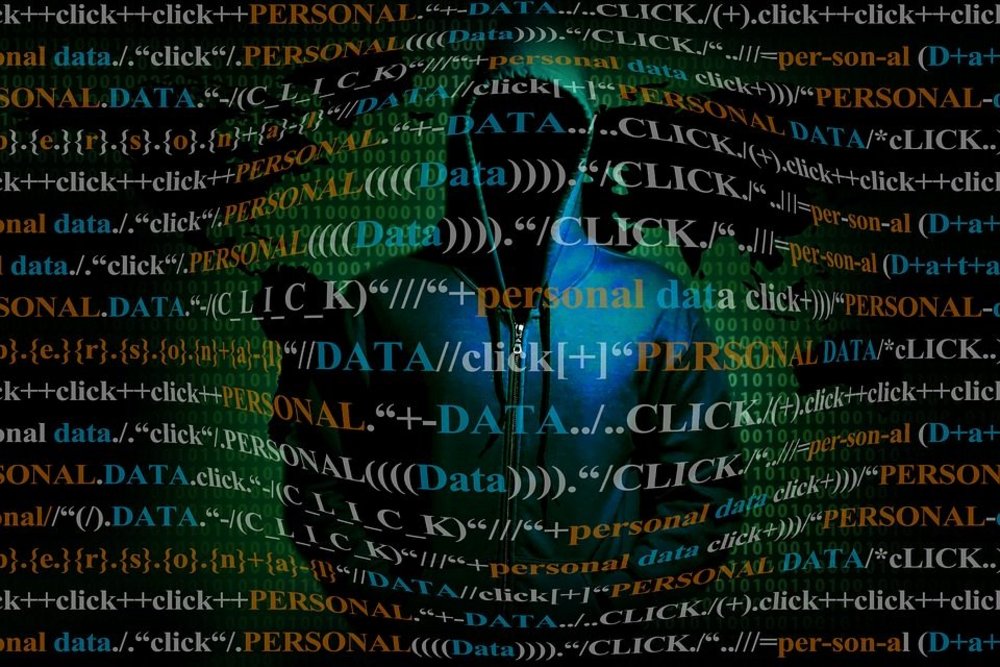 2nd Annual Advertising Research Foundation Privacy Study, by The Advertising Research Foundation 
/
Give it to me in one sentence.
The promise of personalised or more relevant advertising does not entice people to share their data.
Give me a little more detail.
The Advertising Research Foundation surveyed 1,100 internet users in the US. While 93% initially said they would share their gender with a website, that figure fell to 90% when participants were told the information would be used to target them with personalised adverts. A similar thing happened when participants were asked about sharing their ethnicity, when numbers fell from 91% to 86%.
Why is this interesting to know?
EMarketer, where we found this research, quotes its own analyst Nicole Perrin, who says: 'While a 1-point lift [in engagement or conversions] for a marketer may be a result worth celebrating, it doesn't necessarily mean consumers are perceiving those messages as personalised and highly relevant.'
Where can I find the whole report?
You can download the privacy study, which contains broader insights beyond those on information sharing, here.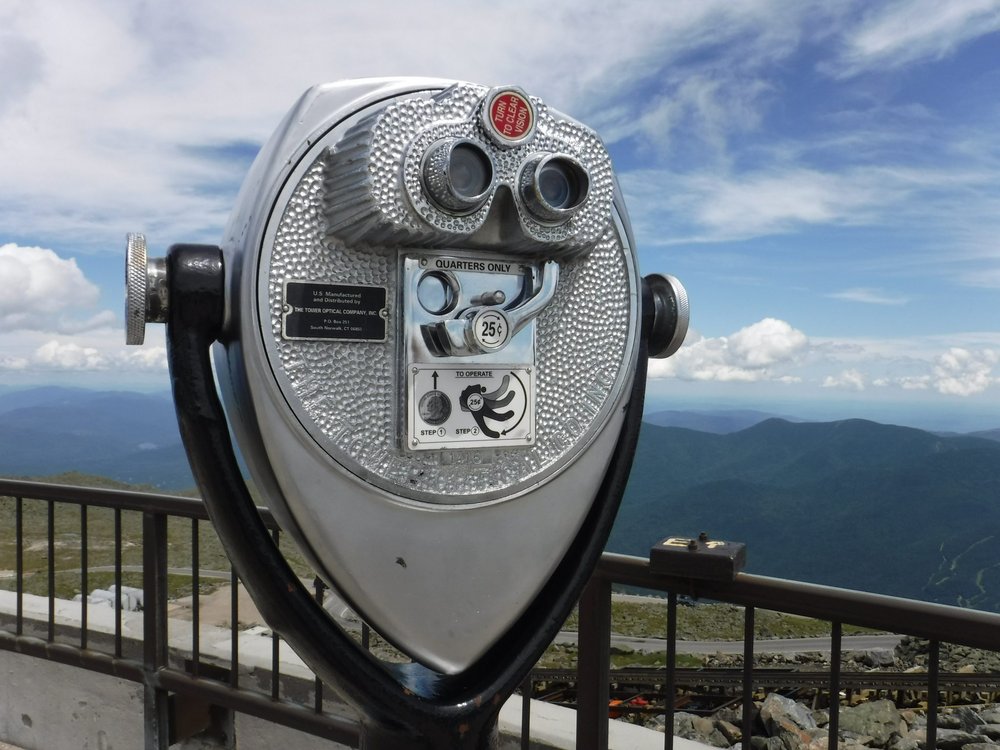 Viewability is not the same as effectiveness, by Kargo 
/
Give it to me in one sentence.
The most viewable* ads are not always the most effective.
Give me a little more detail.
Mobile agency Kargo used eye-tracking tech to study 482 participants as they navigated gaming apps, desktop and smartphone websites, and Instagram. It found that, while in-game banner ads enjoyed 90% viewability, people rarely looked away from their game to notice them. Meanwhile, large-format video/animation ads on desktops, and Instagram ads, were among the most effective, despite being only 50% viewable, on average.
Why is this interesting to know?
According SmartBrief, which reported the Advertising Week presentation where this study was announced, Kargo's president Ryan McConville said that the average person sees around 300 ads per day on their devices, but cannot recall a single one.
Any weaknesses?
Not so much a weakness, but the obvious bias is that Kargo created this study to promote itself.
Where can I find the whole report?
Nowhere, as best as we can tell. You can read SmartBrief's report here, though.
*Viewability measures whether an online ad could be viewed by a person. According to the Internet Advertising Bureau, at least 50% of an ad must be in view for either one or two seconds (depending on whether it is a display ad or a video ad) for it to count as viewable.
Does sexual humor work on Mars, but not on Venus? Exploring consumer acceptance of sexually humorous advertising by gendered brands, by James Mark Mayer, Piyush Kumar and Hye Jin Yoon. 
/
Give it to me in one sentence.
Sexual humour in ads works on women, as long as the brand is not stereotypically feminine.
Give me a little bit more detail.
Conventional wisdom says that men respond more positively to sexual humour in advertising than women. A group of researchers from several US universities tested that hypothesis with a two-staged experiment.
In the first stage, they created two ads for a fictional backpack brand – one of which contained sexual humour – and then applied different colour schemes, imagery and fonts to tailor the ads to male and female audiences. The researchers then showed the male-targeted ads to men and the female-targeted ads to women. The results showed that, although women appreciate sexual humour to the same degree as men, they are not endeared to female-gendered brands that employ such humour.
The researchers then tested whether women might feel differently about non-typical feminine brands cracking sex jokes. Using much the same methods, the researchers discovered that women enjoyed sexual humour in ads from brands that, while feminine, adopted masculine traits, such as aggressiveness, competitiveness and individualism.
The results suggest that women do respond positively to sexual humour in advertising but only from brands (and products) that are not stereotypically feminine (the researchers are at pains to stress that this does not mean that female brands must adopt masculine traits to be successful in this regard).
Why is this interesting to know?
Relatively few ads aimed at women employ sexual humour and so those that do stand to gain from the novelty of the execution. This research potentially shows brands how to employ such humour effectively. The research also offers ancillary lessons. For instance, it shows that feminine brands can adopt masculine (or gender atypical) traits and still be viewed as feminine by customers.
Any weaknesses?
As the researchers point out, the study used only student participants and showed them only one ad for a single product, so 'external validity of findings is rather low'. The study also did not account for the complexities of gender, as it is viewed in the real world.
Where can I read the whole report?
You can download it for free here.
Contagious is a resource that helps brands and agencies achieve the best in commercial creativity. Find out more about Contagious membership here.
Want more Contagious thinking? 
/
Subscribe to the Contagious newsletter to receive a weekly dispatch of campaigns, opinions and research, curated for strategists, creatives and marketers.
Contagious thinking delivered to your inbox 
/
Subscribe to the Contagious weekly newsletter and stay up to date with creative news, marketing trends and cutting-edge research.