Research
James Swift
/
28 September 2020
Strategist's Digest: Does online display advertising boost CPG sales? 
/
Contagious digests the most interesting and relevant research from the world of advertising and beyond, because there's just too much to read and too little time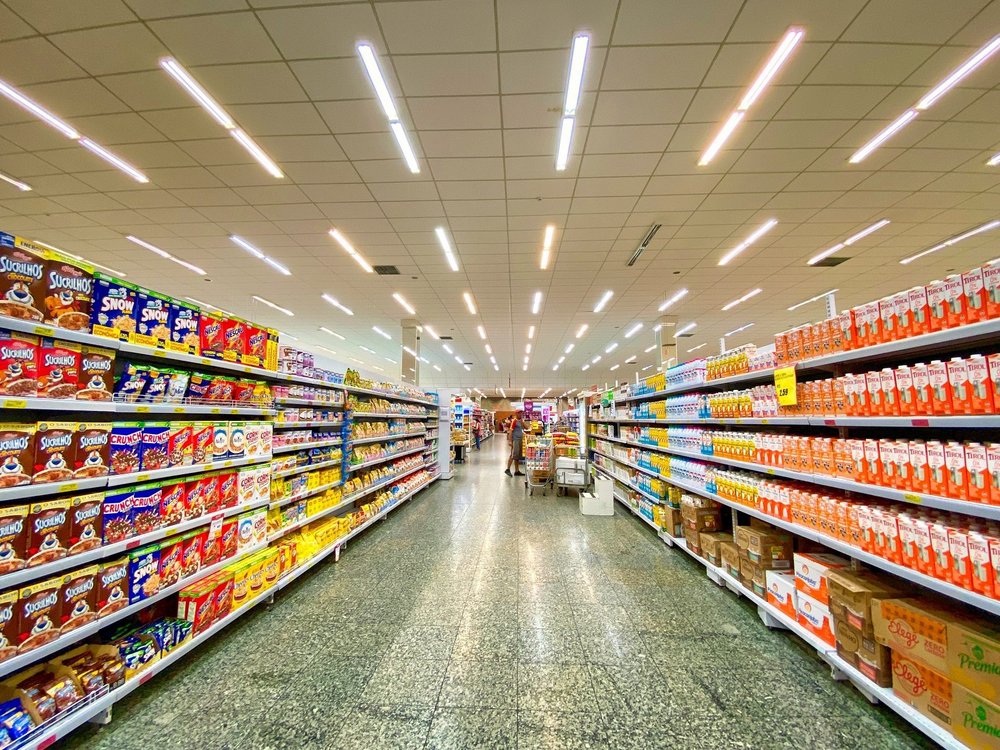 Online Display Advertising for CPG Brands: (When) Does It Work? 
/
By B.J. van Ewijk, A. Stubbe, E. Gijsbrechts, et al. Published in the International Journal of Research in Marketing.
Give it to me in one sentence.
For the average CPG (consumer packaged goods) brand, online display advertising does not improve sales, but there are some interesting exceptions.
Give me a little more detail.
The researchers used data from AC Nielsen to analyse the ad spend of Dutch CPG companies between January 2016 and March 2018, resulting in a sample of 154 national brands across more than 60 categories.
They then measured the effect that online display advertising had on sales for those brands, and investigated a number of variables. Among other things, the researchers discovered that:
For the average CPG brand, online display ads on their own do not increase sales in either the short or long term. And using digital display ads in conjunction with other forms of advertising (TV, print) dampens sales as often as it boosts them.
But display ads can increase sales for brands in high-involvement categories.
High-involvement products that are hedonic in nature (i.e. they appeal to people's sense of luxury or fun) are more likely to get a sales bump when they combine online display ads with other media. Conversely, for high-involvement products that are utilitarian in nature, online display advertising produces a significant sales effect only when used as a standalone (i.e. not supported by TV or print).
Display-ads work better when brands deploy them consistently, not in bursts of activity. In fact, a sufficiently low level of volatility of online display advertising will produce significant sales effects for all categories of products, except for low-involvement utilitarian goods. The researchers say the observed impact of volatility is 'consistent with the observation that display ads are less subject to tedium and wear-out, and can play a role in multiple stages of the purchase funnel.'
Why is this interesting?
Display advertising has not, according to the researchers, been subjected to a large-scale empirical analysis like this before. And as you can see from the above, the study yielded plenty of practical insights and applications.
Any weaknesses?
For us, the big omission is that the research did not take into account the quality of the creative work used in the display advertising. But to be fair the study was already complicated enough.
Where can I find the whole report?
You can read a pre-proof version (which doesn't include tables) for free here.
If you're looking for insights to super-charge a pitch, competitor analysis for a client meeting or the best case studies for an important keynote, the Contagious team can help you out.
Contagious on Demand is a bespoke service (with an average NPS of 9.3) that lets you ask our team of editors and strategists (just about) any question. Simply fill out the form here, detailing your request, and we'll get back to you with inspiration, insight and advice in as little as 48 hours.
Want more Contagious thinking? 
/
Subscribe to the Contagious newsletter to receive a weekly dispatch of campaigns, opinions and research, curated for strategists, creatives and marketers.
Contagious thinking delivered to your inbox 
/
Subscribe to the Contagious weekly newsletter and stay up to date with creative news, marketing trends and cutting-edge research.