Research
James Swift
/
16 August 2021
Strategist's Digest: Online vs offline advertising 
/
Contagious digests the most interesting and relevant research from the world of advertising and beyond, because there's just too much to read and too little time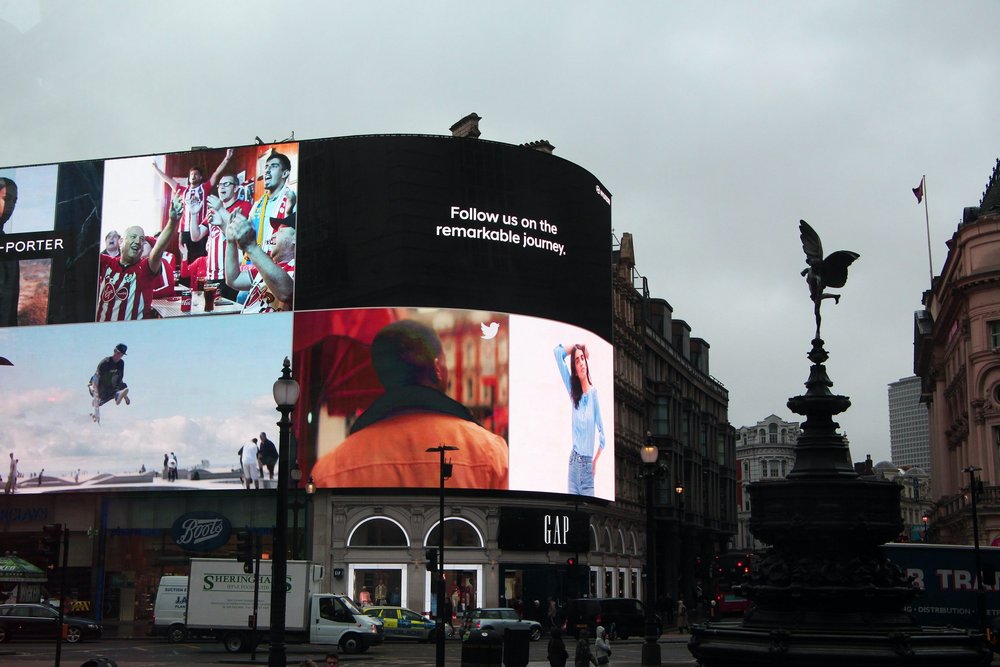 The impact of online display advertising and paid search advertising relative to offline advertising on firm performance and firm value 
/
By Emanuel Bayer, Shuba Srinivasan, Edward Riedl and Bernd Skiera.
Give it to me in one sentence.
Display and paid search has more impact on brands' sales and market value than offline advertising.
Give me a little more detail.
Researchers monitored 1,651 firms across 11 sectors between 2010 and 2016. They used this data to see how fluctuations in online display, paid search and offline advertising affected the companies' sales in the short term, and also their market value over the long run.
On average, a 1% increase in display advertising juiced sales by 0.23% and firm value by 0.88%. The same increase in paid search boosted sales by 0.58% and firm value by 0.56%.
Offline advertising's effects were more muted. A 1% increase improved sales by only 0.10% and firm value by 0.27%.
(But in terms of statistical significance, 0.23% is not different from 0.10%, and 0.56% is not different from 0.27%).
Also the effect of display advertising grew stronger in the latter half of the sample period, suggesting it improved in line with brands' ability to target customers online.
Why is this interesting?
It's useful for anyone that allocates marketing budgets, but it's not worth pursuing to its logical extreme. None of the observed brands radically skewed their budgets in favour of online advertising, so there's no evidence that its an efficient or effective tactic.
Any weaknesses?
The authors mention limitations with the data used to create the experiment, but that's about it.
Where can I find the whole report?
Here, and it's free.
Want more Contagious thinking? 
/
Subscribe to the Contagious newsletter to receive a weekly dispatch of campaigns, opinions and research, curated for strategists, creatives and marketers.
Contagious thinking delivered to your inbox 
/
Subscribe to the Contagious weekly newsletter and stay up to date with creative news, marketing trends and cutting-edge research.