Strategist's Digest: September 2019 
/
In this industry there is so much to read and to learn but often so little time in which to do it. To lighten the load, Contagious brings you the most interesting and relevant research from the world of advertising and beyond, in bite-sized chunks.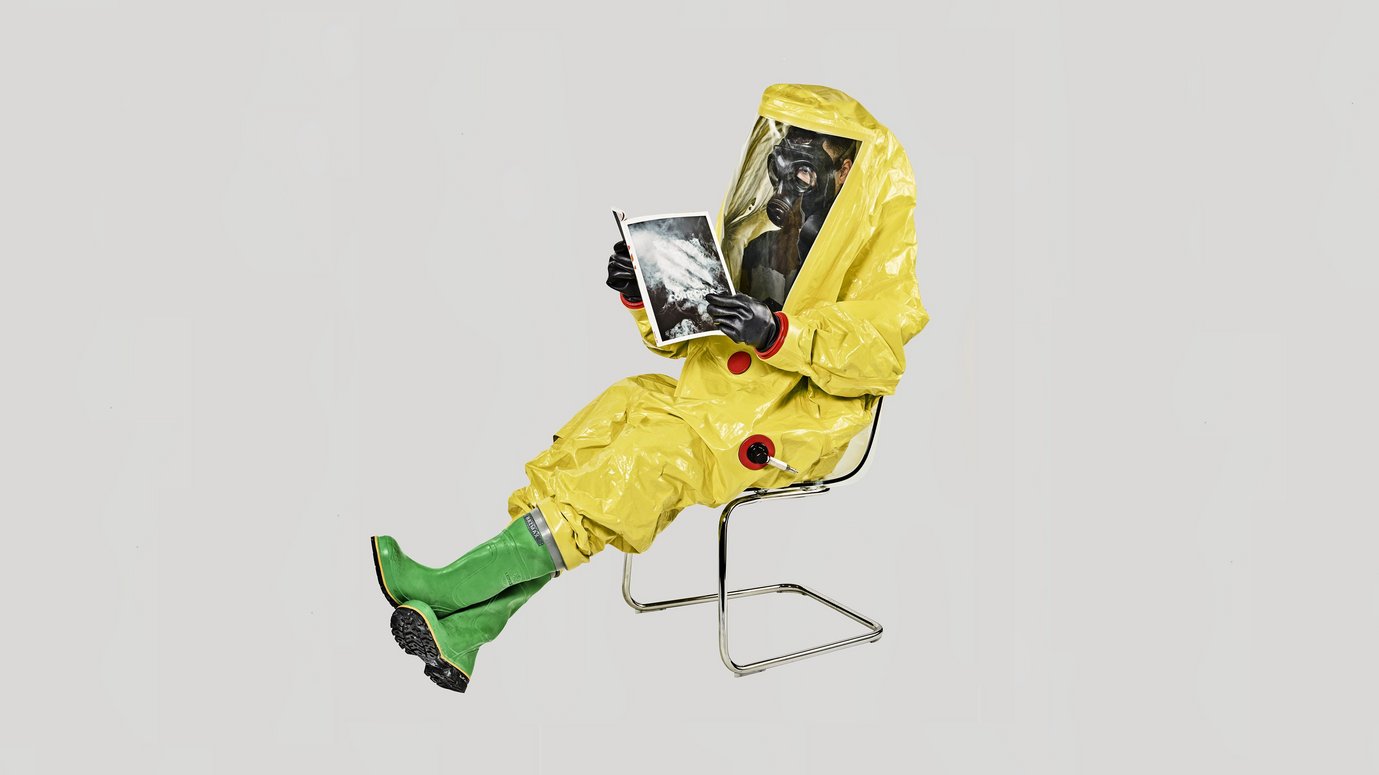 Managerial metric use in marketing decisions across 16 countries: A cultural perspective 
/
Research produced by University of Technology Sydney
Give it to me in one sentence.
Satisfaction is the metric that marketers use the most to make decisions.
Give me a little more detail.
Researchers at the University of Technology Sydney analysed 4000 marketing plans from 1600 brands in 16 different countries. They found that customer satisfaction was the most popular marketing metric, used in 53% of marketing-mix decisions. This was followed by awareness (45%) and ROI (43%). The study also claims that the more metrics a marketer took into account, the better their decision making.
Why is this interesting to know?
As the study notes, better marketing decisions are linked to increased profits and greater CEO satisfaction. And isn't that the satisfaction that truly matters?
Any weaknesses?
Nothing springs to mind.
Where can I find the whole report?
Here, but it costs money. You can read a very good summary for free here.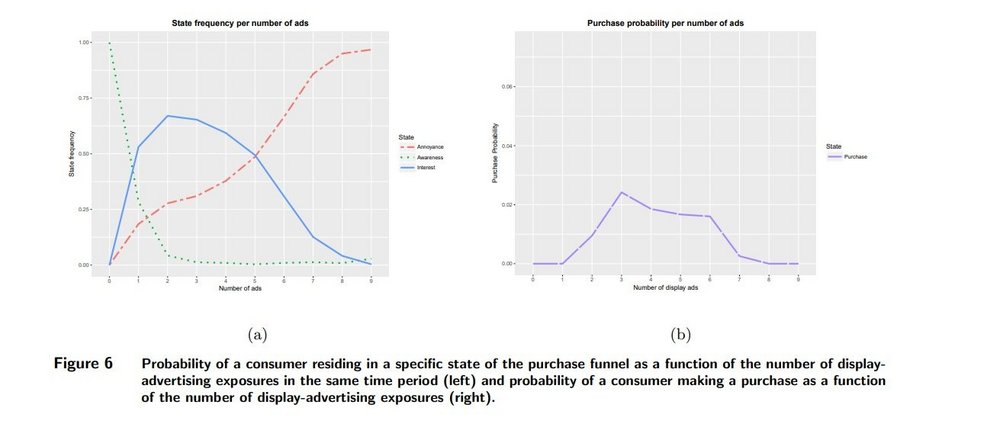 Trade-offs in Online Advertising: Advertising Effectiveness and Annoyance Dynamics across the Purchase Funnel 
/
Give it to me in one sentence.
People get annoyed when they are bombarded with online display ads.
Give me a little more detail.
The researchers investigated the threshold past which online display ads no longer move people along the purchase funnel and, instead, move them to anger. Among other things, the researchers discovered that: people are more easily annoyed by ads when they are in the awareness stage of the purchase funnel (when it can take as few as three exposures to annoy) than in the interest stage; people with more income and education, and younger and female consumers, are more easily annoyed by frequent display advertising exposures; animated online display ads drive people to annoyance faster than static spots; and people are less quickly riled when they are shown lots of different ad executions.
Why is this useful to know?
According to the authors of the report, this is the first study into online ad display frequency and annoyance. They report that when people get annoyed by display ads, they actively avoid them by scrolling to another part of the web page. (They also point to the popularity of adblockers, as anecdotal evidence of annoyance). The researchers also found that purchase intent declines once exposure to online display ads passes a threshold. It seems annoying your customers is not only reprehensible, it is bad for business. Who knew?
Any weaknesses?
The researchers list the limitations of the study, all of which stem from the single source of the data (an online retailer that sells dietary supplements and wellness products). As a result, they have no idea of the effects that exposure to rival firms' advertising would have.
Where can I find the whole report?
Some sites will charge you, but you can download it for free here. Otherwise, you can read a summary of the study here.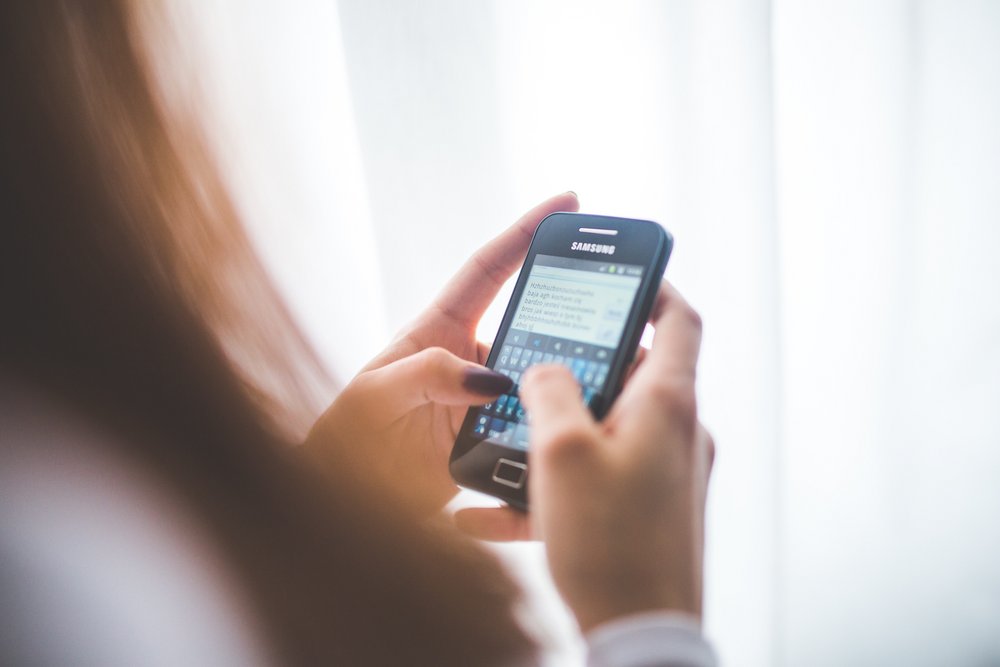 Young Adolescents' Digital Technology Use and Mental Health Symptoms: Little Evidence of Longitudinal or Daily Linkages 
/
Give it to me in one sentence.
Smartphone use might not cause poor mental health after all.
Give me a little more detail.
A team of experts in adolescent mental health from several US universities closely monitored the smartphone use of almost 400 10-to 15-year-olds over the course of two weeks by constantly pinging them questions. The researchers found no link between days of heavy phones use and days when subjects showed more mental health problems. Nor was heavy use of smartphones and social media linked to more mental health problems two years later (the original study was conducted in 2016-2017).
The researchers did however spot a link between kids who spent more time on their phones for school work and problems with inattention and hyperactivity. They also found that kids who sent more text messages suffered less depression.
Why is this useful to know?
The conversation about how smartphone use and social media affect teens' mental health has been pretty one-sided up until this point. This study by no means puts either technology in the clear, but it does at least introduce a little more nuance into the field.
Any weaknesses?
The data is self reported from the adolescents being monitored. Also, from what we have read (not the whole study), it does not go into great detail on the adolescents' smartphone activity.
Where can I find the whole report?
Here, if you are willing to pay. You can read a summary from one of the participating universities here, though. There's even a video that explains the study and its results, which is great and something you don't see very often.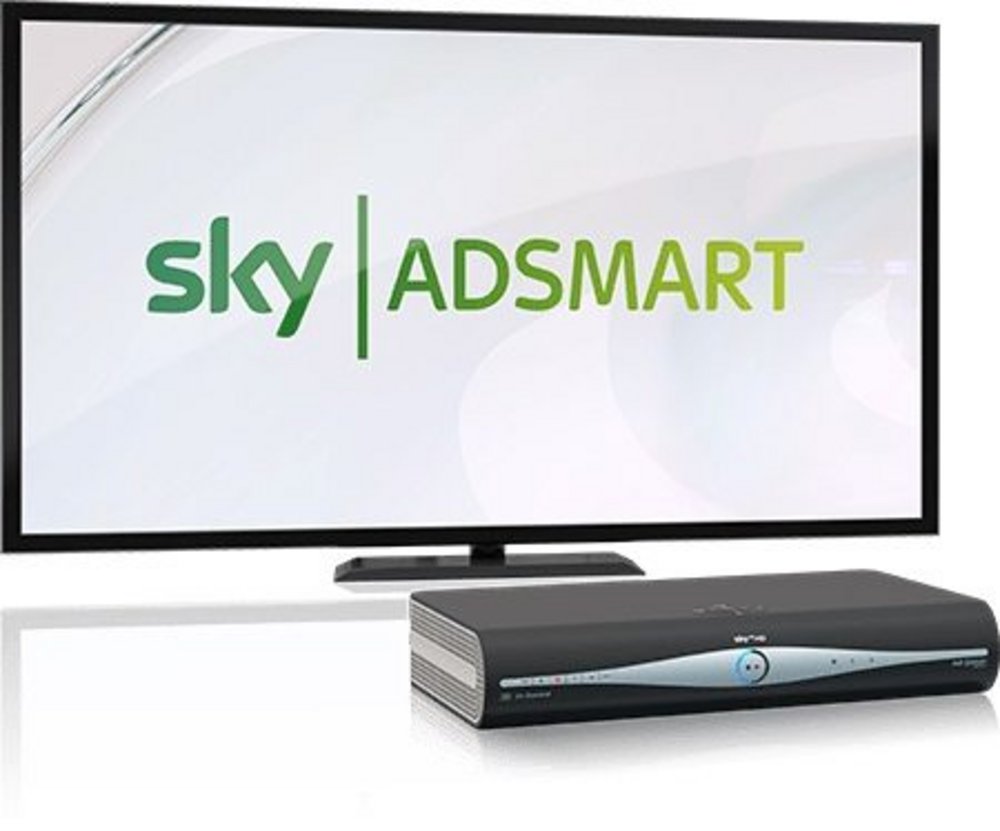 Adsmart: Five Years and Forward 
/
Research produced by Sky
Give it to me in one sentence.
People are more engaged and more attentive when they watch addressable TV ads, compared with regular TV spots.
Give me a little more detail.
Sky is promoting its AdSmart technology – which lets brands target TV viewers according to their location, behaviours, demographics etc – with a research paper. Sky claims that, among other things, addressable TV ads:
- reduce channel switching among viewers by 48% (in the first three positions of an ad break)
- are 10% more appealing than regular ads, in terms of how much people enjoy watching them
- on average, increase spontaneous brand awareness by 4%.
Why is this useful to know?
It feels inevitable that addressable TV advertising is going to become more widespread. We would like to see a study that analyses whether TV's historic fame-building abilities decrease as targeting increases, however.
Any weaknesses?
Just the obvious one: Sky is hardly impartial in the matter.
Where can I find the whole report?
You can download it here for free, if you are willing to give Sky some of your precious data.
Contagious is a resource that helps brands and agencies achieve the best in commercial creativity. Find out more about Contagious membership here.
Want more Contagious thinking? 
/
Subscribe to the Contagious newsletter to receive a weekly dispatch of campaigns, opinions and research, curated for strategists, creatives and marketers.
Contagious thinking delivered to your inbox 
/
Subscribe to the Contagious weekly newsletter and stay up to date with creative news, marketing trends and cutting-edge research.