Research
James Swift
/
2 May 2022
Strategist's Digest: the secret to Super Bowl brand buzz 
/
Contagious digests the most interesting and relevant research from the world of advertising and beyond, because there's just too much to read and too little time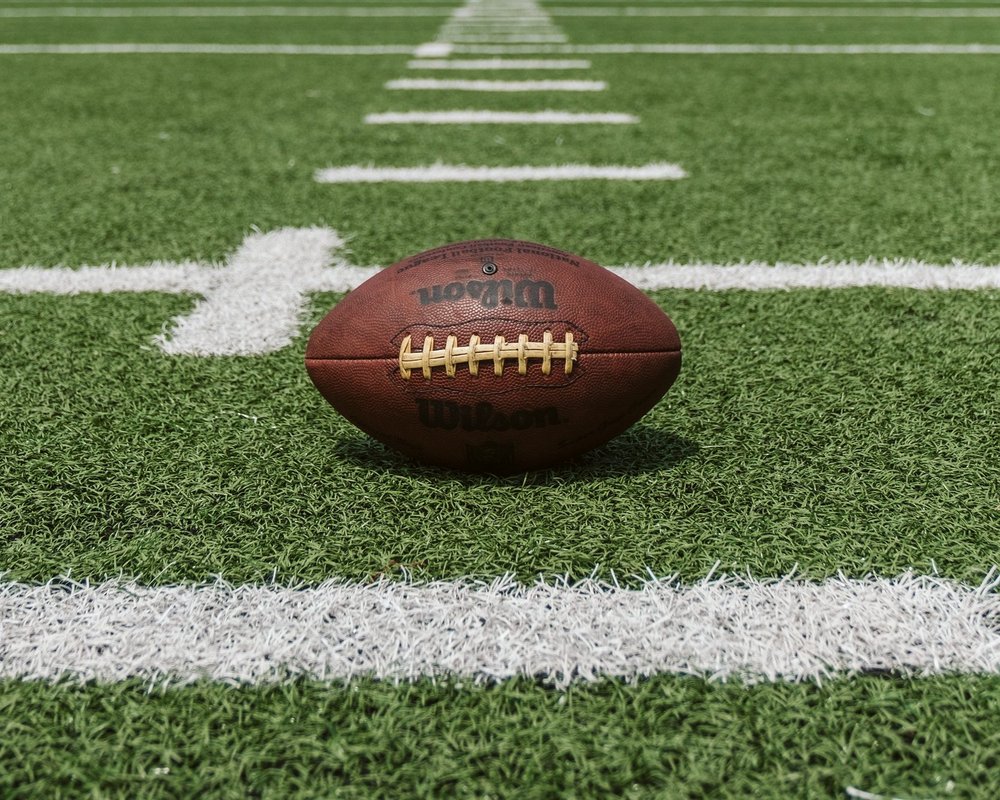 Measuring the Role of Uniqueness and Consistency to Develop Effective Advertising 
/
By Alexander Mafael, Sascha Raithel, Charles R. Taylor & David W. Stewart. Published in the Journal of Advertising.
Give it to me in one sentence.
The formula for creating Super Bowl ad buzz is not celebrities or puppies – it's being different from competitors' old commercials but consistent with your own.
Give me a little more detail.
Researchers devised a new method for measuring advertising creativity and put it to work on 10 years' of Super Bowl ads.
First they measured the uniqueness and consistency of the ads with a checklist of 31 binary variables (things that an ad either had or didn't, like humour or a male protagonist). Then they assessed the effect of those ads on brand buzz using YouGov data from the week prior to and the week after each big game.
The results showed ads that scored high in uniqueness were positively associated with brand buzz, but only when they were unique compared with ads from previous years. Brands that were unique compared with other ads broadcast during the same Super Bowl tended to receive negative buzz.
The researchers think this may be because people need time to process new information and are 'more likely to evaluate uniqueness relative to the collective of ads they have seen in the past, as opposed to a small set of ads to which they have just been exposed'.
Brands that kept their own ads consistent over the years also tended to score more positive buzz. The researchers suppose this is the case because 'a consistent message eases processing relative to an existing brand schema and leads to more buzz'. Consistency on its own did not influence brand buzz as much as uniqueness, but it provided significant uplift when combined with uniqueness (from previous years' ads).
Why is this interesting?
Admittedly, this study is mostly about showing off a new method for measuring creativity, but it does provide some support for the idea that brands should be creative while staying true to their own heritage.
Any weaknesses?
In the real world, marketers don't know ahead of time what other brands' Super Bowl ads will look like, so they have no way to coordinate and ensure that theirs is not too different. Also, the researchers' use of 'uniqueness' as a comparative rather than absolute adjective will drive grammar pedants wild
Where can I find the whole report?
Here, and it's free.
Get Contagious Membership 
/
Contagious membership gives you access to Contagious Online, a constantly updated and fully searchable repository of advertising case studies, in-depth strategy interviews and other resources designed to help you achieve winning ideas fast. To find out more about Contagious Online or to arrange a free trial, click here.
Want more Contagious thinking? 
/
Subscribe to the Contagious newsletter to receive a weekly dispatch of campaigns, opinions and research, curated for strategists, creatives and marketers.
Contagious thinking delivered to your inbox 
/
Subscribe to the Contagious weekly newsletter and stay up to date with creative news, marketing trends and cutting-edge research.