Research
James Swift
/
9 November 2020
Strategist's Digest: when AI influencers go rogue 
/
Contagious digests the most interesting and relevant research from the world of advertising and beyond, because there's just too much to read and too little time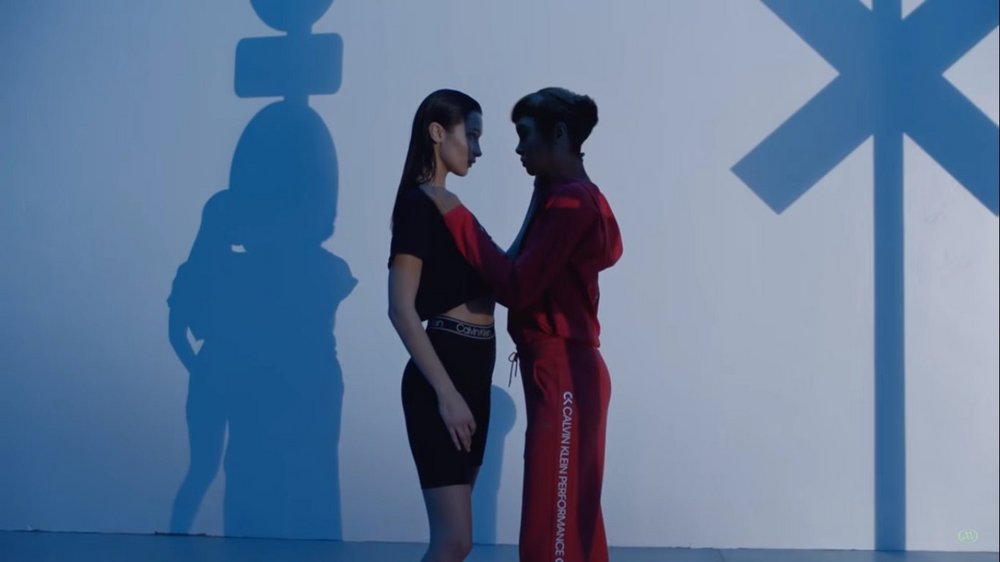 Close Encounters of the AI Kind: Use of AI Influencers As Brand Endorsers 
/
By Veronica Thomas and Kendra Fowler. Published in the Journal of Advertising.
Give it to me in one sentence.
If your brand is endorsed by an AI influencer who becomes embroiled in scandal, you should replace them with a human.
Give me a little more detail.
Two associate professors of marketing tested how customers respond to endorsements by AI influencers, and how they react when these virtual shills go rogue.
The researchers asked participants to read about fictional brands and endorsers, and then asked them about their attitudes and purchase intent. The results showed that AI endorsers can boost people's attitudes and purchase intentions towards a brand, just like a flesh-and-blood celebrity spokesperson. They also revealed that when an AI influencer transgresses by saying something offensive, it can have a knock-on effect for the brands they promote: again, just like with a real spokesperson.
But while people tend to judge human endorsers as individuals, they are more likely to judge AI influencers as interchangeable. When one AI influencer says something offensive, all are tarnished.
As a result, brands that switch from an AI to a human endorser after a transgression 'are seen as acting more responsibly than those that simply replace one AI influencer with another,' according to the authors, resulting in improved brand attitudes and purchase intentions.
Why is this interesting?
The marketing world has already glimpsed its first virtual-influencer scandal, thanks to a kiss between model Bella Hadid and CGI it-girl Lil Miquela, which was denounced as queerbaiting. It's becoming important to try to understand how people respond to messages from digitally-created personalities.
Any weaknesses?
Only the usual caveat that there's sometimes a gap between self-reported survey data and how people respond in the real world.
Where can I find the whole report?
Here, but it's not free.
If you're looking for insights to super-charge a pitch, competitor analysis for a client meeting or the best case studies for an important keynote, the Contagious team can help you out.
Contagious on Demand is a bespoke service (with an average NPS of 9.3) that lets you ask our team of editors and strategists (just about) any question. Simply fill out the form here, detailing your request, and we'll get back to you with inspiration, insight and advice in as little as 48 hours.
Like this article? Share with your network:
Want more Contagious thinking? 
/
Subscribe to the Contagious newsletter to receive a weekly dispatch of campaigns, opinions and research, curated for strategists, creatives and marketers.
Get our weekly newsletter 
/
Subscribe to the Contagious newsletter and stay up to date with creative news, marketing trends and cutting-edge research.