Opinion
Contagious Contributor
/
7 May 2020
The Lipstick effect and post-pandemic consumer trends 
/
Tinuiti's head of media Obele Brown-West on what previous recessions and times of trauma in America can tell us about consumer trends in the wake of the coronavirus pandemic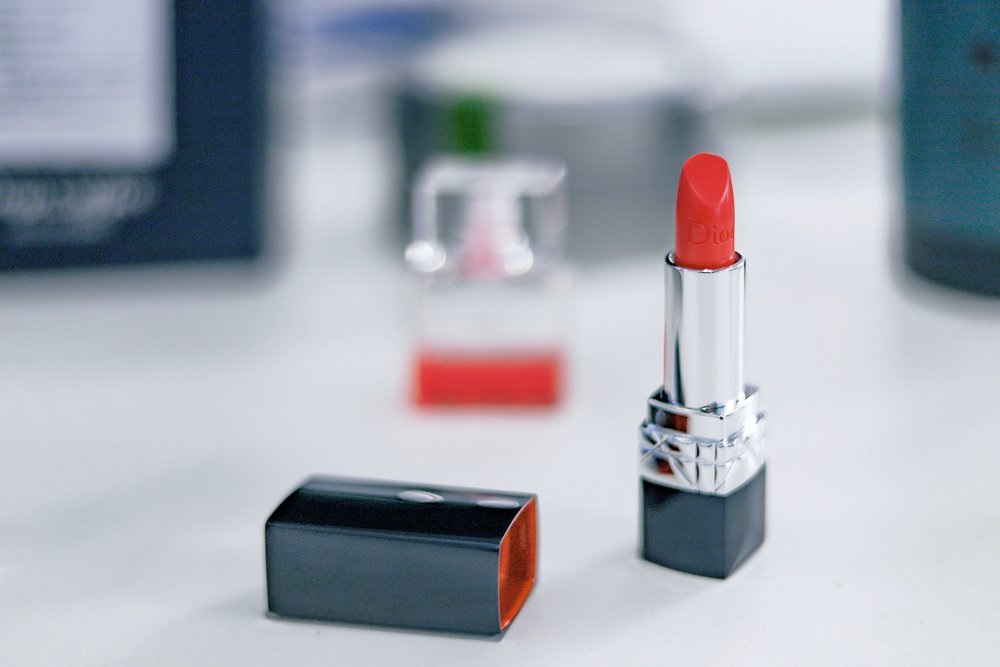 On the afternoon of Friday September 14, 2001, I walked into the Urban Outfitters on M Street in Georgetown, Washington, DC. Without a clear purpose, I bought a poster and a shirt. As my friends and I walked back to our apartment, I showed my friends the poster I purchased; a 1940s cityscape of New York with a plane flying over. We all marveled at the irony of the image as we passed by National Guard tanks stationed on each block.
During my 50 days of Covid-19 quarantine, I've been thinking a lot about how I navigated September 11, 2001, as well as how I've navigated other traumatic and vulnerable times in my life. From September 11th to my father's sudden death to today's sheltering in place, shopping (aimlessly or with purpose) is a key action in my therapeutic process. In fact, recent data from Tinuiti shows that on April 15, 2020, one of the first days Covid-19 stimulus payments hit bank accounts, consumer spending rivaled Black Friday. What may be surprising to some is that my therapeutic process has a name.
The 'lipstick effect' describes how consumers spend money on small indulgences during times of personal challenge and economic downturns. While these indulgences may be small, the spending signals that consumerism and capitalism are cultural elements of the American psyche.
The roots of the 'lipstick effect can be traced back to the Great Depression when, although out of work and limited financially, Americans continued to shop – most notably in the cosmetics category.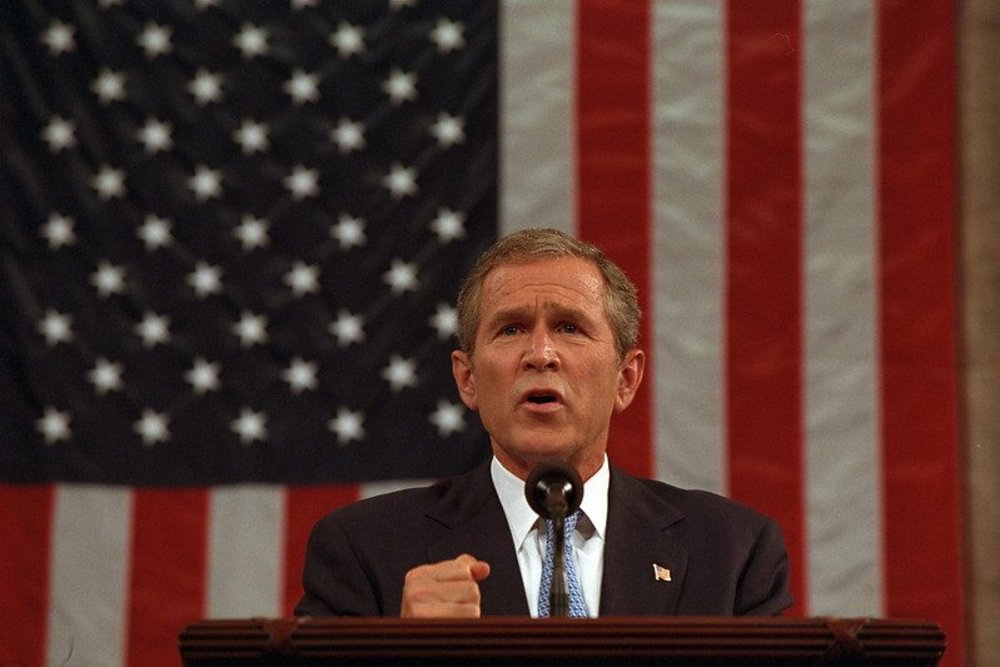 President George W Bush tried to stimulate the effect in the days following 9/11 when he told American's to go shopping for their families and to 'get down to Disney World'. While some felt his remarks insensitive, his words echoed America's generations-old correlation between consumerism and normalcy. In fact, the recession preceding 9/11 ended a month after 9/11 due to increased consumer spending.
During the 2008-2009 financial crisis, holiday spending was lower but did still occur, with consumers again swapping luxuries for practical indulgences. This recession also birthed many practical luxury innovations popular today. Why buy a luxury vehicle when you can borrow one through Uber? Why pay full-price for a product or service when you can find a discount through Groupon?
So, as I think back to 9/11, the 2008 financial crisis and other hardship moments of my life, I see a few similarities that I think we can anticipate in a post-pandemic and consumerist world.
The Holidays Will Still Be Important 
/
Although our economy is being tested, the United Nations World Tourism Organization points to the 2003 SARS outbreak and the 2008-2009 recession as indicators that the travel industry will rebound for Thanksgiving and December holidays.
Online travel company Tongcheng-Elong reported a 230% increase in domestic flight bookings in China in the first week of March (admittedly after a record dip in February) while other sources predict a domestic travel recovery of 70% by Q4; this data coming only weeks after lifting countrywide Covid-19 restrictions and while the larger Chinese economy continues to suffer.
With Skift reporting that one-third of surveyed Americans plan to travel within three months of travel ban lifts, the 2020 holiday season will likely be a priority expense and activity for consumers longing to connect with family and friends. Like the 2001 and 2008 holidays, travel and practical indulgence gifting will be important elements of the 2020 holiday season. As such, marketers – especially those in travel and affordable luxury sectors – should get to work on their strategy to capture this demand in Q4.
Practical Indulgences Over Luxury 
/
The Great Recession led to the disappearance of some brands and companies. However, companies like Keurig, Presto Cookers, Coleman and Hyundai grew due to their practical indulgence appeal.
Now is the time for brands to start planning new lower-cost product offerings as well as revisiting their product portfolio, similar to how Ford focused on small cars and lighter trucks after the last recession.
As Rahm Emanual (Chicago's former Mayor and President Obama's Chief of Staff) told The Wall Street Journal, after the 2008 crash: 'You never want a serious crisis to go to waste. And what I mean by that [is] it's an opportunity to do things that you think you could not before'.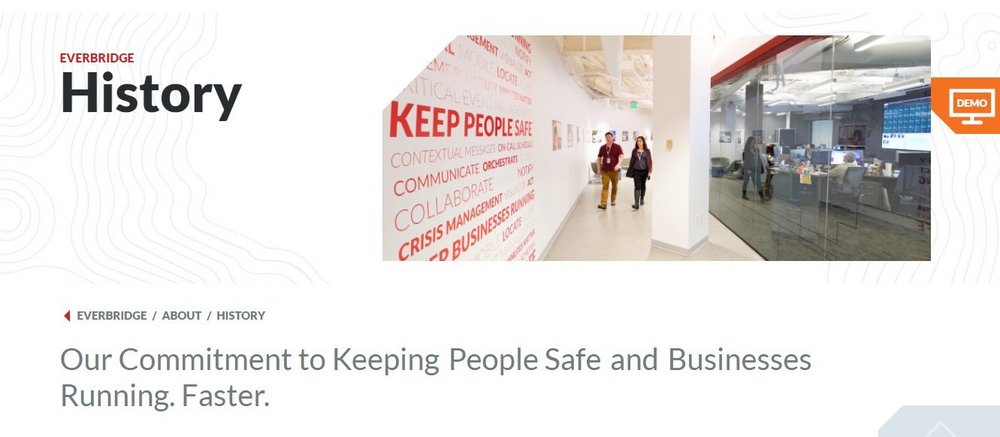 Innovation Over Status Quo 
/
As an answer to 9/11 communication challenges and increased community unity, the companies Everbridge and Meetup formed. As a solution for those who wanted to travel on a recession budget, Airbnb launched in 2008. While the Covid-19 crisis will lead to the disappearance of some organisations, entrepreneurs will find inspiration from the chaos and build companies and/or technologies that do not yet exist, but will help solve some of the supply-chain, systems, shipping, and product challenges faced during this time.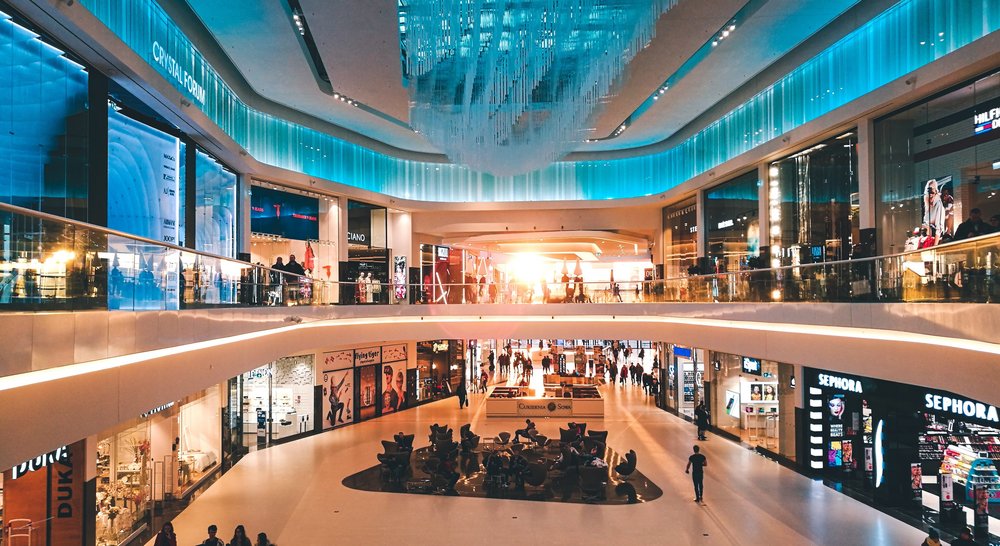 ECommerce Over Physical Retail 
/
2019 was the first time online retail overtook general merchandise sales at bricks and mortar stores, and recent reporting from Morning Consult shows that 24% of Americans do not expect to return to shopping malls for more than six months following post-Covid-19 reopenings. With the forced adoption of ecommerce during the quarantine, growth in ecommerce-first shopping will become the norm. For brands and marketers, the growth of ecommerce and digital-first consumer interactions means leaning into strategies and technologies that ensure a unified and frictionless customer experience.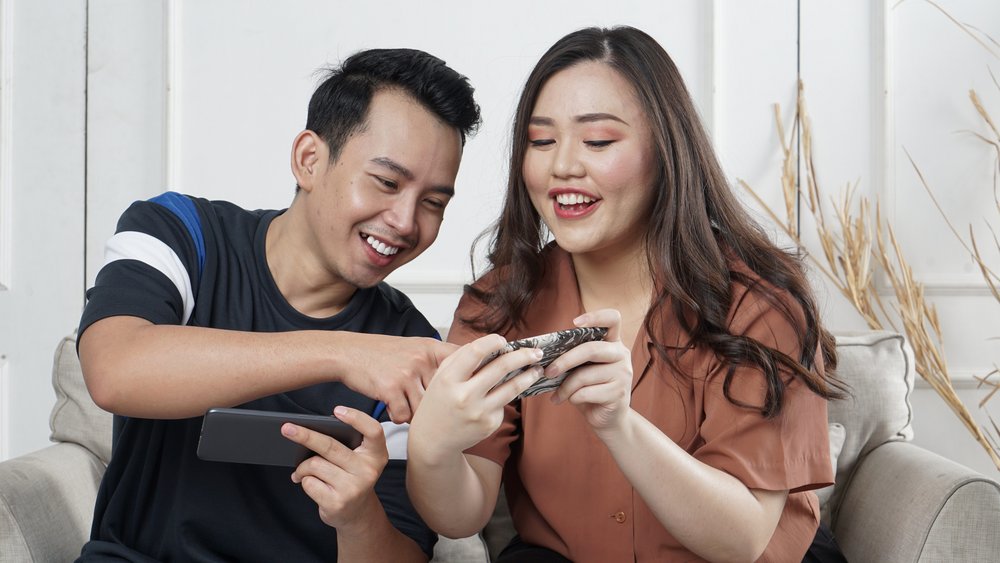 Digital is No Longer Being Adopted. It's a Member of The Family 
/
For decades, we have discussed the growth of digital technology adoption. Now, McKinsey & Company highlights how historic levels of digital adoption during quarantine have already transformed society. As such, we can not only officially say digital is here to stay, but also ensure our organizations and marketing ideation reflect the innovation Covid-19 pulled into the mainstream. From shoring up e-commerce technologies to expanding how digital-first marketing can traverse the Internet of Things, post-pandemic brands should push themselves to find efficiency using digital technologies that better align with the lipstick effect and longer-term consumer behaviors.
Last night, after weeks of sterilising and recycling the same single use mask, I started to search online for mask options for my family. After a few hours, I decided on a few designs for my husband to review for final purchase. As he scrolled through the shopping cart to pick his favorites, he chuckled: 'I see you're buying mascara and a new dress too'.
Clicking purchase, I marveled at the irony of my extra purchases as I sat bare faced on my couch, going on day three of wearing my 20-year-old George Washington University sweatshirt
To subscribe to Contagious Magazine, a quarterly publication filled with the most creative ideas and sharpest insights from the world of marketing and beyond, click here.
Want more Contagious thinking? 
/
Subscribe to the Contagious newsletter to receive a weekly dispatch of campaigns, opinions and research, curated for strategists, creatives and marketers.
Contagious thinking delivered to your inbox 
/
Subscribe to the Contagious weekly newsletter and stay up to date with creative news, marketing trends and cutting-edge research.