Under the influence at hand 
/
Brands need look no further than their employees in the boundless quest for authentic content says Contagious staff writer George Wyndham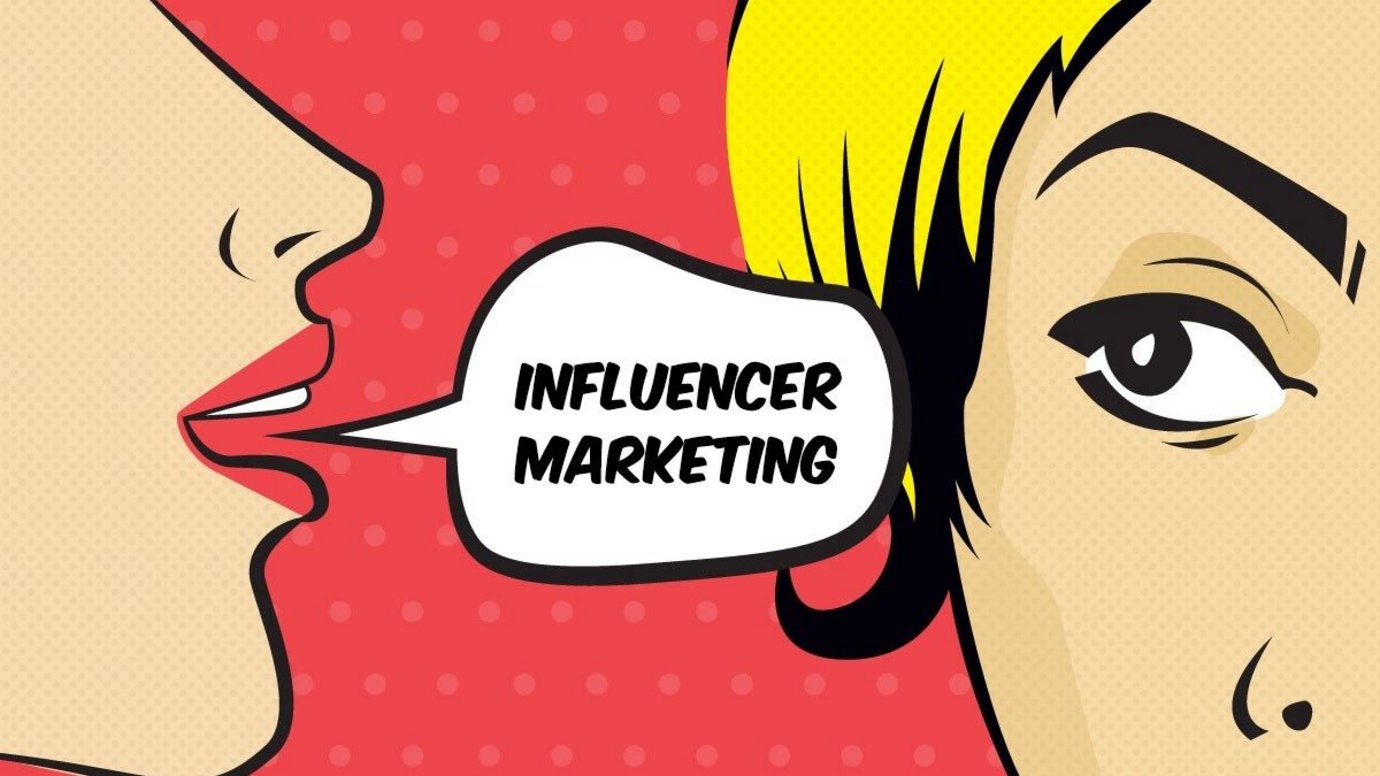 An authenticity crisis is afoot in big-name influencer marketing. Genuineness seems to evaporate once social media accounts reach a certain size, a fact recently evidenced by We Are Social, which found engagement rates dramatically drop when an account tops 1 million followers. Moreover, according to a new report by market research firm OnePoll, 43% of UK consumers think influencers are 'often inauthentic' and work with brands 'they don't believe in', while a further 52% assume if an influencer promotes a product, they have been paid to do so, regardless of whether they have or not.
Small but significant
This is why micro-influencers are becoming so valuable to advertisers. Defined as people with small but dedicated followings on social media, micro-influencers have a small enough audience that they can still keep things personal. Unlike their big-name counterparts, they actually have the time to respond to comments and messages. This forges strong bonds with their audience, particularly if they share niche interests and tastes. Best of all, they're much cheaper than a celebrity.
But it often takes hours of wading through social media platforms to find micro-influencers. And what gets overlooked is that is that authentic brand ambassadors and social savvy influencers are often right under the very nose of brands – their employees.
Many of your employees are extremely well-positioned to publicly advocate on behalf of your brand and its products. Not only do they live and breathe the brand, day in day out, but they depend on it for their livelihood. They will often work directly with the products and probably know the USPs better than anyone, especially those working front of house. Individually, their social reach won't stack up to a famous social media star, but they will be trusted by family, friends and peers and their content can be scaled en masse using platforms like Instagram, Facebook, LinkedIn and YouTube.
Look around your office. Your company is likely to have social savvy staff members who know how to take a great photo and are comfortable on video. Indeed, they might already be advocating on behalf of your brand. Harness this. Brand messages are re-shared 24 times more frequently when distributed by employees instead of the brand, according to a report by MSLGroup.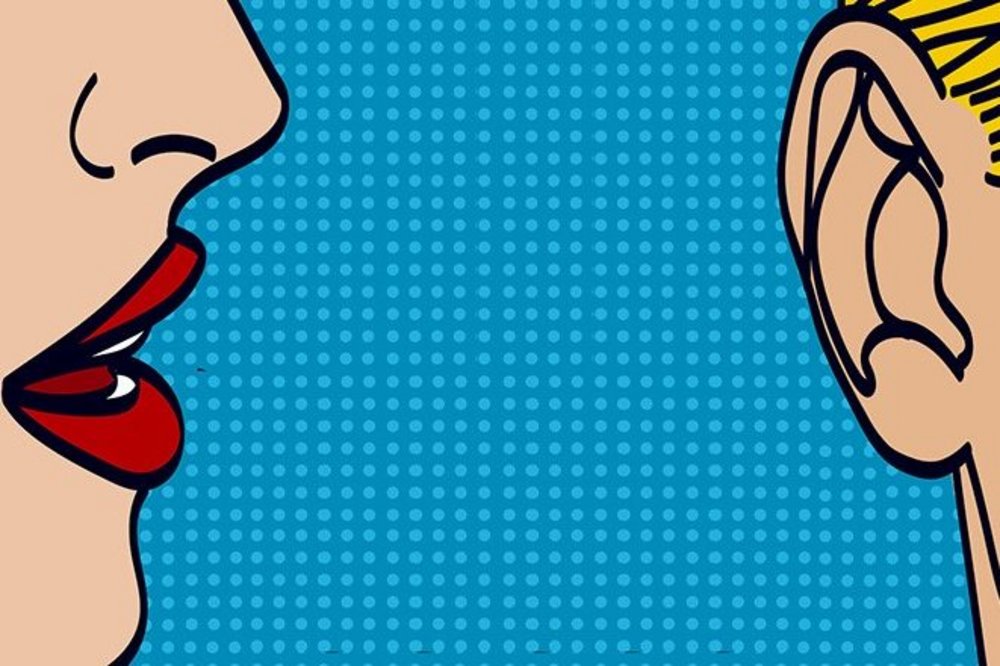 Makeup your mind
Benefit Cosmetics recognised the opportunity early on and invested in an employee advocacy programme. This scheme nurtures groups of socially savvy staff with incentives, rewards, training and shareable experiences that only the brand can offer. Benefit Cosmetics' senior team works with them to create editorial guidelines, calendars and publishing schedules. But they let them do the talking without much interference.
As a result, the brand has increased YouTube views 66% on an annual basis in 2017, with total time watched up 37%. The firm's Facebook reach was up 63%, while engagement on Instagram rose 37% over the same period.
With around 37 million Facebook likes and 12 million Twitter followers, Starbucks does very well on social media. What many people don't know is that the firm's own employees do lots of the tweeting and posting themselves. I mean it's not hard to imagine why a company like Starbucks, which has 277,000 employees worldwide, is urging its baristas to promote products to their friends on social media and giving commissions for referrals. Not only does this boost employee morale, it also gives customers a unique, relatable view into Starbucks' company culture.
And for the employees, it's a chance to do something above and beyond their normal role - to become spokespeople for the company, generating buzz for the brand while you ensure they stay on message. Even though they work for the brand, their enthusiasm will come across as genuine to audiences.
There is always a risk that an employee will go rogue and post something alarming or unsuitable, which is why maintaining a degree of editorial control is vital. Big issues shouldn't happen if you have the governance structure in place to manage your employee advocacy program properly.
So, if you're worried about influencer marketing being too expensive and or perceived as inauthentic, take a closer look at your employees. They could be the ones to help your brand connect with a whole new crop of customers.
Like this article? Share with your network:
Sign up to our weekly newsletter